Focus on Champagne Marie-Courtin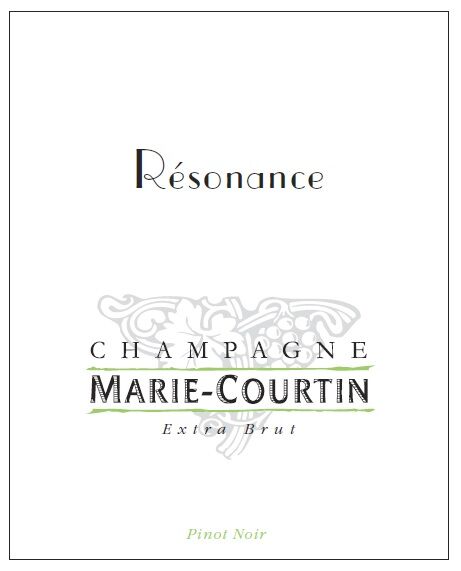 Champagne Marie Courtin is located in the village of Polisot in the Côte des Bars, in the southern part of the Champagne region. With its slightly warmer temperatures, this area is particularly prized for its Pinot Noir grapes. Combined with the Kimmeridgean limestone sub soils, the champagnes retain a freshness similar to Chablis, which is actually closer to Polisot than Reims! In fact, many of the Grand Marques source their Pinot Noir from the Côte des Bars because of this unique combination of texture and delineation that the sub-zone provides.
Dominique Moreau created the estate in 2005 with a vision to produce a series of single-vineyard, single varietal, single vintage Champagnes from biodynamically-grown grapes that are farmed and elaborated with meticulous care. This philosophy is in stark contrast with the predominant mindset in Champagne which is all about blending grapes, vineyards and vintages (for a consistent product), and with a tendency towards very high yields and full-on chemical treatments.
Dominique named her estate after her grandmother, Marie Courtin, whom she describes as a "woman of the earth". Most of her wines come from a hillside vineyard of 40-45 year old, massale-selection Pinot Noir in Polisot (located the next town over from Celles-sur-Ource, where Cédric Bouchard lives and works). The combination of low yields, clay-limestone soils (with bands of Kimmeridgian) and an east/southeast exposure gives the wines both power and cut, with an intense brininess and minerality at their core.
The estate makes several cuvées, the largest of which are called "Résonance" and "Éfflorescence", the former fermented in stainless steel, the latter in used barriques. The grapes for Efflorescence tend to come from the bottom of the hill, which she says "has greater power and potential". At harvest, the grapes are all harvested by hand. The wines are fermented with natural yeasts that have been selected from their vineyards and cultivated separately. These native yeasts are used for both the primary and secondary fermentations. Lastly, there is no dosage added upon disgorgement.
The style of all her wines is super-energetic and chiselled, though with an underlying power from both her viticultural practices and the terroirs and varietals that she exploits. These are spectacular wines at the table as they combine multiple vectors of complexity, power and delineation that all play off each other depending on the dishes they are served with.
Along with Dominique's intense dedication to the care of her vineyards and her winemaking, she also embraces a spiritual philosophy in her production and viticulture. In one particular technique, she uses pendulums (often used in energy healing practices) in both the vineyard and cellar to aid in evaluating both the evolution of the grapes on the vine as well as the wine during élévage. She explains that the pendulum changes its natural rhythm and swing based on the energy emitted from a living being, whether person, vineyard, or wine.
The names of the wines carry spiritual significance for Dominique as well. "Résonance" refers to the balancing energies of earth and sky that affect the creation of a wine from its surrounding terroir. For Dominique, "Efflorescence" refers to "something that evolves in perpetuity". Starting with the evolution encouraged by the small oxygen exchange in barrel, she feels that this wine in particular will show a very different face at each stage of its development in bottle. She recommends that both wines be served in traditional white wine glasses to allow for their development through increased aeration.
Decanting…
2013 Resonance, Marie-Courtin
And you could almost decant this because if ever a fizz was a fully-fledged textural wine then this is it. Resonance comes from biodynamically-farmed Pinot Noir sourced from massale selection vines 35-40 years in age from a single parcel located in Polisot (Côte des Bar). The fruit for Resonance comes from the top of the slope where there is little topsoil with clay and Kimmeridgean limestone bands similar to those found in Chablis. The wine is fermented in stainless steel using native yeasts for both fermentations, aged in stainless steel and bottled with no dosage. The colour is a touch bronze and a more than a touch opaque-chalky, the aromas redolent of sun-ripened apricots, peaches (skins and stone), flowers and crushed rocks. Chalky notes linger on the precise, beautifully articulated, ever-so-long finish.
Jurassic World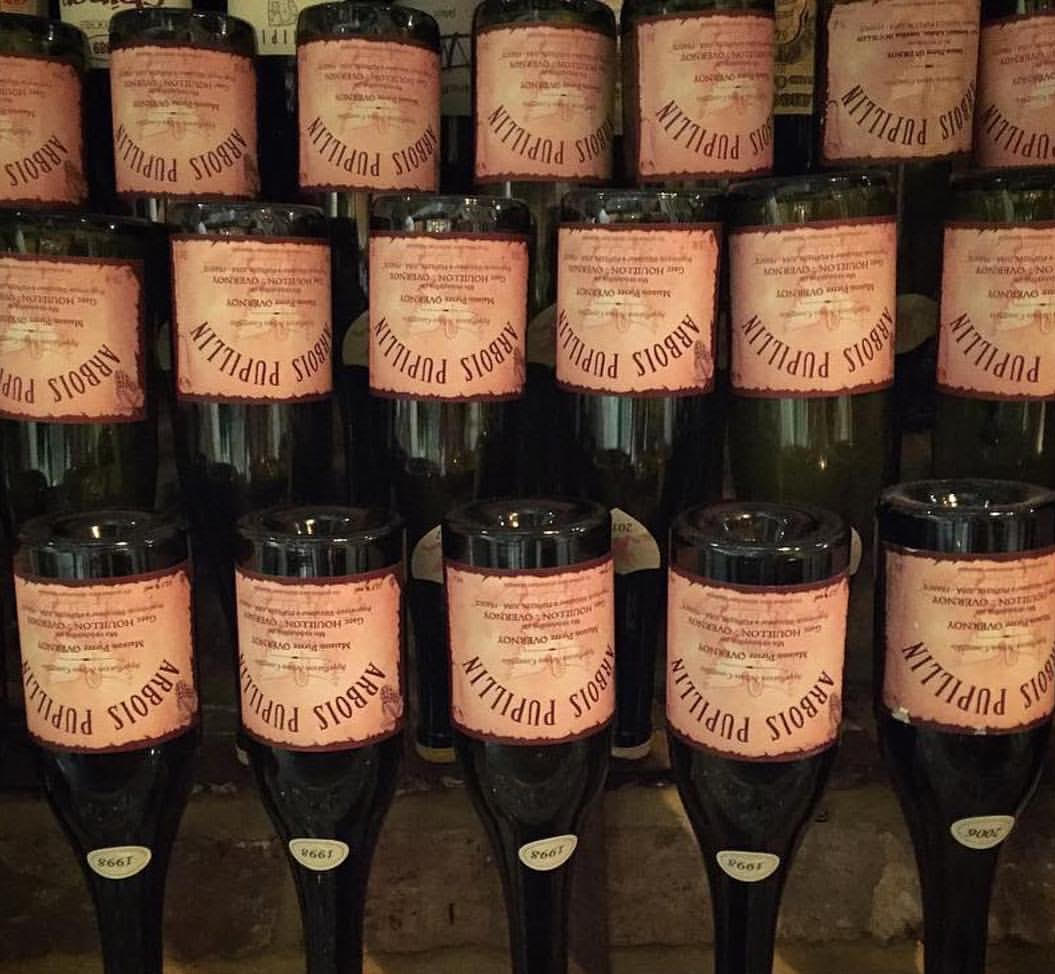 What happens when you cross a Houillon 2011 with an Overnoy 1986? Happy amazement, that's what. Pierre (Overnoy) and Manu (Houillon), family and friends, a few assorted Cavistes and guests came together for a dinner at Terroirs to nosh on vin-jaune-soaked food and drink some pretty fabulous wine. These superstars of the region (of the wine world) are as humble and self-effacing as they come.
Read about this incredible evening HERE.
Post-Jurassic World
Actually, still evolving into sequels and offshoots. I've often described Jura as a place where artisans do their own thing without fear or favour or regard to fashion. Fashion woke up, however, identified the Jura region as a source of interesting and original wines and sommeliers and vignerons from around the world came calling.
There is also a Caves de Pyrène axiom that states the less wine that is made in a vintage the more growers you must have from that blighted region. Since 2012 and 2013 were effectively a wipeout in much of Jura we've perforce to add to our portfolio. Miserly quantities it must be acknowledged – 60 bottles of this cuvee, 36 of that, a toenail rather than a toe in the door of several wonderful micro-domaines, loose doubloons in the large treasure chest of wonders. Nevertheless, we are proud to work at any level with such passionate artisans as Emmanuel Houillon, Jean-Francois Ganevat, Philippe Bornard, Michel Gahier and Daniel Dugois. The new kids, on the block, relatively speaking, include Etienne Thibaud, Marie-Pierre Chevassu, Rene Monnier, Alexis Porteret, Jean-baptiste Menigoz and Patrice Béguet & Caroline Hughes.
We wanted to put on a tasting with something old, something new, something borrowed (shared winery equipment) and something marnes bleues (that's forcing it – Ed).
The objective was to demonstrate the breadth and depth of Jura wines and to prove a point about diversity – in respect of terroir, in the interpretation of the grapes and in the winemaking approach. It is pretty well a given that all the domaines work organically (several biodynamically) in the vineyard; all harvest the grapes by hand and sort carefully. Winemaking differs in that certain vignerons are decidedly non-interventionist in their approach whereas others may use a bit of sulphur, some favour the closed-tank Beaujolais-style vinification, while others practise a more Burgundian approach with lengthy elevage.
New Arrivals
Feel the Bern-abe!
We've reeled in a trio of novel Rafas from the seas off Alicante.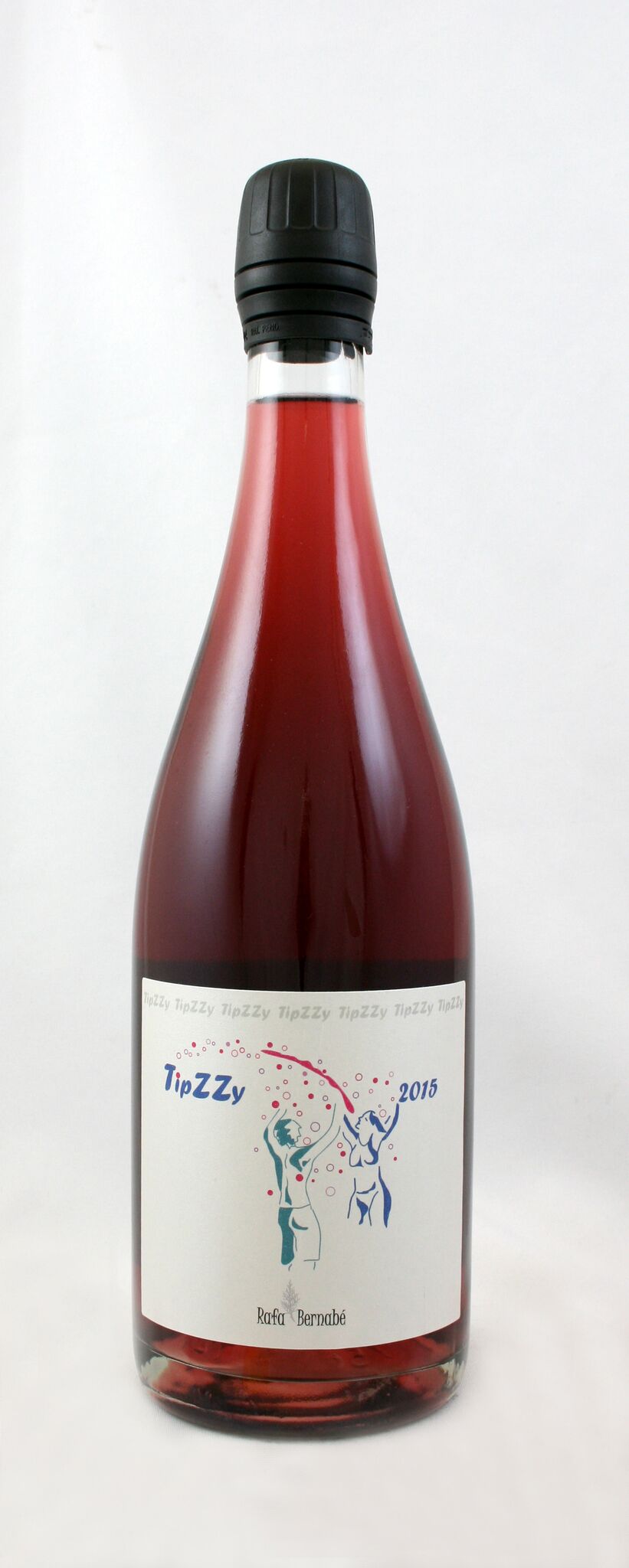 Items: one Tipzzy Pet Nat, one Flor de la Mata and one Peligres Tinto
lor de la Mata. How many whammies can one wine wham: Moscatel/Merseguera on own rootstock grown in sand dunes (1);fermented and aged in tinajas (2); under a yeast veil or flor (3); no added SO2 (4). I make that big quadruple whammies with various smaller whammies thrown in. And it's great, Rafa's sherry on the icing (so to speak)!!
And here's new pet nat to add to the gang, the winningly-named Tipzzy, a Monastrell/Garnacha from the higher mountain vineyards. A purple foamer with soft red fruit Tipzzy is topzzy!!
Peligres is Rafa's zero sulphur Garnacha Tinto from the mountainous hinterland of Alicante. This is vinified and aged in French oak barrels (2-4 years old). This is a seductive style of Grenache, lighter and fresher in style with pleasing acidity. As the Spanish say – FFM (Frutal, Floral, Mineral).
Back by very popular demand is the Cava Acequion (Moscatel) made in the ancestral method. Fermented naturally to dry (on its own yeasts) this fizz tickz lotz of boxez! Winningly floral (acacia, grape blossom), the bitterness offsetting the fruit, the prickly zip from bubbles, it's a summer sherbet of a wine.
Mystic Buyer Peers Into the Crystal Ball… and discovers new wine in the future!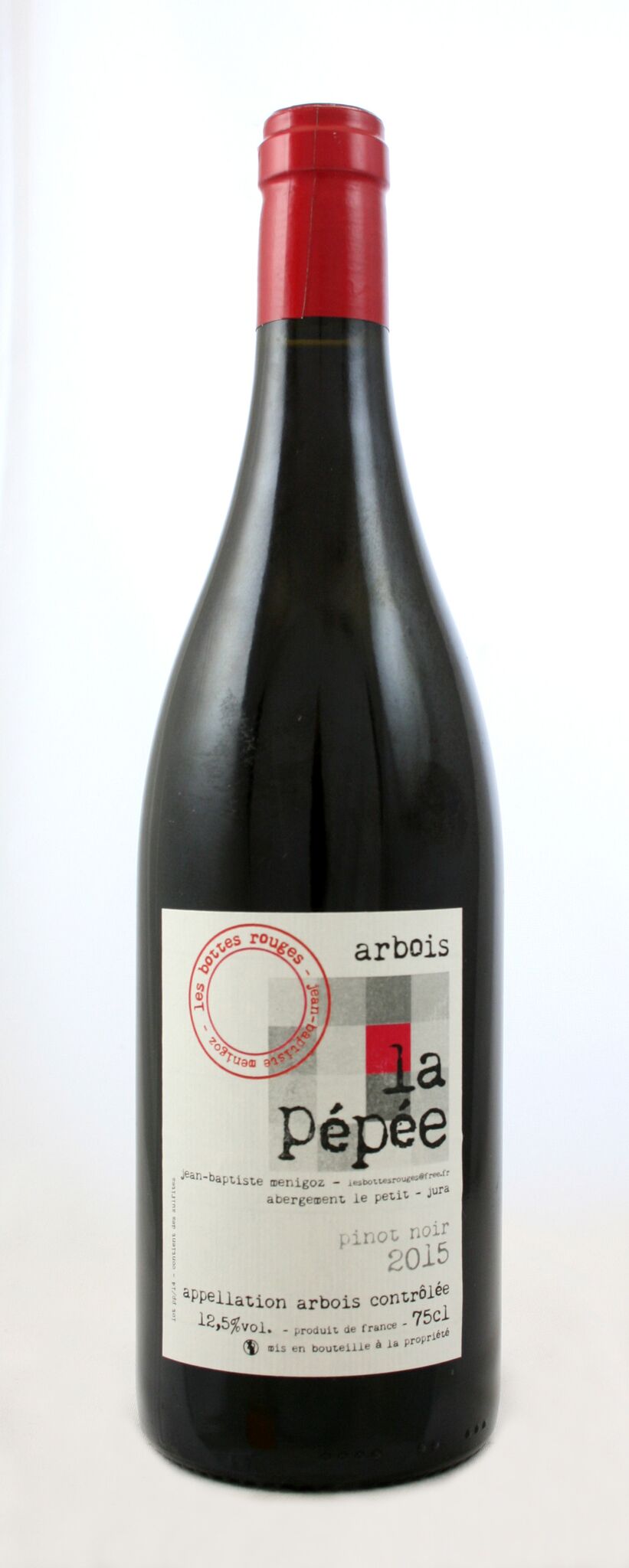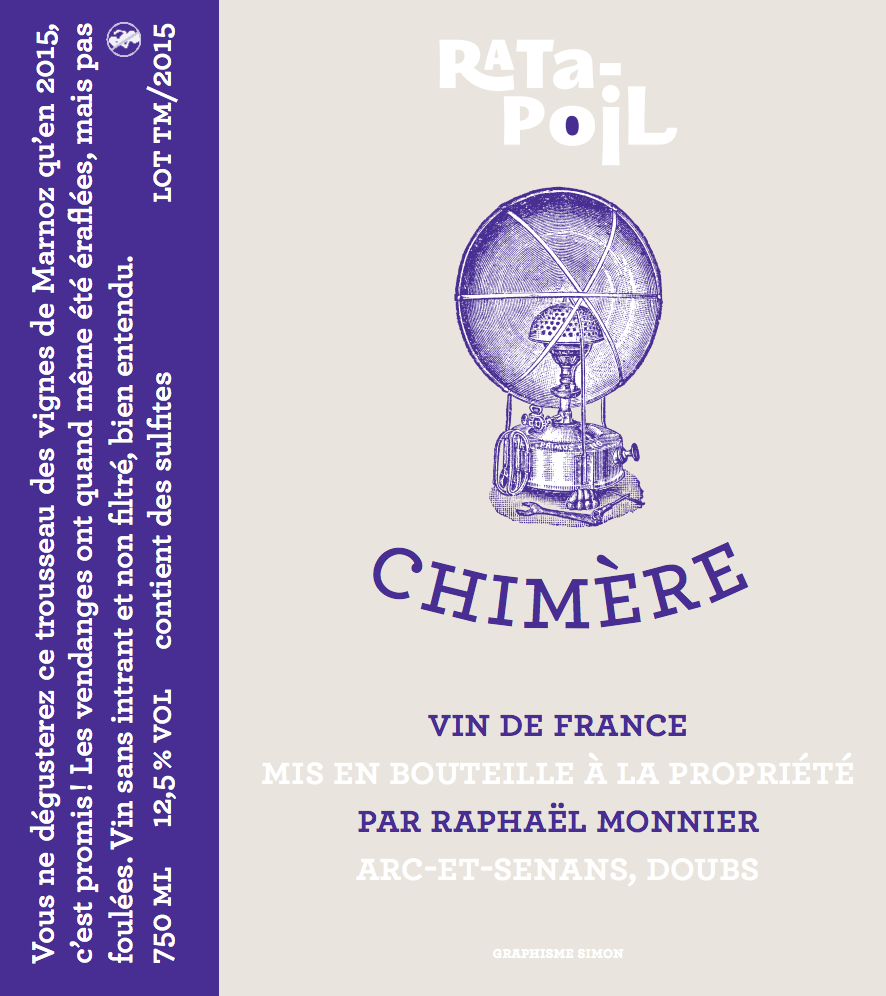 You've all got loads of wines to be getting on with, but our buyers have been toiling and moiling in other countries (it's a tough job) seeking out new wines to boldly go… to restaurants, etc. Expect a tranche of Jurassic stuff in the autumn including the new range from Jean-Baptiste Menigoz (Bottes Rouges) and Alex Porteret (Domaine des Bodines) and some chunky additions to our Ratapoil and Cavarodes listings.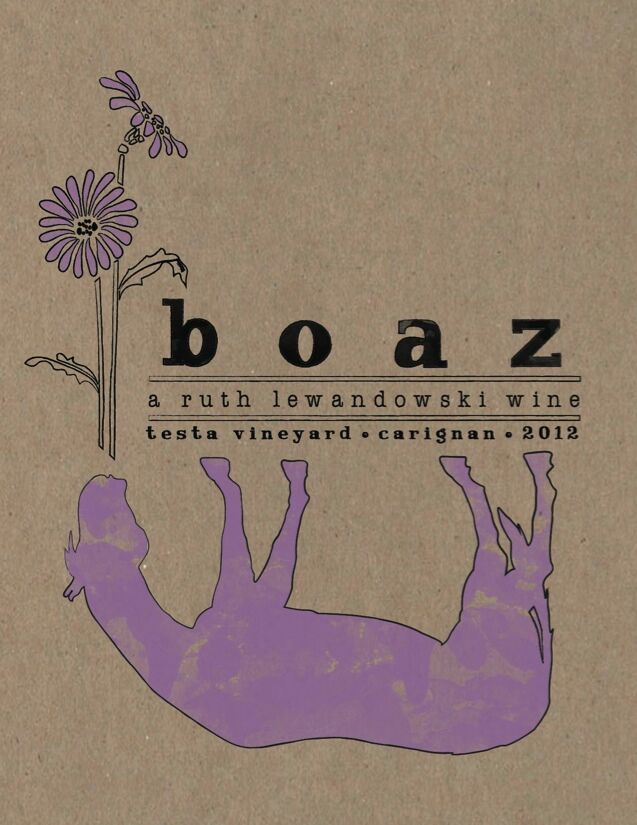 California will be getting a makeover. New to the gang is Evan Lewandowski, brilliant natural wines including skin contact Cortese, old vines Grenache Gris and a fabulous Carignan. We fell in love with the wines of Megan and Ryan Glaab (Ryme Cellars) – delicious Vermentino (in His and Hers version – not kidding), an amazing Aglianico too. Matthew Rorick (Forlorn Hope) will be providing us with a Trousseau from his home vineyard and a lush Albarino. As will Hank Beckmeyer (La Clarine Farm). From the same vineyard!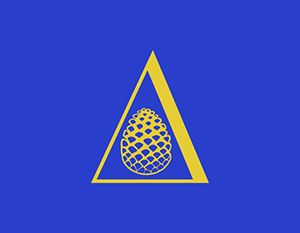 Nor are we resting on our laurelwood soils in Oregon. Amphora aged Malbec? (Beckham Estate) – check. White Pinot Noir from the Gouges clone? (Minimus). Check. Flor-aged Sauvignon? (also Minimus). Check. Zero sulphur Syrah from Willamette? (Golden Cluster). Check. Reality? Check!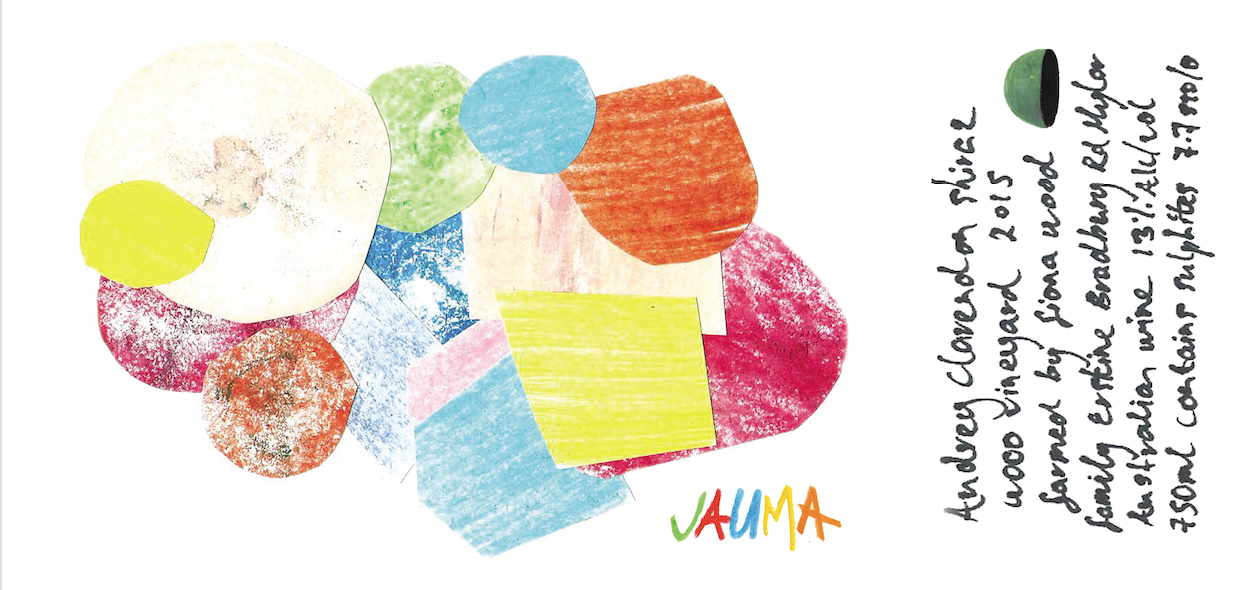 And the Aussies are coming. New grog from James Erskine (Jauma) in Barossa (mainly old Grenache), a host of new cuvees from Gentle Folk (including the delightfully named Vin de Sofa and Rainbow Juice) and, for collectors of unicorn wines, the return of Sorrenberg, Castagna and Bindi or to distill to the very edited highlights – epic Gamay, epic Sangiovese and epic Chardonnay respectively.