As the great Oscar Wilde didn't say: "There's only one thing better than talking about wine that has arrived in our bonded warehouse, and that's talking about wines that have not arrived."
So, we're not going to wet your whistle, but we will hopefully whet your appetite with some forthcoming new-and-groovy attractions.
Americana!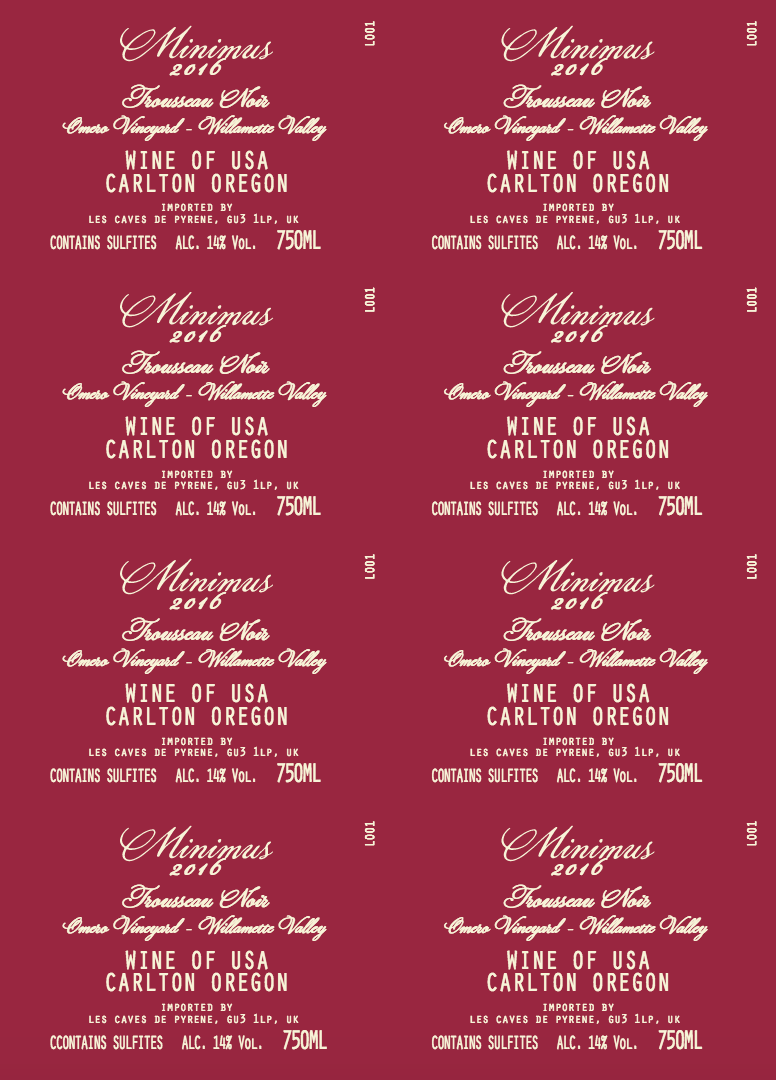 Proving that there is life beyond Pinot Noir in Oregon (ya think?) a little refresher of "otherness" via some delicious oh-so-pale-with-a-tannic-backbone Trousseau Omero Vineyard care of the redoubtable Chad Stock (Minimus). Not to mention the reappearance of the Gouges white (a white wine made from the Gouge Pinot Noir mutation with partial skin contact).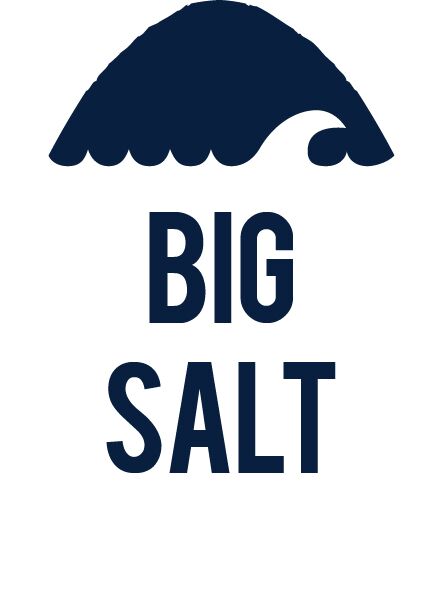 From Ovum and John House we (will) bring you Big Salt, a brilliant aromatic blend of Riesling, Gewurz and Muscat. Fragrant nosegays are us.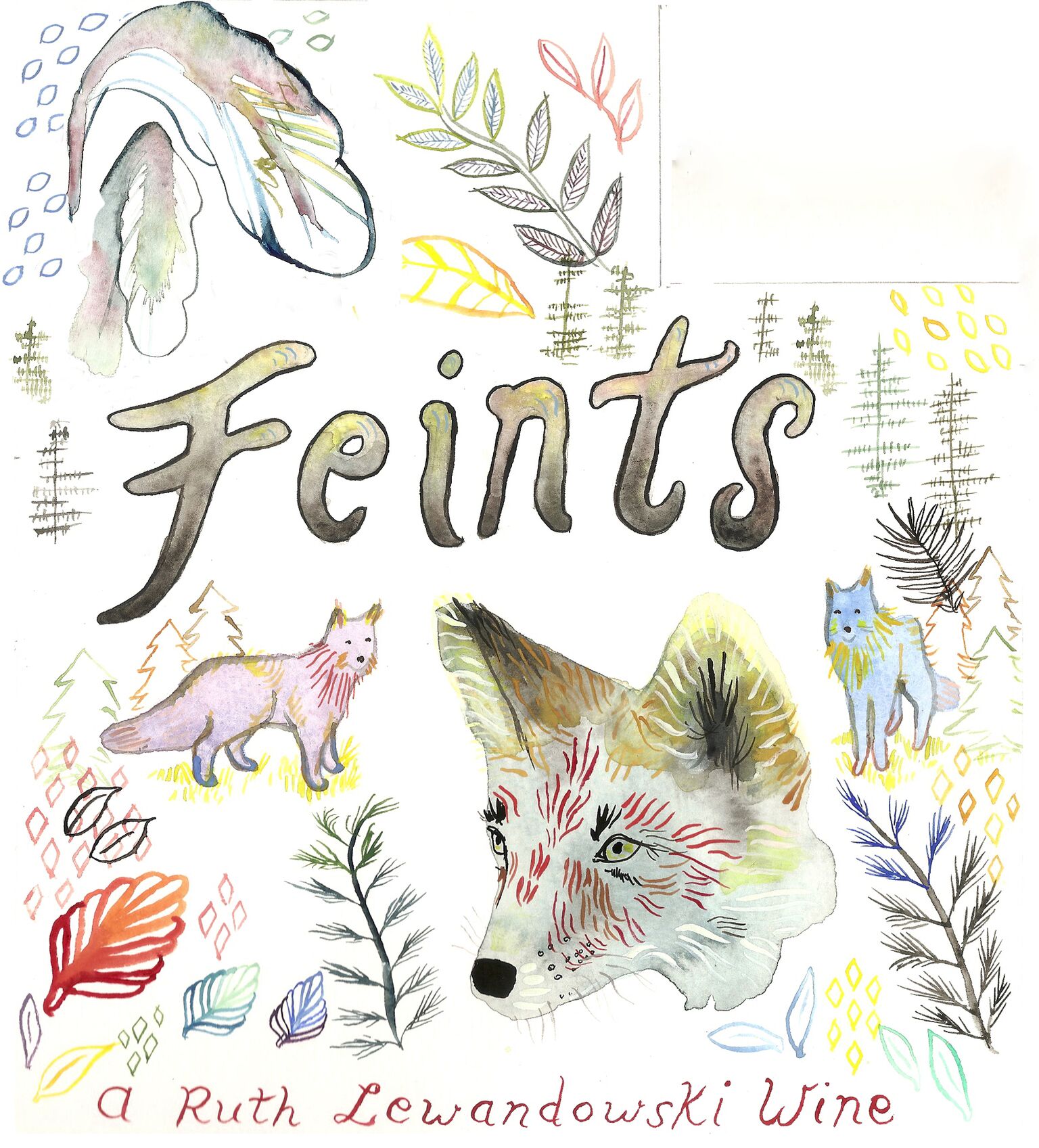 Down in Utah via Cali-country Evan Lewandowski is producing some madly gluggable, yet seriously pure vino. Feints, the Arneis that turned into a quaffable light red via some Piedmontese red grape additions, returns, whilst the Arneis takes centre stage itself in Mahlon, being a saline white from the Fox Hill Vineyard.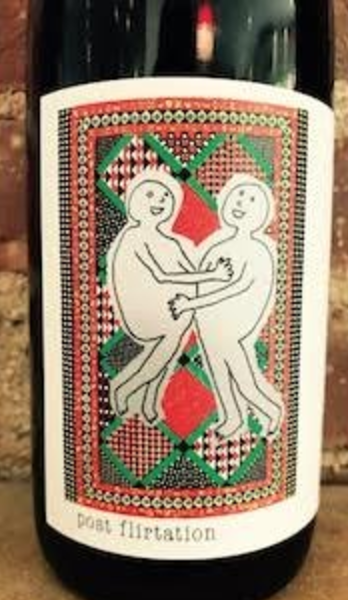 Martha Stoumen, formerly a quarter of the Living Wines Collection, is sending us Post Flirtation, a Carignan/Zinfandel blend weighing in at 11.3%. You just know it's going to be drinkable. In a very similar vein Populis Carignan Reversee (from the other ¾ of the former collective), takes an old vines grape and makes it a rosé-style makeover.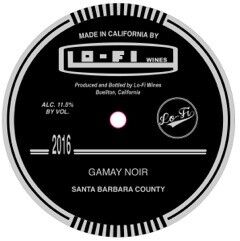 To their Chenin and Cabernet Franc we will be adding a Chardonnay and Gamay from Lo-Fi who source their grapes in Santa Barbara. The wines are fresh and user-friendly.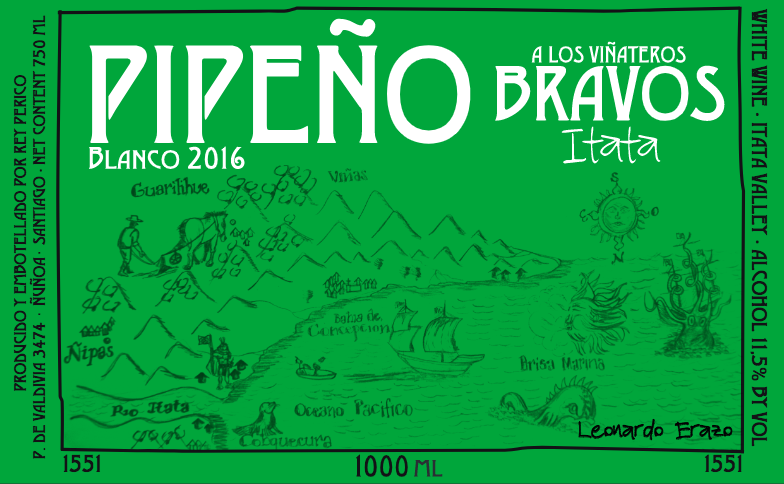 Leo Erazu from A Los Vinateros Bravos produces a classic peasant wine called Pipeño Blanco from old bushvine vineyards in Itata in southern Chile. The Pipeño style (the wine comes in litre bottles) is all about field blends and co-ferments. This wine has some Moscatel and Corinto – more than that we cannot say!
South African Chaos Theory: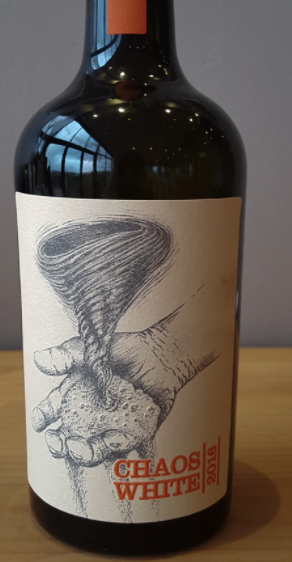 Our good friends at Elgin Ridge have given in to the dark side and made a contrary wine in the natural vein. This is the maiden voyage of Chaos – a Sauv/Sem, native yeast ferment, with some partial skin contact. Beautifully packaged in 50cl bottles, a thought-provoking addition to our logically chaotic portfolio.
Georgian Portions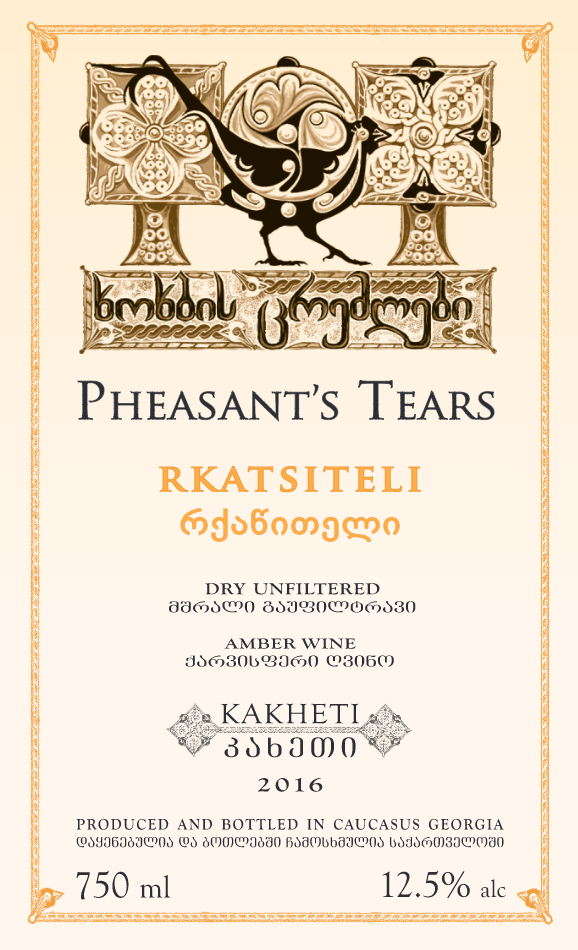 Soon we will have restocked our Caucasus wine larder with bountiful quantities of Pheasant's Tears. Tasted at the Real Wine, the new vintage 2016s are something very different. They are brighter, more dynamic in the mouth, crunchy in the best sense. Returning to the fold are the tropical Mtsvane, bold waxy peachy Kisi, honeysuckle-and-kumquat Tsolikouri, floral Chinuri and, for unicorn-chasers, Polyphony red, a blend of 400 ++ grape varieties!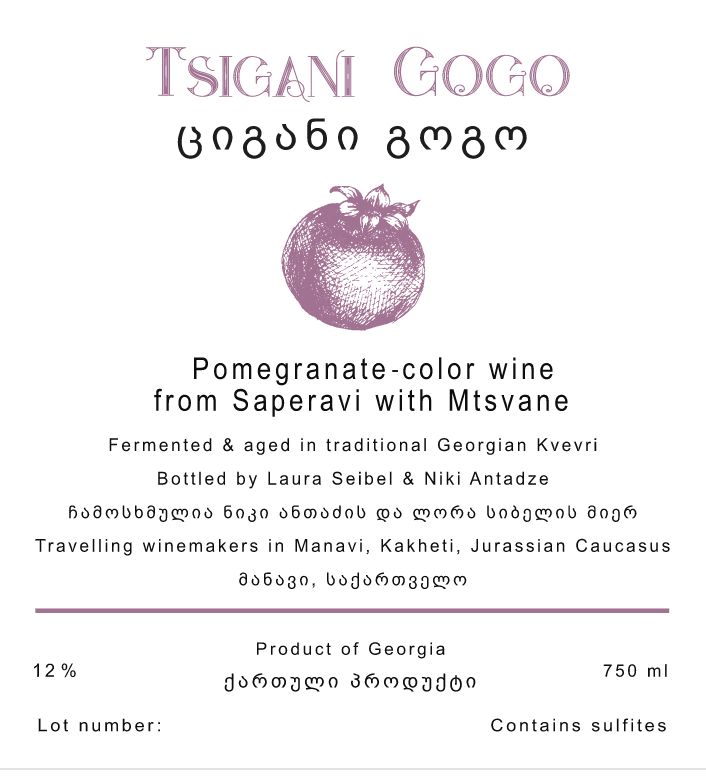 There's more. We're receiving Niki Antadze's Rkatsiteli made without skin contact, and his partner Laura Seibel, will be adding Tsigani Gogo, an offbeat Mtsvane/Saperavi blend, and brilliant Jurassic take on Georgian wines. Try to imagine a Georgian Poulsard…It is strange and becoming that Saperavi (which means black in Georgian) is being reinterpreted as a bonny, sappy (that's appropriate), lively red-fruit-freighted red wine. Less is more.