Renaud Boyer cultivates his 5-hectares by hand and horse with great passion following strict organic and natural principles when making his wine, without additives or sulphur. From his holdings on the chalky fossilised soils of Saint Romain (40% of production come from these vines), the stony limestone plot of Les Reuchaux in Puligny-Montrachet to the clay heavy soils of Beaune, these are truly pure wines.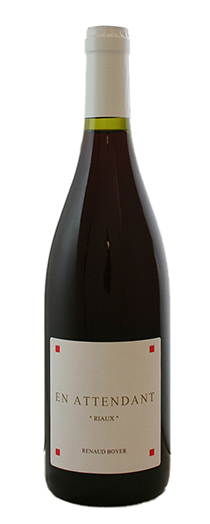 Renaud, originally from Meursault, trained to be an engineer before switching careers and becoming a vigneron of land in Saint-Romain, previously belonging to uncle Thierry Guyot, an organics enthusiast who had been working the vines free of chemicals since the 1980's. He has since converted to biodynamic status, and is certified by Demeter. The vines are now spread between the Beaune, Puligny-Montrachet and Saint Romain. As you might expect of someone who looks to Emmanuel Houillon, Patrick Meyer and Philippe Jambon for inspiration and guidance, his work in the cellar is kept to a minimum. The Chardonnays are directly pressed, slowly over a period of 6-7 hours. Pinot Noir is whole-bunch macerated for approximately three weeks. There are no pump overs and only one pigeage is done at the end of maceration. Renaud is not looking for extraction or colour, instead choosing purity and favouring immediacy He works with gravity for transfer to barrel where the wines remain on lees for a minimum of twelve-months ageing. All wines are unfined and unfiltered, and Renaud stopped adding sulphur in 2008.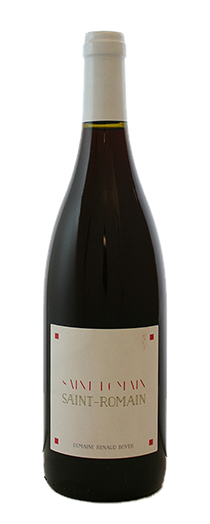 The Saint-Romain Rouge is fascinating, revealing wild forest and bramble berries. It has a nervous quality and a heightened complexity. There's a lovely freshness here on the palate, with more high-toned wild mountain fruits and soft herbs and some red iron-laced minerality. The wine finishes on a note of ferrous earthiness and savouriness.
Made from 80-year-old vines planted in white marl soils, Renaud's Saint-Romain Blanc is wonderful white Burgundy, being lavish, concentrated, textured, mineral and dense. Aromatically it is exotic, bursting with marmalised fruit and spice. The acidity is defined and offsets the density, and in every way, this Saint-Romain possesses that energy you only find in great natural wines.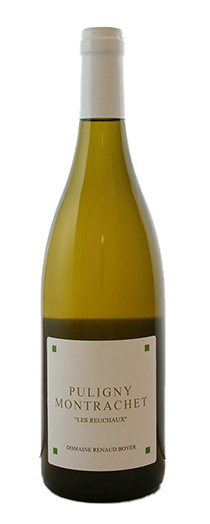 The Puligny-Montrachet Les Reuchaux is equally brilliant. It has the tightly-wound texture one might expect of classy wines from this appellation. Initially one gets citrus pith and crystallised fruits (grapefruit, lemon & orange), There's an additional rich oatmeal aromatic from the lees. Powerful and mouth-filling with a driving intensity. A delicious wine with layers of complexity, white peach (flesh and stone) and yellow citrus flavours, white spice, savoury elements and digestible minerality.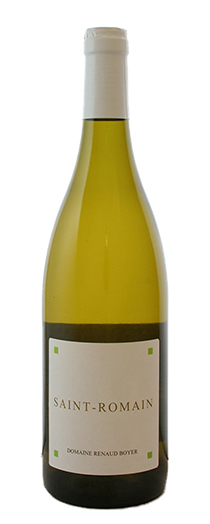 2018 Saint-Romain Blanc
2018 Puligny-Montrachet "Les Reuchaux"
2019 Coteaux Bourguignons Rouge
2018 Saint-Romain Rouge
*
Interested in finding more about the wines mentioned? Contact us directly:
shop@lescaves.co.uk |  sales@lescaves.co.uk | 01483 538820
*Note: We are still open for business, doing deliveries, and keen to help everyone with their booze needs in this difficult time. Natural wine lovers can visit our online shop and order online!