Here is a lexicon of definitions of key wine words. The definitions are not intended to be scientifically objective and, in many cases, will be somewhat simplistic. Some will describe the technical side of wine(s), others will examine the more abstract and aesthetic ideas behind wine.
Previously: A's, B's, C's, D's , E's, F's,  G's, H's, I's, J,K,L's and Ms (that's right, this is so unalternative we're even posting alphabetically…)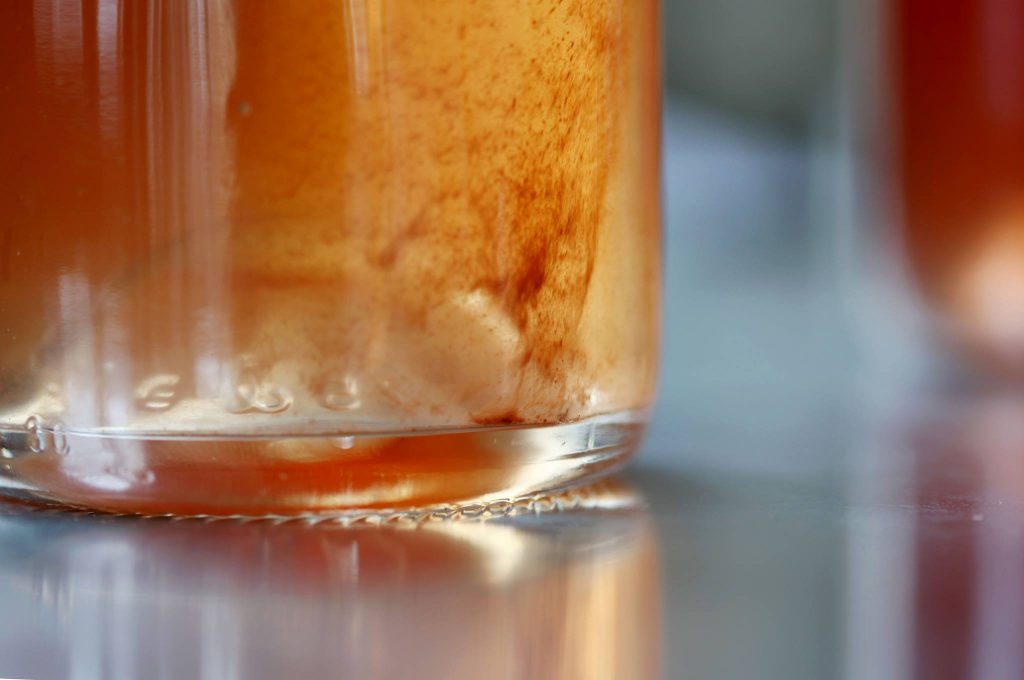 Natural Wine. Finally! A controversial term, one broadly defined thus. A wine made from grapes from a vineyard that has been sustainably, organically or biodynamic and is fermented with its own yeasts (native ferment) and brought to the bottle without chemical addition other than the moderate use of sulphur dioxide (and the minimum required to make the wine stable and delicious at the same time). Natural wines have excited interest and criticism in the wine world, some of it to do with the quality of the wines themselves, the rest with the idea behind the wines.
Negoce. A negociant, in the context of wine, is a merchant who purchases grapes, bulk juice or finished wine from other vineyards. They can bottle the wine under their own name either as is or after blending with other wines. This practice first began in the French region of Burgundy. The term itself is derived from the French word for merchant. However, negoce wine can mean something more and quality-driven. Many growers only have small vineyard holdings and have to, of necessity, purchase grapes from neighbours, friends or reputable vineyards. Sometimes, they even help to farm the vineyards and harvest the grapes. They then make the wines themselves. They will effectively distinguish the negoce wine from the domaine (own vineyard) wine even though it is from high-quality grapes and made in exactly the same way as the rest of their wines.
New World. In wine terms, a very very broad lumping together of the Americas, South Africa and Australia and New Zealand. Although some of the countries in the New World have centuries-old wine culture, it has come to refer to a more modern approach to the marketing of wines and the larger-than-life personalities. New World wines tend to be associated with single varieties and indeed came to commercial prominence by advertising the varietal over the terroir, modern farming and vinification methods and a bullish marketing approach. For others New World wines were associated with a particular style; higher alcohol wines, more new oak, more extraction.
Nervous/Nervosity. Nerveux in French. Nervous wines offer higher levels of acidity and brighter or racier flavours. Chablis is often described as "nervous".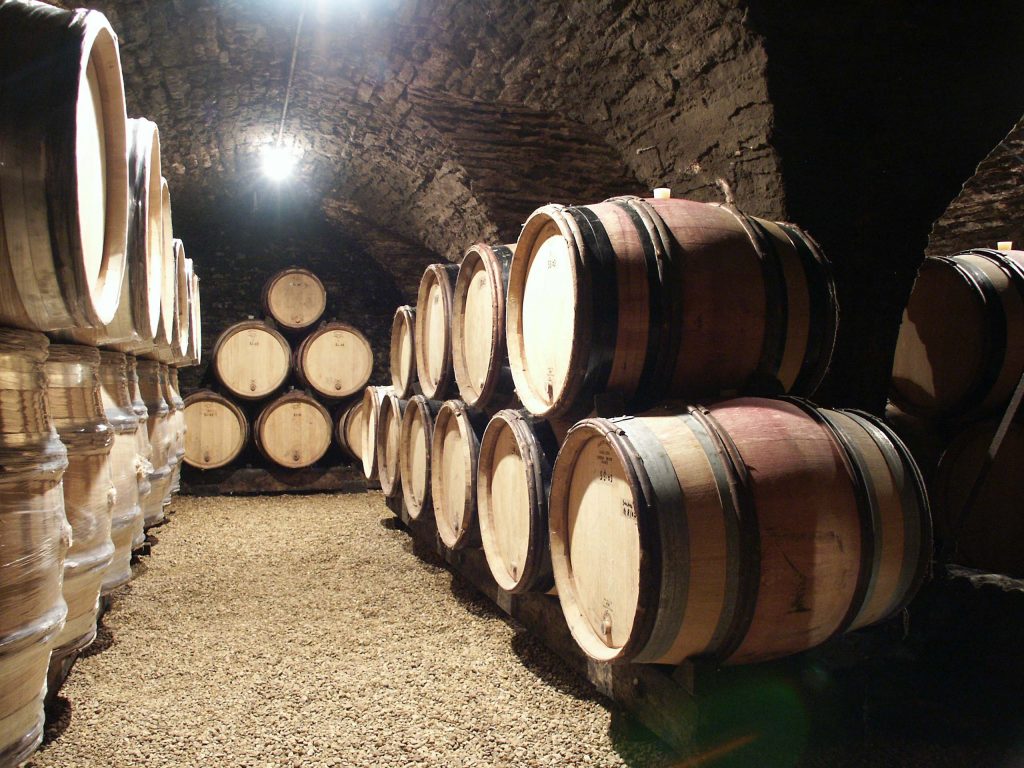 New Oak. The first time a barrel has been used to age wine. New oak is always more expensive, so wines aged in a high proportion of new oak are usually more expensive. The flavour of new oak is more apparent in the wine than that of oak that has been used before, but these flavours are also to do with the grain of the wood and degree of toasting (and the size of the barrels in question).
Noble Rot. Another name for botrytis.
Nose. The smell or aroma of a wine. Aromas are divided into primary (usually the smell of the variety or initial fruit aroma) and then secondary or tertiary complexing aromas. In old-fashioned parlance this richer, more developed smell of the wine was called the bouquet. Nowadays, the term "nose" is used the catch-all term for all the wine's aromatic properties. Used as well as a verb: "he nosed the wine."
Nutty. Most often used to describe oxidative wines. It can be pronounced or delicate. With Amontillado sherries the nuttiness can manifest as toasted almonds, on Oloroso or Palo Cortado as walnuts. Nutty aromatics also derive from the flor character that builds on certain wines that made sous-voile and wines that spend a long time in barrel. Certain Italian wines have aromas associated with sweet almonds or marzipan and some white Burgundies are said to be reminiscent of hazelnuts, usually the result of a combination of barrel-fermentation, bâtonnage and reduction.