News of imminent arrivals
The vitality of a wine portfolio depends on its constant renewal. This does not mean that it needs to increase in size, but rather than it trims here and strengthens there, incrementally improving, the quality and depth of the offering therein.
After the doldrums of summer, when heat and the fact that a lot of people only drink rosé and pet nat discourages shipping, scarce a bottle slips its surly bonds into our bond, we are now in the season of buying fruitfulness. So, here are some teasers of new things on the water to whet your appetite and eventually wet your palate.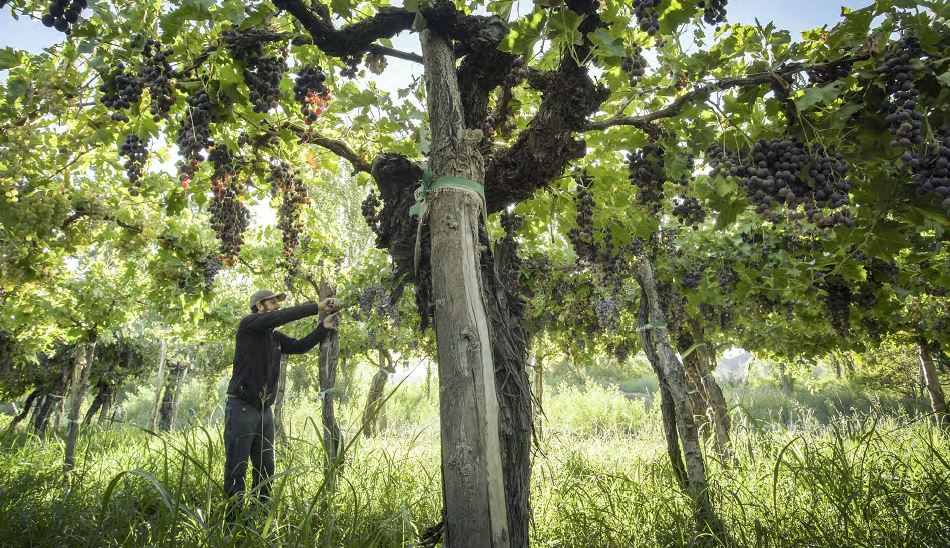 Cara Sur, Cara Mio
See the blog about these gorgeous criolla wines from Argentina. If you thought that wines from Malbecistan were made from oak juice concentrate, think again. To taste the mini-mini mee versions now, try our latest natty house Argentinian wines from the same stable – Ballena del Sur. The grown-up iterations are truly something else.
Grade One Gredos – Comando stylee
That rumbling in the distance is the sound of the Comando Gees-Gees galloping towards us. Three new cuvees, plus the usual old faves, some more on allocation than others. 21 vintage sh0uld be a real delight.
Return of the Native Bordeaux
Natural Bordeaux is no longer an oxymoron! Step forward Lucie Mançais (Chateau Bois de la Gravette) and seriously relatable wines from Listrac and Moulis. Add Domaine des 4 Vents in Puisseguin, an organic farm making natural wines from Merlot and Cab Franc, and, you might conclude that real claret is the new black. Whatever that means.
Jurassic larks
We've been working on a little project in conjunction with the co-operative in Pupillin. The first cuvées will be upon us shortly featuring an own label Chardonnay and Trousseau called Le Glanon. We will even have a chunk of Vin Jaune to juggle with (albeit under the winery's label), for those of you who love to push the pedal to the flor.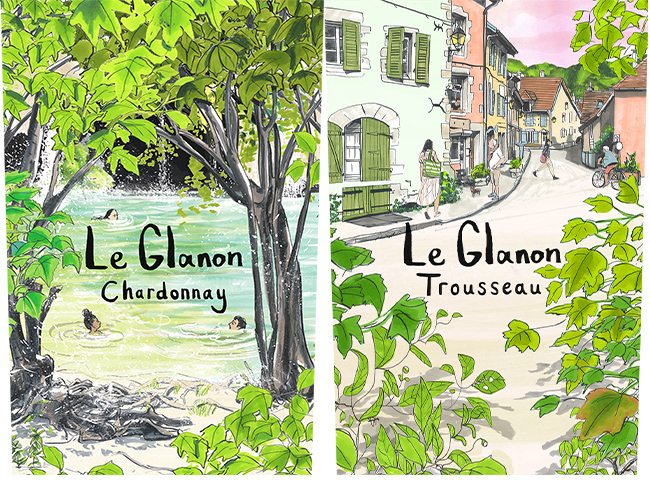 Freisa has entered the building
Our friend Summer Wolff has made a wine under her own label (Azienda Agricola Summer Wolff) called GioGio Freisa. Pure natural drinkability at a price that we can all like.
They're changing the guard at I Vigneri
Things are afoot on Etna – and not just exploding volcanoes. Simone and Andrea are the new generation of Fotis taking the reins at this legendary Sicilian winery. We will be listing three new wines from them which will show the direction they are moving in. Simone will be present at our Southern Italian Tasting on November 6th called The Wines of Mezzogiorno, showing these and other favourites from the estate.