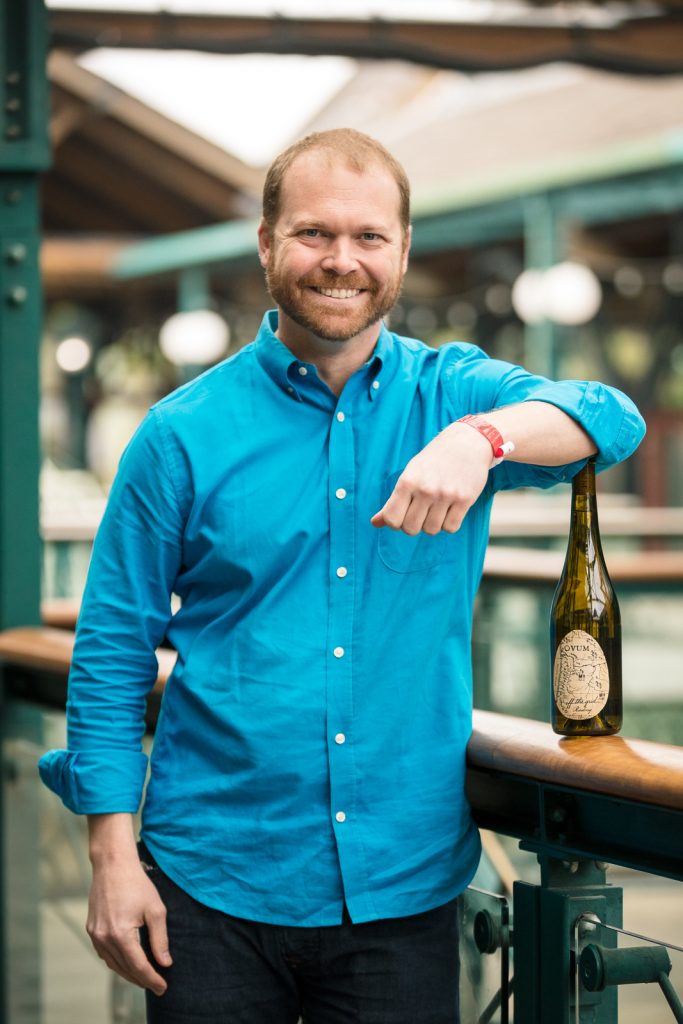 "Old Love" is Riesling every which way – and then some – Oregon-stylee.
This is how it works. Pay attention, there will be a quiz later. And diagrams will be drawn.
Ovum Wines (John and Ksenija House) is dedicated to producing Riesling & Gewurztraminer (& Muscat) from single sites in Oregon and Washington. Through minimal processing, the wines are a clear representation of the vineyard and vintage. That is the terroir side. They also released a wine called "Big Salt" (named after two barrels, one called Big, the other Salty). The wine itself is aromatic and also – appropriately – saline.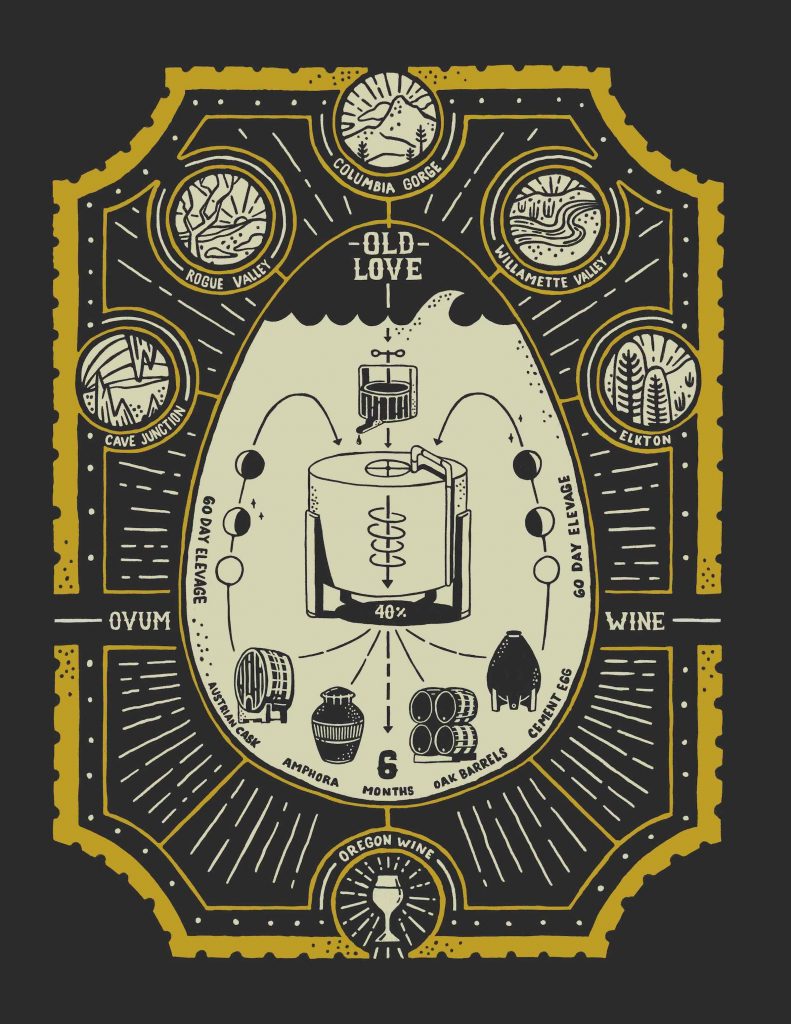 "Old Love" is the brother (or sister) of Big Salt, fusing different vineyards and different winemaking methods to make something greater than the sum of the parts.
Once all of the grapes from the vineyards are in tanks, 40% of the must was racked into Novum Amphora, Austrian oak cask (Stockinger), cement egg and neutral barrel.  After two lunar cycles, the wine was blended back into the tank, and then the process was repeated by putting the blended wine back to amphora, cask etc… This process was repeated three times.  It's much more about the flow in the winemaking process, looking to achieve a balance between the brightness and high-toned fruit, earthiness, skin contact, and a subtle oxidative quality.
The wine comes from various vineyards situated throughout Oregon on different soils and with different microclimates, and in 2019 comprised 95+% Riesling. Part of the scintillating Off the Grid Riesling (Rogue Valley) was co-fermented in Old Love. There was also some 1974 own-rooted Riesling from the Columbia Gorge.  All of the Bradley "Base Line" vineyard (Elkton) is also in 2019 Old Love. Each year these proportions will naturally change, and like its brother/sister Big Salt, it's more important that John and Ksenija find balance in the co-fermentation than to worry about exact quantities from each site.
Hand-harvested at Auslese levels of ripeness, the grapes were partly straight-pressed and partly macerated.  The warmer sites were whole cluster press, whereas cooler or botrytis-affected sites were soaked on the skins for up to three days.  Around 40% was soaked on skins in total. The ambient fermentation lasted for six months on average.  They racked in and out of the vessels, regardless of whether they finished fermentation or not.  Some barrels completed malolactic, but the overall wine did not, therefore they did their usual cross-flow filtration.
The wine was kept on the lees in order to maximise their benefit, both fine and heavy lees with 9-10 months total contact.  Moving the wine around this much was akin to "lees stirring on steroids." The wines were neither cold stabilised nor fined.
John and Ksenija prefer not to add sulphur at bottling, instead using smaller doses when the wine finished.  This way the wine was able to metabolise the SO2 through increments that were less violent and impactful to its life cycle.  The vital stats are as follows: 7ta, 3.1pH, 4gL RS, 13.3%, Smaragd-style.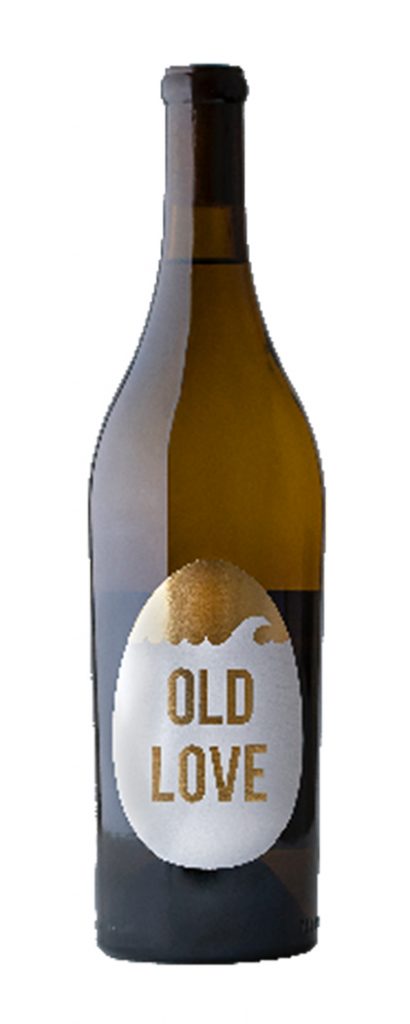 Old Love is a dry, white blend that dreams of capturing the summer sun in a bottle of wine. Aromas of fresh cut blood orange, salty lemon and aloe vera typify this racy yet texturally rich white wine is perfect with crab or lobster. 
2019 Old Love
*
Interested in finding more about the wines mentioned? Contact us directly:
shop@lescaves.co.uk |  sales@lescaves.co.uk | 01483 538820
*Note: We are still open for business, doing deliveries, and keen to help everyone with their booze needs in this difficult time. Natural wine lovers can visit our online shop and order online!