All wines are equal. Some are more equal than others. And these are more recent than the rest.
Consider these wines, hot in off the wine press. Covid-19 may have trapped us in our homes, but there are always wines for times and a succession of newbies to tease palates of all inclinations.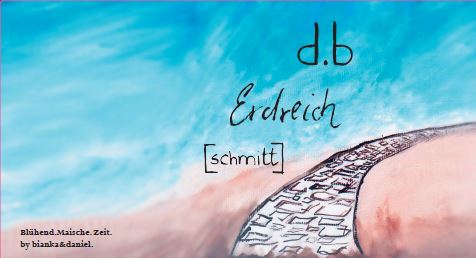 We start in the Rheinhessen with the still-steaming-they-are-so-fresh-in wines of Bianka and Daniel Schmitt. (For the full sp on these, check out this recent blog.) In a nutshell, Bianka and Daniel are ploughing the biodynamic furrow and specialise in skin-contact natural wines – yes, please! The FKK blend is a litre-load of fun, fun, fun, clothes optional, the Zold is Sylvaner taken to another level, and Erdreich is one of those skin contact wines that you want to spend a few days becoming acquainted with its subtleties.
Weingut Bianka & Daniel Schmitt, Rheinhessen
2018 Frei Korper Kultur Weiss– 1 litre – part skin contact
2018 Riesling M – skin contact
2018 Zold– skin contact Silvaner
2018 Erdreich- skin contact blend
2017 Rot Natur- – red blend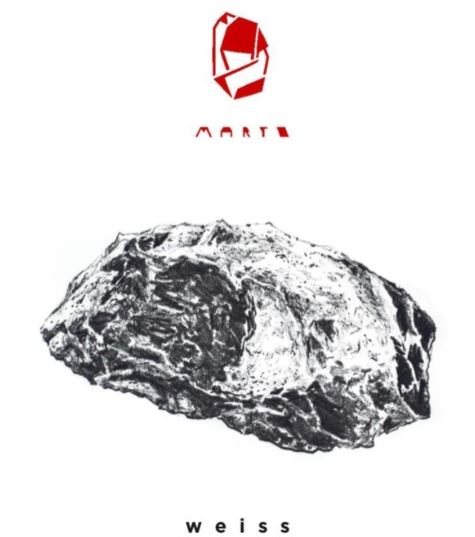 At the same we also received another healthy tranche of Martin Woerner's Weiss. Weiss is definitely what you call a skinny-contact field blend of startling purity. And if you haven't tried his Riesling… you need to remedy that omission. Liquid electricity that reaches the parts of the palate that other wines don't.
Marto Wine, Rheinessen
2018 Marto Weiss
2017 Marto Riesling

And so to France. Let's be cool. Very cool. Gilles Azam is making vibrant natural wines in Limoux with attitude and at altitude. A real geological scrapyard, this sub-Pyrenean terroir works brilliantly for sparkling and whites. This regal Louis is a blend of Chardonnay and Chenin. The Chenin brings a fresh floral tone to the party (honeysuckle, linden leaves) whereas the Chardonnay displays ripe fruits (quince and apricot). All encased in a maximally mineral package.
Domaine des Hautes-Terres, Gilles Azam, Limoux
2018 Hautes Terres Louis Limoux Blanc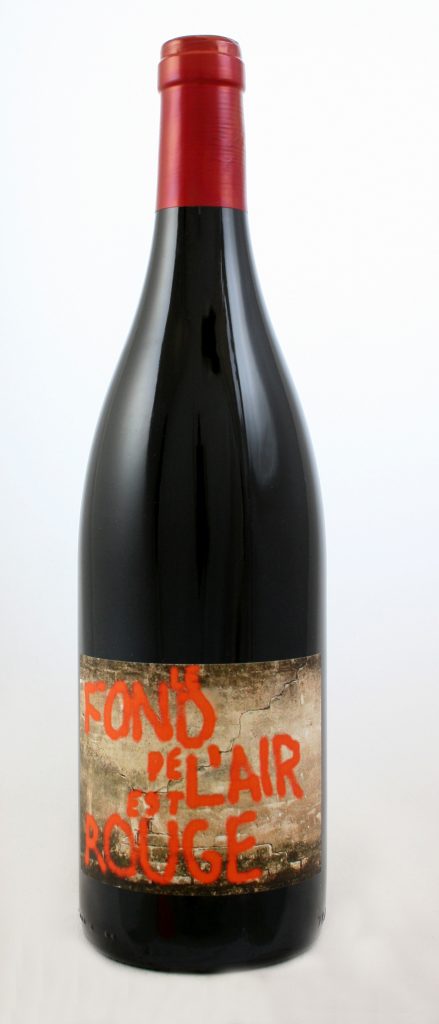 Jean Francois Nicq farms his vines organically and makes zero-sulphur wines near Banyuls in the south of the south. He picks early, thus ensuring that his wines have high-toned red fruit flavours. There's a carbonic element, but the wines are bright, light and refreshing. Fond de l'Air wines is from 80-year-old Cinsault. Ethereal and pretty. No SO2. Light as a feather dipped in wine. File under superglou.
Domaine des Foulards Rouges, J-F Nicq
2019 Vin de France Fond de l'Air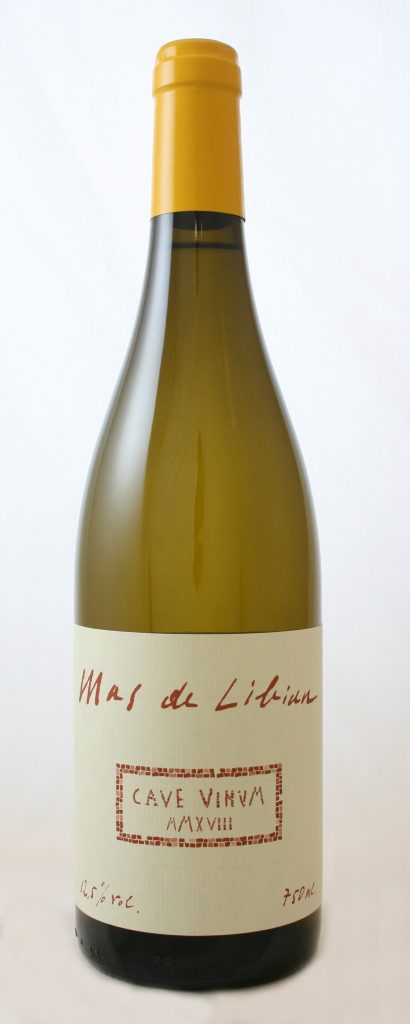 Mas de Libian has been a working Ardechois farm (cereals, fruits and vines) since 1670, and has remained in the hands of Famille Thibon for its entire history. Hélène, a remarkably energetic member of the family took over the viticulture and winemaking in 1995, and convinced her family to bottle their own wine rather than sell to local négociants. Petanque is a red, rather than a boules, playfully fruity with notes of cherry, fresh plum, pepper and flowers. Grenache is the core, Syrah and other grapes provide the grace notes. There's also a friendly Rhône white featuring 40% Roussanne, 40% Viognier and 20% Clairette.
Mas de Libian, Famille Thibon, Ardèche
2019 Cave Vinum Blanc
2019 Vin de Petanque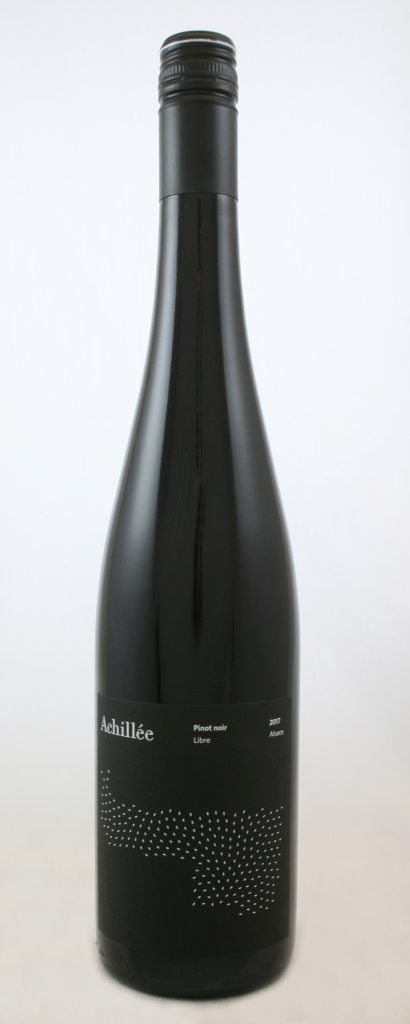 And so to Alsace.
The Dietrich family has farmed land in Alsace since 1600 (mostly in this village of Scherwiller but also in an adjacent village). In the past the family farm used to be run on the basis of polyculture however the family now concentrate on growing grape vines and other fruit. In 1999 Yves converted the estate to organic farming (at the time he would sell his grapes to the local Cave cooperative). Pierre and Jean took over the responsibility of the winery in 2016, and were the first members of the family to bottle the estate's wines. The estate has been farmed with biodynamics ever since 2003.
Earl Yves Dietrich, Alsace
2018 Achillee Blanc
2018 Achillee Riesling
2017 Pinot Blanc
2017 Riesling Hahnenberg
2016 Riesling Schieferberg
2018 Pinot Noir Libre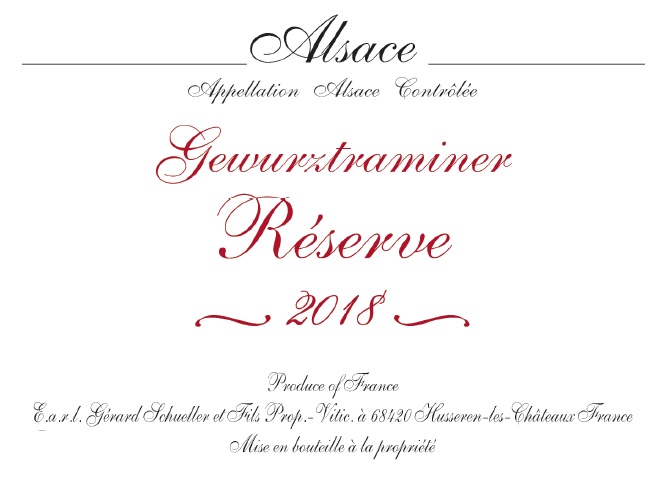 Although Gerard Schueller might well be classified as part of the biodynamic family, he is a free spirit and prefers not to be labelled by any overarching organisation. In the autumn the Schueller will migrate to the cool shelter of the winery and establish himself amongst the gigantic old wooden foudres that abound there. There he stores his wine over the winter and keeps them to a simple but nourishing diet of zero-sulphur and no other additives. Once bottled, a typical Schueller will begin to show its full aromatic plumage after three to five years. This is when the best Schuellers take flight and present majestic soaring flavours. The Schueller may give birth to a variety of little Schuellers, some straw yellow, others deep gold. The Pinot Blanc is beyond mad, an amber-hued lava lamp of an unfiltered wine. The Riesling is very classy, ripe citrus, filigree acidity balancing the hint of residual sugar.
Domaine Gerard Schueller, Alsace
2018 Schueller Pinot Blanc
2018 Schueller Gewurztraminer Reserve
2013 Schueller Riesling GC Pfersigberg Cuve H
These are rare birds. Angels actually, Bottle allocation only.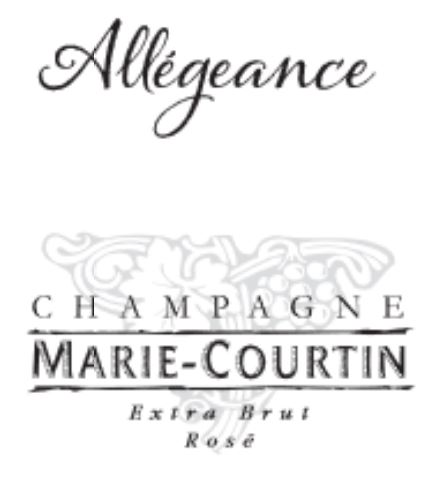 Marie-Courtin, Dominique Moreau, Cote des Bars
2017 Marie-Courtin Champagne Presence Blanc de Blancs
2015 Marie-Courtin Champagne Indulgence Rosé
2013 Marie-Courtin Champagne Allegeance Rosé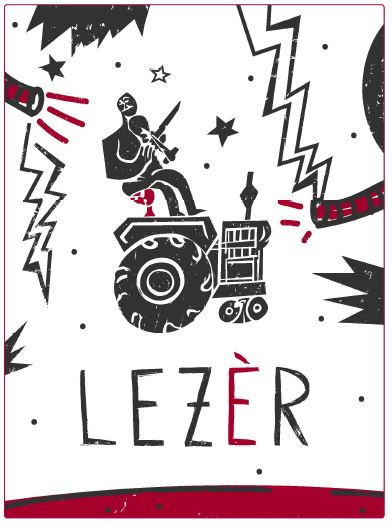 Lezer is every which way. A light delight. When life gives you hailstones, make Lezer. This wine was originally the happy result of an experiment after hail wiped out 40% of the production of Teroldego from the 2017 vintage in the Foradori vineyards. Teroldego is an old grape – documents about it have been discovered dating back to the late 14th century. But this is a pure nouveau wine. Down to the light clear glass and the verging-on-the-rose colour, this is a different concept with a bit of everything in the recipe. Ferments are spontaneous in all formats – amphora, cement, steel and old wooden barrel are employed. Every component, however, has less than 24 hours maceration. The resultant juiciness is bottled without filtration or fining and just the tiniest amount of SO2. Based also on the love of the Alto-Adige Schiava wine, a classic wine of the spring. There is also a political statement reminding oneself that wine is a drink for the working people and ought not to be priced beyond their pocket.
Foradori, Trentino
2019 Lezer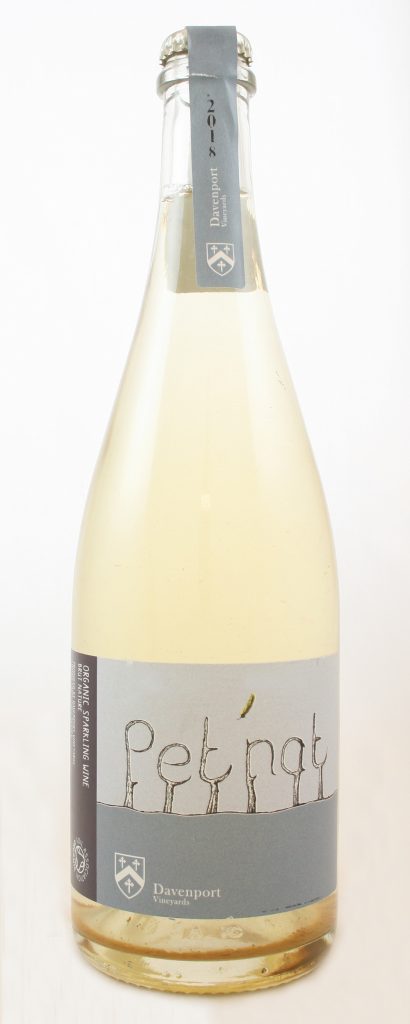 Cometh the spring and the sunshine, cometh the pet nat. The first new vintage to roll off the lees (although this is as cloudy as an August afternoon in the Hebrides) is Will Davenport's version. This is probably the best effort so far, loaded with great quality fruit, snappy and fresh. And mouth-filling too.
Davenport, East Sussex
2019 Davenport Pet Nat
*
Interested in finding more about the wines mentioned? Contact us directly:
shop@lescaves.co.uk |  sales@lescaves.co.uk | 01483 538820