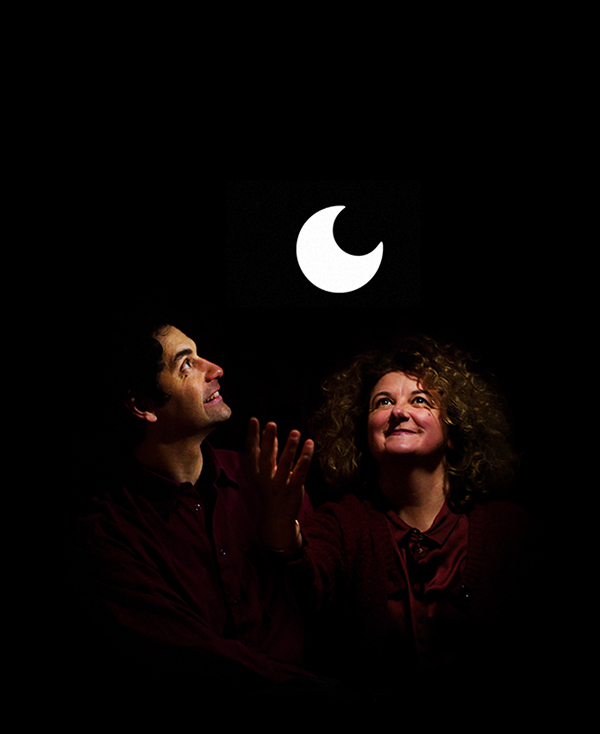 Nicole grew up in Narbonne, with her 'accent du SUD', her laugh, her contagious enthusiasm. John came to St-Jean-de-Minervois from much farther west, the land of horses and bourbon, Kentucky. In 1996, this sud French girl convinced her southern bred boy that the white rocks of St Jean were the most beautiful rocks in the world. It was a real-life choice, giving up the pleasures of the wide world for an arid rocky plateau in the Parc Naturel de Haut Languedoc, squeezed between the canyons of St. Chinian and Minerve, surrounded by Mediterranean brush and scrub oak. But it was the choice of a terroir, white phonolithic gravel and it was a choice that's made so much difference. The rocky land immediately brought to mind thoughts of moonscapes. The wines might be considered lunar in their minerality, some might even suggest lunatic. Nicole and John now own 8.5 ha of vineyards, spread across multiple plots and a bewildering number of grape varieties (15 at last count). Their house is in the hamlet of St-Jean-de-Minervois, which gives its name to the famous appellation for fortified wines.
 This sud French girl convinced her southern bred boy that the white rocks of St Jean were the most beautiful rocks in the world.
How do you like them grapes: Carignan is king including some centenarian vines, old Grenache Gris is also present as well as the following: Grenache Noir, Syrah, Cabernet Sauvignon, Cinsault, Counoise, Mourvèdre, Terret Noir, Terret Bourret, Terret Blanc, Muscat a Petit Grains, Piquepoul Blanc and Gris.
In the vineyard: The domaine is worked organically (certified Ecocert) with respect for the terroir, without herbicides, with care for the preservation of soil life. Weed control is by hand and with well-aged mini caterpillar tractors, and each head-pruned vine is given particular attention during the summer as shoot selection, leaf-removal, bunch thinning, and rigorous field-sorting help to bring in grapes that are as ripe and healthy as possible.
In the winery: Hand-picked grapes in 15 kg boxes, all native yeast ambient ferments, mixture of stainless tanks, demi-muids, Stockinger oak barrels and ceramic eggs. All wines go through elevage on the fine lees and are bottled without filtration or fining and only a modicum of sulphur added just before bottling.
QI: John and Nicole were the movers and shakers behind www.carignan.com, a tasting that brought together lovers of that under-rated grape variety.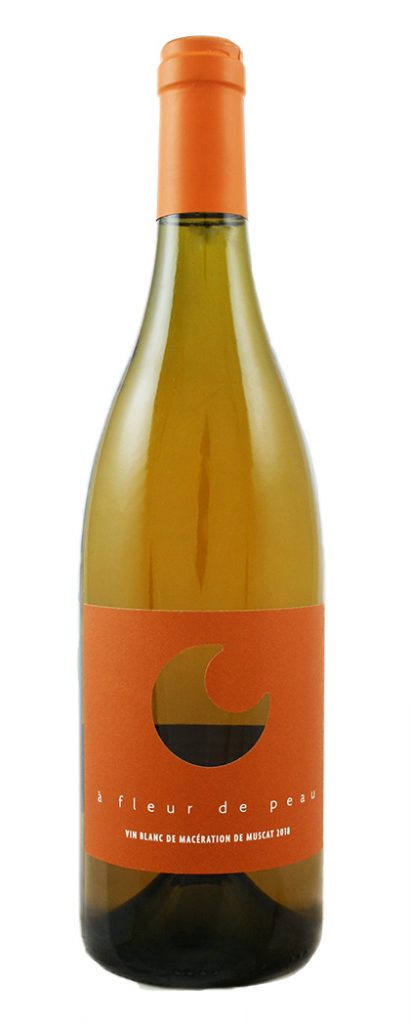 The Key Wines:
2019 Emmenez-Moi au Bout de Terret
2018 Minervois Blanc "L'Inattendu"
2019 A Fleur du Peau Muscat
2019 Sous Les Cailloux des Grillons
2019 Rendez-Vous Sur La Lune
2019 Lo Vielh
2018 Muscat de Saint-Jean-de-Minervois
Food match: The lightest whites with seafood, the richer versions with goat's cheese and fig tart. Try the younger reds with bavette steak or grilled veg, the earthier ones with lamb ragu and the most full-bodied reds with game such as hare or venison.
Philosophy: "If you wouldn't eat the grapes, throw them on the ground."
*
Interested in finding more about the wines of Clos du Gravillas? Contact us directly:
shop@lescaves.co.uk |  sales@lescaves.co.uk | 01483 538820
*Note: We are still open for business, doing deliveries, and keen to help everyone with their booze needs in this difficult time. Natural wine lovers can visit our online shop and order online!