Recently Arrivals
Nom d'Un Nom d'un Nom d'Un Chien!
Playful names to play with:
2015 Straight No Chaser, Hughes Beguet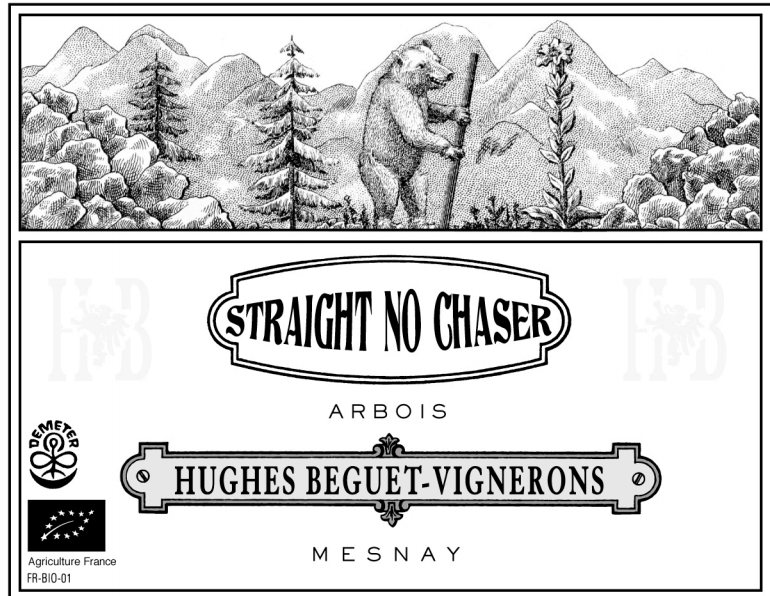 Superb value Arbois blend of Chardonnay and Savagnin from Patrice Hughes-Beguet. Biodynamic and naturally made. Golden apple fruit with leesy spice and a good lift from the natural acidity.
2015 No Control Rockaille-Billy Gamay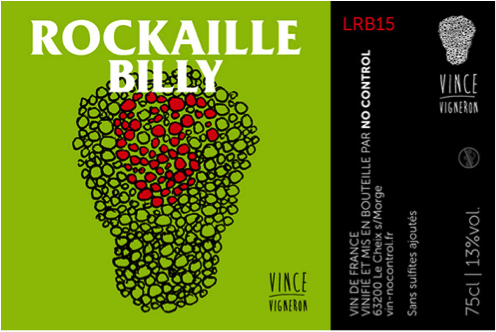 Old vines mountain Gamay on rocky (rockaille) soils, whole bunch fermented in fibreglass, aged part in tank and part barrel. Bottled without sulphur. A mouthful of minerals.
2016 Testalonga El Bandito Monkey Gone to Heaven Red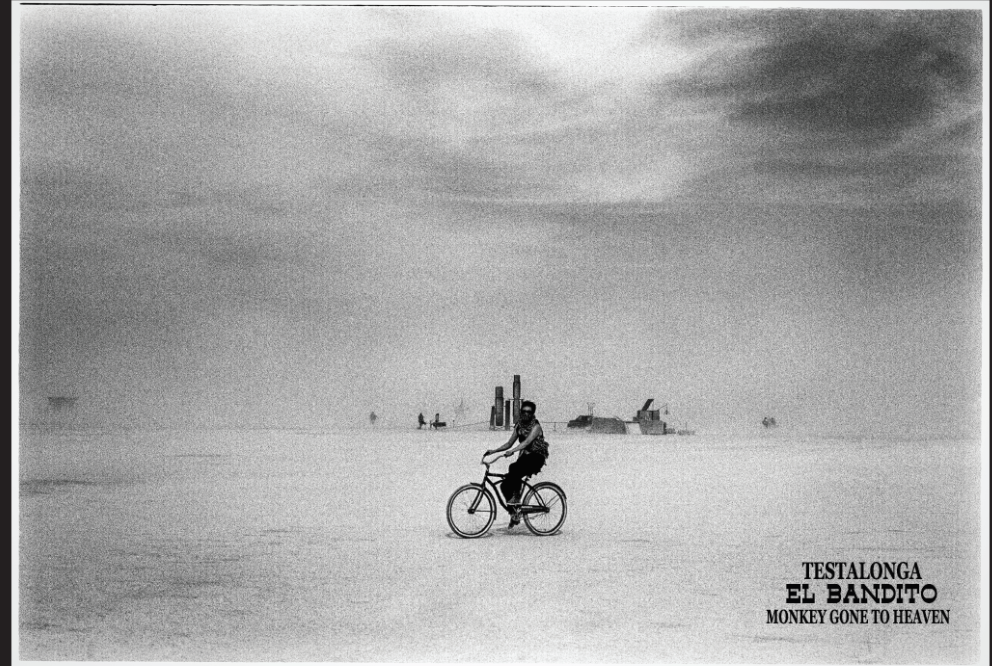 Craig Hawkins' new cuvee (named after a famous song by the Pixies) of Mourvedre. 100% whole bunch, short maceration. Beautiful purple wine with lovely freshness and fruit.
New In!
2015 Vinateros Bravos Volcanico Pais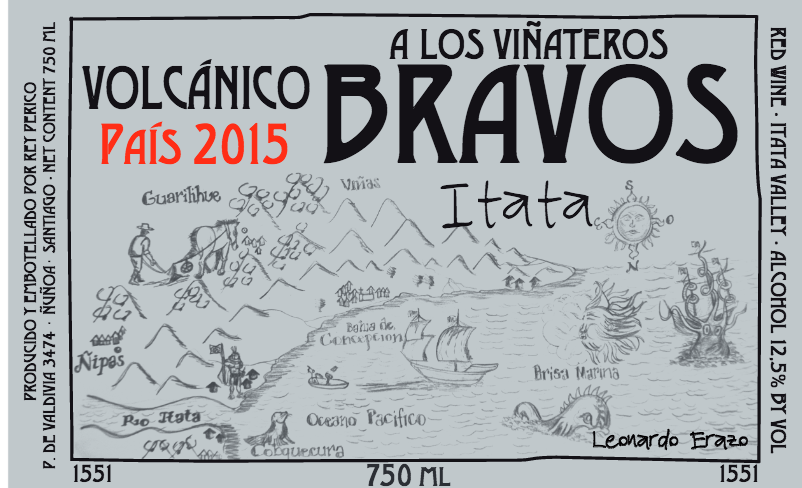 The old Itata Hills are a fantastic place. The terroir potential for making wines here with special character is terrific, and the way Leonardo Erazo works is to bring that sense of a place into the bottle. This region has a beautiful heritage with historic old vineyards planted over volcanic or granitic soils with a lot to say and tell. A Los Vinateros Bravos want to communicate that message by returning to the artisan methods of organic viticulture, and by means of sympathetic natural winemaking. "We feel like we don't need to fix nature but rather enhance her capabilities, to enhance her potential. We want wines full of life, vibrancy, tension, freshness and joy". Farming is organic, the ancient bush vines are unirrigated and since the vineyards are impossible to work with tractors all the work is manually done or with horses.
A talented young winemaker and viticulturist with a degree in Agronomy and Enology from the University of Chile, Leonardo travelled the world for ten years to learn about and gain experience in classic and remote wine regions and their diverse terroirs. During this time he studied biodynamic methods in California, soil types in South Africa, and geology in New Zealand, among other adventures. In Itata, Leonardo has worked with the scattered local farmers' old vines—many well over 100 years, still growing as dry farmed, untrained small bushes—to enhance their traditional natural practices to align with biodynamic guidelines. His mission, throughout this journey, has been to bring a sense of place into the bottle.
The hand harvested fruit from these low-yielding ancient Pais vines grown on basaltic soils is fermented with native yeasts in concrete tanks and pressed in a basket press before ageing in big barrels made from native Rauli wood for 14 months. The wine exhibits the delicate underbrush aromas of Itata's wild grass, red fruits and a little bit of cassis. It's fresh and delicate, marked by fine grained tannins that give a very unique structure and create a long lingering ending with a distinctive mineral character due to the volcanic soils where the old vines thrive.