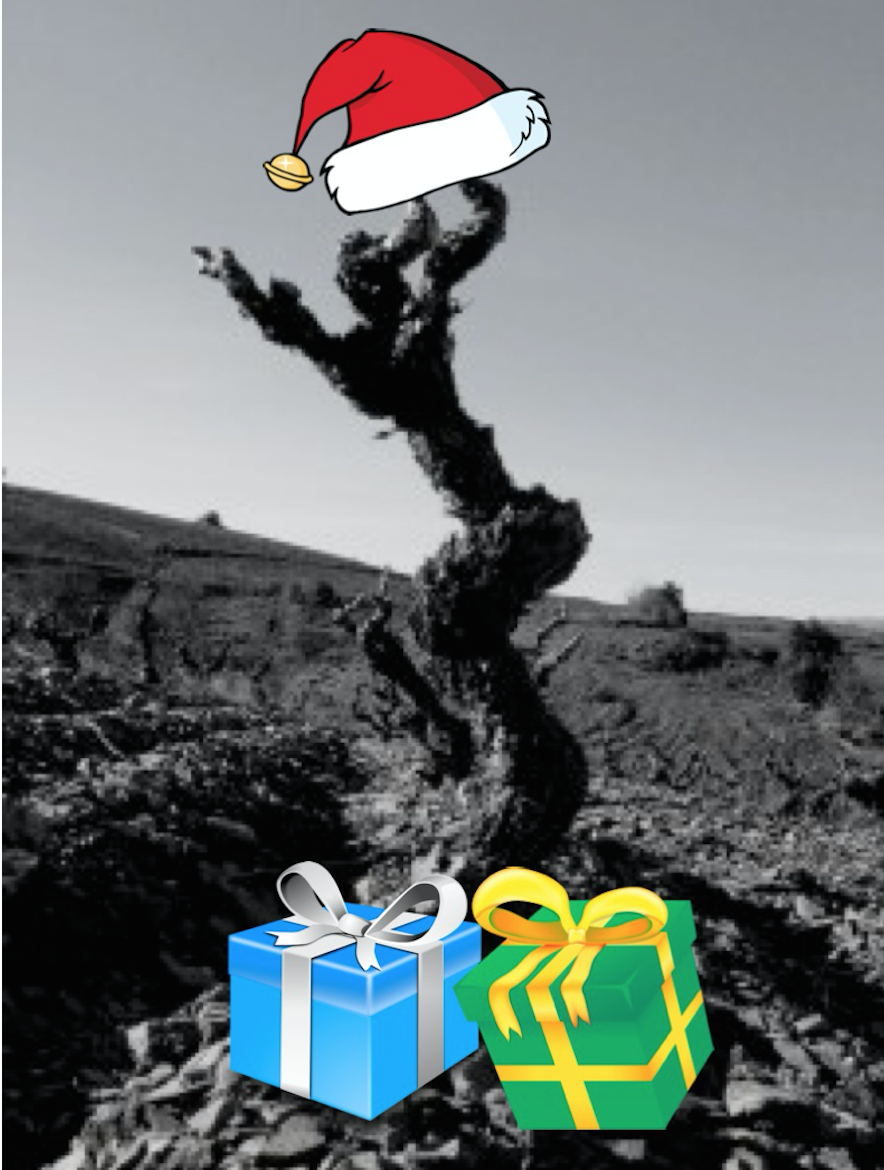 This year we bought our Christmas presents at the very last minute. But it's the thought that counts!
Many of the wines below are on allocation or made in such quantities, that first come, first served will have to apply!
We would like particularly like to draw your attention to the superb natural Northern Rhone wines of Domaine des Miquettes, new cuvées from Nico Carmarans, a new estate on Etna called Etnella, a delicious Pinot Noir made in Chile by Dominique Derain and Ben Walgate's latest sparkling wine called Col from Tillingham. 
Central Europe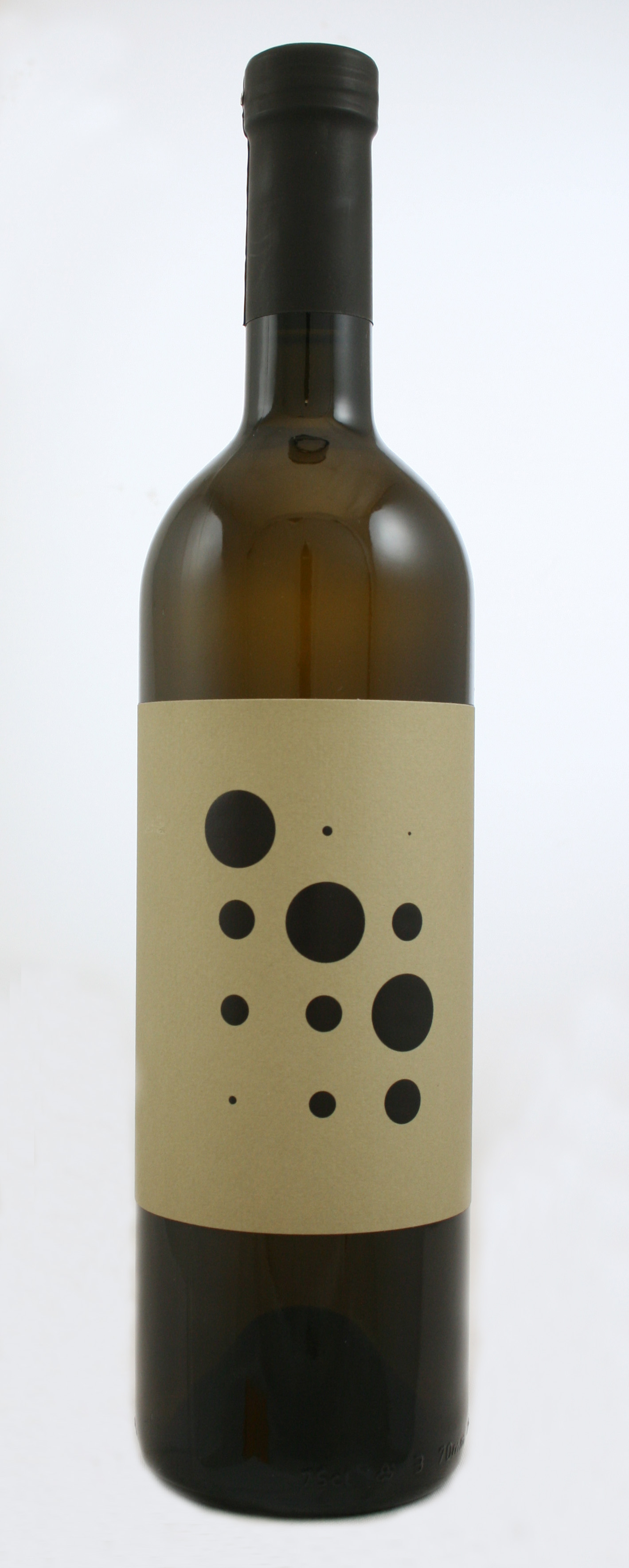 Piquentum, Istria, Croatia
2017 Malvazija (new vintage)
Dimitri Brecevic works with three grape varieties in his small vineyards in Istria, fermenting in tank and ageing in used barrels. The Malvazija is from an outstanding vintage and undergoes 7-day skin contact before being bottled without filtration.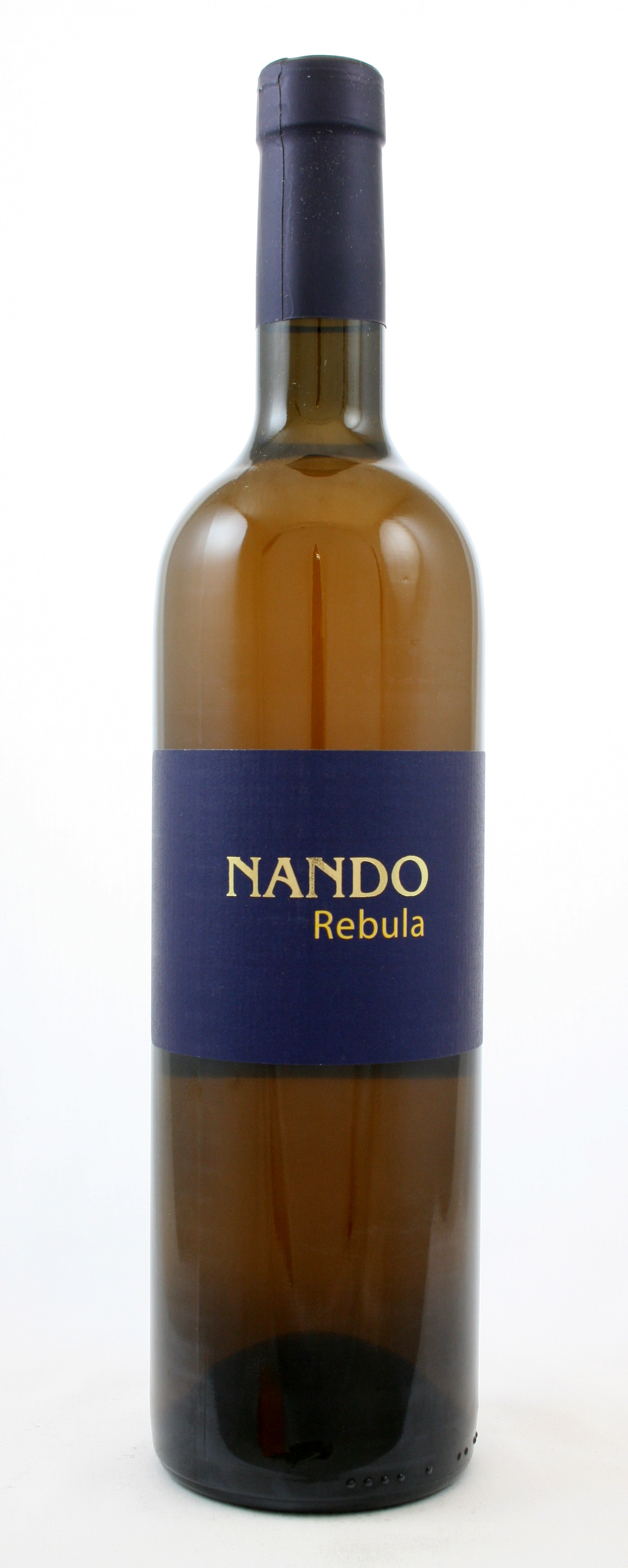 Nando, Goriska Brda, Slovenia
2017 Rebula Blue Label (new vintage)
2015 Rebula Black Label – (new vintage)
Andrej Kristancic's vineyards straddle the border between Slovenia and Italy in the hills Goriska Brda (Gorizia). Blue label Rebula is all tank with a short period on skins. It is velvety in the mouth with a gentle clasp of tannins. The Black label Rebula, made in exceptional vineyards, spends several months on skins, before being matured in Slavonian oak for up to 18 months. Rich amber colour, warmth of roasted fruit and root veg, spiciness from the lees contact.
Valter & Klemen Mlecnik, Vipava Valley, Slovenia
2013 Rebula (NEW)
2012 Ana (new vintage)
With vineyards located in Vipava on the Italian border the Mlecniks make some of the reference amber wines in the whole region, based on methods written about in the 19th century. The wines are a deep amber and spend a long time fermenting, ageing in Slavonian barrels and then in bottle, before they are released. The Rebula is a simply stunning version of this variety and the Ana, as before, a field blend containing Rebula, Fruilano, Malvazija amd Chardonnay. Tasting notes do not do these wines justice. Suffice to say that they need to be decanted and supped out of a big glass.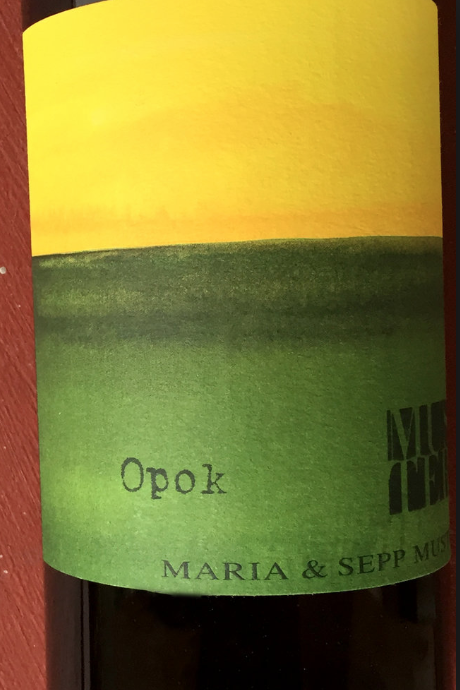 Sepp & Maria Muster, South Styria
2017 Opok Blend
Equal blend of Sauvignon, Chardonnay, Muskateller & Welschriesling. A great intro to Muster's Styrian whites from vines grown biodynamically on opok soils.
France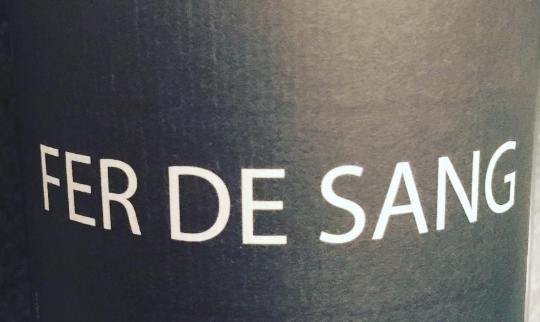 Nicolas Carmarans, Aveyron, SW France**
2017 Entre Les Eaux Chenin Blanc (NEW)
2017 Entre Les Eaux Chenin Blanc (MAGNUM)
2017 Fer de Sang Rouge (NEW)
2017 Fer de Sang Rouge (MAGNUM)
2017 Claude Rouge (MAGNUM – NEW)
These wines really excite us. Purity, drinkability, crunchy acidity, lightness. 2017 was a horrific vintage in the region with frost and hail destroying virtually all the crop. Nevertheless, Nico contrived to find some grapes and the wines are typical of his energetic, rock-licking style.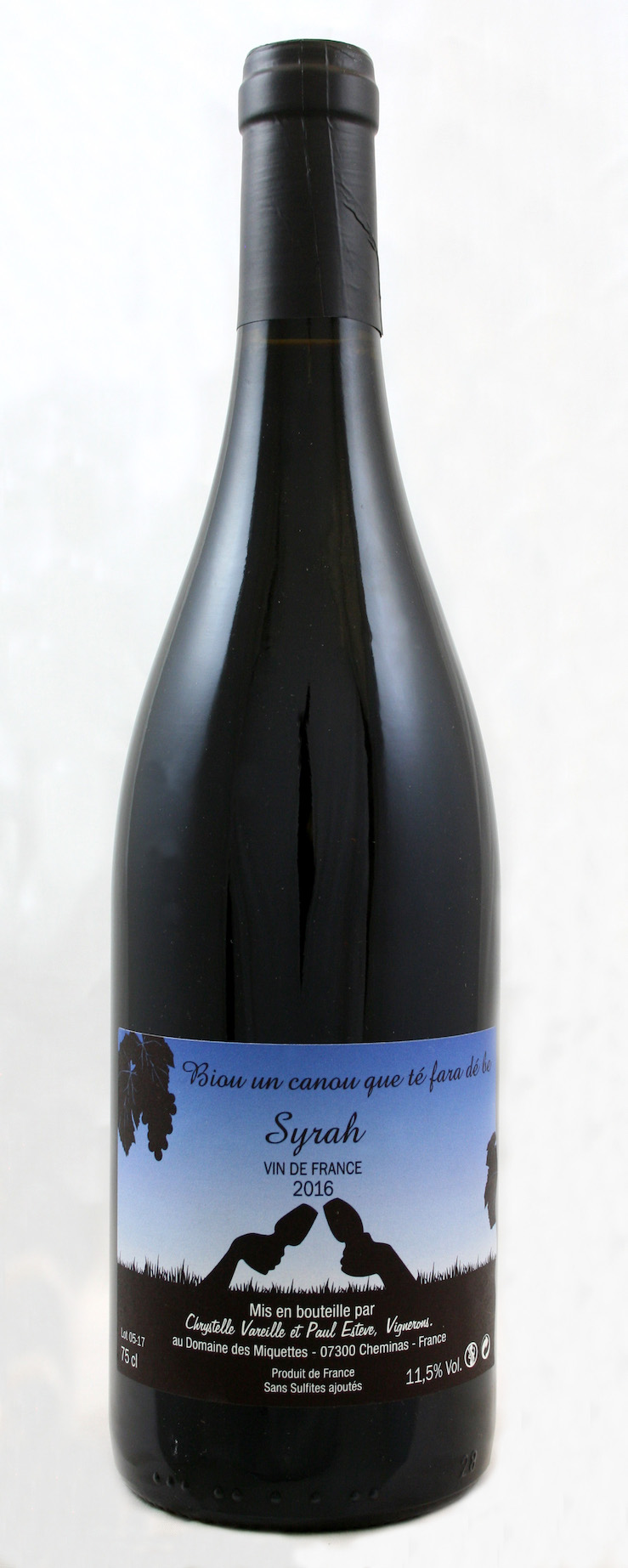 Domaine des Miquettes, Saint-Joseph**
2017 Dom des Miquettes Syrah VDF (new vintage)
2017 Dom des Miquettes St Joseph Rouge (new vintage)
One of our favourite domaines in the northern Rhone making wines stylistically somewhere between Dard & Ribo and Romaneaux-Destezet. Vineyards are farmed organically. Incredibly pure granite-inflected Syrah fermented and matured in buried amphora with no added sulphur.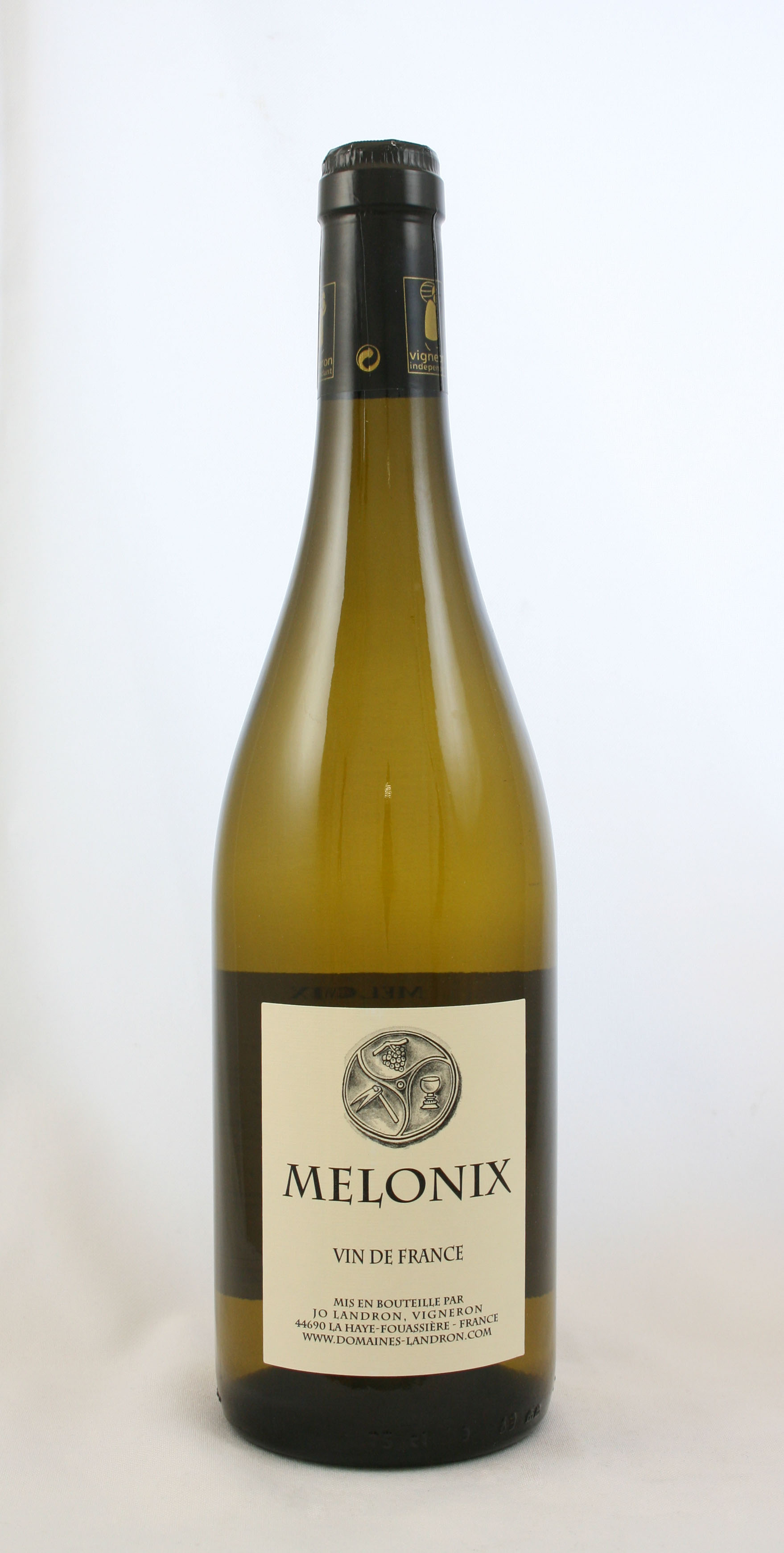 Domaine Jo Landron, Muscadet
2017 Melonix VDF (new vintage)
Jo did not make his Melonix in 2016 because he needs perfectly ripe, undamaged grapes for this particular cuvée. Careful hand harvesting and selection, native ferment, full malo, no added sulphur…this is Muscadet which breaks the appellation rules and is better for it.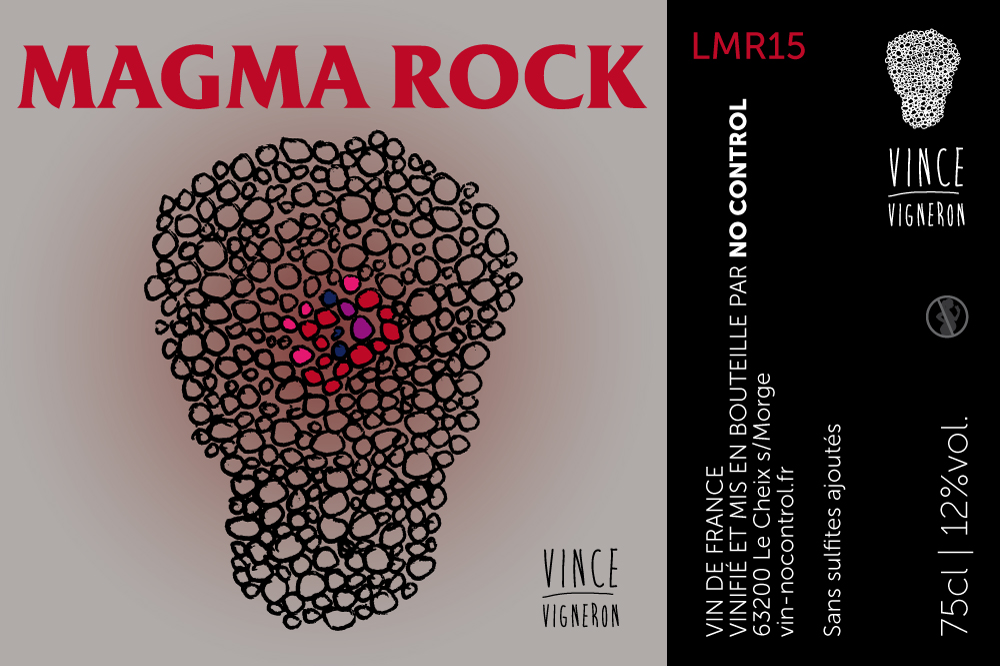 Domaine No Control, Vincent Marie, Auvergne
2017 VDF Magma Rock Gamay
2017 VDF Rockaille Billy Gamay
2017 VDF Fusion Gamay
2017 VDF Fusion Gamay (MAGNUM)
Three versions of Gamay d'Auvergne from Vincent Marie from a mosaic of terroirs including volcanic, granitic and feldspathic and vinified without additions in a mixture of tank and barrel according to the wine. Gamay with structure and terroir definition.
Chile
Los Vinateros Bravos, Leo Erazo, Itata
2018 Vinateros Bravos Pipeno Tinto (1 LITRE, NEW)
Dry-farmed horse-tilled old vines. Organic farming. Mostly Pais with a little Cinsault, this is a Chilean vigneron's vin de soif, really juicy and pretty red wine for the fridge.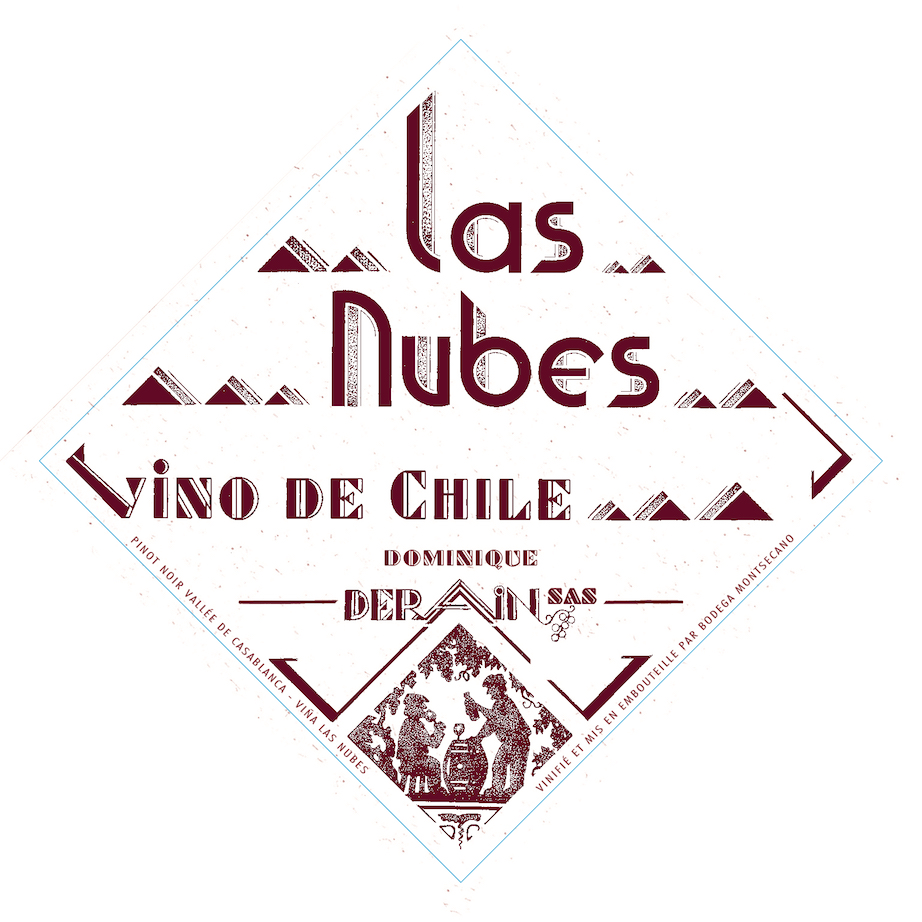 Dominique Derain, Casablanca
2018 Las Nubes Pinot Noir (NEW)
Dominique Derain's venture in Chile with Montesecano. Natural and biodynamically Pinot from Casablanca fermented in a concrete egg. A delightful light red, closer to a mid-rosé in colour, with lifted primary red fruit on the nose and on the palate. With its delicate extraction, we are reminded of a really cracking Beaujolais, a kind of Pinot-primeur. No sulphur added.
Italy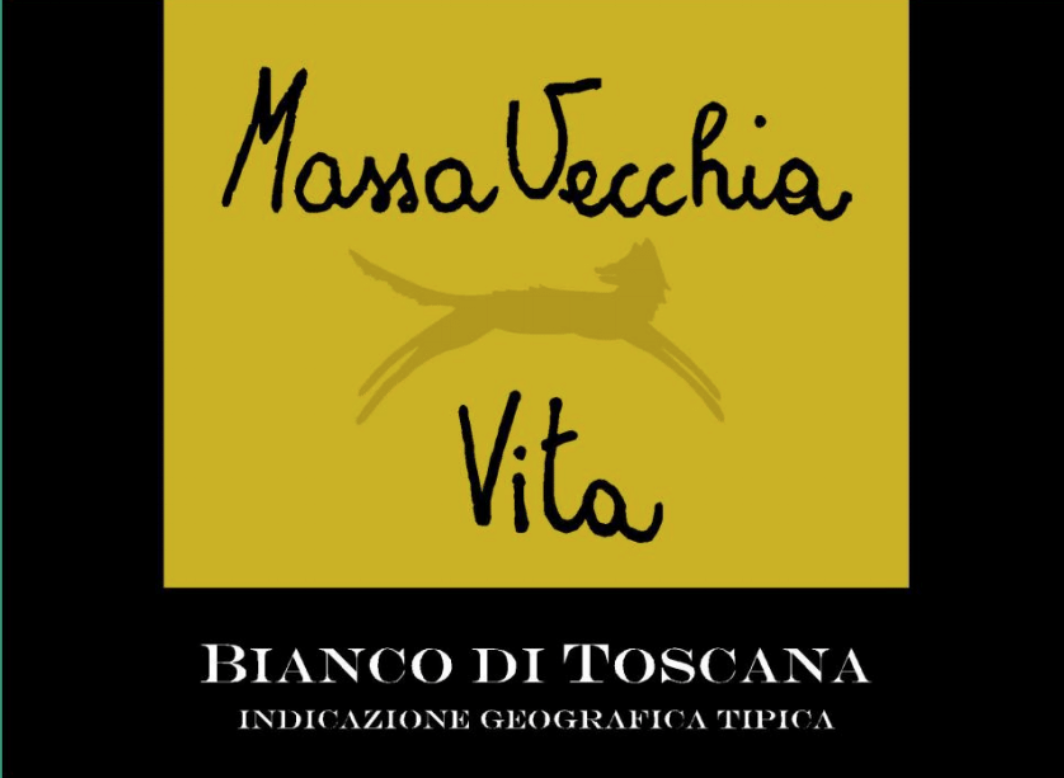 Massa Vecchia, Massa Maritima, Toscana (ALLOCATION ONLY)
2015 Sangiovese
2016 Ariento Vermentino
2016 Vita Bianco
NV Magnums Resiliente Rosso
Our annual allocation of these extraordinary beautiful biodynamic wines produced in tiny quantities. Max 2 bottles per cuvee, alas. First come, first served.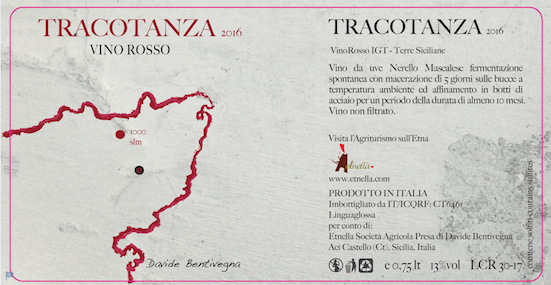 Etnella, Davide Bentivegna, Etna (NEW)**
2016 Etnella Kaos Rosso
2016 Etnella Tracotanza Rosso
New estate making terrific organic and natural wines on north face of Etna. Kaos is a terrific blend of the two Nerellos aged in chestnut, whereas Tracotanza is a more fruit-driven Nerello Mascalese, Nerello Cappuccio, Alicante, Minella – organic natural wine from Etna North. (Watch the blog for a Doug Decants post with more info on this producer.)
Spain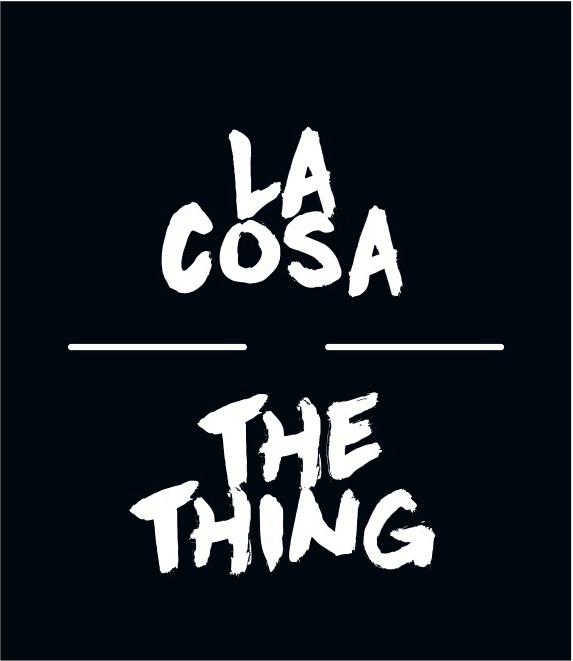 Alfredo Maestro Tejero, Ribera del Duero
2017 La Cosa (The Thing) (37.5 cl, NEW WINE)
Super value sweet Moscatel from raisined grapes from a vineyard at 1000m.
England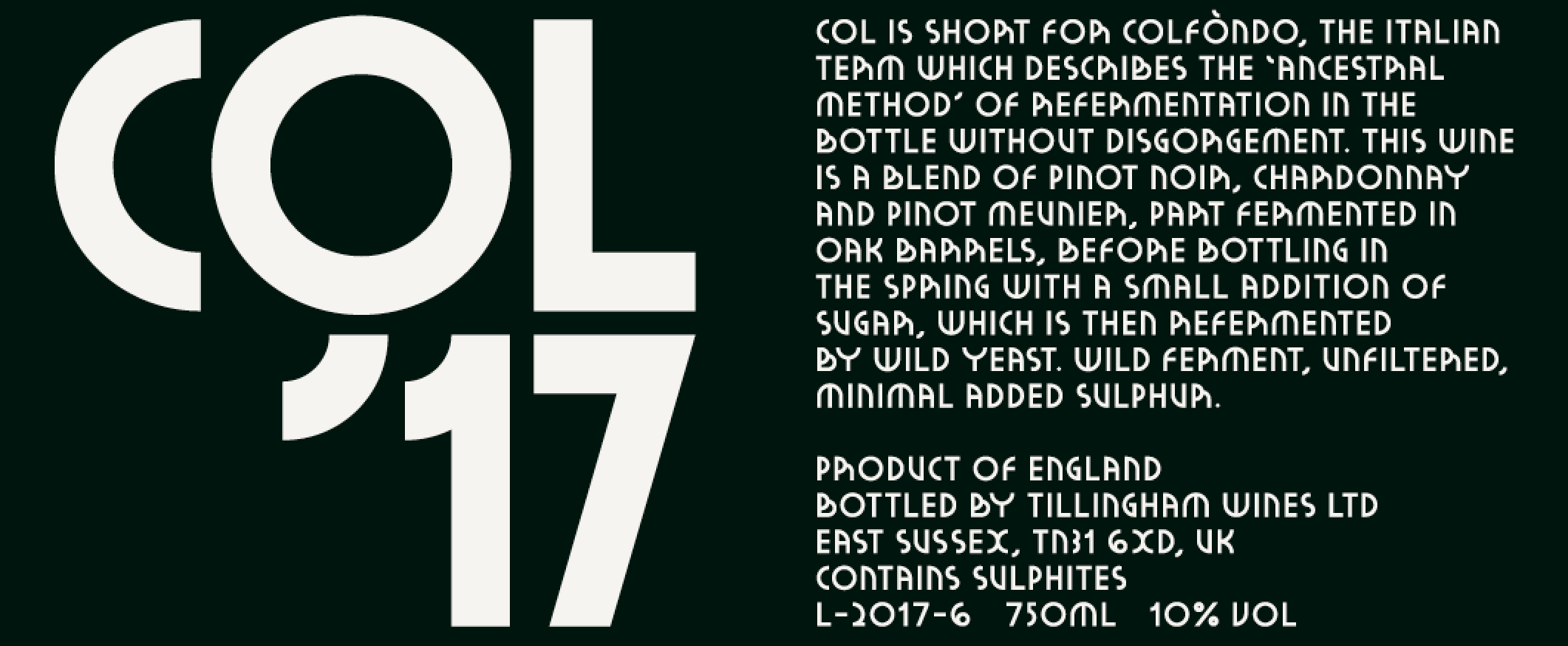 Tillingham, Ben Walgate, East Sussex
2017 Col – (NEW RELEASE)
English Col Fondo style of sparkling wine from Pinot Noir and Chardonnay (not disgorged). Native ambient in tank and used Burgundy barrels, a portion of skin contact. Small addition of sugar to activate second ferment in bottle (with native yeasts from the wine). Brilliantly crisp yet mouth-filling and in one of the most striking bottles we've ever seen.
*
Interested in finding more about the wines mentioned? Contact us directly:
shop@lescaves.co.uk |  sales@lescaves.co.uk | 01483 538820