Oregon trailers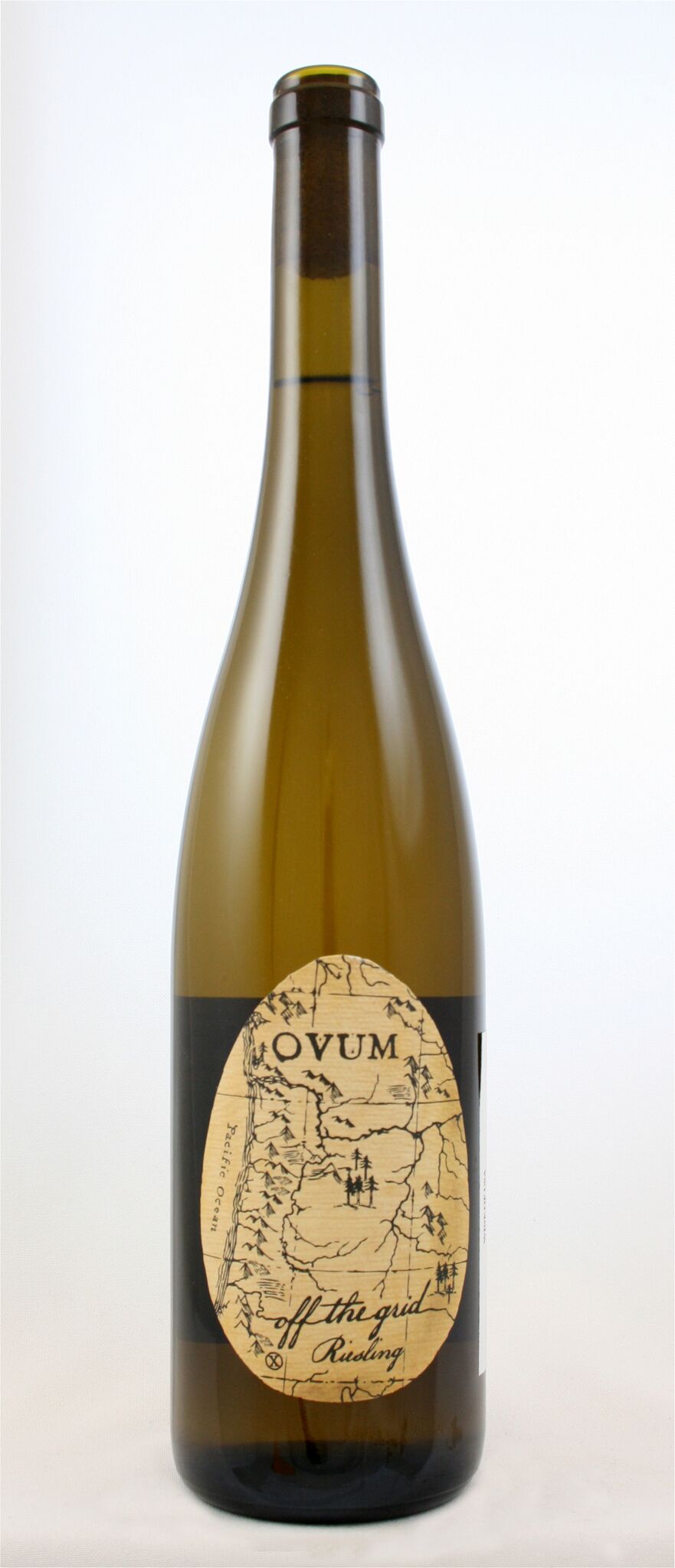 Ovum's Off The Grid Riesling has just rejoined our supply to power your electrifying Riesling needs. Since I Fell For You Gewurz is the latest Traminer to fall off the Nina Simone album. Bow & Arrow dictates the rule of Loire – back is the deeply crunchable Melon, the sappy Rhinestones, the gulpable Gamay Noir and some of the excellent Hughes Hollow Pinot Noir. When it comes the Pinot with original vineyard personality from Oregon then hail the return of Kelley Fox's Mirabai Pinot Noir and Momtazi Pinot Noir sing eloquently (and yet shyly) of their respective volcanic terroirs.
Pick Up a Piquentum – Drinking Cro-atia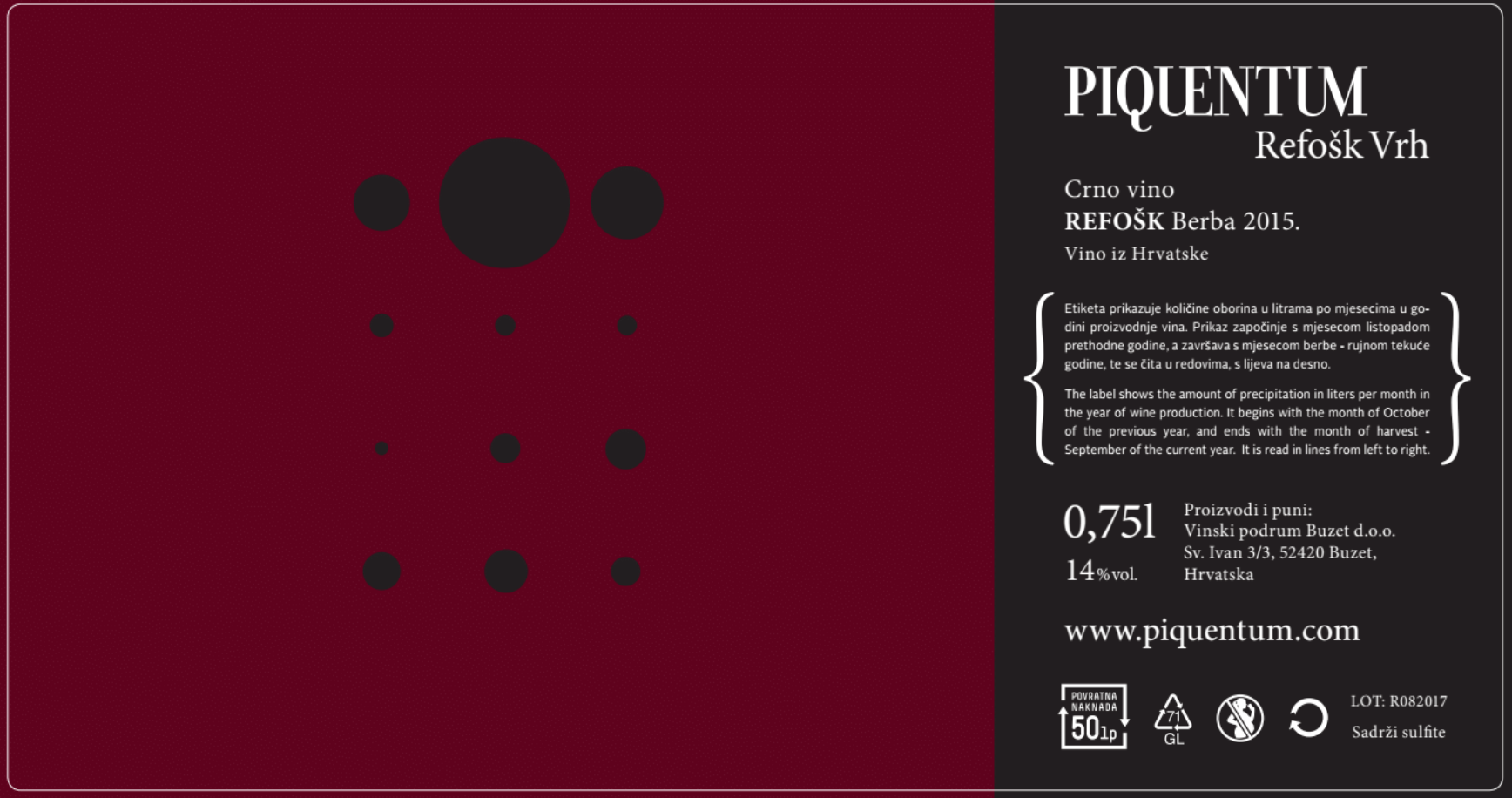 If you don't know your Teran from your Refosk – cue unseemly scrabbling between the Istrian Croatians and Slovenians, then tasting Dimitri Brecvic's versions (Dimtri is Croatian on one side, Pyrenean on the other and making vino in a village called Buzet – say, what?!) of these side by side, will prove that they are more chalk and cheese than Ant & Dec. Cracking natural wines here, including a pair of bracing skin-contact Malvazijas which are of course the same as Malvasia.
Be Faré new Marlborough wines!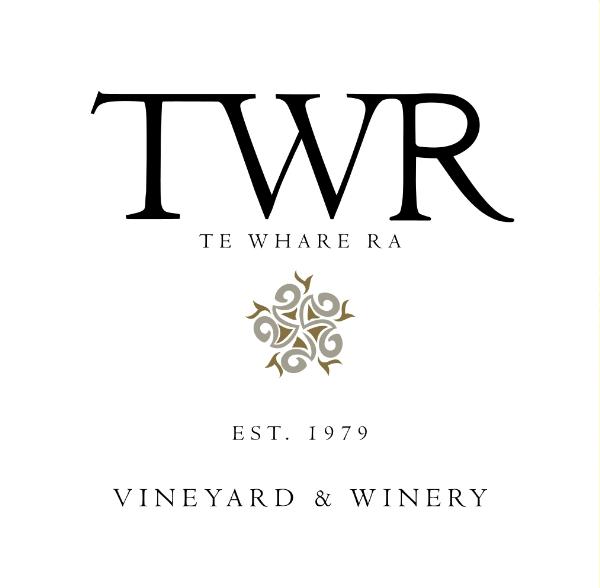 Te Whare Ra (TWR) pronounced Te Faré Rha, (practice this pronuncation by spitting a mouthful of feathers) is the oldest little winery and vineyard in Marlborough and was first established in 1979. Both the winery and vineyard are certified organic. Since 2003 it has been owned and operated by two winemakers: Anna and Jason Flowerday. She's an Aussie from South Australia and he's kiwi from Marlborough. Both have wine in their veins literally and metaphorically, and after years of working for other people they made the leap to doing their own thing. The TWR wines are truly hand-made. Everything is hand-picked, hand-sorted and the attention to detail is meticulous. Anna and Jason are dedicated to making delicious authentic wines that showcase the very best of Marlborough, and not the mass-produced version. They're wines made with cowsh#t not bullsh#t.
In the P-Ink – Beck-style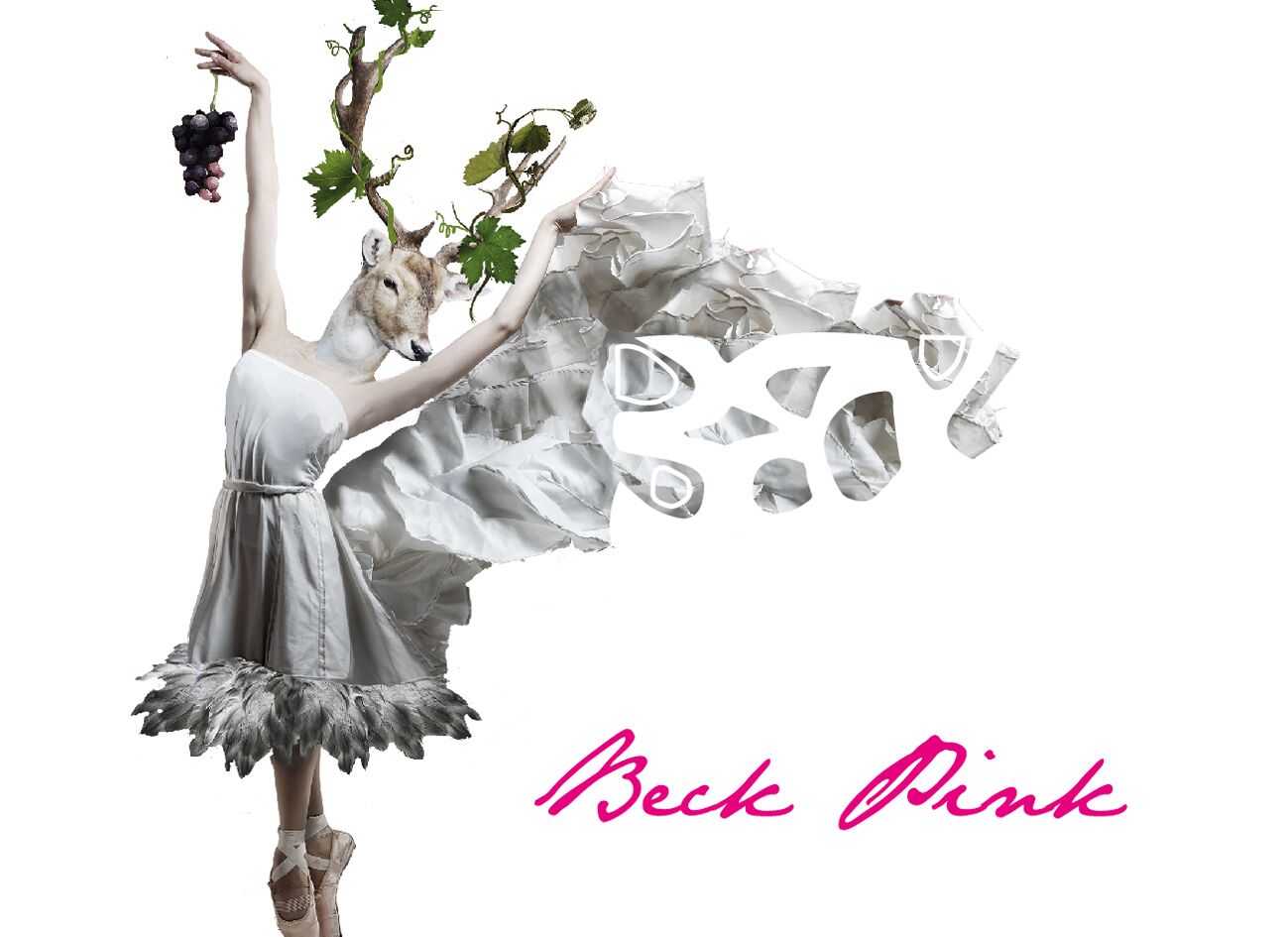 The Beck-and call of Burgenland wines continues. (Check out the whys and wherefores of Judith's Welschriesling Bambule! coming soon to the blog.) There's also a dinky little blink-and-you-will-miss-it Zweigelt rosé called… ahem…Pink! Delish and a bit for the modest price. Back for the '16 vintage is the Neuburger Bambule!, a skin contact version of this grape that takes it to another level. The St Laurent Bambule! is a walk on the wilder side, juicy Beaujolais-style red fruit-freighted wine with a naughty streak.
*
Interested in finding out more about the above mentioned wines? Buy online here or contact us directly…
Retail: shop@lescaves.co.uk / 01483 554750