Waiting for Godello
Nacho Gonzalez farms his family's vineyard, which his grandmother had worked all her life, and is patiently restoring its vitality. He has also purchased other small plots and rents a couple more, with the total vineyard holdings comprising some 3ha – all old vines (40 yrs minimum). He released his first vintage in 2013.
La Perdida is situated Larouco, in Valdeorras, where the Atlantic bumps into its continental counterpart. This ensures that the vines receive enough sunlight and heat during the relatively short summer, whilst rainfall is high, and temperatures can drop to below zero during the winter. In addition, there are also risks of late frosts and hailstorms in spring, excessive heat in summer, and violent storms caused by the mixture of the sea breezes and the dry air of the Castilian plain. Who'd be a farmer?
The typical Galician soils are either clay or granitic sand on a bedrock of slate or granite, depending on the site. Farming is organic with some biodynamic practices. Nacho allows native plants and grasses to grow between the scraggy bush vines.
He makes a variety of wines, all from native grapes and all in the natural, low-intervention way. All the wines have an interesting granular quality with agreeably chewy tannins. They are mouthfilling without being heavy and somehow combine the ripeness of fruit you might expect from a warm climate with the nice acid structure of a cooler place. Definition of terroir in a glass!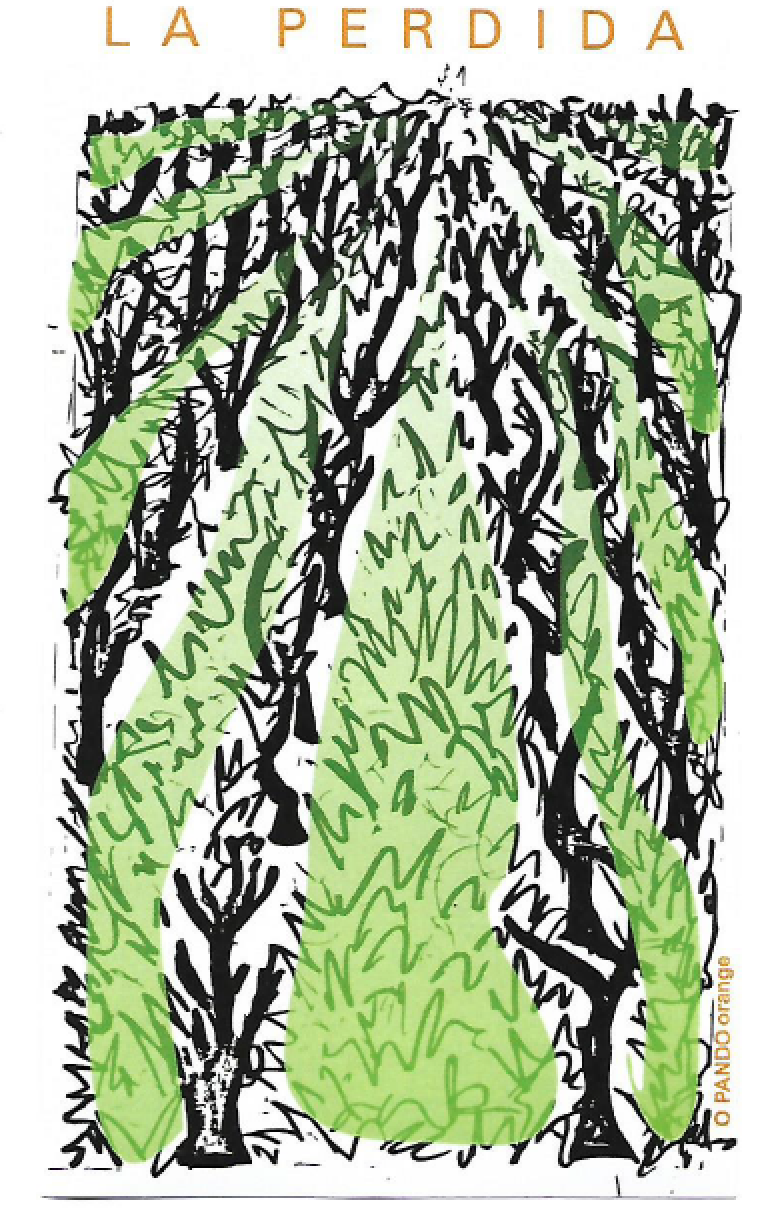 The skin contact Godello (O Pando) is peachy, in both senses. A blend actually of Godello 70% and Doña Branca 30% from the 40 yr old O Pando vineyard in village of Larouco, the vines grow on clay soils covered by natural plants all year round. The primary fermentation takes place in 400-litre amphorae and then spends a further five months on skins in old barrels where the wine also does its malo. No fining, no filtration, no sulphur. The amber/orange wine displays an appealing balance of apricot skin, warm white spice and salty minerals. This year we have a white called A Chaira Blanca, which is chiefly Doña Branca. This grape, meaning "white lady", is grown primarily in Galicia and throughout Portugal from the Douro northward. The variety is a permitted grape in Valdeorras and Monterrei in Galicia and Bierzo in Castile and Leon. The grapes have thick skins, which perform well in the humid maritime climate of Galicia, but that can also impart some astringency and slight bitterness even with the briefest of skin contact during production due to the high proportion of polyphenols in the skin. The vineyard is in Seadur on granitic sandy soil and the wine spends five days on skins with natural yeasts, part fermented in old open-topped barrels and part in tinajas, followed by ageing in barrel & tinajas, and natural decanting into bottle with no sulphur added.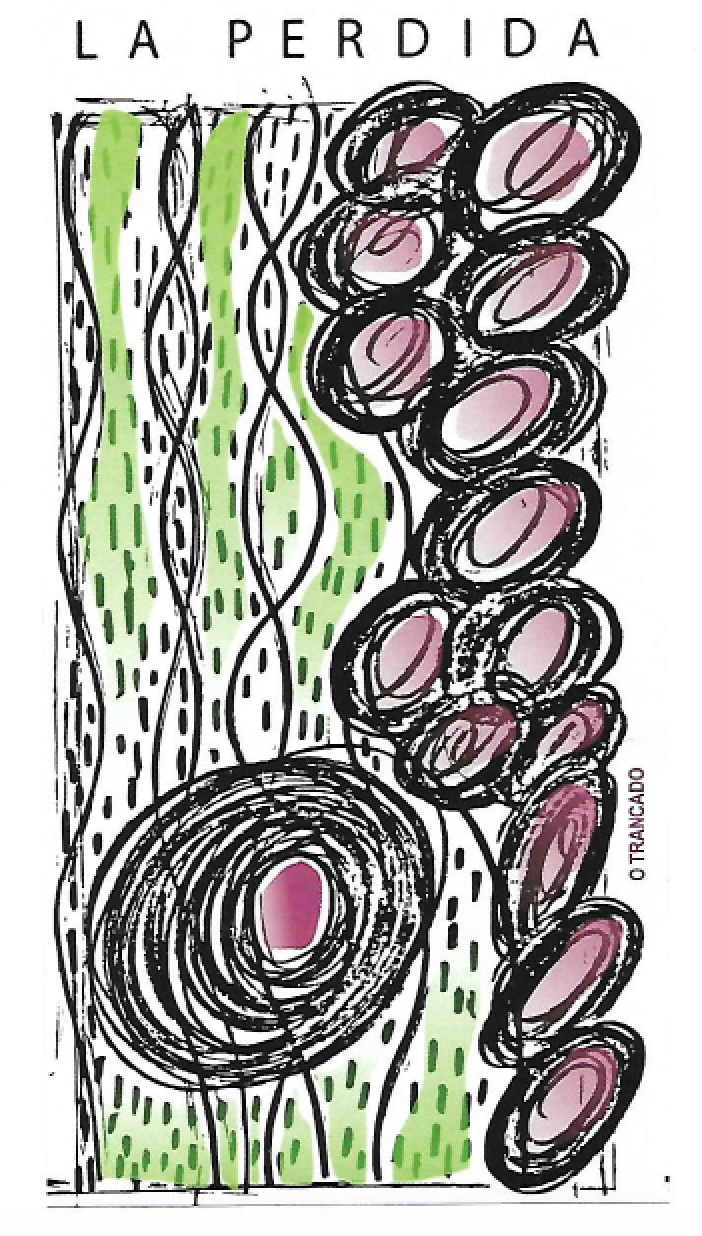 O Trancado Tinto, from a 70-year-old vineyard that Nacho inherited from his grandfather, is a blend of whole bunch of Garnacha Tintorera (which you may know better as Alicante Bouschet) and Mencia. The whole bunches are fermented in 400-litre tinajas for 20 days and then transferred to larger barrels to mature. The vinification is entirely natural and no sulphur is added to this wine. The colour is rich purple and the wine gives off warm smells of wet stone, pureed black fruits and plums, whilst the palate is grippy and mineral with some roasted herbs thrown in. Serve cool to focus the fruit and enjoy how this wine develops and how the respective personalities of the grapes both emerge and mingle.
Interested in finding more about the wines of La Perdida? Contact us directly:
shop@lescaves.co.uk |  sales@lescaves.co.uk | 01483 538820