Quoth the wine drinker… Lovamor!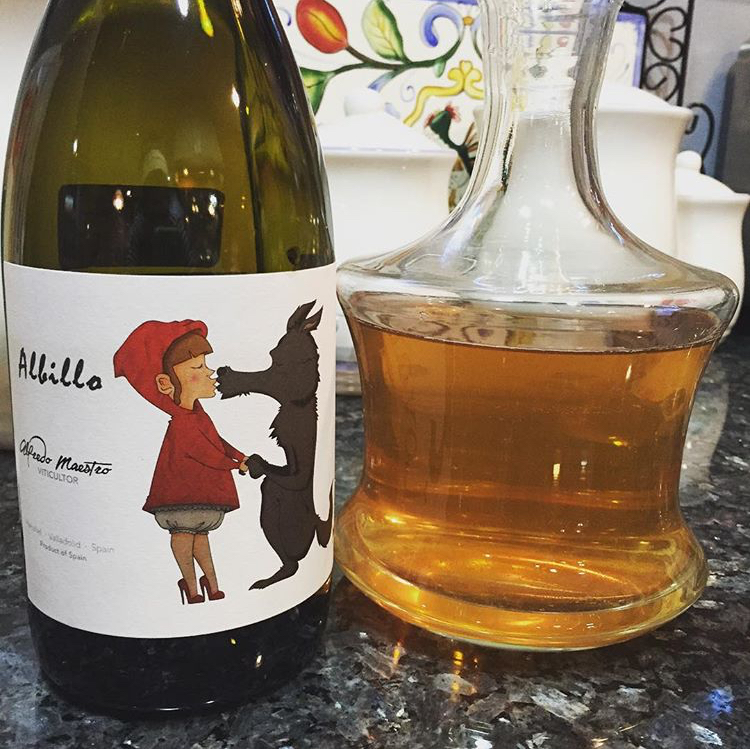 Do we love Albillo? Or what? It appears both fruitily in Nicolas Marcos' La Fanfarria Blanco alongside Albarin (one Cangas wine you will never rue), and in the toothsome Lovamor by Alfredo Maestro.
But what is it?
In 2010, ampelographers using DNA analysis, discovered a parent-offspring relationship between Albillo and the Italian/Val d'Aostan/Blanc de Morgexian grape variety Prié Blanc which was growing in the Ávila province under the name Legiruela, but it is not yet clear which grape is the parent and which grape is the offspring.
Our mini-maestro of pure Albillo is the affable iconoclast Alfredo Maestro, who established his small bodega in 1998 in his hometown of Peñafiel, Ribera del Duero. Alfredo seeks out neglected vineyards around Castilla y León and Castilla-La Mancha, takes the parcels over, and works them organically. In the cellar, Alfredo works au naturel, eliminating all winemaking additives – including sulphur.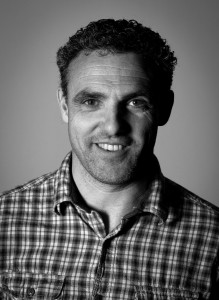 Over time, Alfredo has accumulated nine hectares across Castilla y León and La Mancha along with establishing a second small bodega near Madrid. Lovamor is made with fruit sourced from low-yielding 100-120-year-old Albillo bush-vines grown at 800-1100 metres elevation in the Ribera del Duero. Here the soils are sandy, clay-calcareous, and the climate is Spanish-continental with cold winters, hot days and cold nights during the summer months, all of which combine to produce wines with robust fruit and brisk acidity if the grapes are farmed well and picked at the right time.
This cuvee sees a wee bit of skin contact and is fermented with wild yeasts in steel vats with 6 days of skin. It matures in vat on the lees, clarifies naturally over the winter, and is eventually bottled unfined & unfiltered without the addition of SO2.
Lovamor's appearance is slightly turbid and pink-tinged with savoury, funky notes woven through orchard fruits, flowers, and mineral notes as well as a red apple skin, phenolic bite on the dry finish. And we have a lot of love/amore for the label, little Red Riding Hood planting a smacker on the lips of the wolf.
*
Interested in finding out more about the wines of Alfredo Maestro? Buy online here or contact us directly…
Retail: shop@lescaves.co.uk / 01483 554750