Lochéd and loaded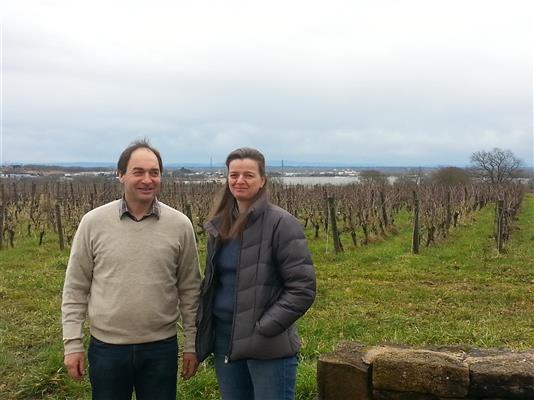 All the Tripoz vineyards (11 hectares) are in or just outside of Loché in the Maconnais, where the cellar is located. With vines on eastern exposures rooted in deep clay loaded with limestone, the Céline and Laurent believe that the only way to express a sense of terroir is to work in the most natural manner. Having been completely free of herbicides and chemicals since 2001 they have been certified organic and biodynamic since 2006.
Harvests are manual, followed by gentle pressing and settling of the juice and the wine is always fermented with native yeasts for a long period in stainless vats with subsequent lees-ageing and a natural malolactic conversion. Gentle filtration, no fining and a very small quantity of sulphur is added before bottling. The Macon-Loché, Cuvée du Clocher (referencing the bell tower just opposite where they live) is a beautifully fluid, natural-tasting wine. Unimpeded by oak it still retains the textural element of lees-ageing with notes of lemon, white pepper, quinine and ginger.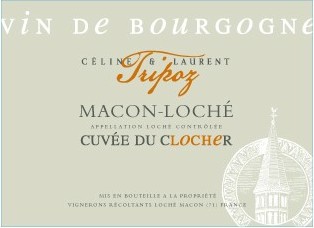 Three different parcels contribute to the Pouilly-Loché "1ère Réserve". The north-facing one is on heavy clay soils, one east-facing vineyard is on granitic schistous soil, whilst the third parcel also faces east but is planted on limestone. After the fermentation, the wine is aged in 228-litre Burgundy barrels, 15% of which are new. Breast of duck and veal are recommended as a pairing for this wine. This is the domaine's most complex wine; the use of oak is subtle and the slow elevage yields a wine where the words finesse and harmony are applicable and the spiciness from oak and lees-maturation is offset by lovely lifted acidity.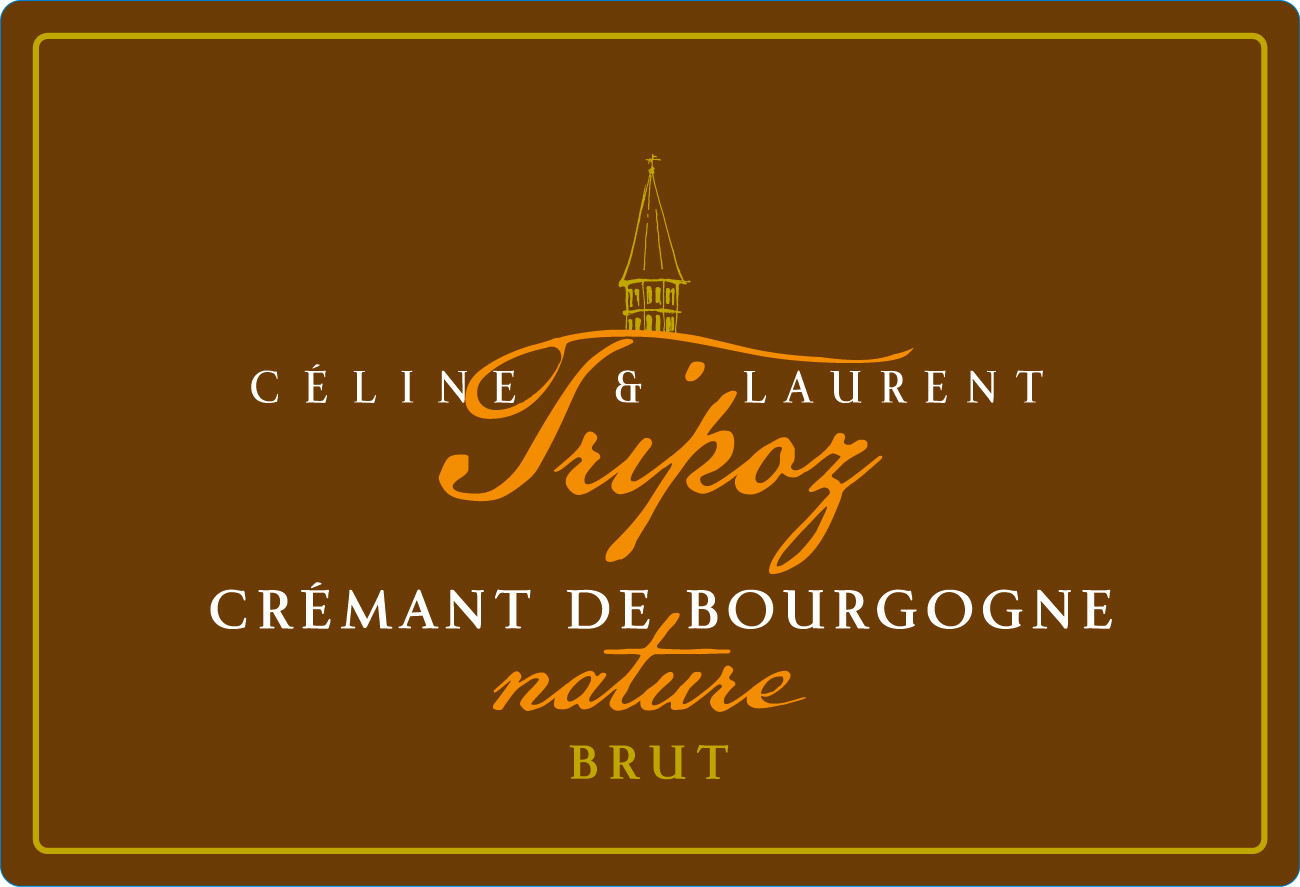 The Crémant de Bourgogne is 100% Chardonnay from various plots around the property on silty clay-limestone soils.  Laurent and Céline decided early on that they had to invest to make everything at the property instead of sending their juice to a "champagnisateur."  After a few years of doing two versions, one with dosage and one without, they decided to make only one cuvee without any additions, dosage or otherwise, which has become one of the most successful sparkling wines of the region. The first natural ferment is done in tank (with full malo), the second was done using a Demeter-approved biodynamic yeast (from Champagne Fleury). No filtration (other than disgorgement), no fining, no sulphur added. Super-crunchy with delightful nervous energy.
2016 Macon-Loché Cuvée du Clocher
2014 Pouilly-Loché 1er Reserve
2014 Crémant de Bourgogne Nature
Interested in finding out more about any of the wines that feature in this piece? Buy online here or contact us directly…
Retail: shop@lescaves.co.uk / 01483 554750