New Wines -a-coming-around-the-corner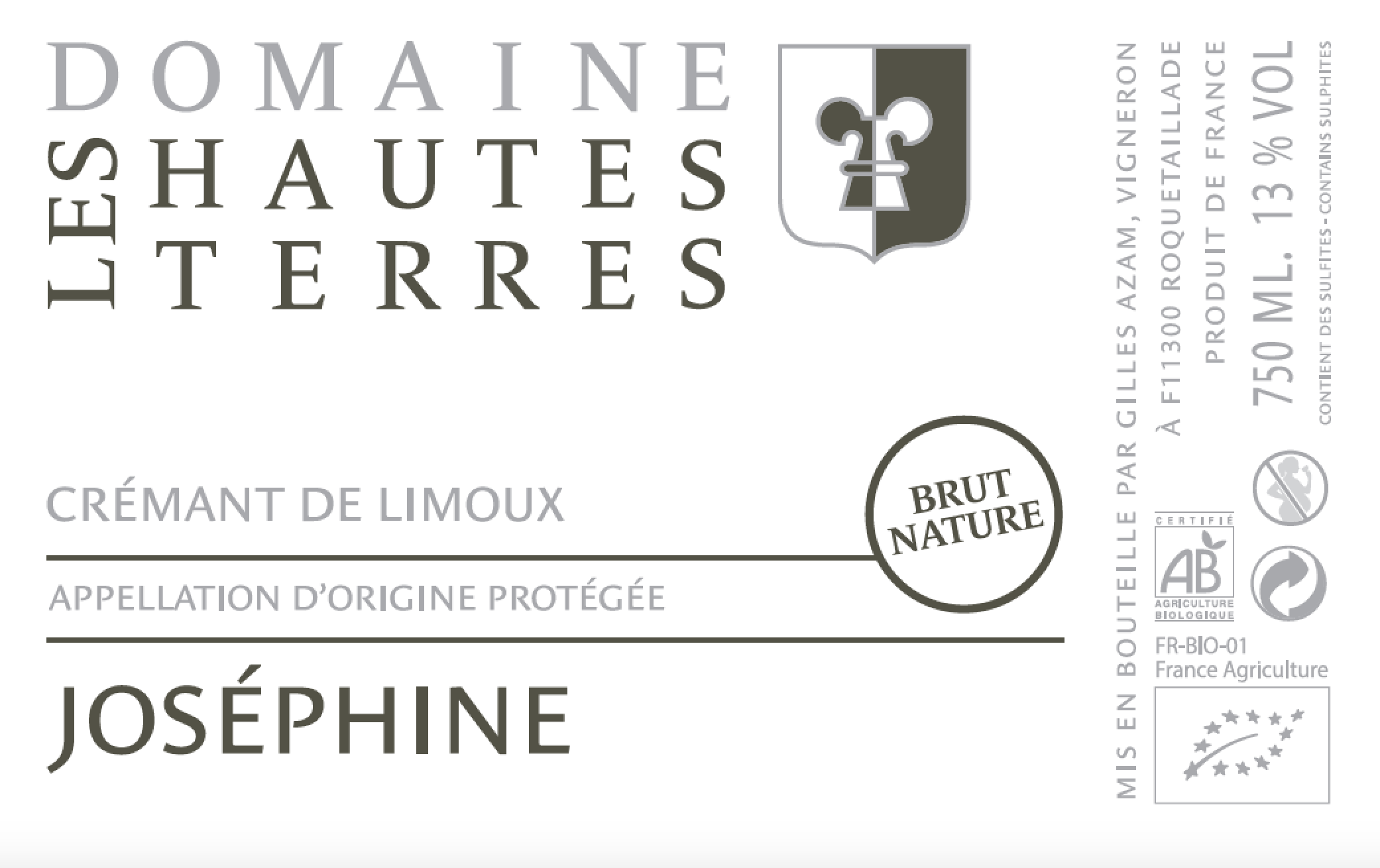 Gilles Azam, Domaine Les Hautes-Terres – delicious Limoux Chardonnay and a Crémant made from Chenin, Mauzac and Chardonnay called Josephine. Organic wines from beautifully farmed organic vineyards.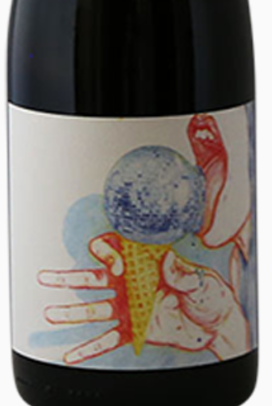 Minimus Rockwell – Tempranillo, Syrah, Blaufrankisch, Sauvignon, Viognier. Two words. Chad Stock. Love it! From the same crazy stable a wine called I Have VA, I am Ok with that, I am enlightened. It does what it says on the label – in a delicious way.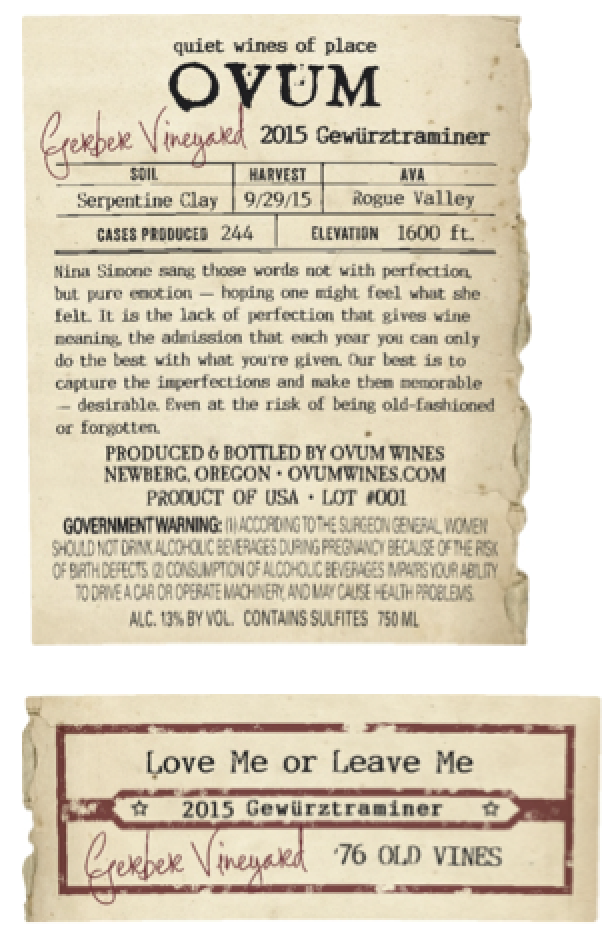 Ovum Love Me or Leave Me Gewurztraminer – There's always a Nina Simone reference in John House's Gewurzs. And what wines they are – the reverse. Restrained, smoky-salty, raw sugar cane, burnt orange peel and wet stone.
And a whole heapload of Aussie stuff will be arriving towards the end of the month. Pink Pound (Patrick Sullivan), Tangerine Dream (Small Fry Wines); Tikka The Cosmic Cat (Jauma). The mind boggles!!
Recent Events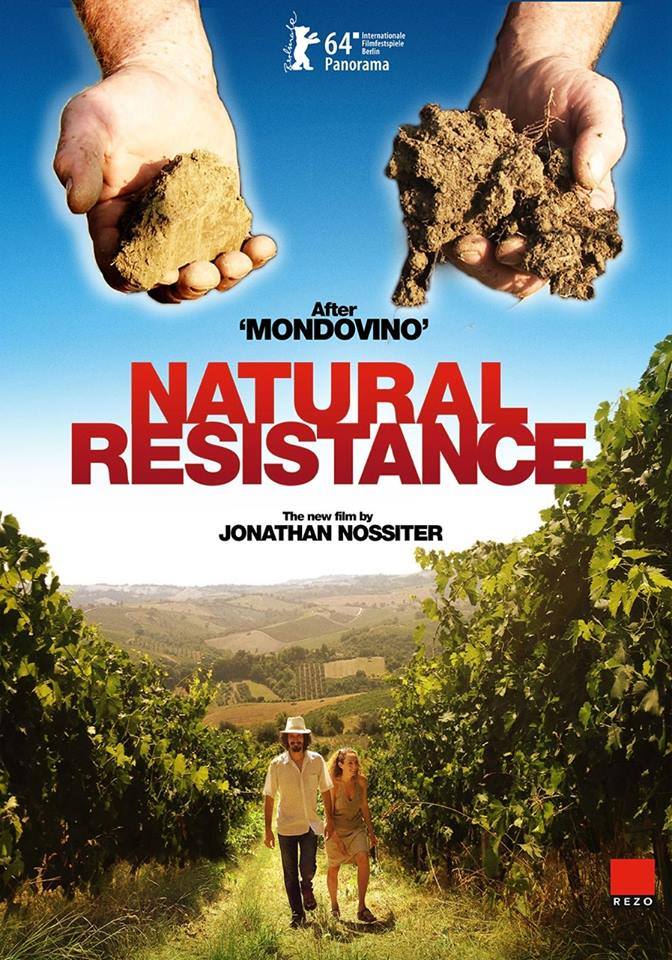 Last Monday Terroirs screened Jonathan Nossiter's Natural Resistance. Made in 2014, this is effectively a companion piece to his epic documentary Mondovino (2003). The movie follows four vignaoli (vignerons), two of them familiar to aficionados of Les Caves de Pyrene wines: Elena Pantaleoni (La Stoppa) and the loquacious Stefano Bellotti (Cascina degli Ulivi); we walk with them through their beautiful, healthy vineyards, whilst they discuss the history and culture of their respective wine regions, and the nature of appellation, whilst calling into question the often stupid and stupefying bureaucracy that stifles integrity.
Au revoir, dear Patricia!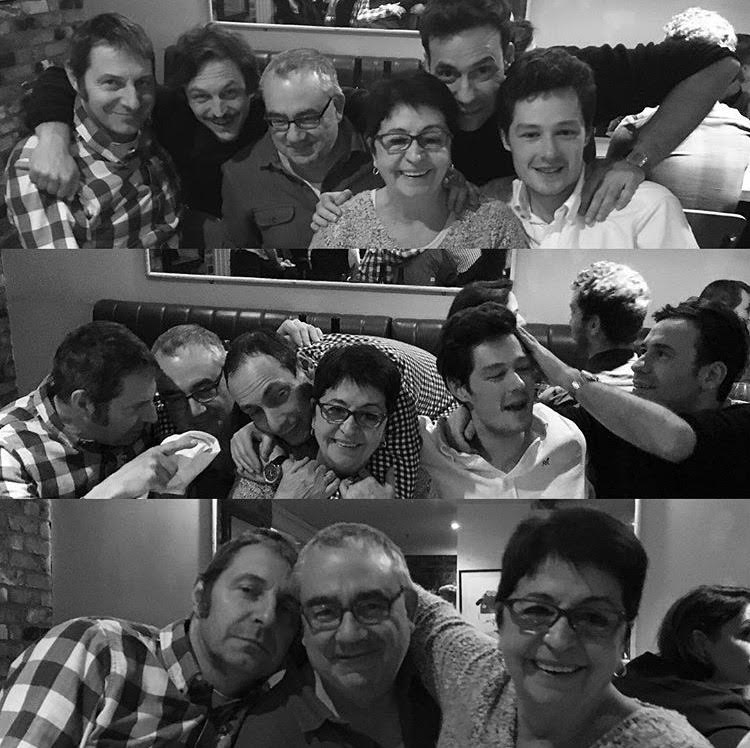 Last Friday we bade a very fond retirement farewell to Patricia Sliwa who for many a year traipsed the length and breadth of this sceptr'd isle on behalf of Les Cavistes. Patricia was indefatigable, driving unfeasible distances hither and yon in all weathers on this country's motorways, and during – and because of – her travels and travails – she developed an encyclopaedic knowledge of the ins-and-outs of the great Travel Inn empire. She even went to the Isle of Man on several occasions – but it was closed. Patricia's customers adored her; she was efficient, precise, friendly and loyal and her great sense of humour, French pas-de-bull-merde-meets-English irony endeared her to all. We wish her and her husband, Peter, the happiest of retirements together. Patricia was a crucial part of the Les Caves family; we will miss her greatly but hope that she will always stay in touch and continue to be part of that family.