Timorasso, hailing from the Colli Tortonesi wine region in south east Piemonte (not far from Gavi in fact), is one of the most exciting Italian autochthonous grape varieties to surface in recent years. Having said that not a lot is written about it.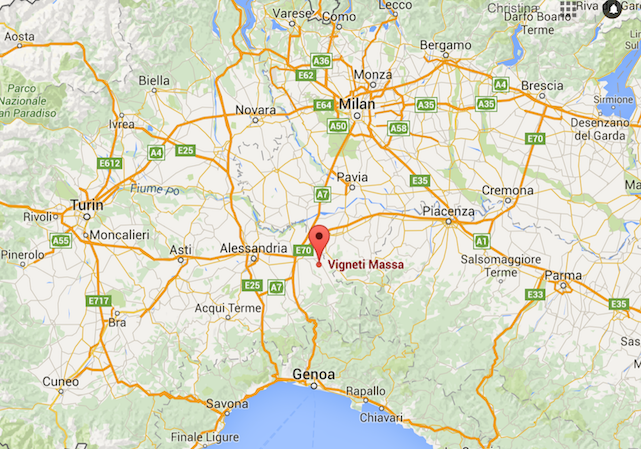 This ancient variety was brought from the brink of extinction – the result of replanting vast areas of vineyards by big estates who became fixated with the international grapes and styles. In the 1980s and '90s local boy, Walter Massa, led the fight to revive this distinguished grape.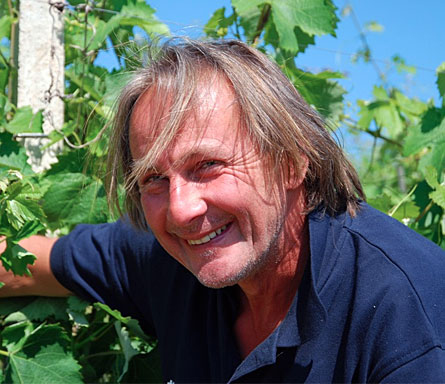 The style of Timorasso resembles a cross between Chablis & Savennieres on account of high acidity, rich extract and propensity to develop noble rot, and roots in calcareous soil.
Timorasso doesn't benefit from oak ageing, as its purity, freshness and power emerge perfectly without it. Apricots, peaches, lime, and with age a touch of honey and a whisper of nuttiness all contribute to its aromatic profile, while its natural acidity and extract allow it to be drunk young or cellared for up to a decade.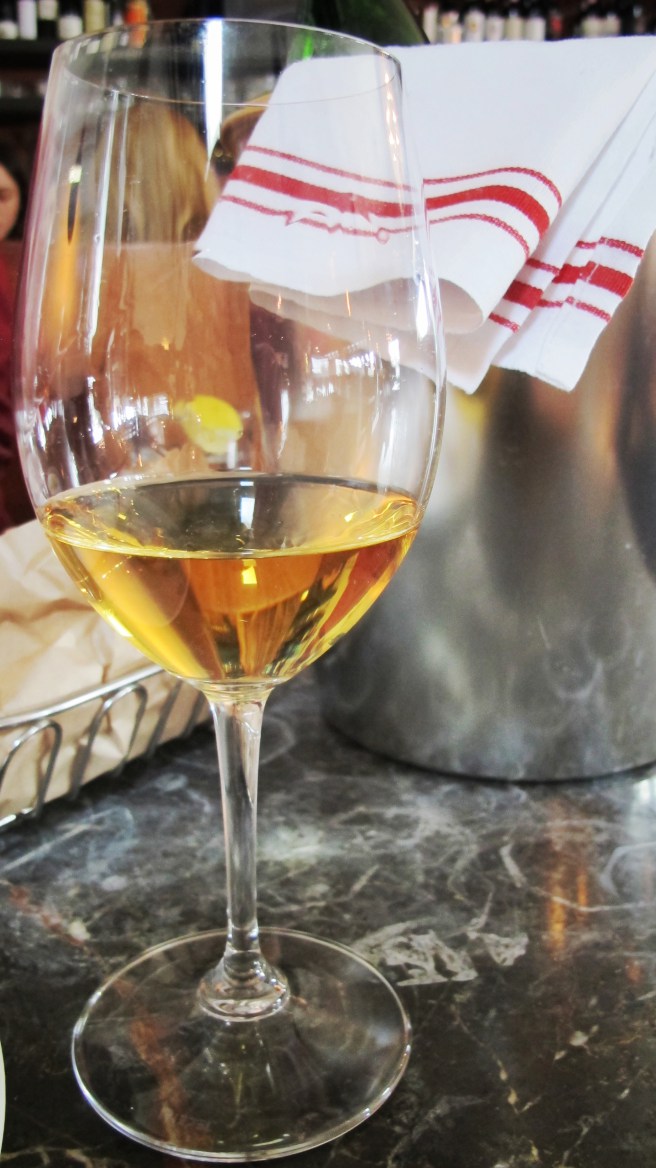 Three non-timorous examples of Timorasso from Les Caves:
2013 IGT Langhe Bianco, Ferdinando Principiano
100% Timorasso
From Serralunga Langhe, a small vineyard at 750 metres above sea level on calcareous soils. Fermented in stainless tanks with indigenous yeasts, a brilliant wine with the cooling acidity and shell-flecked citric fruit. Think super-charged Muscadet.
2013 A Demua, Cascina degli Ulivi
Timorasso, Riesling, Verdea, Bosca, Moscatella
A Bellotti field-blend marvel. Take 100 + year old vines and forgotten grapes, co-ferment on skins for thirty days, add nothing and you have this glorious subtle fusion of aromas and flavours. There's some warm apricot, tangerine, roast butternuts and of course all the exotic spice of the lees.
2013 Ottavio Rube Bianco, Valli Unite
Cortese & Timorasso
Petit Piemonte. A lovely little wine that punches considerably above its weight. Apples (green and golden), a nice cut of acidity, and some almond and sage in there.