Victoria Moore's recent article in the Telegraph on oaked Sauvignon Blanc made us think that a blog post on the subject was overdue. So here're our two cents: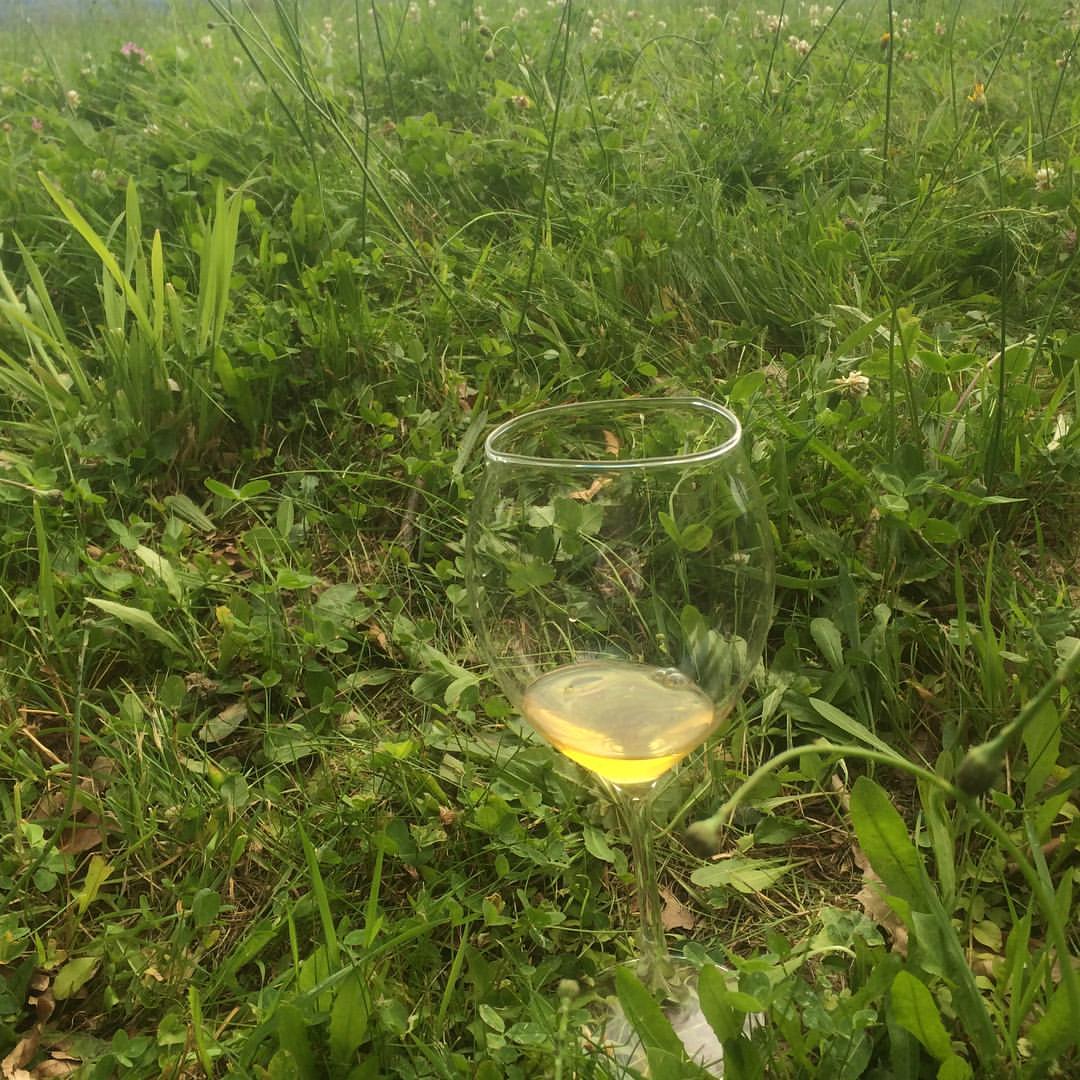 Most commercial Sauvignon is harvested by machine with resultant high yields from grapes that have not reached optimum ripeness. These grapes are then put into stainless steel tanks, instantly pressed with no maceration, cold stabilised and sulphured. An anaerobic fermentation then takes place with selected yeasts in thermo-regulated tanks at a low temperature and the bottled without filtration and fining. This all serves to preserve your lovely thiols such as 3MHA and 4MMP and, if you like that sort of thing, then that's the sort of thing you like.
Barrel-fermented Sauvignons from Bordeaux and the New World have been given a barrique-sheen using the vanillary element of the oak containers which confer an unwonted layer of sweetness and richness to the grape juice. The style has never really caught on as the wines themselves never seemed integrated– there tends to be a disjunction between wine and the elevage as if the Sauvignon was shocked by the imposition of new oak.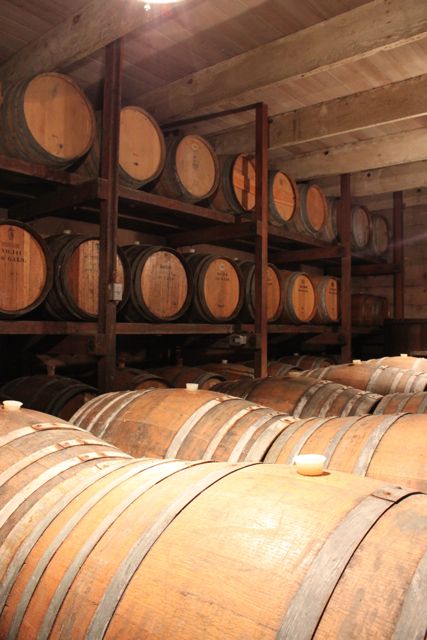 Since real wine is made in the vineyard, the quality of grapes themselves is of paramount importance if the wine is to harmonise completely with the oak. Sauvignon, if left to ripen fully, attains colour in the grape skins, meanwhile the latent pyrazines develop into fleshier fruit aromatics (think golden apples, yellow plums, pink grapefruit). These riper grapes are fed into large used barrels, no sulphur is used, and the ferment begins naturally with the ambient yeasts, without temperature control, and with the presence of oxygen. The process lasts much longer (or as long as it needs to last); sometimes there's a little maceration; the secondary or malolactic fermentation occurs naturally, developing yet richer aromas and more resolved textures and the wine is bottled with the minimum (or zero) filtration. The lees (the yeasts) animate the wine, the Sauvignon tends to be golden and luscious, more complex and ageworthy.
Oak is integral to Sauvignon-making in Styria, Slovenia and the Collio region of Italy, where organic and biodynamic farming and relatively late harvests (and very low yields) bring in high quality grapes. The tradition here is to use large (usually Slovenian) barrels for the fermentation and maturation – a process which can last anywhere from six months to two years. The wines are treated like red wines, constantly in contact with the lees, requiring time to soften the latent phenolic texture. These wines bear no relation to the early harvest stainless steel selected yeast "made" Sauvignons from the Loire or Marlborough which have been exalted as templates for the Sauvignon-style.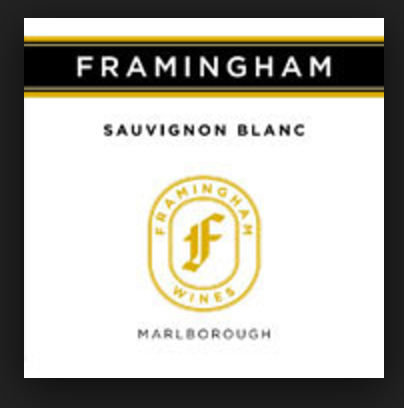 Some of our New World growers, such as Clos Henri and Framingham, are now seeking greater textural component in their Sauvignons and to that end using a small proportion of used barrels to endow the wines with mouthfeel and a certain spiciness.
There is a commercial reason why we have two opposed styles of Sauvignon. One is an interpretation that Sauvignon has become avowedly popular because of its signature herbaceousness and refreshing acidity. Sauvignon is consequently farmed to produce that style; having shaped the monocultures, it has become the product of those monocultures. Sauvignon is not only a varietal for a commercial purpose, however; many growers actually respect it and quite a few exalt its potential, farming in such a hands-on way that they are able make great quality wines from the grapes. The tenure of the juice in the barrels makes sense; the wines need to rest before gathering. This hand-crafted combination of organic farming, low yields, the use of large barrels and lengthy maturation (and even bottle-ageing) inevitably means the wine will be more expensive, but then it is a real wine and not a variation of cat's-pee-in-a-gooseberry-bush.