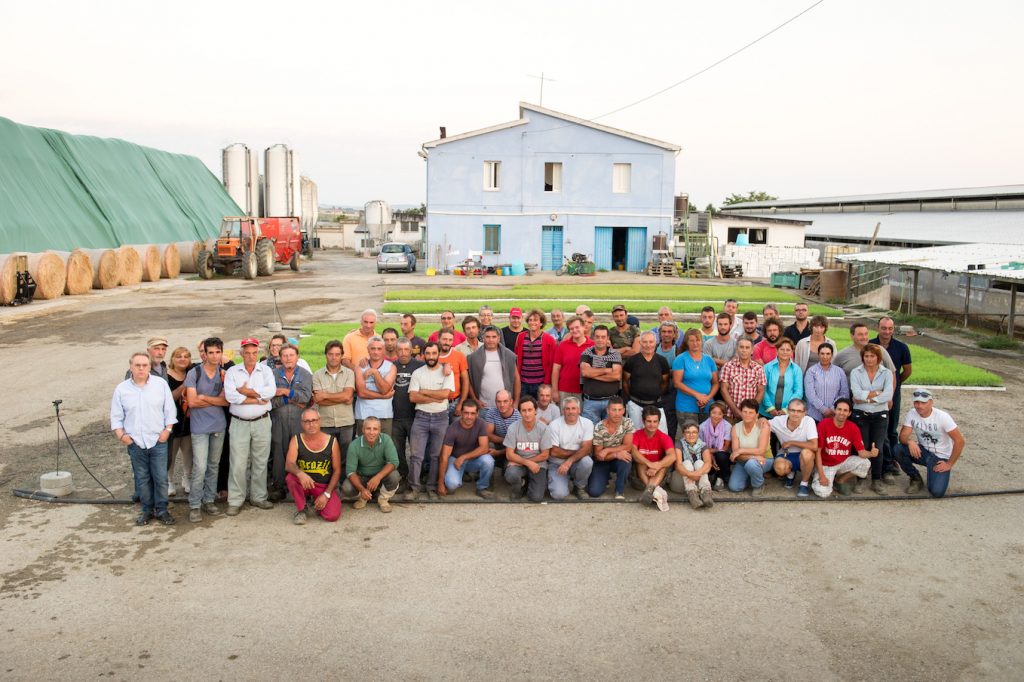 Fattoria di Vaira is one of the largest biodynamic farms in Italy, with more than 500 hectares, 40 of which are planted to vines. Here in Petacciato (Campobasso), they cultivate vegetables, grains and cereals, and produce fresh cheeses, olive oil and honey. Grape varieties include Falanghina, Trebbiano, Montepulciano, Sangiovese, Cabernet Sauvignon and Merlot. After several years of applying biodynamic practices, professional analysis, carried out by independent laboratories, shows that the nature of the soil has been restored, reaching a degree of purity similar to wild soil. This is a wonderful, very clean environment, with animals, fruit plans, cereals. Shepherds, farmers, cheese makers, vignerons all work in harmony on the farm.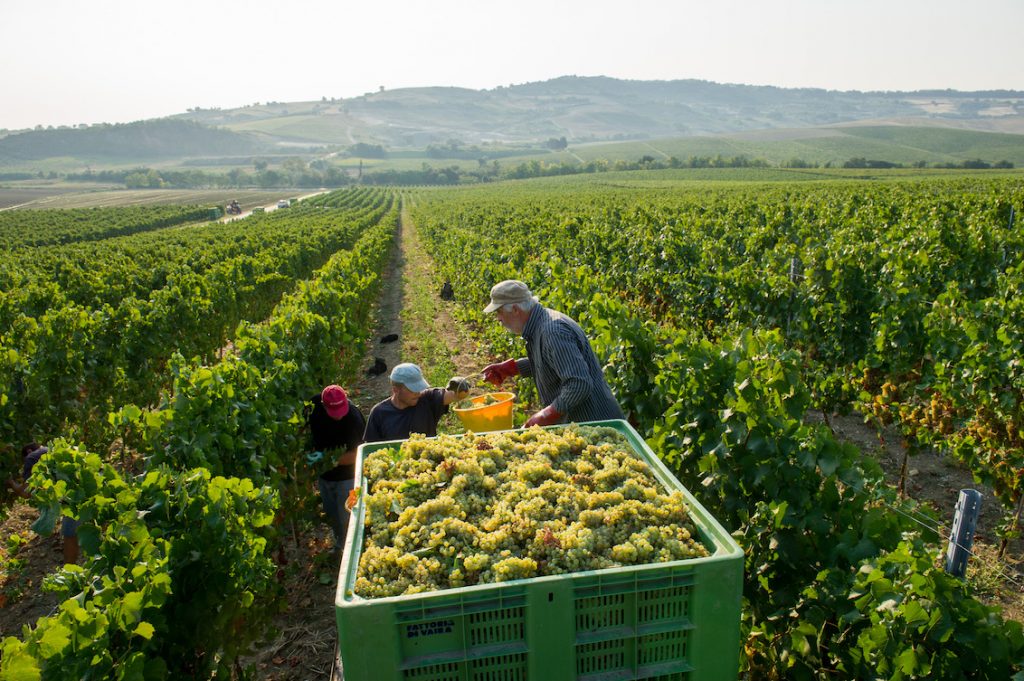 Soils are rich in sand and clay, and the climate is purely Mediterranean; a beautiful hillside estate in the Molise, with a view directly towards the Adriatic Sea, and the southern Apennine Mountains just behind.
Farming is biodynamic. The farm uses green manure and cover crops, and compost from their own herb of cattle, as well as BD preps 500 & 501. All the grapes are harvested by hand in small boxes.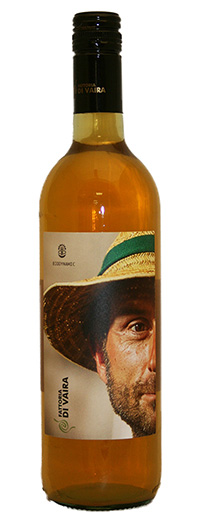 The Vincenzo Bianco is Falanghina, part whole-bunch pressed after a maceration of five-days on skins and part destemmed and direct press.. Fermentation (with native yeasts) and maturation on the fine lees is done in stainless tanks. The wine undergoes natural malolactic in addition. The wine is bottled without filtration or fining and 20 ppm of SO2 are used after the malo (total sulphur is 30 ppm). A dry yet aromatic wine with golden colour, and aromas and flavours of white flowers, apricot and peach.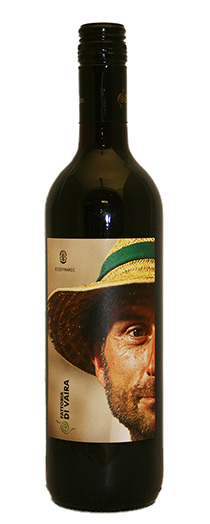 The Rosso is 50% Montepulciano, the remainder being Cab Sauv and Merlot, co-planted old vines. 25% of the grapes are fermented whole bunch, having been macerated in cuve for an average of seven days. This is a lovely little natural red with fruit with a touch of typical Montepulciano rusticity, but more aromatic than the usual style. Really bright violet colour, red plums and cherries and gentle tannins.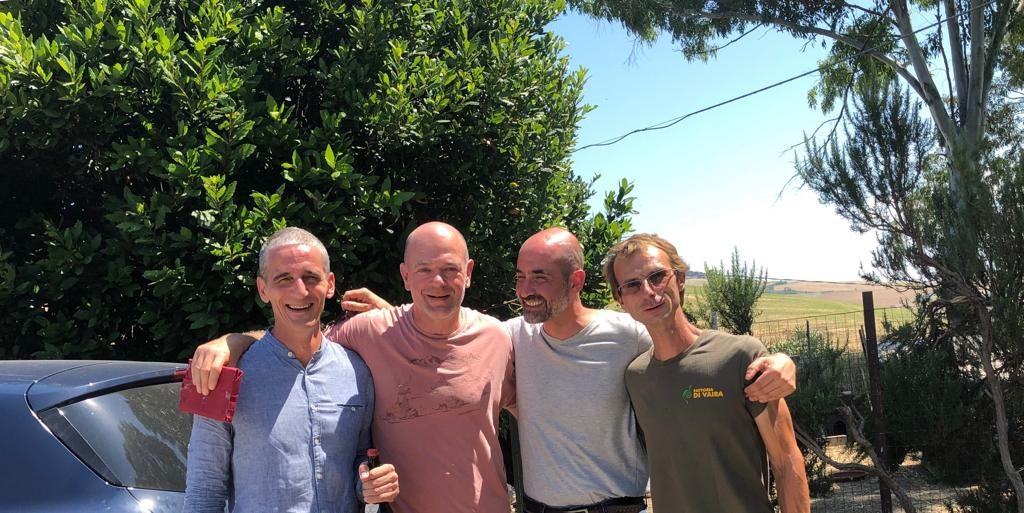 The wines are made by Michele Lorenzetti in conjunction with our very own Eric Narioo.
2019 Vaira Vincenzo Bianco
2019 Vaira Vincenzo Rosso
*
Interested in finding more about the wines mentioned? Contact us directly:
shop@lescaves.co.uk |  sales@lescaves.co.uk | 01483 538820
*Note: We are still open for business, doing deliveries, and keen to help everyone with their booze needs in this difficult time. Natural wine lovers can visit our online shop and order online!