Loire Tasting at Delfina
"Run the whole gamut of Gamay from the Auvergne to the Atlantic, tripping the Loire fantastique…"
The tasting journey begins in the west of the west with Thierry Michon on his biodynamic island of Ile dOlonne, here a crisp Chardonnay blend, there a profound Chenin, juicy Pinot and Gamay for refreshment and a stonking old Pinot Noir aged in a big barrel. A flange of Muscadets, arrows dipped in salt, came next including the Marc Pesnot newbies, Bohème and Miss Terre (see above for the full sp on these). Dipping into the jewel of a cru that Savennières-Roche aux Moines with a 1998, thence delving into Anjou with multiple superb Chenins from the likes of Courault, Mosse, Chaffardon and Bernaudeau and rustic Grolleaus from those arch ploughmen, Olivier Cousin and Sylvain Martinez.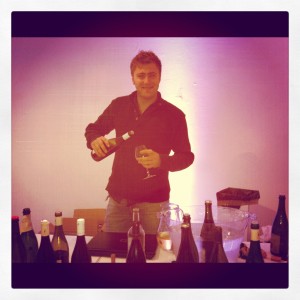 What Chenins! Some are taffeta, others have jolting, sour acidity, some are  rough-skinned, others show a delicate floral side –  think clover, acacia, apple-blossom – some reveal bitter almond notes, and fruit may range from fleshy quince, wild apple and honeydew melon towards more restrained citric styles. Same grape, similar – but not identical – methods of farming and vinification, yet different and highly valid styles emerge – according to terroir and vintage. Tasting the wines next to each other demonstrates the fallacy that asserts that all natural wines are homogenous; these wines are evidently the result of the highly individual circumstances that exist in each vineyard, the equally individual set of circumstances that obtain in each winery, the peculiarity of wild ferments, the timing and degree of sulphur additions and the manifold marginal decisions of the vignerons. Those people who can't taste the obvious differences adhere to the strange dogma that (rather than nature and the man/woman) that the natural philosophy somehow maketh the wine. Winemaking is a journey of many detours. Natural winemaking is the detour.
The versatility of the Chenin styles from soif-quenching brut nature sparklers to rich complex wines for keeping to luscious nectars is well-known, but other grapes also carry more than one string to their bows.  Ever so 'umble Gamay from Michon, for example, is quite different to the Auvergnate version made by Jean Maupertuis. The former is fresh, lifted and sweet-fruited, the latter smoky, earth-bound and mineral. The Gamays of Noella Morantin, Laurent Lebled, François Plouzeau are variously sanguine and meaty, powerfully uncomplicated or packed with ripe fruits. As we say at Les Caves….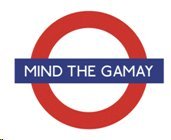 The Cab Francs also sang from diverse registers. At one end of the spectrum the violet-scented juicy Hurluberlu and the softly carbo Les Joues Rouge then the poised, ever-so-elegant Saumur-Champignys of Thierry Germain and Sylvain Dittière, to the more grippy mineral-laced Chinon and the terroir-nuanced Bourgueils of Domaine de la Chevalerie..
Tasting some of the older vintages from estates like Château de Ligré, Domaine Les Roches and Domaine de la Chevalerie you might think that Cab Franc should be catapulted into the echelon of noble grapes. You might think right. I value its consistency; even the less ripe green peppercorn versions have a soothing medicinal-herbal freshness; they translate terroir beautifully; they age, of course, very well, preserving their finesse and shedding some of their youthful astringency. The alcohol tends to be on the light side and oak, if used at all, is a support. The wines pair brilliantly with the widest range of dishes – classically with chicken, rabbit, duck and game, but also with fish; you can also drink them with discs of blood pudding, or chill them and sup with grilled veg.
To conclude, we leave you with one of our favourite labels: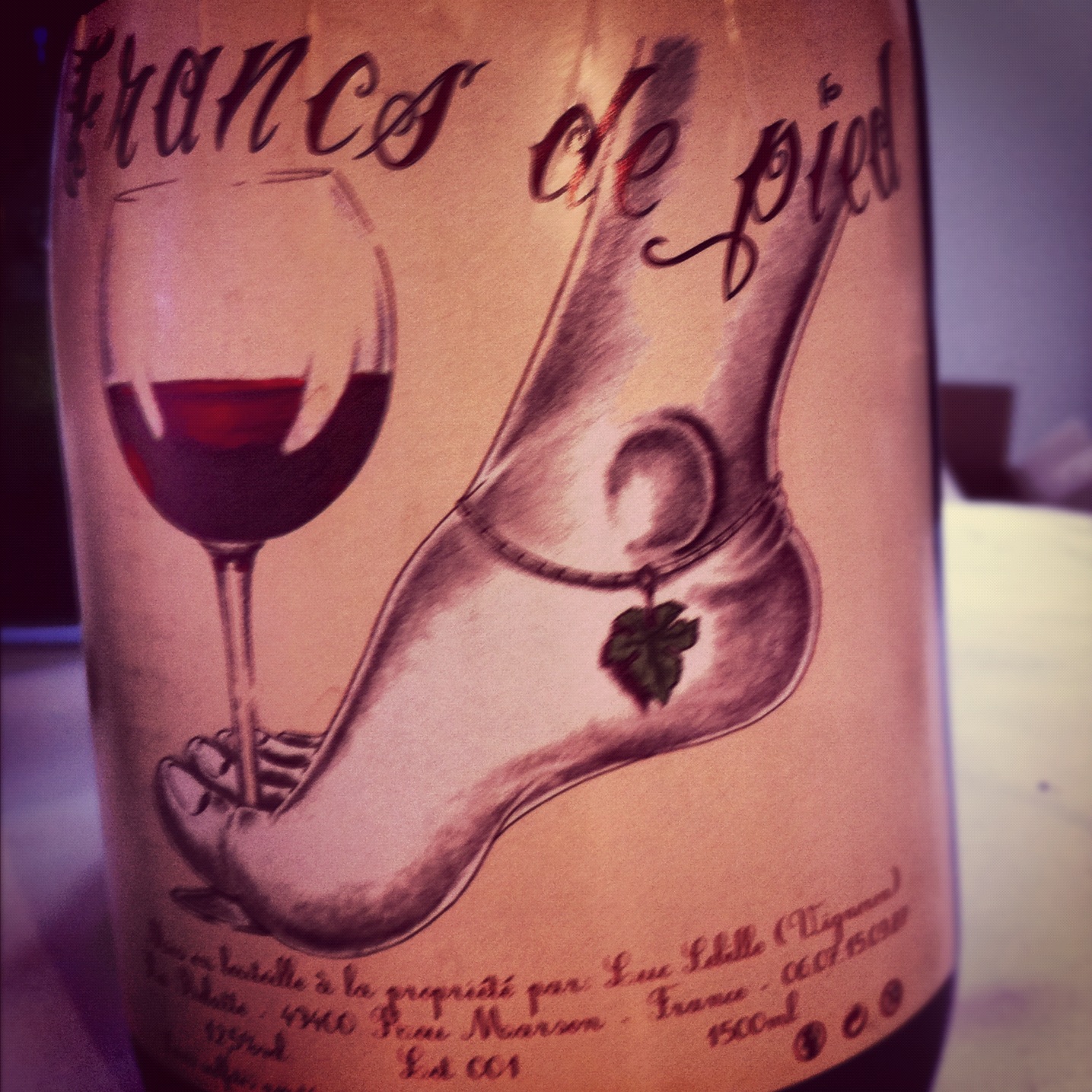 Head over to Green Man and French Horn to sample more delicious wines from the Loire paired with their native cuisine!