It is with sadness that we learn that Pierre Caslot of Domaine de la Chevalerie has passed away at the age of 62. He will be greatly missed. A larger than life character himself his wines have given us so much pleasure over the years; they are amongst the most articulate in Bourgueil, effectively communicating the particularity of their respective terroirs.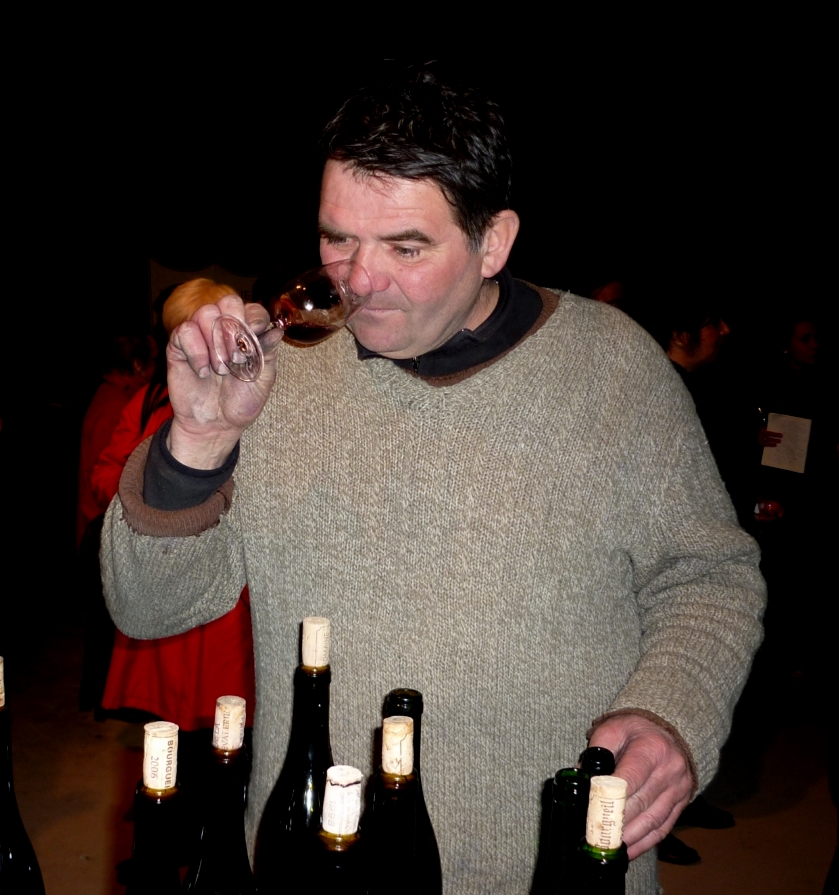 The Caslot family have been farming their domaine of thirty-three hectares since 1640 from their farmhouse which sits on the hill overlooking the vines in the heart of the superb terroir of Restigné. As you enter the courtyard a dark tunnel leads you down to the huge family cellar where you would see row upon row of unlabelled pleasure. These are the massive tuffeau cellars carved into the slopes, their unvarying temperatures providing a perfect haven for the conservation and ennoblement of fine wines. Made from Cabernet Franc grapes, the  typical Caslot Bourgueil is a delightful fresh, yet intense, wine with a floral bouquet and flavours of raspberry and blackberry. Pierre made several cuvées of varying degrees of intensity and complexity from different soils, some wines to be quaffed with a smile and some smoked meats, the more profound versions to be decanted to allow the fruit and mineral perfumes to mingle.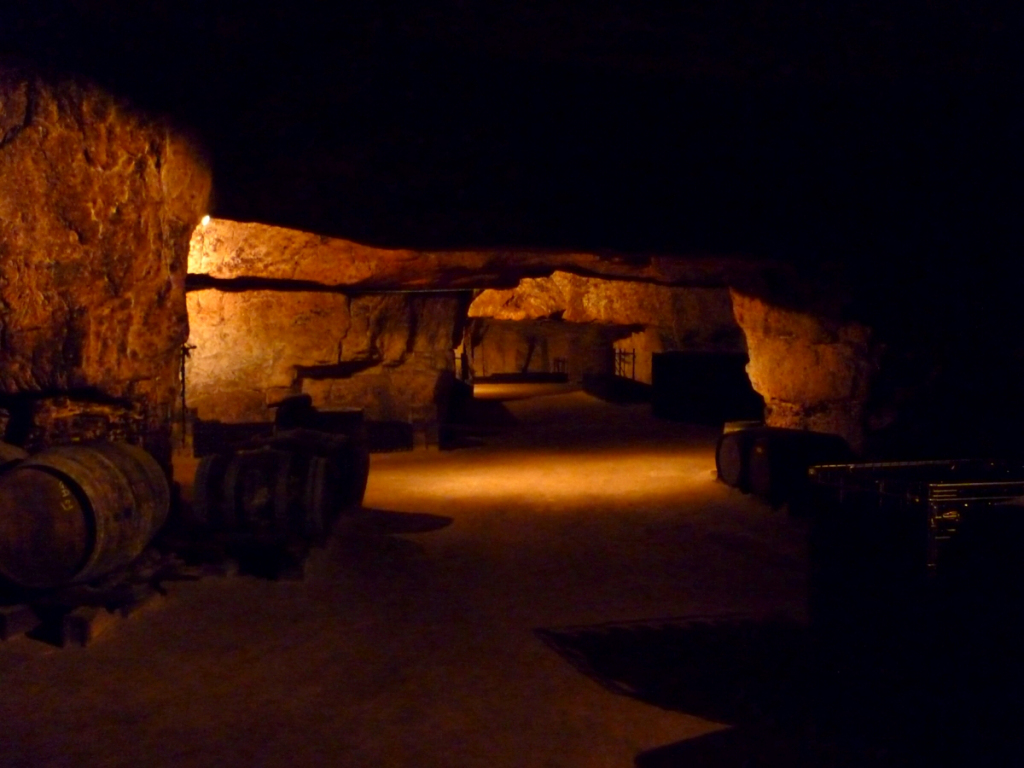 We were fortunate once to be given a tour of the cellars by Pierre himself who disappeared for ages into their depths returning with an unlabelled bottle. He asked us to guess how old it was – needless to say we were decades out. This fresh beauty was from the 1920s!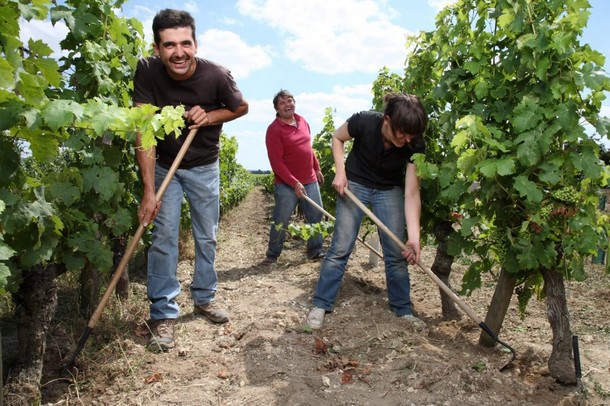 Our thoughts and condolences to Pierre's family, especially Stéphanie and Emmanuel and we will raise a glass of his immortal Cabernet Franc to his memory.