Liberté, fraternité and vinosité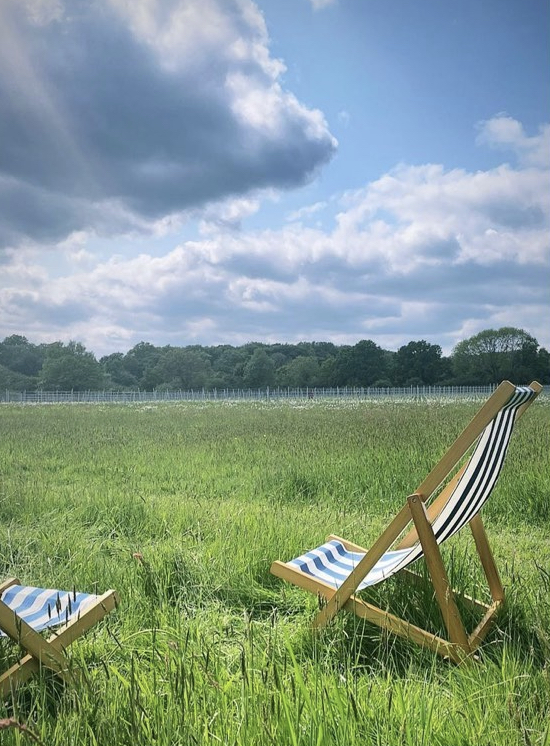 Now that Real Wine in the Vines is nestling happily in the dustbin of history, I can concern myself entirely with trivia or propound my cheeky thought for the day and link it tortuously to the world of wine as we know it.
Today's half-thought concerns "vinosity". This is a word I overuse, and like a livid bruise I feel it needs to be prodded. Whatever it means, I do relish a wine that demonstrates vinosity. Over the years, I have been fallen prey to siren songs of intense aromatics, voluptuous fruitiness, the lardy vanillins of new oak, the tannin bombs of extraction, and truffled sensation of decay. I was all sorts of obvious and not a little clunky. I fell in (and out) of love with carbonic maceration, I knelt at the altar of Orange, I then gravitated to sheer austerity. Not for any reason of contrarianism just that a change was as good as a rest.
As well as demonstrating that I am a palatal-flibbertigibbet, a further truth emerges. The obvious is tiring. One starts to crave something more.
So, what is vinosity?
Loosely speaking, it is the quality of winey-ness that seems apparent to us when we smell and taste a wine.
Andrew Jefford attempts to define the word in a typically elegant piece in Decanter (September 2014). He begins by going to his go-to experts:
"Frank Ward cited Alexis Lichine, who said that vinosity was "The essential quality or heart of a wine". Ward defined a vinous wine as one which contains "noticeable alcohol … giving energy, flow, warmth". Michael Schuster, too, suggested alcohol was important in this 'positive, complementary character': "a mouth-filling quality from a certain weight of alcohol, but supported by a distinct richness and tenacity of flavour. Powerful, without necessarily being strong or forceful. Indeed any 'fierce' characteristics detract from the sensuous pleasure of vinosity."
Andrew ends his piece: "My finishing definition, then, is that vinosity is 'a quality of seamless alcoholic warmth and palpable fermentative complexity in a wine of harmonious, balanced character".
Seamless as it may be, I would prefer to diminish the role of alcohol in the definition. I know warmth is a relative term to describe a wine, but coolth has equal validity. For me, vinosity is the combination of several intangibles. It may refer to that quality perceived in a wine that has a strongly realised internal structure. Lots of calcium then in dem skeletal wine bones. I also feel that, for want of a better word, vinous wines have a particular energy. You can feel them moving in your mouth (in whatever direction they choose to move). They have a kinetic quality as well as a balanced amplitude.
Vinosity for me has an al dente quality, or more precisely, it embodies that quality that makes a wine both palpable and nourishing.
Vinosity becomes even more useful as a term, when describing other beverages. The language of general drinks description often mimics winespeak. When tasting some ciders the other day, I kept thinking "these are all remarkably vinous". I may even have said that out loud. They might just as well have been made with grapes in terms of their vinous quality – all the ciders possessed texture/mouthfeel, layers of flavour and significant tannins. And vinous is easier to say that ciderous. If there was warmth, then it was the harmonious impression of weight in the mouth – a form of extract. Vinous wines are real drinks in the way that real wine is different to fermented grape juice, or that a ramato/skin-macerated Pinot Grigio is distinct from a milquetoast version from high-yielding straight pressed grapes, cold fermented, double filtered, and sulphured. Vinosity for me has an al dente quality, or more precisely, it embodies that quality that makes a wine both palpable and nourishing. Above all, vinosity is something that is present without being obvious; it distinguishes the wine as a wine, but not as something which is crudely varietal or over-endowed with a specific characteristic, but rather vibrant and harmonious.