What's been and gone and what's still to come
You can lock down a nation (Dominic Cummings excepted), but you can't prevent a goodly amount of wine from breaking and entering. Over the last couple of months, we've had some wonderful wines, some new, some allocated and mixed into pre-selected cases, then some that are on the water and others we're oh-so looking forward to renewing our drinking acquaintance with.
France first! Time to fill the pool with anticipatory drool.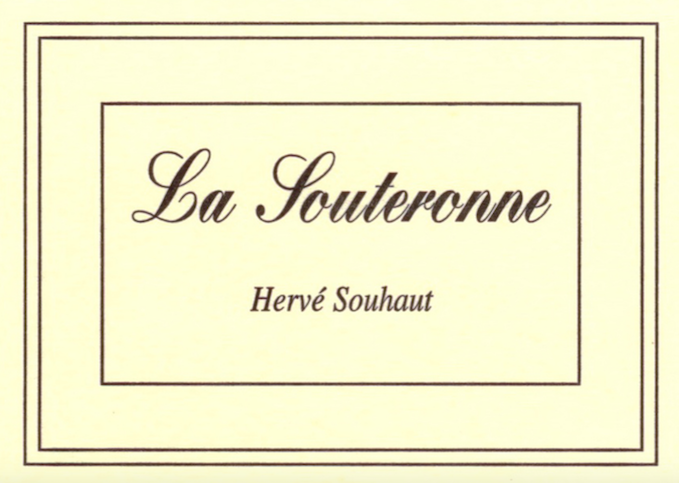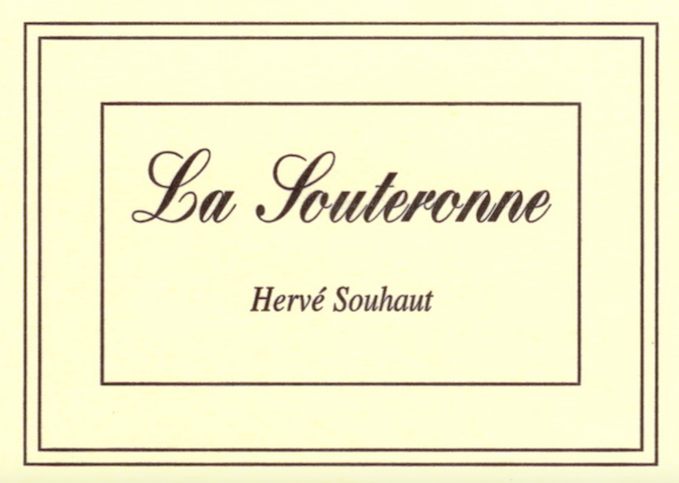 Get back St Jo to where you once belonged
For the home-alone brigade, we bring you Rhône alone. From the Syrah-drenched north, a miniature stampede of '19s Hervé Souhauts. The range includes "La Souteronne", the thrilling Gamay from a single vineyard at altitude, the youthful floral Syrah, peppery Saint-Joseph Rouge "Les Cessieux" and the fabulously-concentrated Saint-Epine, a small production St Jo from a plot of centenarian vines.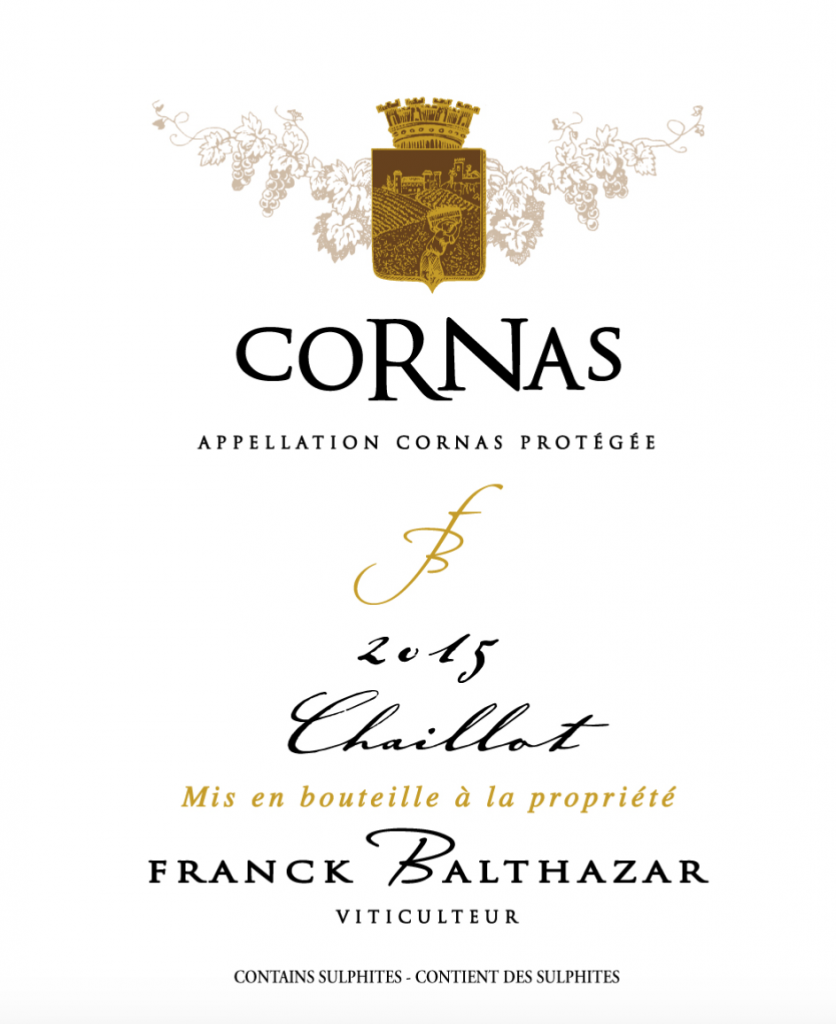 Granity's rainbows – part deux
Tiny quantities as per usual from Franck Balthazar for the two Cornas wines – "Les Chaillot" (from the top of the hill) and the utterly delicious Inkster that is the sans soufre. These are our granite-mothers and fathers. Our 18s from Dard & Ribo arrived in early spring: both colours of Crozes, St Jos and Hermitage wines, village and single vineyard versions. On the way 19 Printemps Crozes-Hermitage shows the glou side of their winemaking. Down south near Vinsobres, Michele and Maxime Aubery Laurent from Domaine Gramenon have arrived including the juicy "Poignée des Raisins" and the more structured garrigue-haunted Sierra du Sud (Syrah).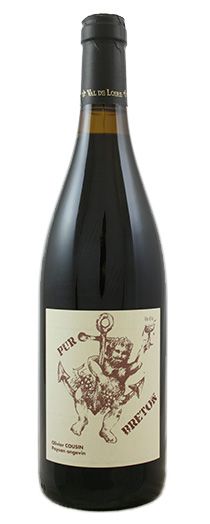 Cousinage
Stand by for a grand Loire replenishment. Olivier Cousin, one of the fathers of the natural wine movement, still furnishes us with one wine, namely his "Pur Breton". Breton denotes Cab Franc. This is a triple A red wine in every respect. His son Baptiste, aka Domaine le Batossay, provides Grolleau "jolies" with Marie Rose and Ouech Cousin, as well as the explosively fruity Dynamitage Gamay.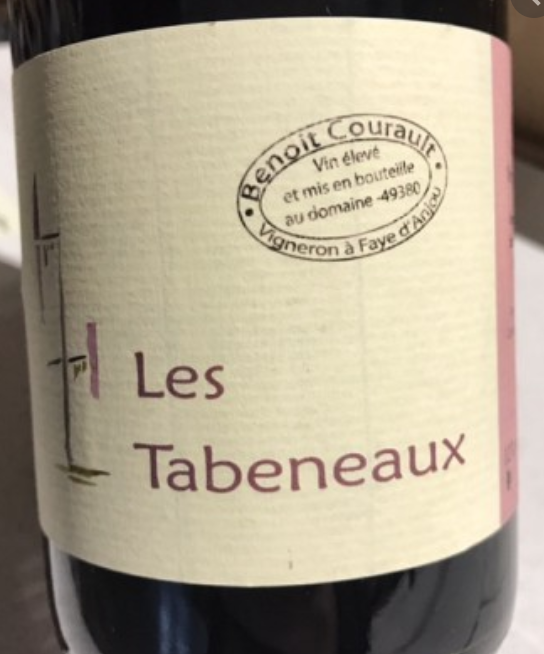 Take the small road
We are thrilled to have again a wee selection of Benoit Courault's wines. "Eglantine" is a pink-hued Pet Nat from Cabernet Franc and Grolleau Gris. The same blend applies for the savoury light red called "Tabeneaux", whilst "P'tit Chemin" is a delightful Chenin with plenty of angles.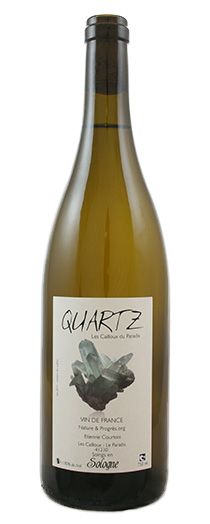 Precious stones
Courtois Père (Claude) is still making his "Racines Blanc" and "Racines Rouge" in Sologne. We move to the 2017 vintage of each. These are blends of all the grape varieties in the Claude's vineyard – up to thirty for the red alone! We will also be receiving a small parcel of a one-off cuvée called "Maia", which is a blend of Melon and Sauvignon. Over in Les Cailloux du Paradis, Etienne Courtois is doing his own thing wonderfully well. 'Etourneaux" is Gamay with a difference, being a blend of Gamay de Chaudenay and Gamay à Jus Blanc with an extended elevage of three years in small barrels and further one year in bottle. The Pinot Noir (2016) is astonishing, transparent in colour, yet intensely spicy in texture. We have 2018 "Quartz" (Sauv with a splash of Menu Pineau) and the 2016 Romorantin also. If you love acidity – and we do – you will love these.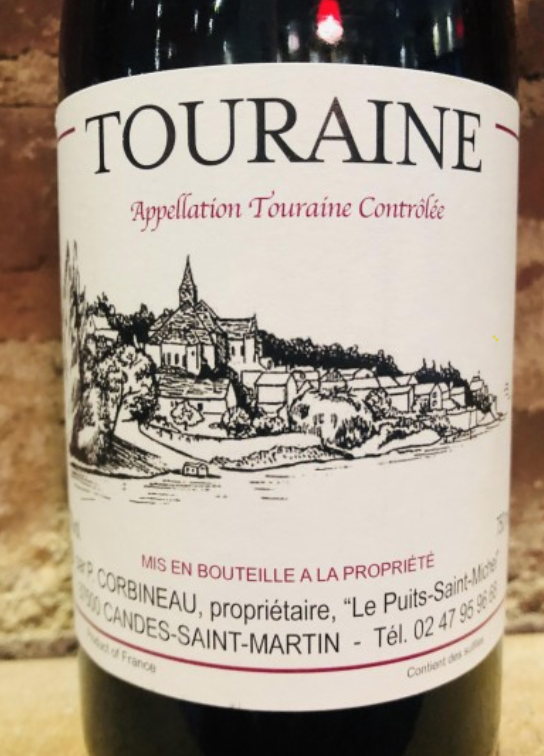 Hailing old Cabs
Specifically, from Patrick Corbineau. Take a trip back into time with thoroughly aged but still handsome Cabernet Franc. Eight wines from 1992 to 2017 including three colours "Conquetes" (fancy trying a 26-year-old rosé?), an old vines Grolleau and Croix Fouche. More Touraine than a dismal Yorkshire summer by the seaside. There's magic in them damp old tufa cellars.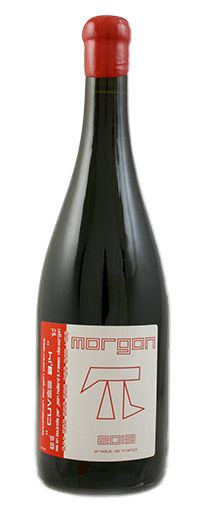 Nice Gams
Last month we showed impressive Bojo credentials with some mixed cases featuring the wines of Jean Foillard, Yvon Metras and Jean-Claude Lapalu. Some unicornucopiac wines from the rockiest of steady crus. Consider Fleurie "Ultime" from Metras – 130-year-old vines, only released in exceptional vintages. Foillard's 3.14 from a cru within the Py cru, has mineral freshness, bequeathed by fabulous terroir and old vines. The Beaus and Brous of Jean-Claude Lapalu (now in biodynamic conversion) are very consistent and deserve to be mentioned in the same breath as opposed.
And so to Burgundy…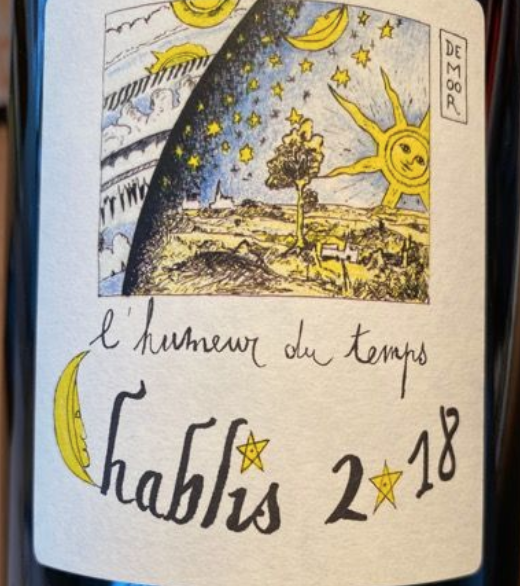 Northern Exposure
Starting in the north and the sans pareil wines of Alice & Olivier de Moor. A trio of Chablis – "Rosette", "Humeur du Temps" and 1er cru "Mont de Milieu". Impossible to overstate the nerve, energy and max minerality of these wines. So we won't. Allocation only.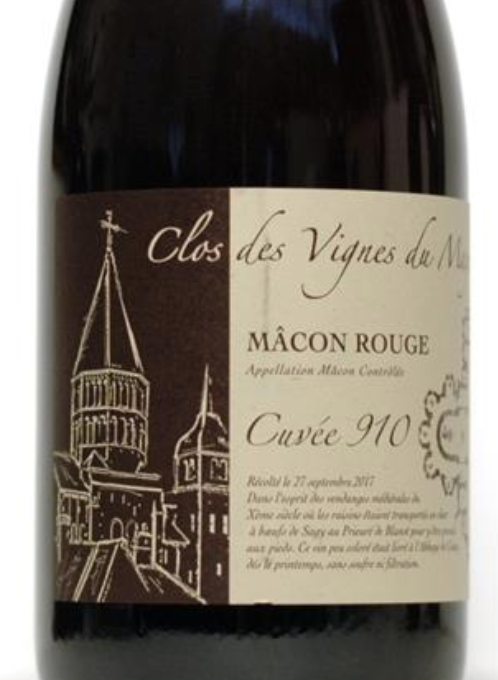 Tu Connais The Long Macons?
After an hilarious Zoom vineyard visit with Julien Guillot at Clos des Vignes du Maynes, we had to order a mixed bag of lovely "Maconnage". "Clos des Vignes" is an historic vineyard and Julien is creating an archive of original grapes and working by means of massale (rather than clonal selection). In the offing: the 2019 vintage of the field blend "Cuvée 910"; Macon Gamay Massale Selection; Bourgogne Rouge "Auguste"; Macon-Cruzille "Aragonite" and the debut of Macon-Cruzille Blanc "Au Quin Château".
The wines of Domaine Valette go from strength to strength. Exacting work in the vineyard with long hang time, ensures grapes with real strength. Long elevage and minimal handling reinforces this. As well as the Macon-Villages, Macon-Chaintre vieilles vignes and Pouilly-Fuisse we will be getting his stunning Et Pourtant…The name means "And yet…", a name to go along with the Vin de France classification on the label as a result of the Macon regulatory 'tasting panel' rejecting the wine as too atypical. Incredibly rich, it is texturally rounded with wild orchard fruit aromas and flavours and exotic spice and we expect it to go to homes of natty wine lovers and Burgundo-philes alike. (Although they are not necessarily mutually exclusive).
*
Interested in finding more about the wines mentioned? Contact us directly:
shop@lescaves.co.uk |  sales@lescaves.co.uk | 01483 538820
*Note: We are still open for business, doing deliveries, and keen to help everyone with their booze needs in this difficult time. Natural wine lovers can visit our online shop and order online!