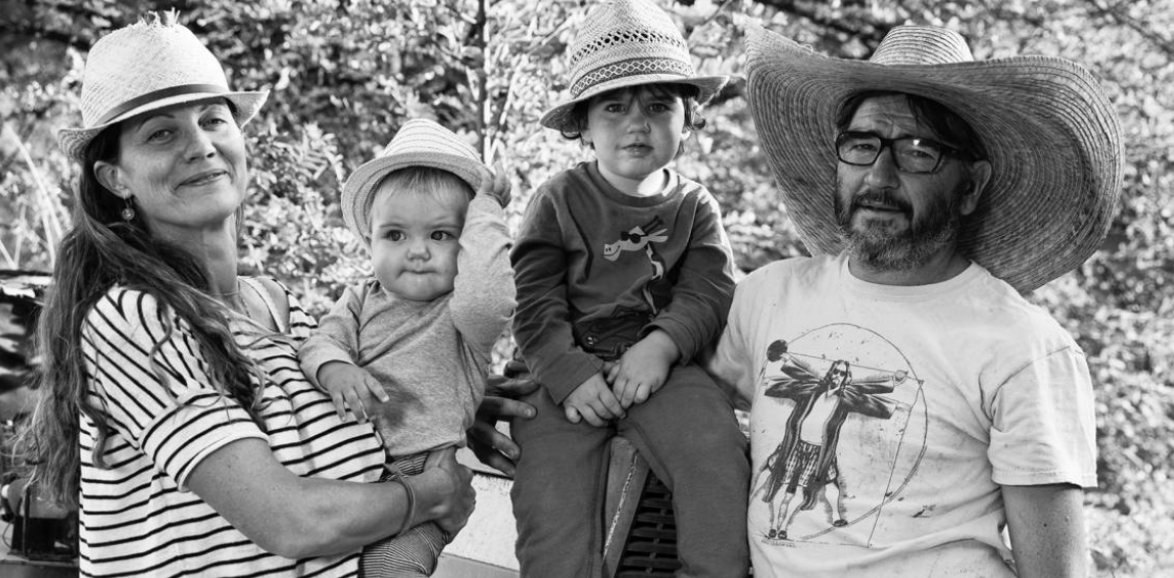 Fabrizio Iuli grew up in a restaurant family. For over 60 years, the Iuli family served award-winning Piedmontese cuisine in their guest house/hotel, but it was the local demand for a house wine that launched Fabrizio onto his current career. He planted more and more vineyards (9 ha in total) and cultivates Nebbiolo and Pinot Noir, but his speciality is Barbera. Recently, he has begun to rediscover other autochthonous varieties and to that end is producing some fascinating examples of the lesser known Grignolino (Natalin), Slarina (La Rina) and Baratuciat (Barat).
It seems likely that Italian viticultural authorities removed Slarina (amongst others) from the registry of recognised varieties during the country's post-war viticultural renaissance because of its inconsistent productivity, a fate, as Jeremy Parzen (dobianchi.com) observes, was "shared by countless highly localized grapes like this." Around three growers have begun to make creditable wines from the grape – Fabrizio, being one, and Cascina Tavijn, another notable proponent.
The Iuli vineyards are situated in the south of the Lower Monferrato, around the villages of Cerrina Monferrato, Odalengo, Sala Monferrato and Quarti di Pontestura. Instead of the comfort of having a single area of vineyards around the cellar, the Iulis have devoted themselves to isolating unique terroirs, respecting in particular the old Barbera vineyards in the region. The vineyards are all in interesting micro-climates, but share the white calcareous clay soils that mark the wines and give them their fine structure and backbone of natural acidity.
The Slarina is from a single vineyard in this subregion of Montaldo di Cerrina, located at 380 metres on south facing slopes of calcareous clay soils with large deposits of iron. The vines are espalier-trained, the rows are grassed and organic farming practices are employed with only minimal use of copper and sulphur.
These are young vines, so yields are very low. The grapes are fermented in stainless steel with indigenous yeasts and undergo a 70-day maceration, before being aged in cement tanks for six months. La Rina is neither filtered nor fined and only a tiny amount of sulphur is added at bottling (total is around 21 mg).
The wine itself is lean and pure with red cherry and earthy berry flavours and powerful yet very agreeable tannins.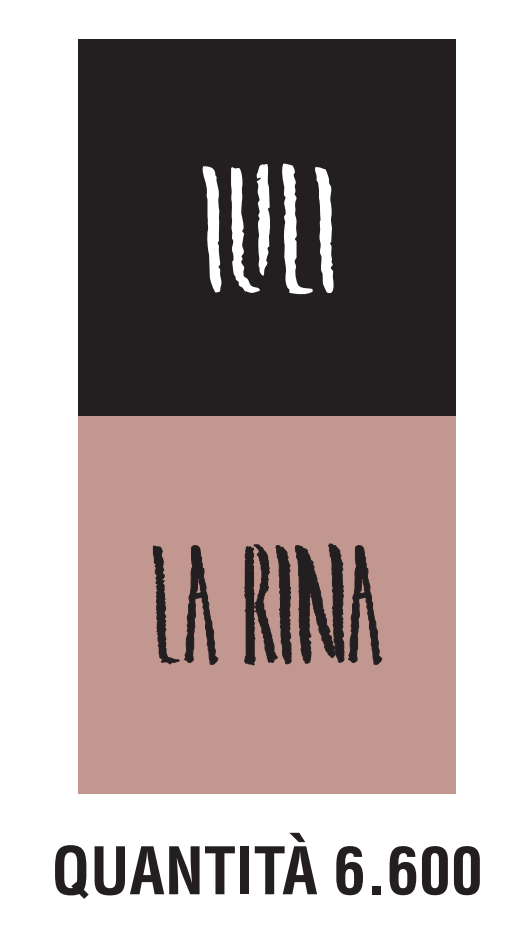 2018 Cascina Iuli "La Rina"
*
Interested in finding out more about the Cascina Iuli's wines? Contact us directly:
shop@lescaves.co.uk |  sales@lescaves.co.uk | 01483 538820