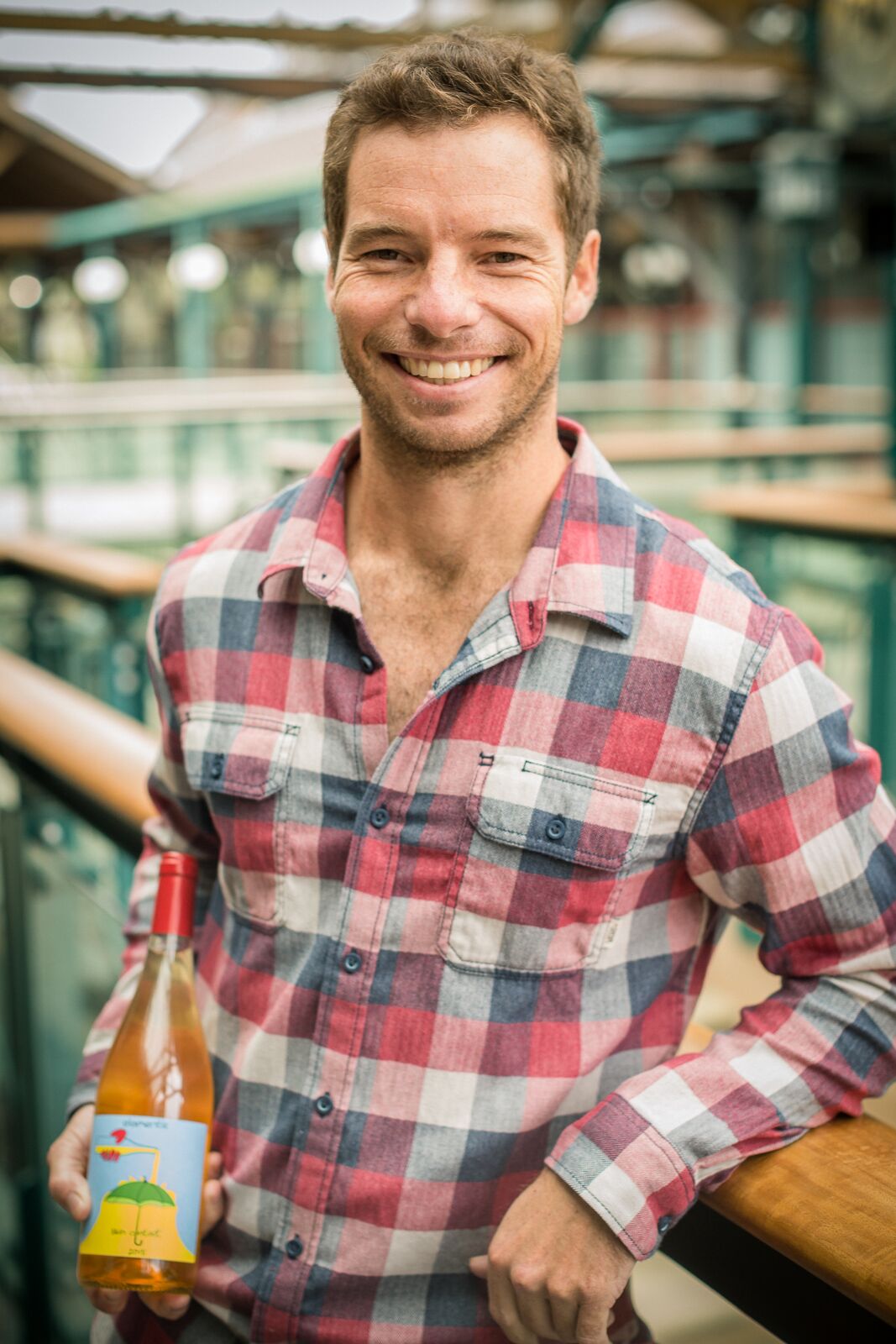 Jurgen Gouws worked with Eben Sadie for a vintage in Spain (at Terroir Al Limit in Priorat) and also in South Africa. He did further stints in France (at Matassa with Tom Lubbe and with Stephane Ogier at Roc d'Anglade) and in New Zealand and Russia (where he made the premium wines for a big winery during 2008 and 2009). Subsequently, he worked for 4 years at Lammershoek with Craig Hawkins, but since January 2015 has concentrated solely on Intellego and renting vineyards for his project.
The philosophy is always about minimal intervention during the winemaking process, the wines being a celebration of the hard work done in the vineyard. For Jurgen it is intuitive winegrowing, an evolution through experimentation on small pockets of land selected in the Swartland Appellation.
One of the chief objectives is to create optimum soil conditions through organic practises, where the vines will be nurtured for an indefinite period of time, creating conditions for each block to develop their own individual character.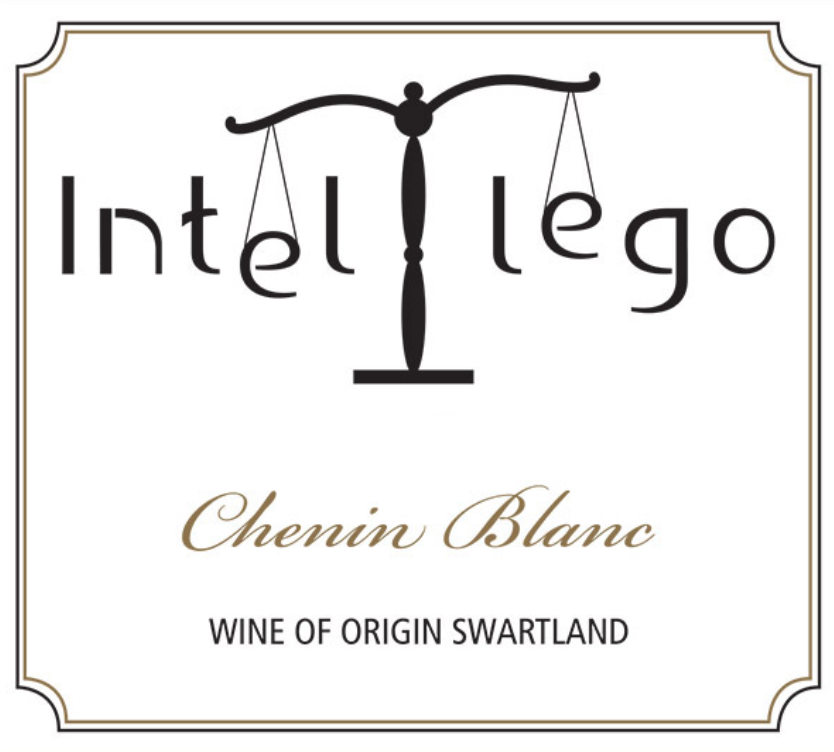 Intellego Chenin is a blend of two parcels, a combination of granite and gravel sites in the South and South West Swartland appellation. The bush vines on the granite site are farmed dry land and were planted in 1974. The plot is situated on an east-facing slope with a lot of early morning sun during spring and summer, which assists in early ripening. The top layers of the soil are very sandy and well drained contributing to the fresher, "mineral" style. Due to low yield there are always a high concentration in the small bunches that give excellent texture together with poor soil that lifts the intensity of the wine. The gravel parcel is on a more clay-based soil (oakleaf) with aerolean sand on top of the gravel adding freshness to the blend and a lovely floral character. The bush vines are also dry farmed land on an east facing slope. On average at least 4 degrees cooler than the granite parcel and thus ripening two weeks later.
The grapes are manually harvested and whole bunch pressed, the juice fermented in old French oak barrels of 228L, 300L and 500L barrels where it ages for 10 months. Ferment is with indigenous yeasts and ambient, the wine matures in 9-year-old 225l French oak barrels, where there is a full malolactic fermentation. No fining, no filtration and very low levels of sulphur.
These bush vines Chenin yield fruit with impressive purity and firm acidity. This particular wine has the crunch of green apples and a fine linear quality and ages exceptionally well.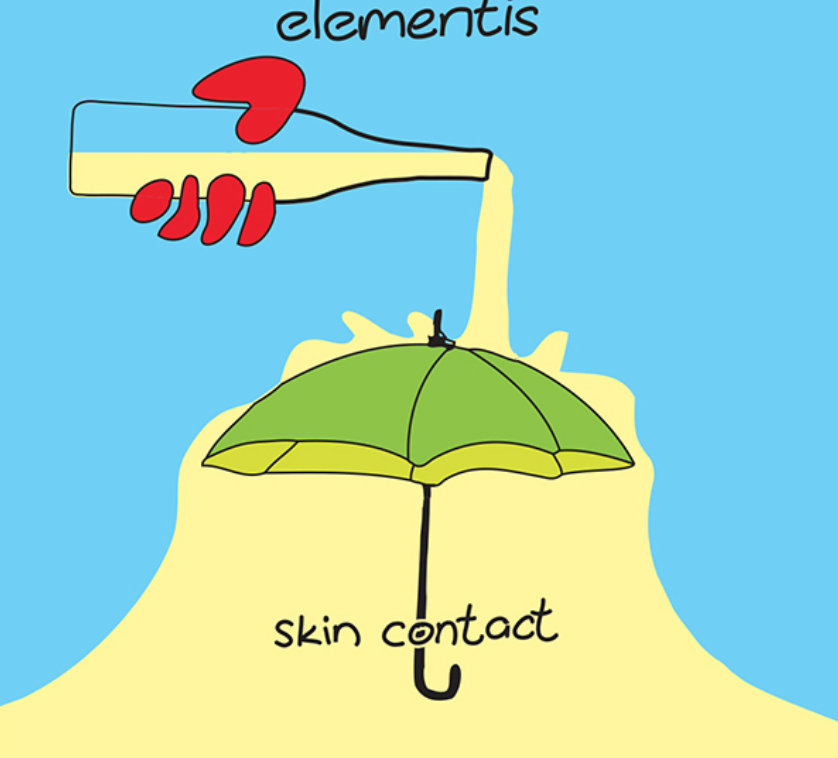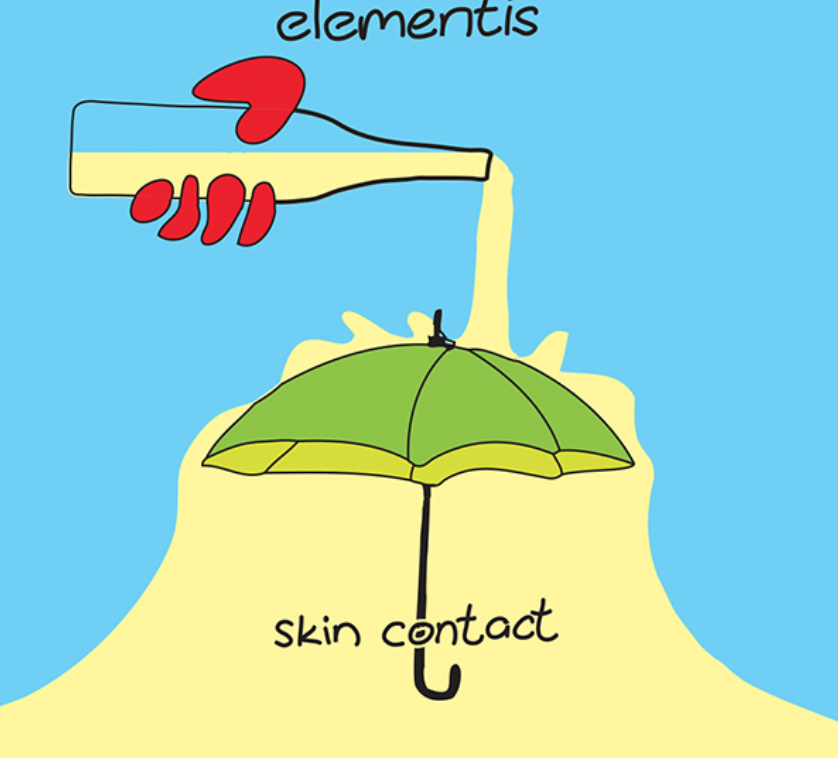 The Elementis Skin Contact comes from dry-farmed 38-year-old bush vines on oak leaf soil which consists of three layers: sand, gravel and deeper clay. Grapes are destemmed, fermented in a plastic 1000L tank for 13 days on the skins; once a day drained juice is used to wet the cap. The wine is aged in old French oak barrels for 9 to 10 months where the malo completes.
Elementis has a cloudy unfiltered apple-juice with the lees in suspension. Extraordinarily pretty aromatics; notes of dried fruits, flowers, dried herbs, ginger and other spice. The palate has a weightless intensity about it and possesses layers of flavour. The finish is long with a pleasant grippiness.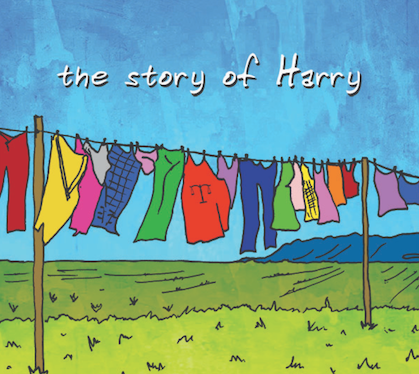 Harry is a fictional character created to acknowledge the hard work done in the vineyards by the passionate local Swartland workers. The label for The Story of Harry is from a photo taken during a sunny day in winter, when washing is done and the colourful clothes hanging out on the line gives the Swartland a feel of vibrancy.
The vineyard is unique, a parcel was planted in 1965 on a north eastern slope on decomposed granite. Cool in the morning it receives the late afternoon sun but cools down again at night quite drastically. As a result, there is a very lengthy ripening period.
Grapes are whole-bunch pressed and fermented in old French oak 300L barrels and matured in same for a further 7 months. Potpourri, citrus and peach on the nose. Really vivid – beautiful fruit expression, fresh acidity and a salty finish. An elegant and understated wine with a really lip-smacking quality to it.
*
Interested in finding more about the wines of Intellego? Contact us directly:
shop@lescaves.co.uk |  sales@lescaves.co.uk | 01483 538820