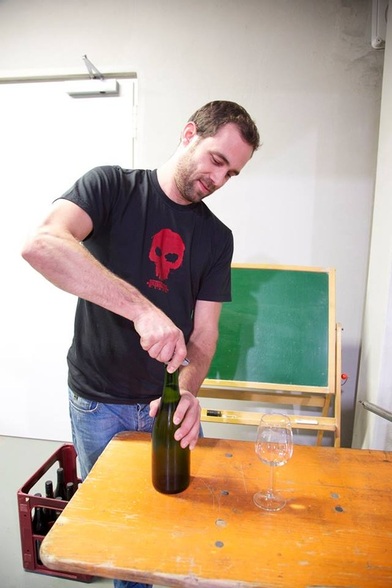 Andi Knauss, who now is in his early thirties, started to work together with his father at their family estate in the Remstal region, east of Stuttgart, in 2004 as the fourth generation. Vineyard land here is expensive, but Andi has slowly built up the estate parcel-by-parcel, sometimes just a row, and today he works 15 hectares of vineyards.
He was just out of wine school and had finished a short vineyard-practice in Austria, where he learnt how to work organically, before taking over the winery. He makes wine from over 18 different plots in Strümpfelbach (the village where the winery is located), Beutelsbach and Endersbach, in the hills around the river Rems.
The whites tend to exhibit elegance, fruit and heaps of minerality. The reds are aromatic, fruity and delicate.
The vineyards are situated at 300-400 metres above sea level and are composed of different types of limestone, basically layered on top of each other. The work in the vineyards has been naturally since he started and the winemaking careful and precise. Natural fermentations and minimal sulphur are the norm throughout the range and some wines see no sulphur at all – which is a bit of a rarity in Germany.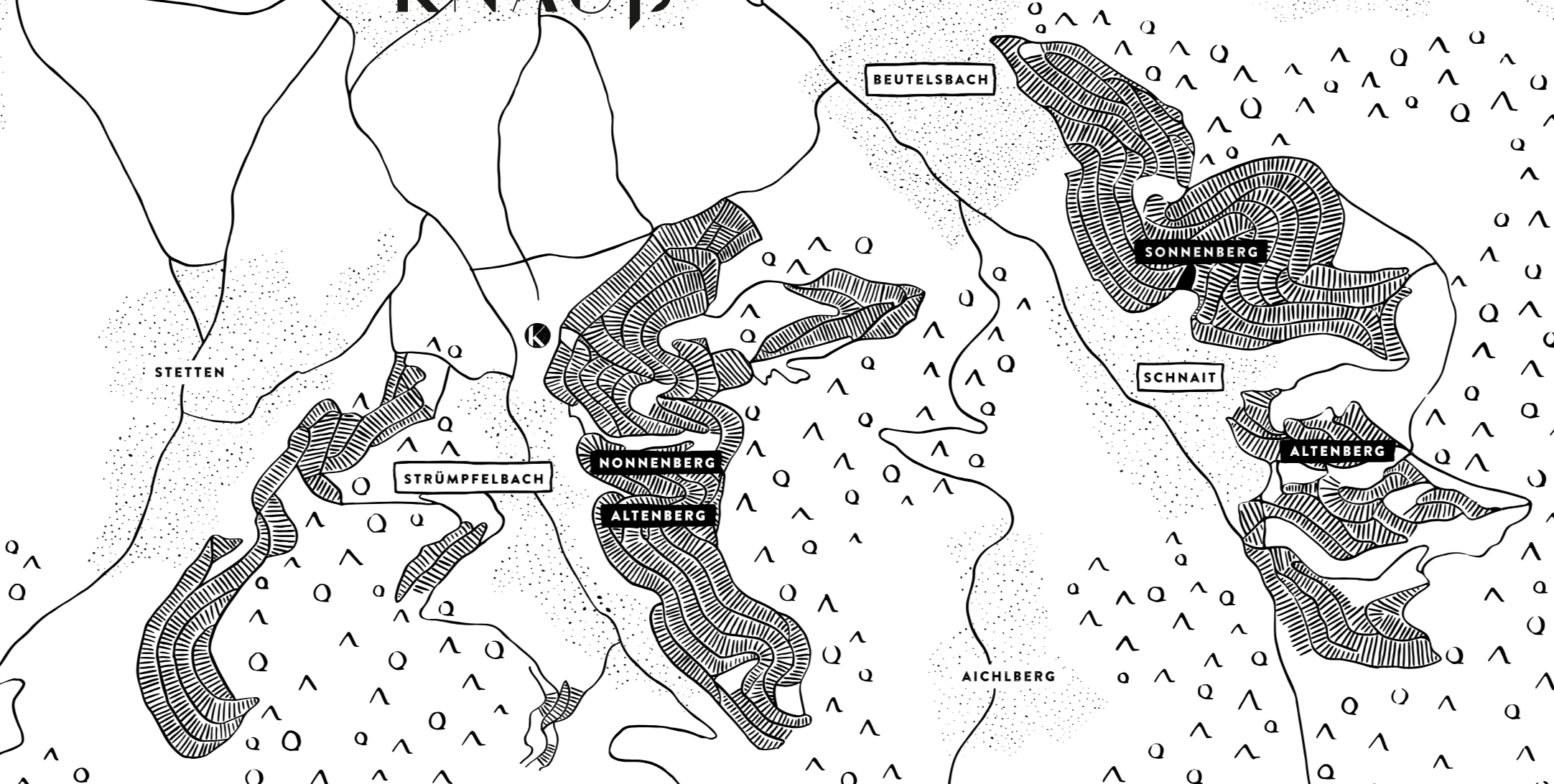 The whites tend to exhibit elegance, fruit and heaps of minerality. The reds are aromatic, fruity and delicate.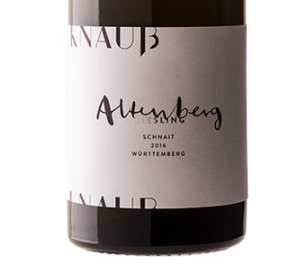 Riesling Schnait Trocken is from Kieselsandstein and Stubensandstein from one parcel. The grapes are hand-harvested, slow-pressed directly and fermented ambiently with 60% whole bunch grapes before being for nine months on lees, 40% in old 600-litre used barrels and 60% in stainless steel.
Andi's Pinot Noir is from young vines grown on sandstone slopes, 350-400 metres above sea level. Grapes are 70% destemmed and 30% whole bunch with fermentation for 14 days before pressing and ageing for 8 months in old 300 & 500 litre oak barrels.With its gentle extraction, the Pinot is aromatic with notes of spiced cherries.
The Trollinger is from marly soils in Strümpfelbach, Andi's most northern vineyard at 330 m altitude. Destemmed for 70% of the grapes with 12 days of maceration in plastic vats, then aged for 8 months in old 500 litre barrels before bottling. The wine is light-medium-bodied, quite racy with flavours of cherries, pippy strawberries and other red fruits.
Late-ripening Trollinger, also known as Schiava and Vernatsch in Italy, probably originated in the Sud-Tirol and migrated north to Baden-Württemberg. It has been present there at least since the 14th century.
*
Interested in finding more about the wines mentioned? Contact us directly:
shop@lescaves.co.uk |  sales@lescaves.co.uk | 01483 538820