The reverse convict boat from Australia docked recently with some convincing grog from our alternative and alliterative artisans.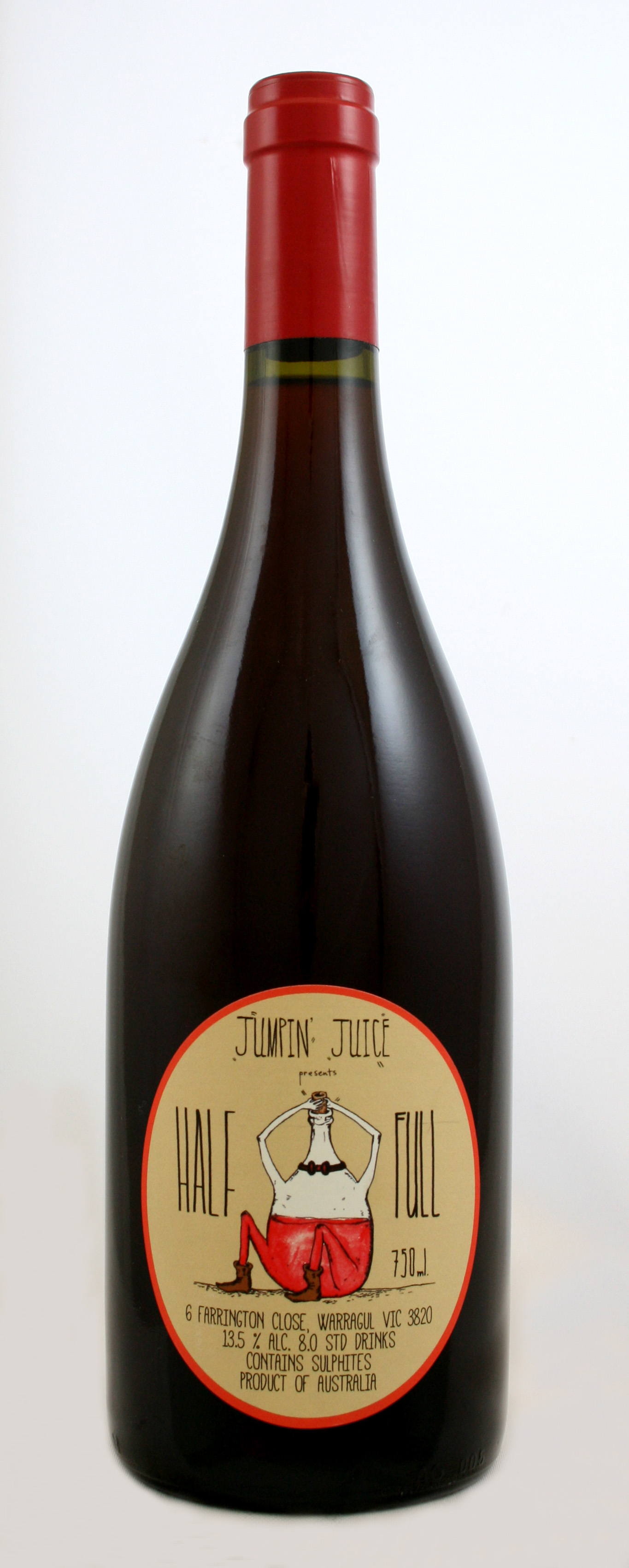 Pat Sullivan has sent us one of his indeterminate gluggers: Jumpin Juice, a reddish wine that says chill it and chill out. Blend of Pinot Noir and Pinot Gris, or so we believe. Many varied fermentation vessels and techniques have been used to create this wine so that the varietals drop their personalities in order to action primary drinkability.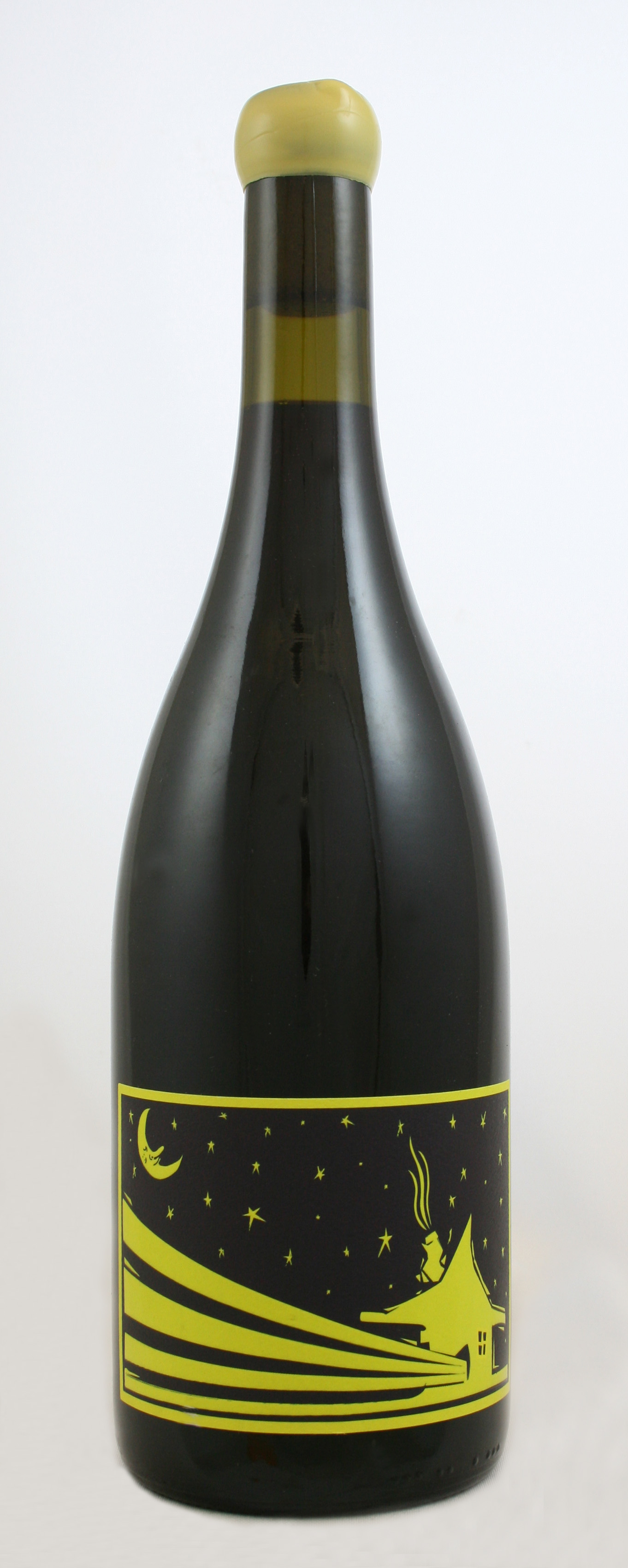 We also received some 2017 Windy Cottage Pinot Noir which has Pat's trademark stemmy crunchability. Medicinal cherry scents, a snifter of tobacco, fennel mulberry fruitiness and vivid violets. Crisp-edged red berry fruit flavours, a bit juicy but also with the edge of bright acidity. A nice companion to his Amazon Pinot Noir which we have in the 16 vintage.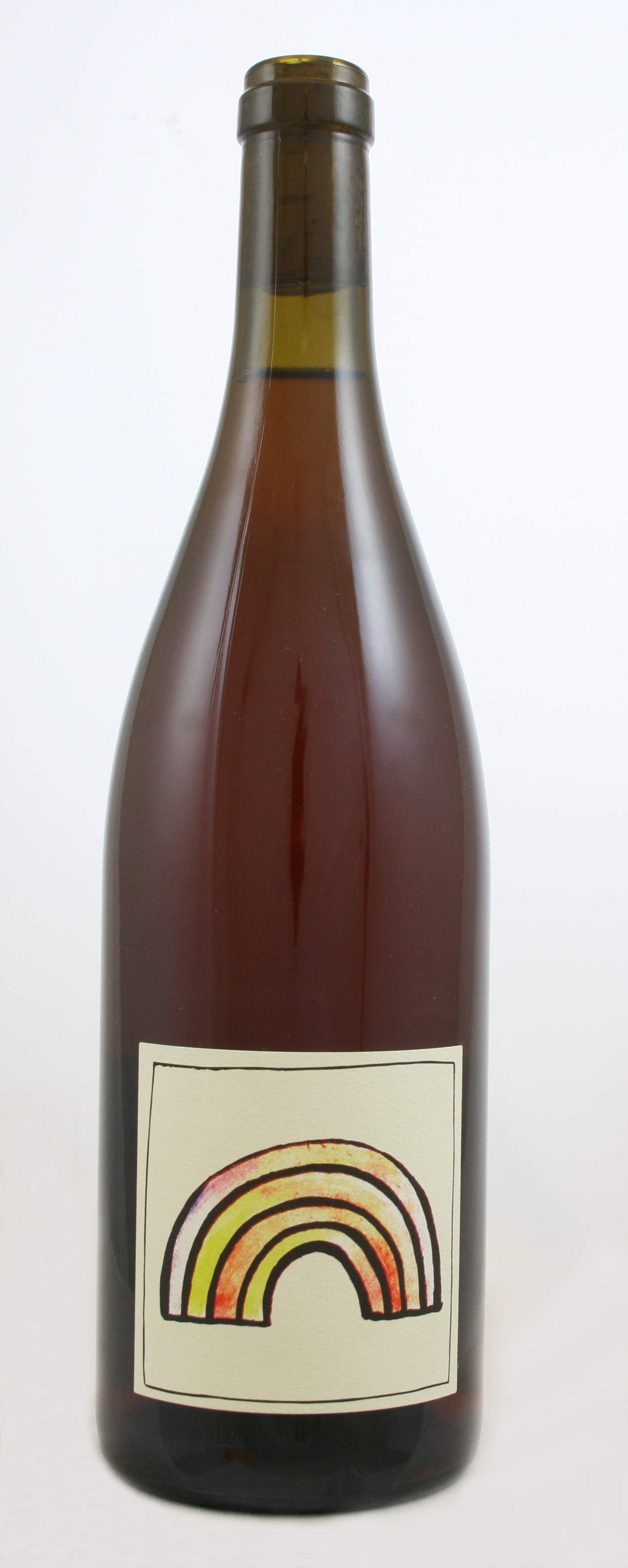 Gareth Belton from Gentle Folk is making a bigger and bigger noise with every new vintage of his wines. Most of the grapes come from vineyards at 600 metres in the Basket Range hills and the resultant wines, made with minimal intervention, have a cool precision and a delicate minerality. Vin de Sofa and Rainbow Juice have already acquired a noisy UK fanbase, and the Pinots are also admired.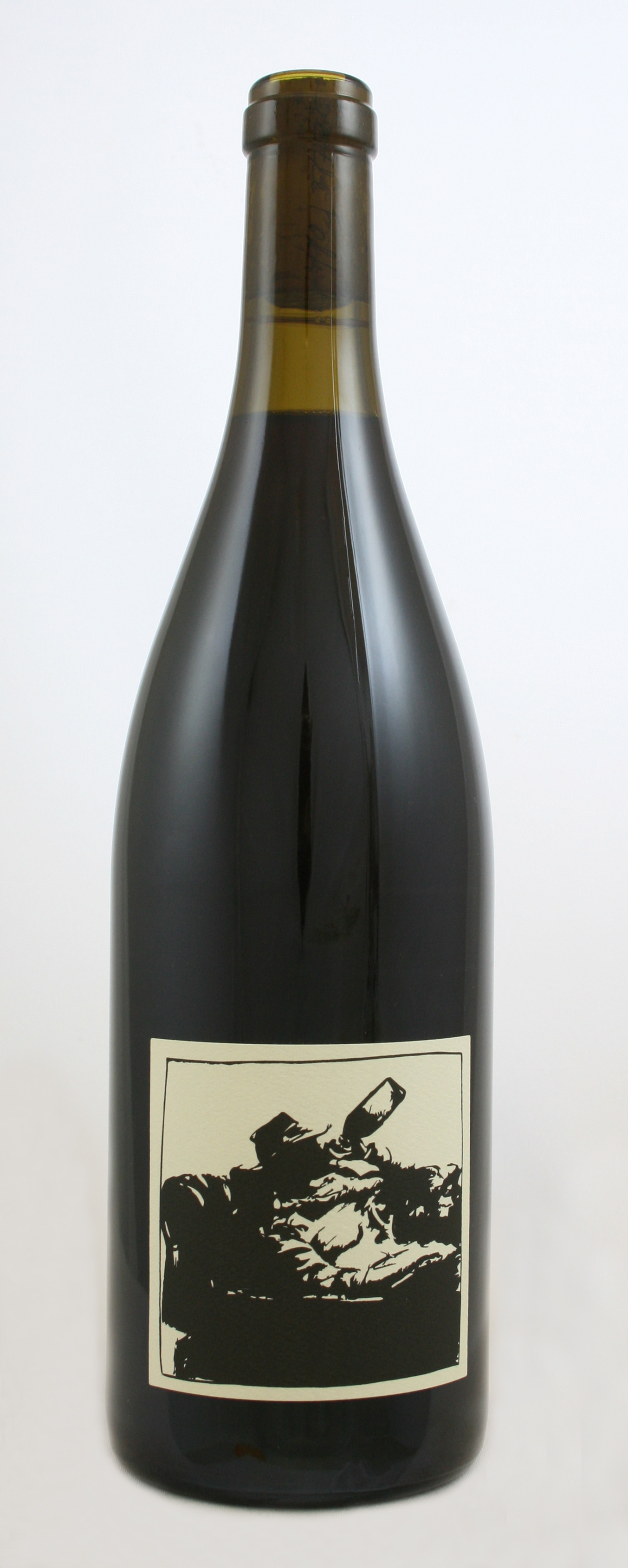 Blossoms is the usual mixed bag of Merlot, Pinot Noir, Petit Verdot, Chardonnay and Riesling from Basket Range. Huh? Yes! All whole bunch for the reds and direct press for the whites. Light, soft with some serious bunchy backbone. It smells of cranberry, redcurrant, plum and bonfire, with a twist of squeezed orange peel. It's so slurpable, set to a soft and juicy medium bodied style. Joyful 'red' wine. Vin de Sofa (see what he did there) is Pinot Noir made by co-fermenting whole bunch Pinot Noir with Cabernet Franc and Gewurztraminer in a sealed vat for ten days. The wine is then aged in 10 year old barriques. Lots of aromatic fruit here and nice cinnamon spice. Rainbow Juice is a merry medley of 23 or so grapes (don't ask), red, white and all the colours in the spectrum. After a four-day maceration the juice goes into used barrique. The wine does what it says on the label; it's an exhilarating nouveau-style mash-up. To call them red wines is not strictly accurate – they are part of the popular new wave of juicy Aussie wines where grapes of all creeds and colours are co-fermented and the result are reds that are roses by any other name. Grape to gullet – do not pass go! The white (Come Down The) Mountain is pure Chardonnay and to coin a cliché has a Chablis-esque quality – altitude and exposition give this wine its pristine purity.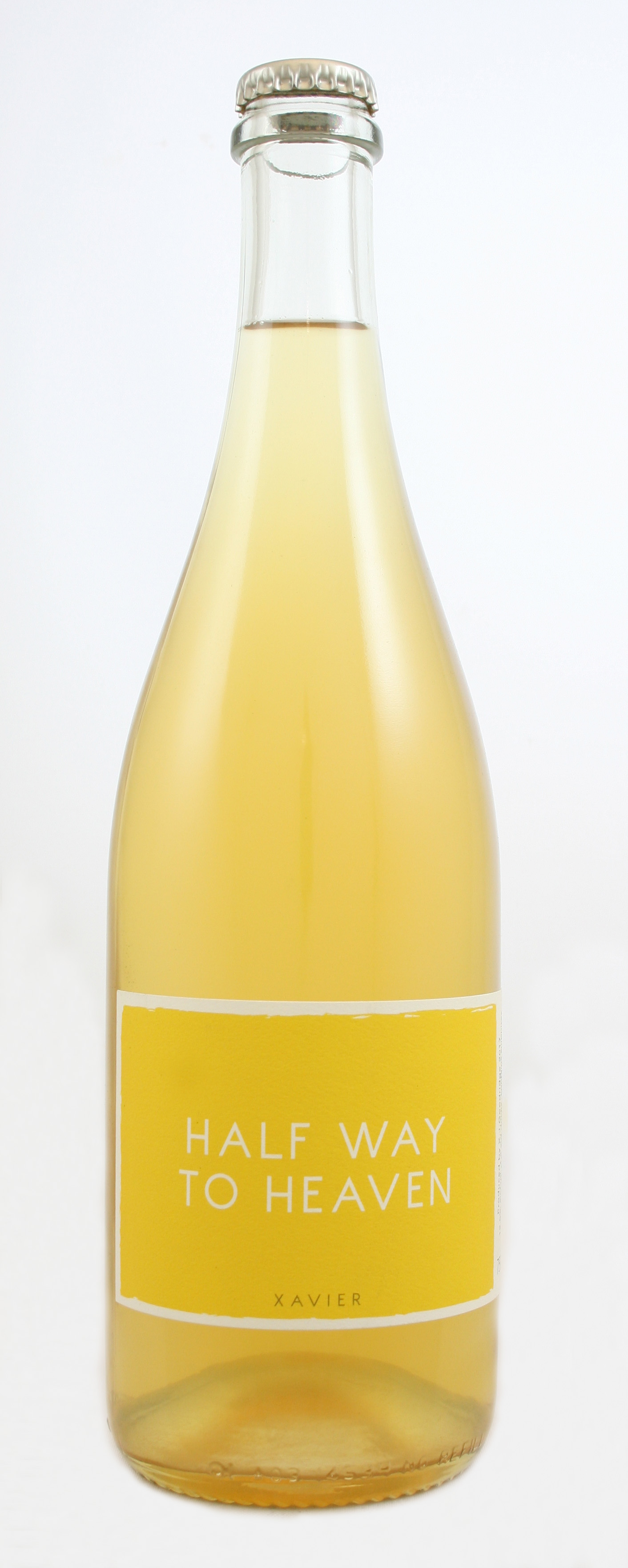 Xavier Wines is the brainchild of Xavier Goodridge who worked with Pat Sullivan. These are surely amongst the most natural tasting wines you will find in Australia.
Halfway to Heaven is a blend of Chardonnay and Sauvignon Blanc from Anakie, in the Geelong region. The soils are basalt over clay with sustainable farming, currently in conversion to full organic farming. Native yeast, ambient ferment. Both varieties are fermented separately with the Chardonnay direct pressed to old wood, and the Sauvignon is about 1/3 direct press to tank. The remaining 2/3 are whole bunches that receive some skin contact, with foot trending every day before being pressed to tank. Both varieties stay in their separate vessels on lees for 4 months before blending, with minimal sulphur (25ppm) at bottling.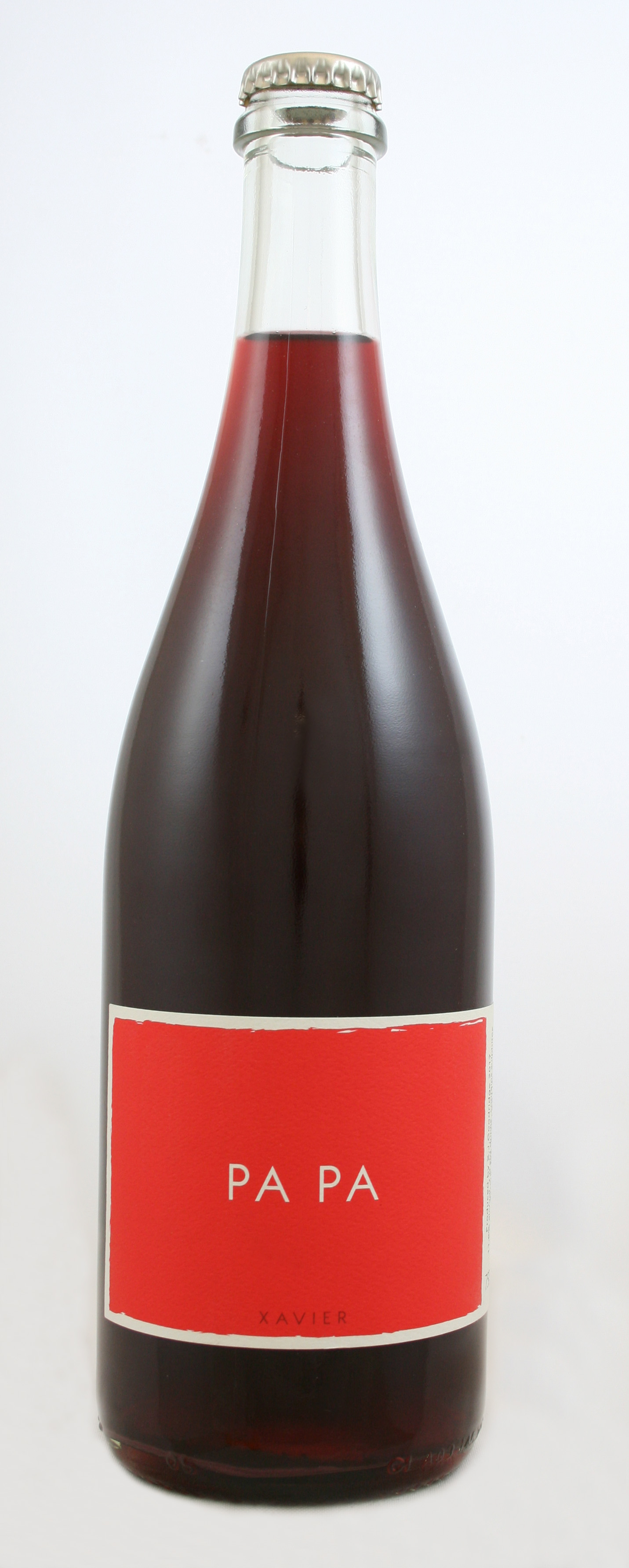 Pa Pa is a Pinot with bright fruit and spice – definitely at the cooler end of the spectrum (and we're not talking hipster here)..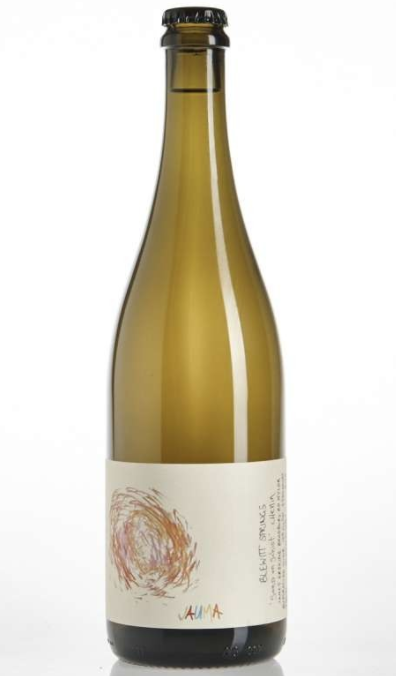 Jauma Wines is super-genial James Erskine, former sommelier and previous member of wine supergroup Natural Selection Theory, who established himself in the McLaren Vale, making wines come from old vines in McLaren Vale, predominantly single vineyard expressions of Grenache. There's a racy Cabernet Franc called Birdseye Seaview, which sounds like the name of two bungalows in Torquay that have been knocked together. Sand on Schist Chenin is old (bush) vines grown in sandy soil. James loves the acid in this grape and it is a bright linear expression. Back to the G-force. Pure Grenache comes in the form of the delightfully upbeat Like Raindrops (whole bunch freshness) and Genovese which is also in the smashable idiom. Ralph's Clarendon has ironstone in the soil. The grapes are destemmed and the wine is darker and more concentrated. There's Shiraz too, with the drinkability the watchword. Audrey Clarendon is a whole bunch version with refreshing stemmy dark cherry fruit. All James's wines are fermented naturally in plastic tubs and puncheons and bottled without filtering or fining and, in most cases, no sulphur.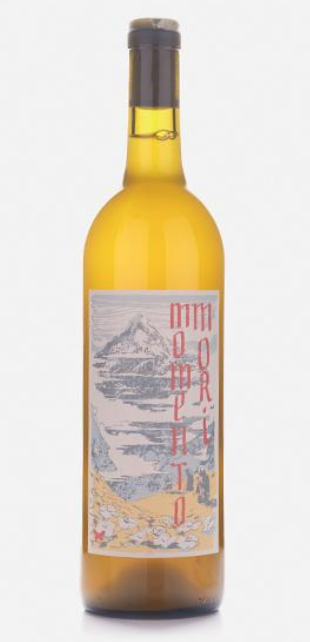 New Zealander Dane Johns (who once worked for Bill Downie) worked many years as a barista in Melbourne. He was also a musician, making electronic music and then moving towards the analogue version (much like his winemaking). Dane works closely with the Chalmers Family to help them achieve the quality of fruit they require each year. They are meticulous in the vineyard, using organic viticulture practices and have decades of knowledge growing alternative varieties in Australia. Momento Mori (the name of his label) Staring at the Sun is an equal parts Vermentino, Fiano and Malvasia which undergoes three months on skins in tank in small batch co-ferments. It not only ticks all your natural wine boxes (ambient ferment, wild yeasts, no filtration, fining or added sulphur) but is a truly delicious iteration of a skin-contact wine. The Malvasia hits the nose with its floral property (honeysuckle, lychee) whereas the Vermentino provides a lilting citrus drive and the Fiano comes in with yellow fruit, minerals and acidity.
*
Interested in finding out more about the wines mentioned? Buy online here or contact us directly…
Retail: shop@lescaves.co.uk / 01483 554750