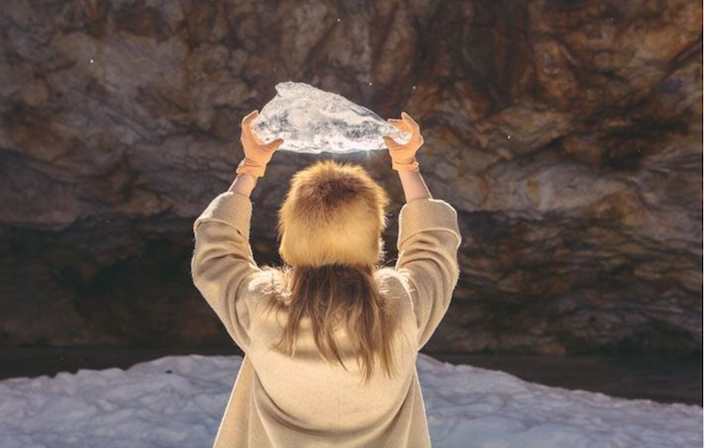 Chilled reds are not just for summer. In summer, all reds should either spend an hour cooling their heels in the fridge, or be granted a swift bath in an ice bucket. This helps to damp down the alcohol, freshen the acidity and focus the fruit flavours. Certain wines, however, should always be served frais regardless of the season. Here are fifteen of the juiciest worth considering…
2014 Maximus, Nicolas Carmarans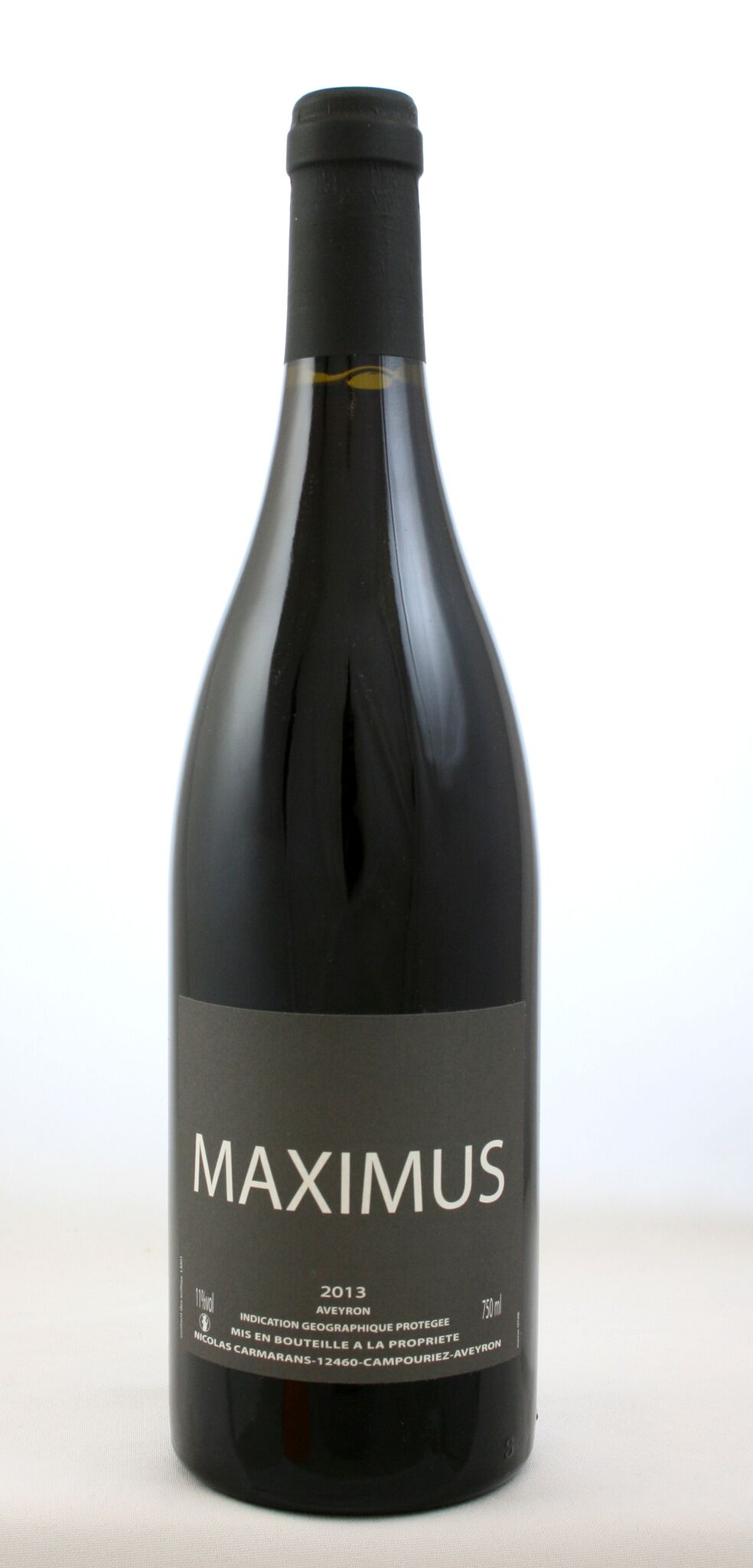 Maximus is natural minimalism in a glass. Scarcely venturing above 11% it nevertheless sports brilliant purple raiment and positively billows with berry fruit. There is the usual graphite/slate-y undertow and yeasty seasoning, but, like so many of Nico's wines it is a lip smacker. After destemming, the grapes are fermented in a tank. Delightful red fruit flavours abound amidst the sturdiness of the wine; raspberries and cherries on top of a layer of cool stones and pungent medicinality. It has a sanguine quality that gets the pulses racing; it is good will amplified in a glass; it is the earth, water, grass and stones churned into a ruby-hued liquid; Keats's beaker of the warm-with-a-mitigating-cool-microclimate-south! I can almost feel the cholesterol dissolving now. A word of advice though, in the vernacular parlance, don't mull it, skull it!
2016 Vin d'Oeillades, Thierry Navarre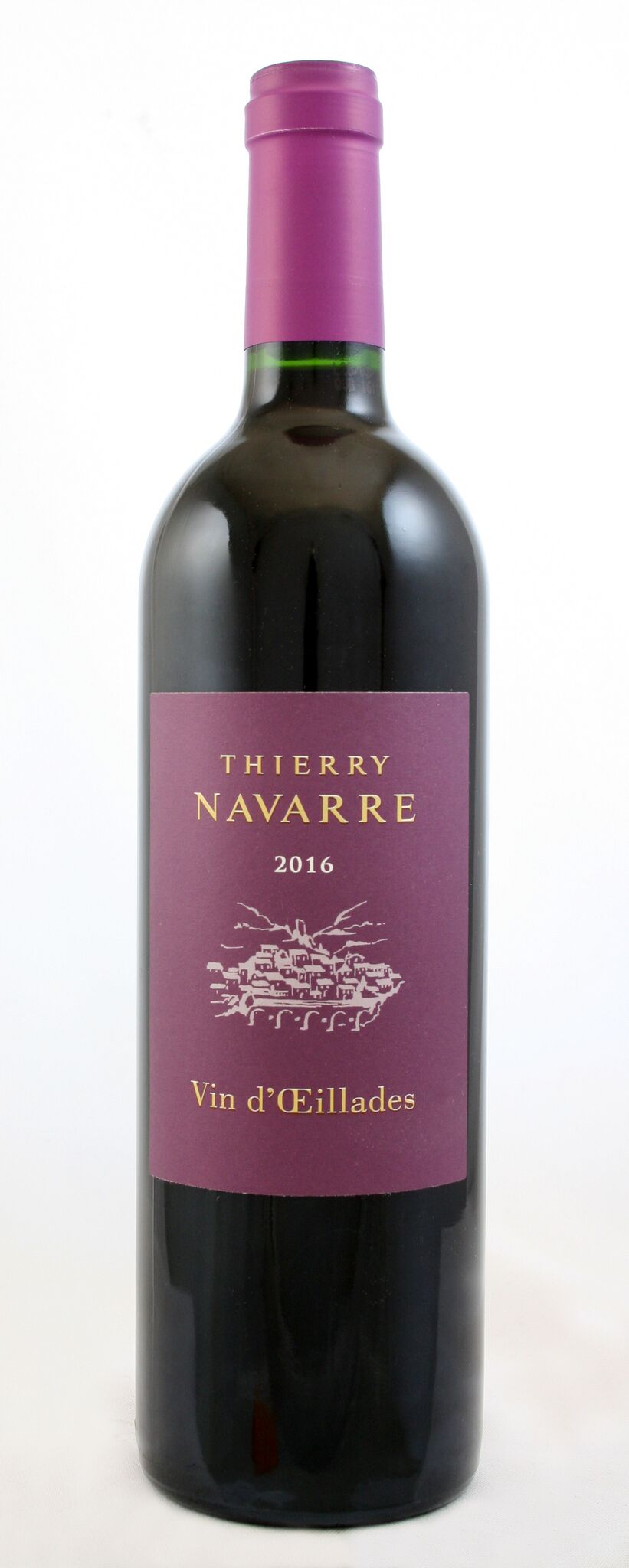 This rare red grape (close relative of the Cinsault) flickers with delicate red fruits. A real wine of the country, limber, fresh, all in the fruit, all in the glancing moment, naturally vibrant. Definitely worth a second glance (or oeillade as we say in the Languedoc).
2016 Vin de Petanque, Mas de Libian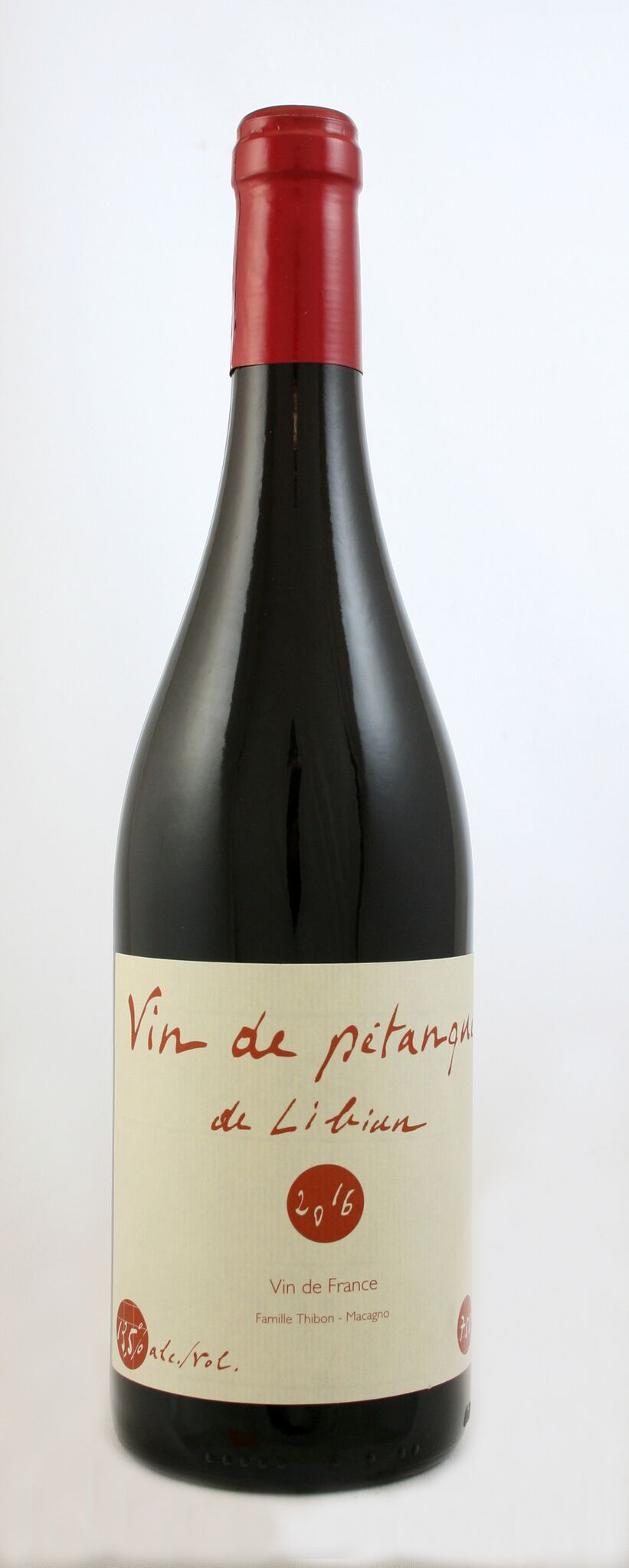 You don't need a boules pit to smash this biodynamic southern Rhone quaffer made from Grenache and Syrah. Like a raspberry and blackberry smoothie it does what it says on the label. Hie ye to the nearest boulodromes and start lobbing the cochonnet onto the gravel. Necking from the bottle is positively allowed.
2016 L'Antidote Rouge, Domaine Les Terres Promises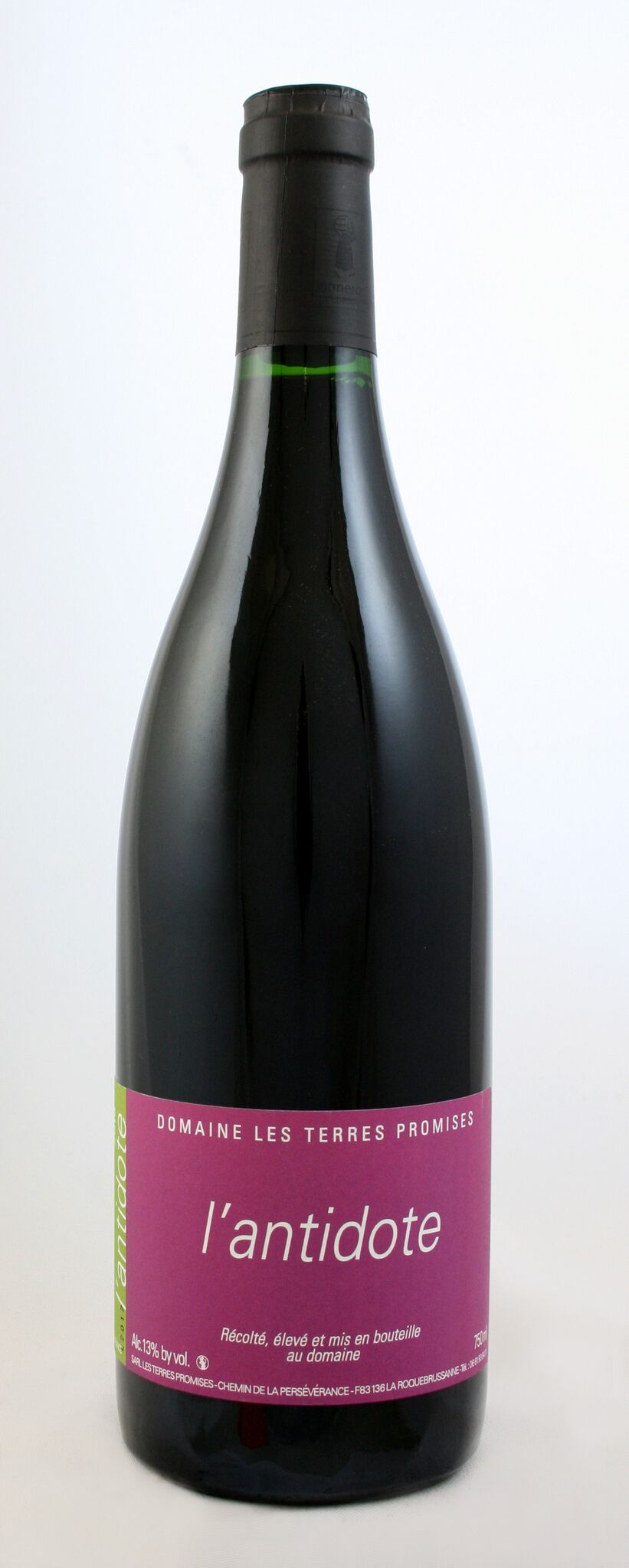 The fruit is strong with this delightful purple-fruited Provençale red. The ripeness of the Med meets altitude, organic farming and semi-carbonic vinification. Keep calm and Carignan.
2015 Boit sans Soif, La Coulée d'Ambrosia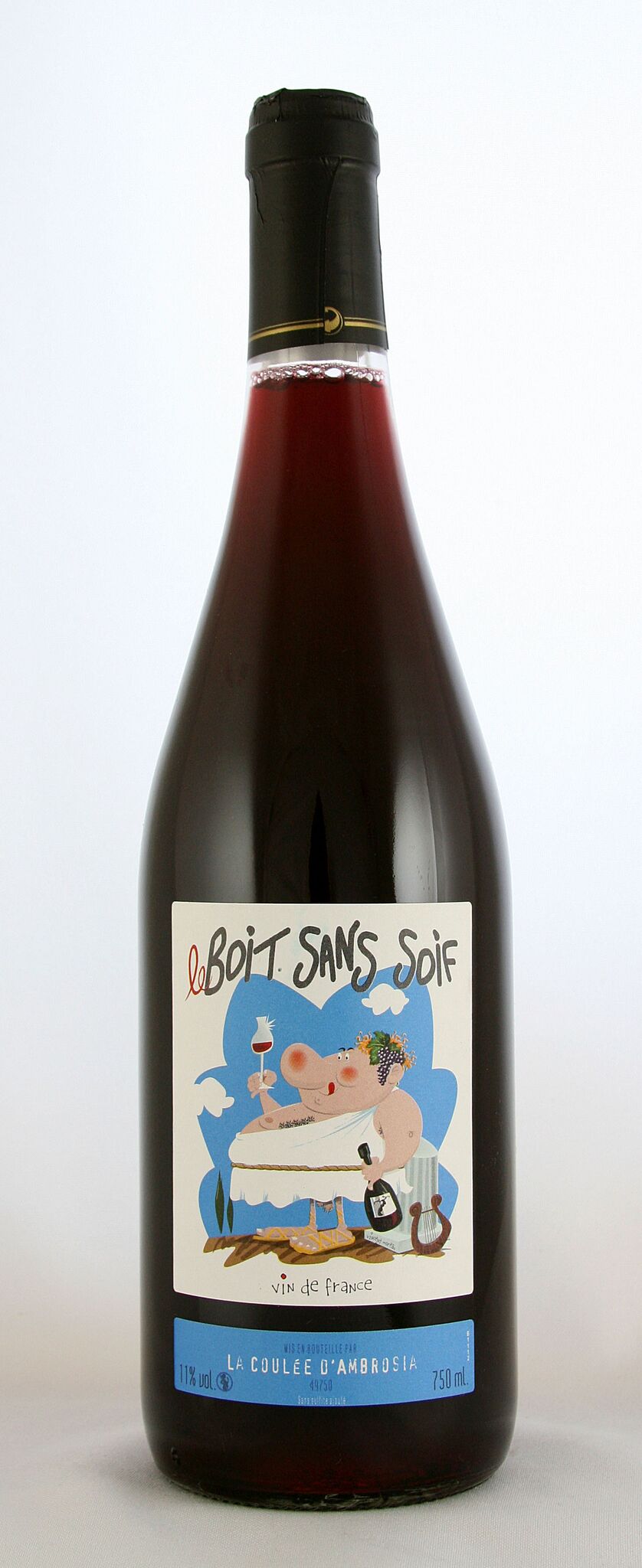 Legally not even wine because it falls beneath the abv threshold (8%). This means is that you can drain a bucket load of this fuzzy-hued Grolleau. As natural as the day is long, pinkish-red colour, aromas of cider apple and a yeasty quality on the finish. Bang the bangers on the barbie and guzzle with alacrity.
2016 Bourgueil Trinch!, Pierre Breton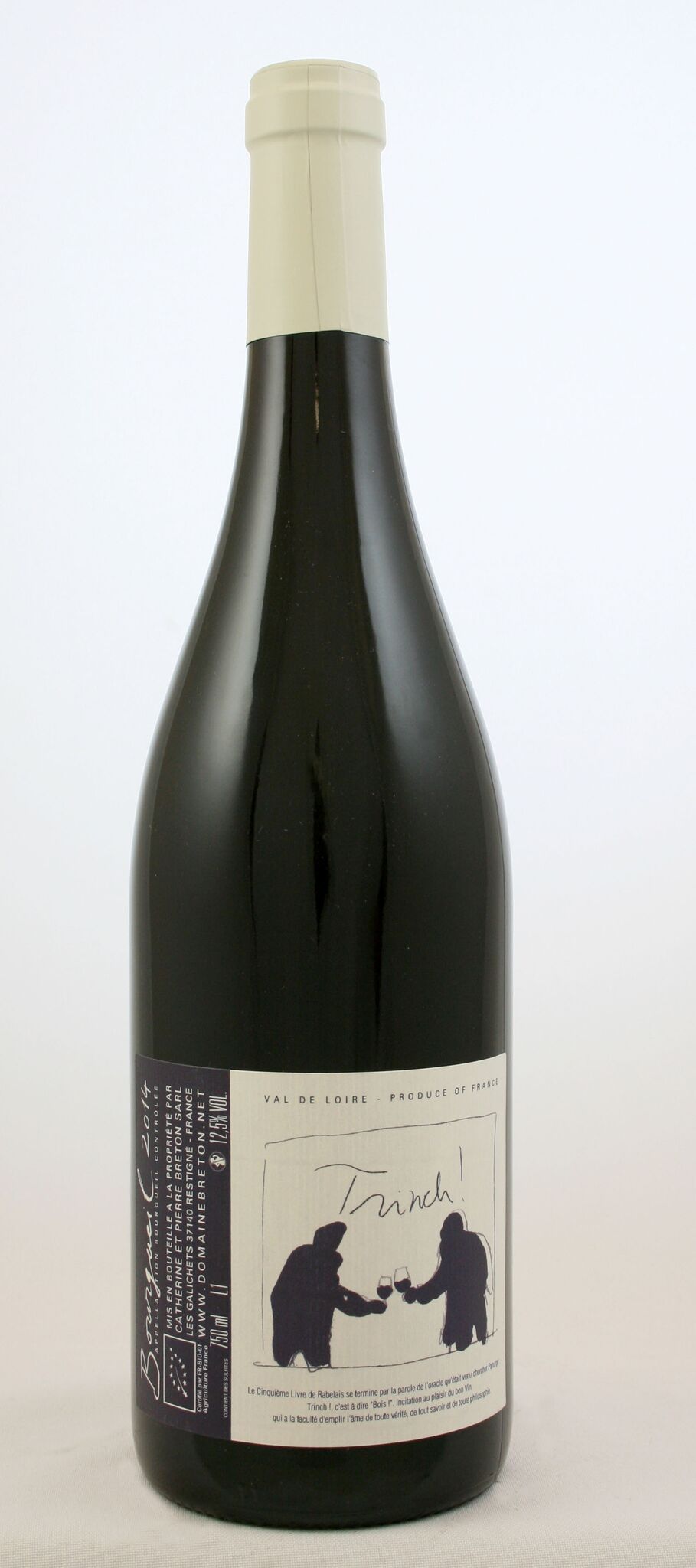 Clink and cheers! Tender fruity style of Cabernet Franc. Focused and pure, with a snappy beam of tobacco running through the dark cherry and damson plum fruit flavours. Offers lingering spice and olive hints on the finish.
2016 St Nicolas de Bourgueil Hurluberlu, Sebastien David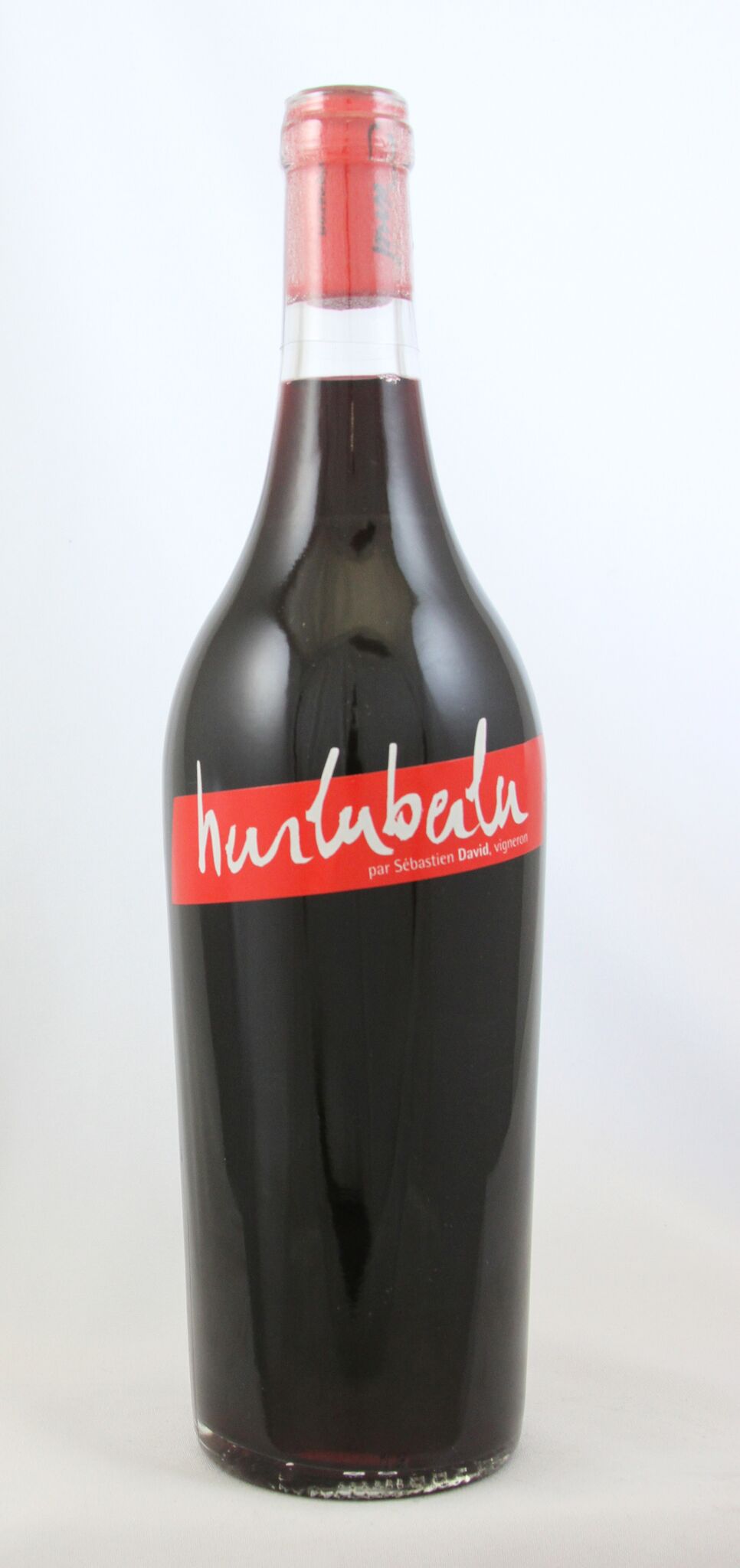 Cabernet Franc carbonic style presented in a clear bottle. Bursting with gobs of youthful purple stemmy fruit, a whiff of pepper and herbs a-plenty. Totally unfiltered – as if Ribena had grown up and joined the French foreign legion.
2014 Domaine de Picatier Cuvée 100%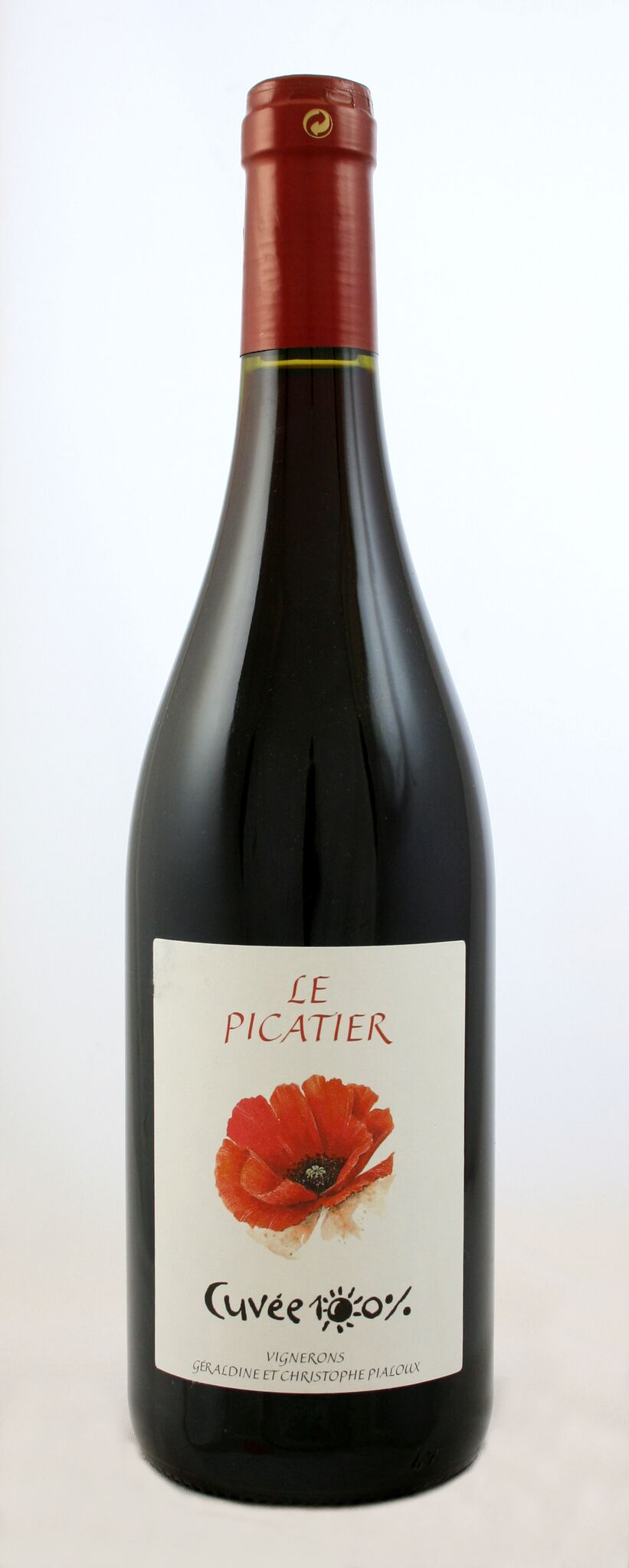 100% Gamay that's what. This one loves a chill on its backside. Sour cherry and pomegranate seed flavours are accompanied by more than a touch of earthiness. This is Gamay as nature intended, organic, unfiltered and unsulphured, as prickly as a hedgehog with ants in its pants, a dark pickled damson strut across the tongue, and you should drink it with alacrity from a pot Lyonnais with some tripoux or "Truffade" a baked mixture of sliced potatoes and Tomme de Cantal.
2014 Teran, Benjamin Zidarich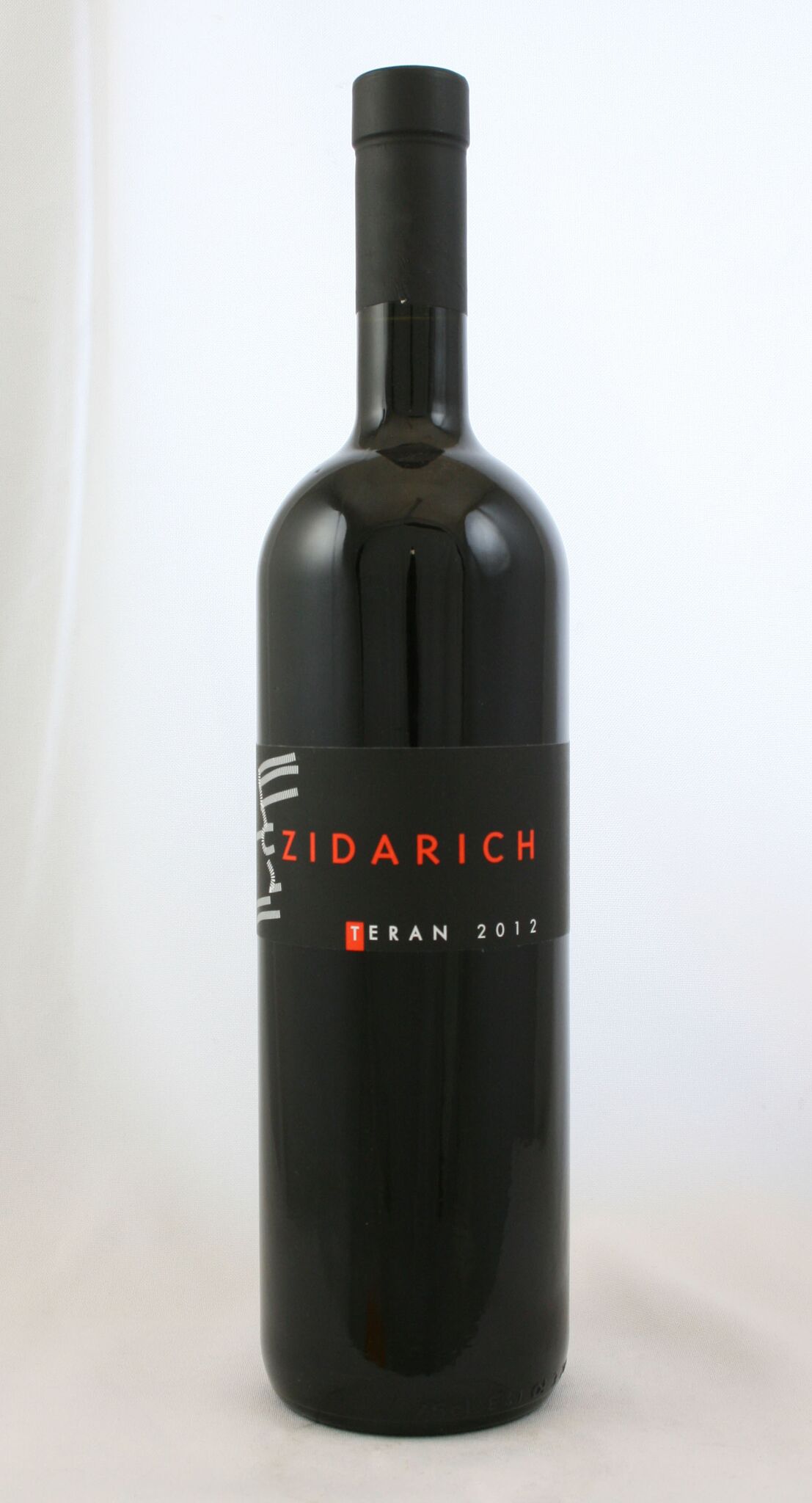 Truly paregoric potation, fabulously digestible as if iron-filings had been distilled into the wine and made into a blood-enriching medicine. At 12% it is as bracingly refreshing as a white wine. You can smell the terroir: sea breeze over bloody red soil and karst limestone, whilst the fruit almost chews itself in your mouth, the acidity encourages a good roll-around and a ripe tartness engages and sooths the tongue simultaneously. Red fruits? You bet your sweet bippy. Fragolino, cherries, sloes, bitter raspberries gush effortlessly across the palate. The tannins are so fine they barely seem to exist.
2016 Frappato, COS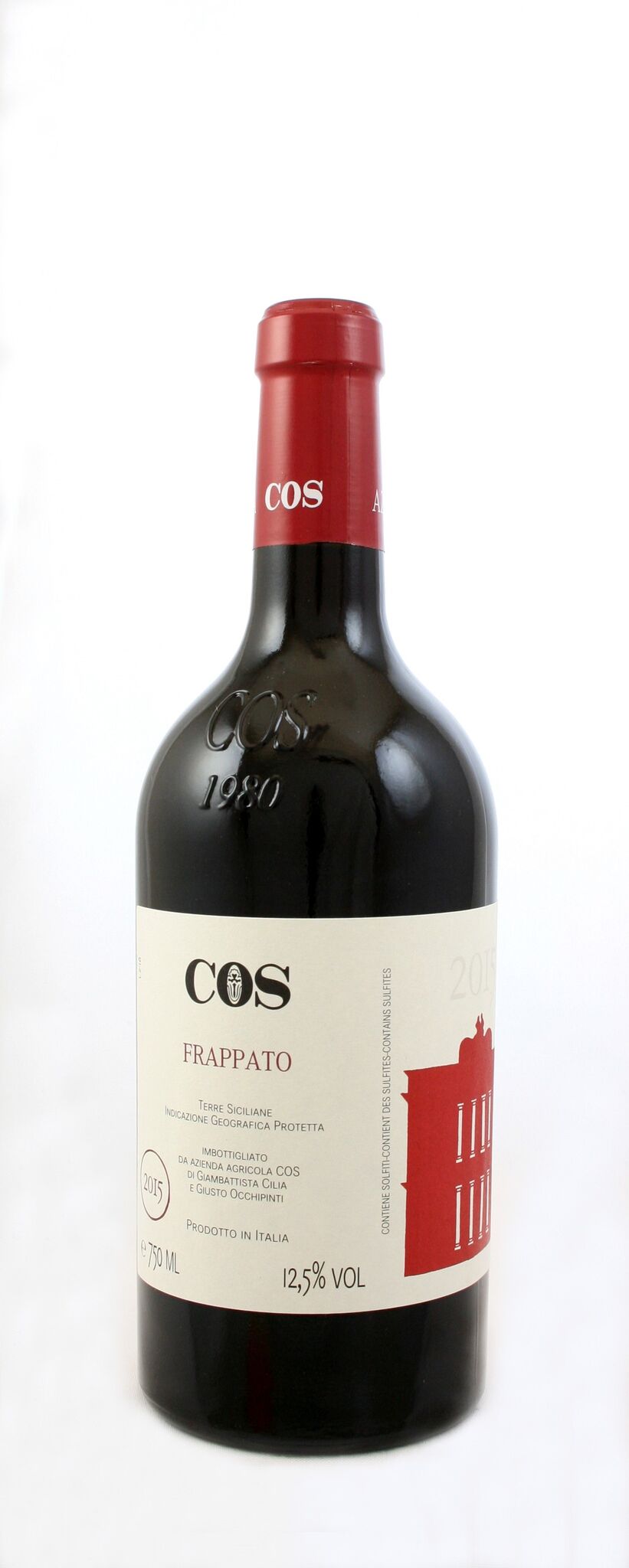 Frappato is the other grape of Vittoria and it gives Cerasuolos their wonderfully aromatic bouquet of candied cherry and raspberry cane. Tasted blind you might place this red either in the northern Rhone or Burgundy – its weight (12%), its aromatic profile (violets and red berries), its lack of tannin all suggest a cooler climate than a part of Sicily which is further south than the northernmost tip of Africa.
2016 Poignée des Raisins, Domaine Gramenon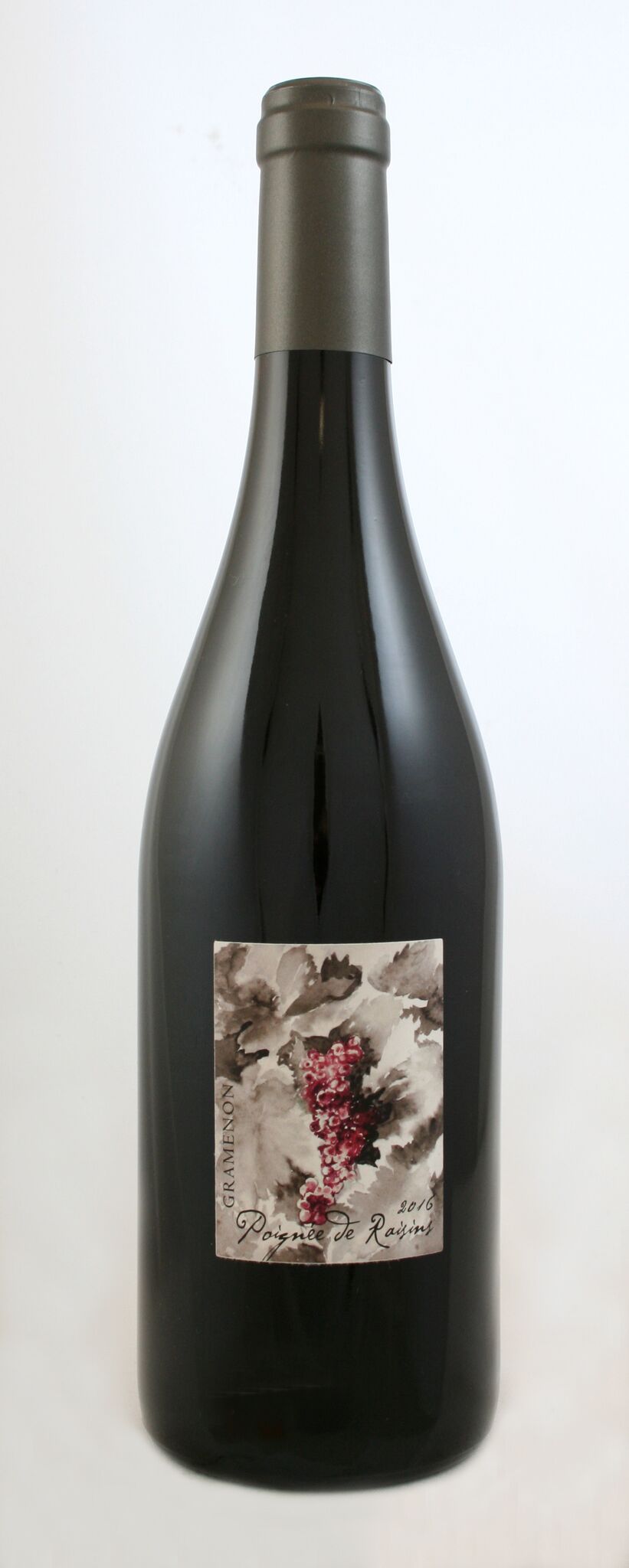 If Robert Parker can suggest sticking a Chateauneuf-du-Pape in an ice bucket we can urge you to the do the same for this "nouveau-style" southern Rhone Grenache, which smells and tastes of grapes, skins, leaves and stems that have just been tossed into the crusher. It is tremendously bright, juicy and vinous with plenty of youthful exuberance. Sappily green and alive, happy and comfortable in its low sulphur, slippery, silky feel and up-front nature.
2014 Mondeuse Arbin La Belle Romaine, Domaine Genoux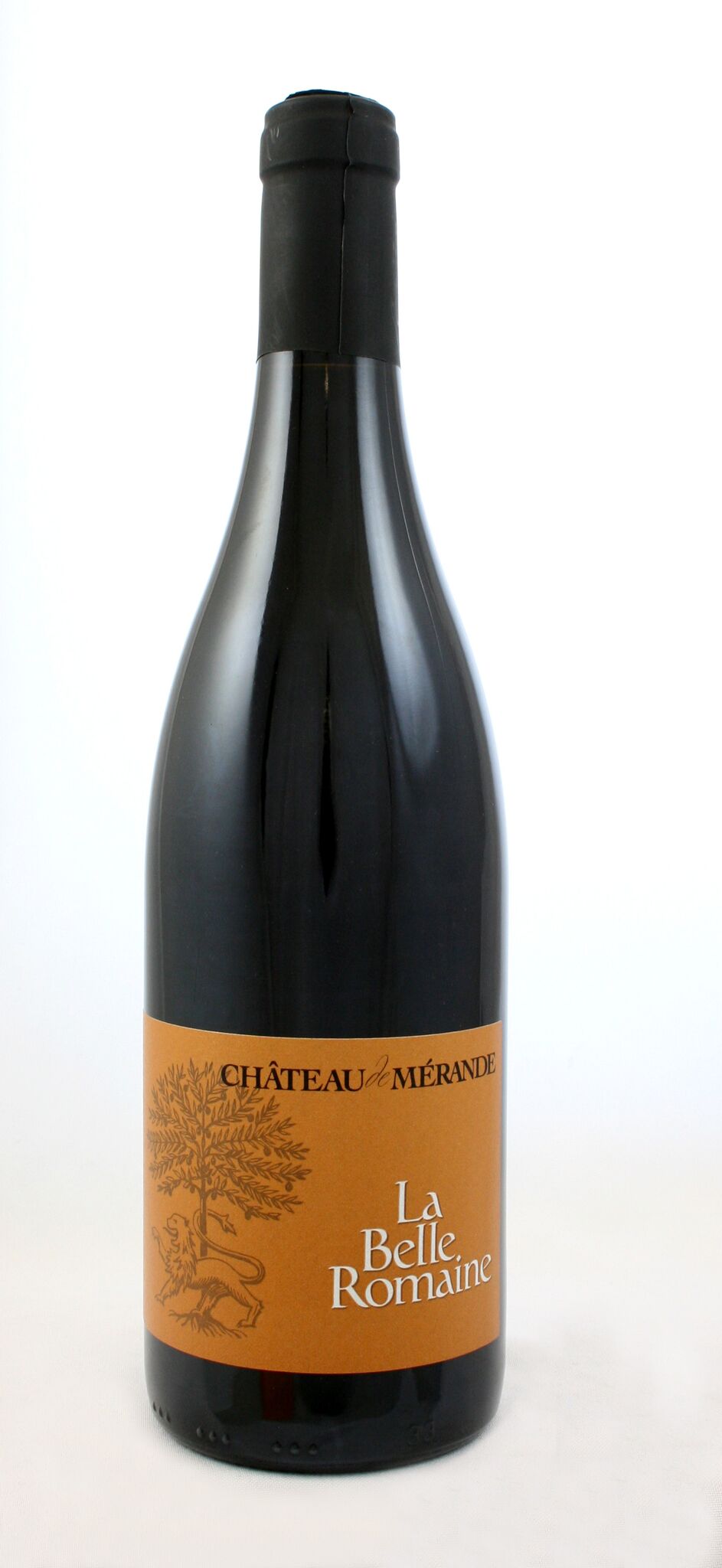 Arbin La Belle Romaine is truly authentic Mondeuse. This version has a relatively short time in vat and is then matured for 10 to 12 months. Lovely lucid wine, somewhere between Syrah and Gamay on the flavour spectrum with lifted red and blueberry fruit aromas and flavours.
2016 Jauma Fairygarten Shiraz-Grenache
Reds topped with crown caps demand equal living rights with bottles of beer in your fridge. James Erskine works with old vines to come up with some seriously youthful wines. Fairygarten is a carbonic-styled wine, that is fermented in a closed vessel on its bunches. It's bright, light in appearance and flirtatious with wafts of raspberries, plums and anise. It's crunchy, almost rose-like but with a powerful finish coming through from the ironstone Grenache (10%).
2015 Volcanico Pais, A Los Vinateros Bravos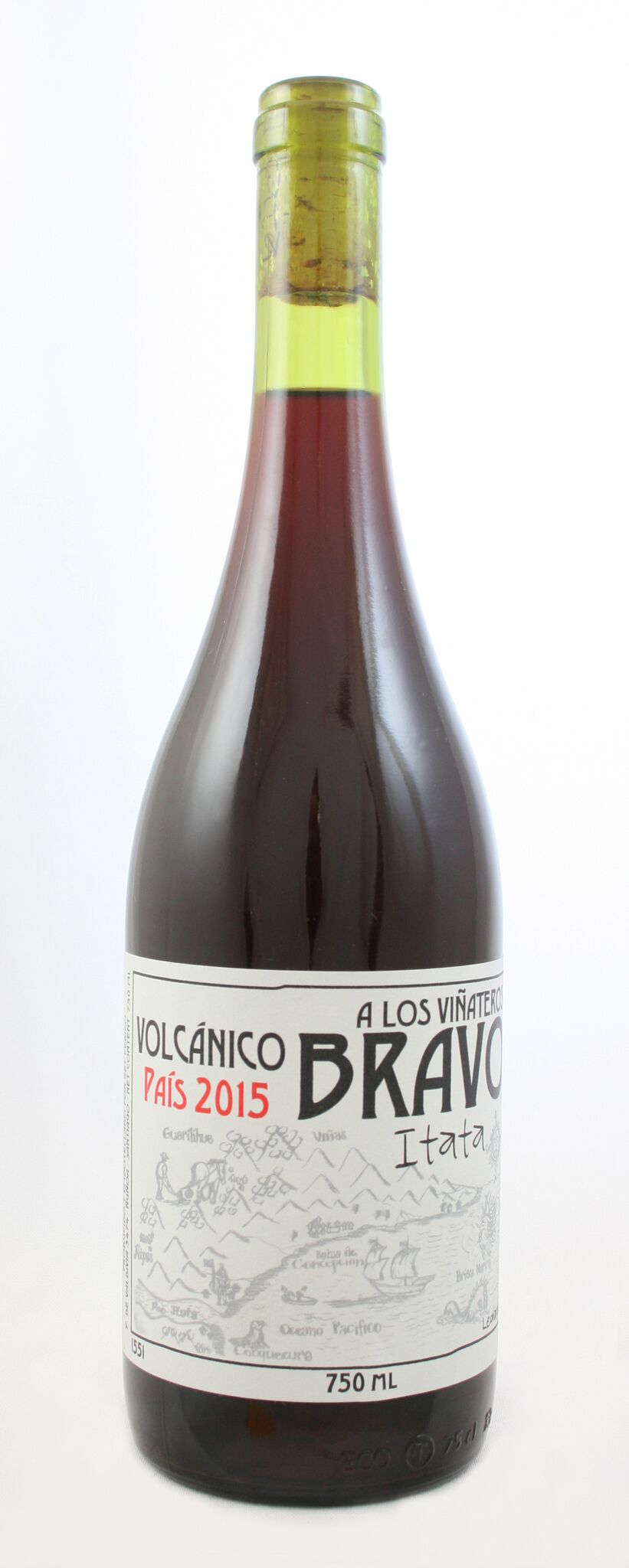 Leonardo Erazu has been working with centenarian low-yielding ancient Pais vines grown on basaltic soils. Fermented with native yeasts in concrete tanks and pressed in a basket press this pale wine exhibits the delicate underbrush aromas of Itata's wild grass, red fruits and a little bit of cassis. It's fresh and delicate, ending with a distinctive mineral character due to the volcanic soils where the old vines thrive. Serve this Chilean red wine on the chilly side.
2015 Bow & Arrow Rhinestones, Oregon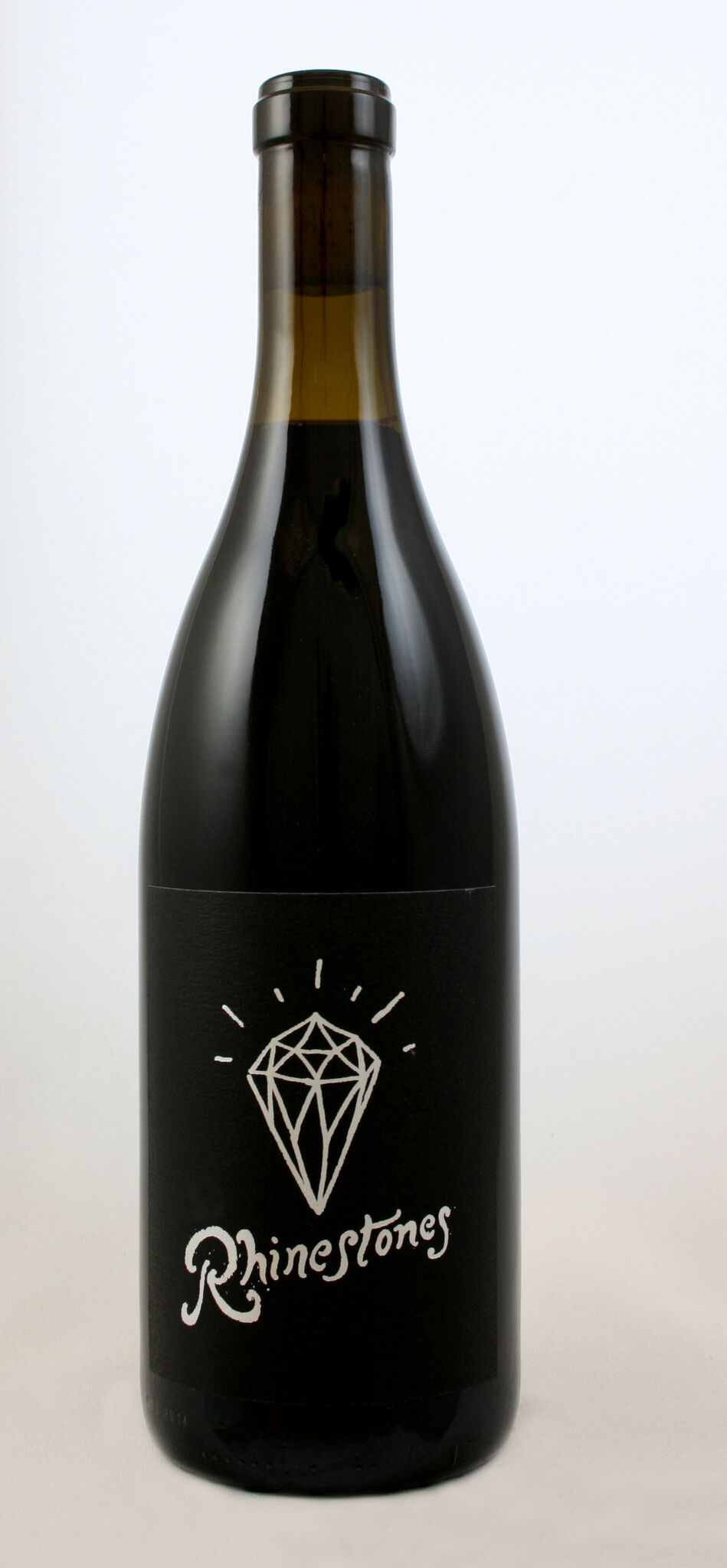 Scott Frank makes sappy, crunchy, homage-to-Loire wines from organically and even biodynamically-farmed vineyards in Oregon. The Rhinestones is a delicious chip off the Cheverny block, being a complementary blend of Pinot Noir and Gamay. The Pinot provides the structure as well as the floral component, whilst the Gamay fills out the mid-palate with earthy red fruits. Great with roast chicken or cool it down to serve with grilled salmon or trout.
Interested in any of the wines above? Contact us directly…
Retail: shop@lescaves.co.uk | 01483 554750
Trade: sales@lescaves.co.uk | 01483 538820