Towards the end of 2016, our Sir Wregg traipsed across Slovenia tasting the bounty of its most artisan of growers. Fast forwarded to present day we have wines from two growers, Zorjan and Nando, available (Read about them HERE and HERE.)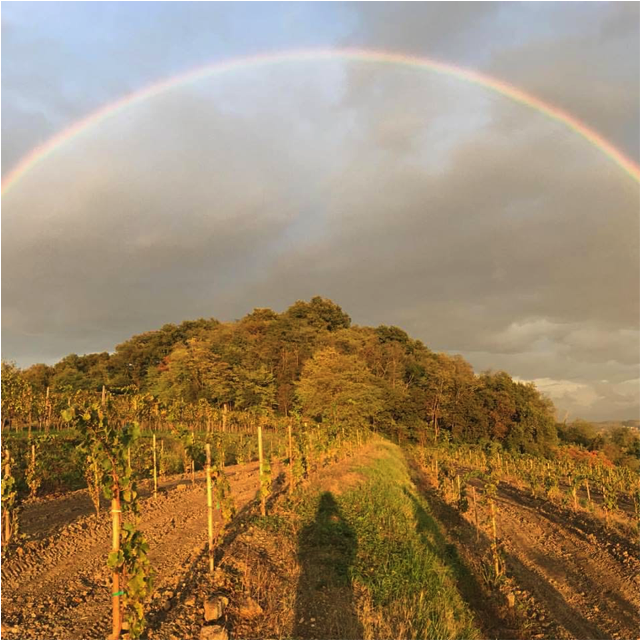 Zorjan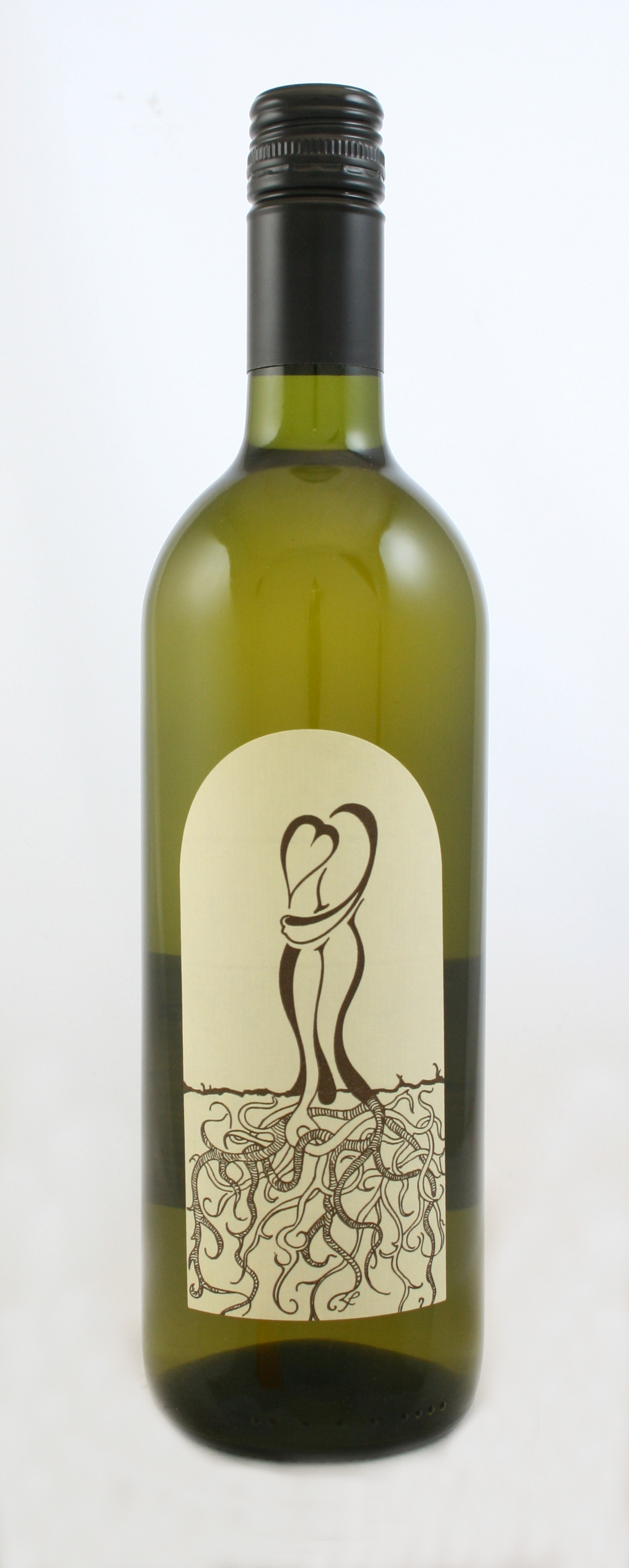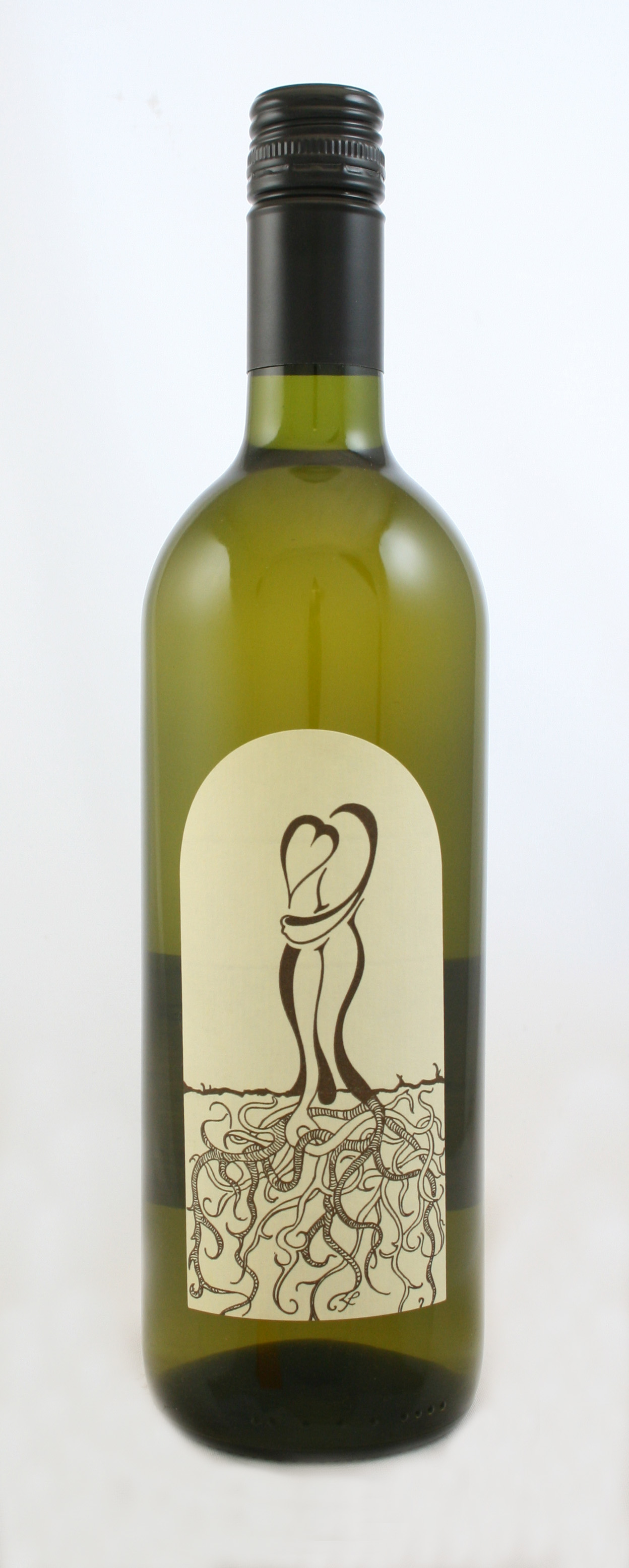 The Zorjan wines have arrived and settled. And what wines they are.
Cuvee or Couve is a blend of Lazki Rizling (70%) and Renzki Rizling (30%) in amphora buried underground. Maceration on skins, ambient ferment, no pressing, just the juice and oxygen. The Lazki is fermented in open top buckets -the grape, also known as Welschriesling in Austria and Riesling Italico in Italy. This golden-yellow wine is wild yet elegant, the purity is quite remarkable. Renzki Rizling is made the same way – a small period of skin contact here however imbues the wine with a peachy colour (the inside of a peach). The aromas are pretty peachy too (or apricotty if you prefer) as if golden fruit had been pulped into wine.
The Dolium is extraordinary – this is Muskat Ottonel fermented whole cluster on skins in qvevri before being transferred into a single 1,200 litre wooden barrel for one year. It feels like it has never been touched by human hand; it is long, very long with a finish that takes into a deep embrace.
2015 Couve
2013 Lazki Rizling
2013 Renzki Rizling
2014 Dolium
2008 Sauvignon – magnum
Nando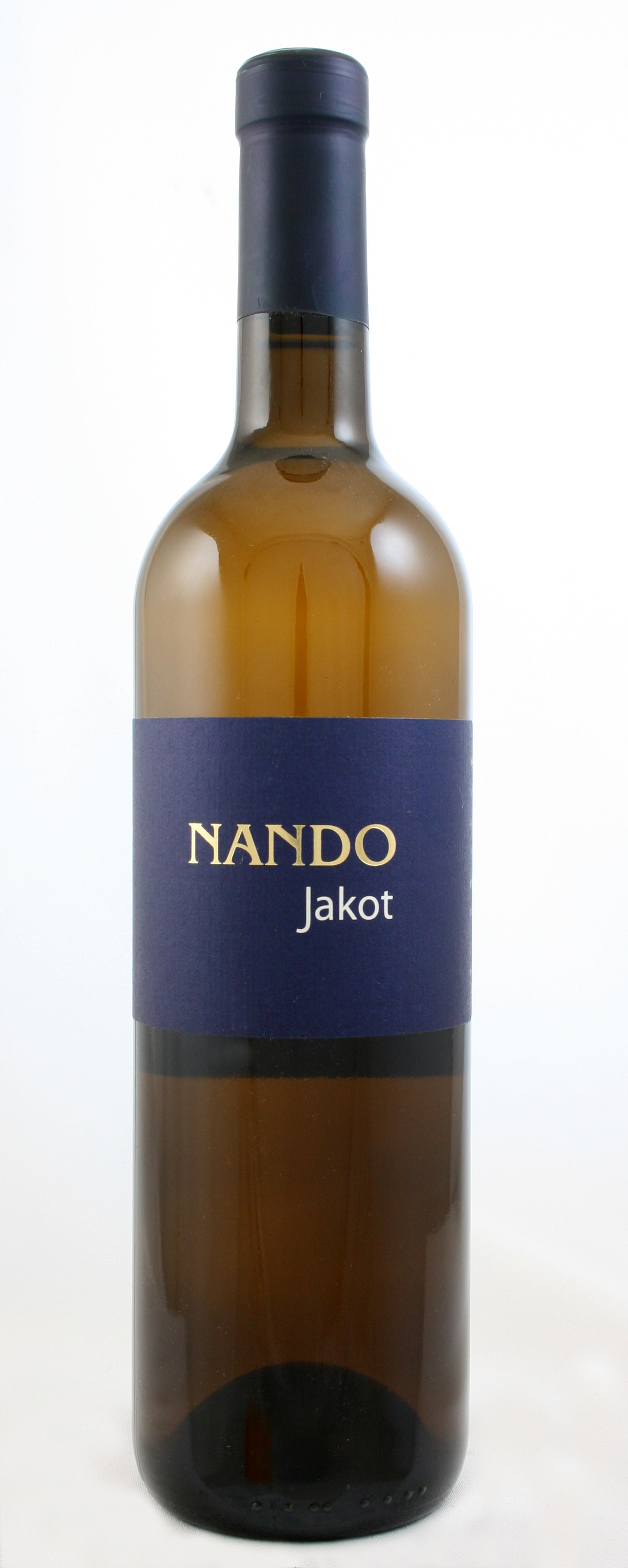 The wines are divided into two lines: Blue Label – which uses only stainless steel tanks for fermentation after skin contact from 12 hours and up to 8 days, and bottled and released, and Black Label, which follows a more traditional Slovenian style of "orange" white wine characterized by long skin contact of anywhere between seven and thirty days before spontaneous fermentation in old wooded barrels of 500L Slavonian oak and ageing of 18 months. These latter wines have distinct earthy aromas, and honeyed bronze colours. I liked the balance and focus of the wines – they had great drinkability, especially the Blue Label, and a light touch.