Buy, buy, buy!
There ain't no sanity clause as far as our buyers are concerned as new wines continue to rain/snow/hail into our portfolio from all corners of the globe. Talking of sanity clauses, THIS will bring a smile to your face.
Jurassic Magic – The Sequel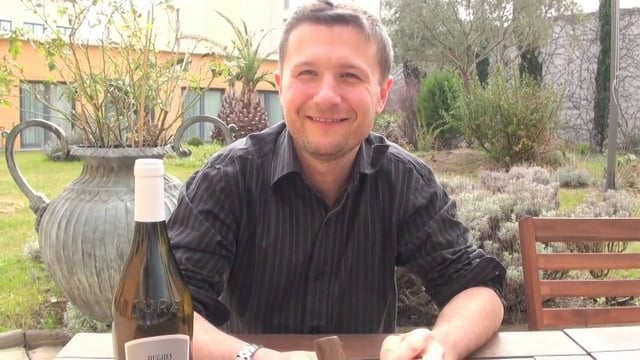 Worthy of your raptor attention some news and some olds. Hitherto we have championed the reds of Patrice Beguet, but this time we fell for the charming and utterly drinkable whites. The modestly named Savagnin tres ordinaire is your extraordinary bang-for-buck Savvy to knock you on the flor, whilst a Chardonnay-Savagnin blend is also stunning value.
And there's even an orange wine! You make them, we'll find them! Back by popular demand (or Plouplou demand) is Philippe Bornard's Arbois Point Barre. Let `Ploussard' be unconfined. Available in the bigger format too.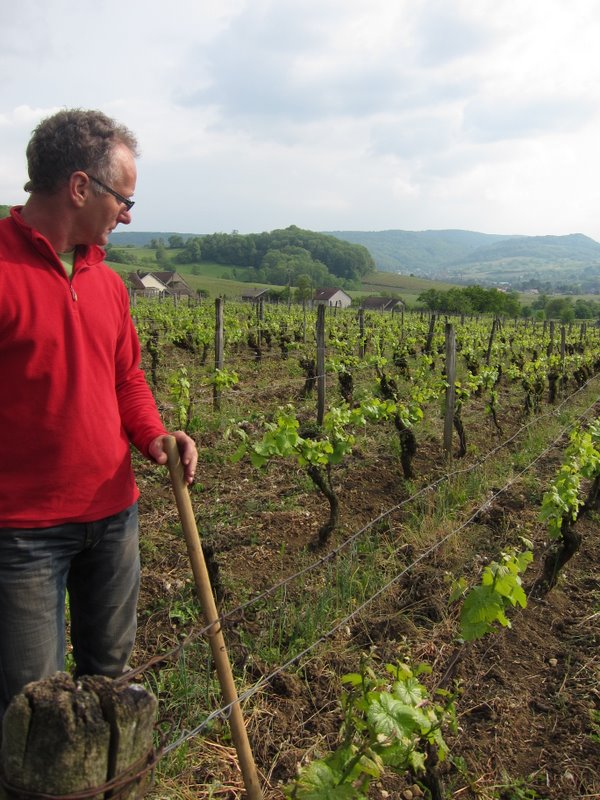 The unassuming Michel Gahier, one of our favourite growers in Jura, is laying claim to be the Trousseau-meister. Trousseau Berenger may only be available in mags, but you'll drink it toot sweet. His Chardonnay Fauquette Sous Voile is also back after a two year absence.
Dominique Lucas makes wines in the Haute-Savoie and Burgundy under the label Les Vignes de Paradis. Working biodynamically and naturally his wines possess nerve and verve in spades. The single vineyard marly-rich Chasselas Marin elevates this humble grape to another mineral level. His Burgs (from near Pommard but labelled Vin de France) have an equally steely bite – there is a Heritage de Mas Ancetres in each colour, and the charming-sounding (and tasting) En Passant Devant Chateau Rouge. 
Advance Austria Fair – More Controlled HisStyria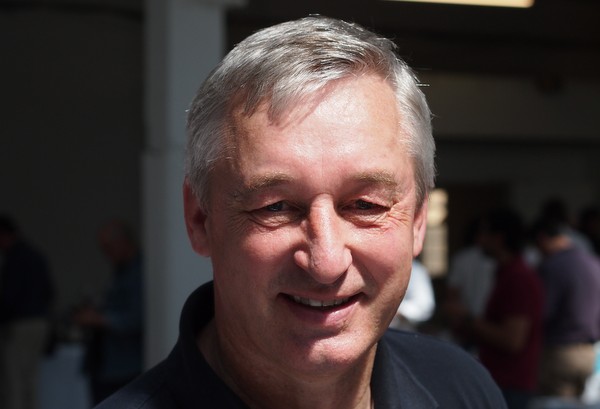 Styria is a sizeable region with a tiny pocket of dedicated artisan biodynamic growers. We can't get enough of Sepp Muster's variations on Sauvignon, and to that end, have added the delicious Grafin 2012 in bottles and mags. Grafin means countess and this is a truly regal amber-tinted affair with suggestions of apricot and herbal tannins.
From Franz Strohmeier, Sepp's friend and coeval in Schmeck das Leben, we have the sublime Karmin No 5, a pure Blauer Wildbacher. The palest of reds (ok, carmine-hued) with bright and rasping red cherry fruit.
Karl Schnabel is a newcomer to our Styrian fold. We were particularly taken with his bracing Morillon and it would not surprise you to know that this is an orange and extremely smashable wine. His Blaufrankisch Hochegg from vineyards at altitude has some seriously salty minerals, a dense structure and plenty of pithy black cherry fruit.
The Australians are coming!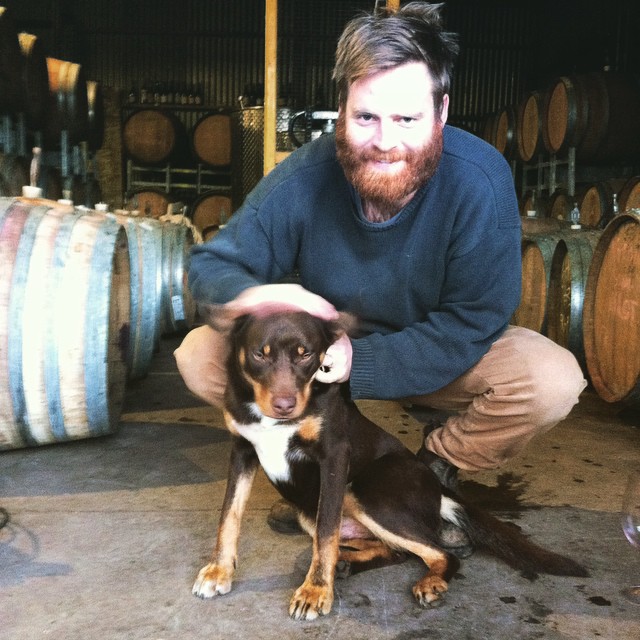 Well, their wines are. Imminent. Including the latest batch of Lucci madness, some Shobbrook including the new vintage of Giallo, and new Pat Sullivans (Haggis Wine anyone??), a trio of Gentle Folk augmented by Bill Downie's No SO2 Pinot Noir and a toothsome foursome from Quealy Winemakers in Balnaring.