Cecil Graham: What is a cynic?

Lord Darlington: A man who knows the price of everything, and the value of nothing.

Cecil Graham: And a sentimentalist, my dear Darlington, is a man who sees an absurd value in everything and doesn't know the market price of any single thing."
       –Lady Windermere's Fan, Oscar Wilde
Why is this wine twice the price of that one? A question I am often asked and never have a quick response, as any answer involves discussing fifty shades of grey. (Not sex!)
In the past, I have often cast supermarket buyers and F & B managers as the villains of the peace, as some/many of them have insisted that wine should be a consistent price year-on-year, immune to vintage variation, supply, price rises from the growers, not to mention the slings and arrows of the world economy and market forces. As a commodity, a F & B-er deems a bottle of wine as something that dare not break through the prescribed glass ceiling. Of course, those that set the price in stone are often those who have often little or no interest in the value of the product or knowledge about it. If not cynics, bean-counters. As long as the wine is conflated with its regular price, all is well in the commercial universe. This price-mulishness, I should add, is not a prerequisite of all people who occupy these positions, but is indicative of a wider mentality that views wine as a means to a financial end.
Why is this wine twice the price of that one? A question I am often asked and never have a quick response, as any answer involves discussing fifty shades of grey.
Price itself is naturally determined by a variety of factors. Cheap prices, particularly those of branded wines, are artificially depressed by ongoing/perpetual promotions. This means that we never really have a clear idea how much those wines cost as gargantuan marketing budgets ploughed into product placement and offers, skew the headline price. Unfortunately, the cheapest wine and its "price point" sets the marker for all other wines and conveys the erroneous impression that you can buy wines of a certain quality at a rock-bottom prices.
Secondly, and more obviously, a product that is manufactured in industrial quantities is going to be cheaper to produce (mechanisation in the vineyards, economies of scale throughout the purchasing and delivery chain). However, a wine that it is the result of mass production, which has been created at the expense of the environment with the objective of denatured homogeneity, corrected with chemicals at each and every stage, raises the very question as to what the function of wine is and whether we are comparing something that is called "wine" with something that is real wine. This is a discussion for another time.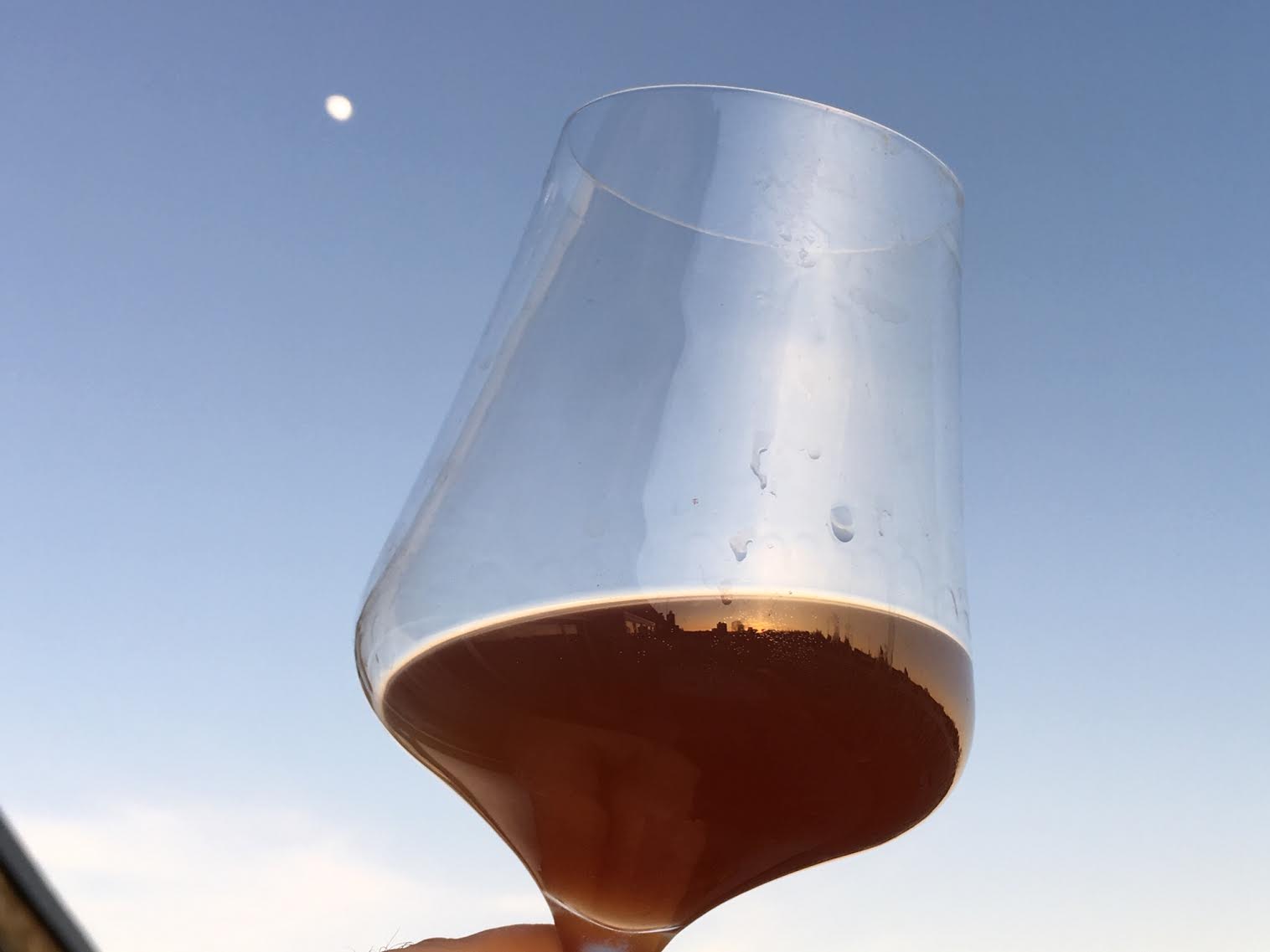 Set against all this, are the wines crafted in small batches, where farming respects nature, where yields are rigorously reduced, where the materials are selected for prime quality, and where major considerations include terroir and vintage expression.
Then there is a perception of value which often translates into the final selling price. Market sentiment, after all, is a grand distorting factor in this regard. In relative terms, we may find countless examples where the symbolism of wine far outweighs its actual quality. When I wrote an article on relative mark-ups on restaurant wine lists (a long time ago), I discovered that one establishment was advertising Château Petrus from a distinctly average vintage for the same amount which you could purchase four bottles of Château Léoville-Lascases from a very good vintage. The cachet of a single bottle Dom Perignon (annual production of between two to five million bottles depending which source one believes) trumps – six times over – a beautiful champagne made by a small grower from grapes grown in his/her own meticulously-farmed organic tiny vineyards. Reputation counts for too much; in the end, it metamorphoses into the objectification of luxury.
The cheapest wine and its "price point" sets the marker for all other wines and conveys the erroneous impression that you can buy wines of a certain quality at a rock-bottom prices.
Yet the majority will accept the premium, and believe that luxury brands deserve their exalted price points in the market-scheme of things. Which is a bit like saying that because someone is rich, they must automatically be a brilliant entrepreneur and deserve their wealth.
The luxury brand, although associated with silly money, is not the same as the iconic or cult wine, where rarity (or its perception) imbues a different kind of value – that of unobtanium. Fine and rare, or rare and beautiful – this is the noble pursuit of the unicorn, the holiest of wine grails. One must be pure in heart or incredibly lucky to find a bottle of these wines. As a consequence, a mystique surrounds the wines and a quasi-religious awe. These become the bottles mostly regularly paraded on social media and to attach a tasting note to them would be vulgar; the picture in this case speaking a thousand words and serving to engender the requisite envy and admiration in equal measure. Value here is a price above rubies.
Reputation counts for too much; in the end, it metamorphoses into the objectification of luxury.
The truth that dare not speak its name in the world of wine is subjectivity. The special value that each one of us individually ascribes to a particular bottle. For some, it will be the highly specific knowledge of how that wine came into existence, or a personal connection with the individual who crafted it, or the place from where it originated, or, as likely as not, the occasion on which it was drunk. The value of the wine transcends the material and becomes part of our aesthetic or even spiritual (for want of a better word) response. The value thus pertains to the individual and not to a critical index that evaluates and elevates wines as commodities.
The question "why is this wine over twice the price of that" was posed recently at a tasting where I was pouring several wines at various price points. Once the wine is out of the bottle and sitting in the glass – well, all wines are equal then and ready to be inspected on their merits. One always needs to acknowledge that price is a spectrum of numbers rather than a precise or absolute indication of quality. The expensive wine that I was pouring, for example, was approximately one-tenth the price of a first growth Bordeaux. In terms of farming, yields, elevage and meticulous attention to detail in winemaking, it could – and would – stand tall in a room of first-growths. So, whereas I would say that it merited being twice as expensive as the cheaper wine I was also simultaneously pouring, the spectrum of pricing (and, by analogy, value) is as warped as it is wholly misleading.
The truth that dare not speak its name in the world of wine is subjectivity.
Attention must always be given to the wine itself. As we know, first impressions may be misleading, one's own taste must also be factored in when one is assessing a wine. If you happen not to enjoy bitterness, or marked tannins, or high acidity, or object to cloudiness, then you will inevitably entertain negative feelings about the wine. If you examine the price tag before tasting and discover that it is very high, then you might well expect to be blown out of your boots by the wine that commands such a price. Lofty expectations need to be met. Conversely, some individuals, knowing that the wine is expensive, will delve deeper into the wine to confirm their presupposition that the wine is indeed worth the price. And others will take the reputation of the wine at face value and equate the price tag with good taste. The neuropsychology of tasting throws all sorts into our assessment of how much a wine is worth and what constitutes good value.
Great wine, like great art, may command a high price. What makes it great are innumerable intangibles. The best examples are not the product of the moment, but the result of often up to two years (or more) of labour and evolution, not to mention the shaping of the land over millennia. Such wines may evoke primal responses. And that form of gratification does not come with a price tag.