The Gain in Spain is mainly in the mountains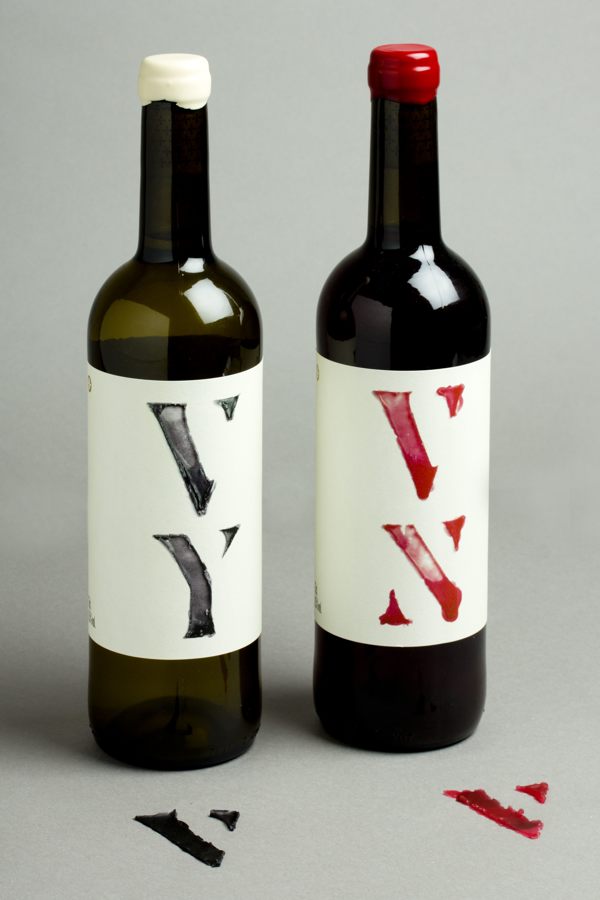 Despite the flowers peeking through the earth, spring hasn't even officially sprung yet we are hearing the first cheep-cheep (and less cheap) of fledgling wines in the Caves portfolio. Our Spanish nest has several chirpy denizens squawking for attention. We are delighted to be working with Partida Creus, the brainchild of Massimo Marchiori and Antonella Garona, who work with small vineyards in the Baix-Penedes region. Consider this local line-up for the Vinello Tinto: Sumoll (2 types), Garnacha, Trepat, Garrut, Carinena, Cexall de LLop, whilst the Vinello Blanco features a dirty half dozen (plus one) of local yokels: Vinyate, Moscatel, Garnacha Blanca, Panset, Macabeo, Xarel.lo and Parellada. Massimo and Antonella farm organically with their donkey and make crazy wines from ancient abandoned varieties which are ridiculously fresh and drinkable.
Talking of fresh and drinkable we've taken on another couple of wines from Pep & Patri at Celler Comunica. Montsant may be poor man's Priorat, but that's because Priorat is trading on a reputation that growers feel that they have to live up to and thus are making bombastic wines for bombastic critics. It's not clever and it's not affordable. The gleeful P & P work without oak; the wines are fruit-loaded and lifted. La Comedia Fristyle is your comic relief wine, red nose and all, a toothsome blend of Garnacha and Samso. The Garnacha Tinto, from a patch of old bush vines at altitude, dials up the minerality, but keeps that fruit to the fore.

All talk of Garnacha leads to the experts in this grape, namely Comando G, the g-force of three growers practising their dark Grenache arts in the high vineyards of Madrid and Avila. La Rozas 1er cru is an almost Burgundian expresson of this grape variety with a pale colour, spicy cherry aromas and flavours and mountain saltiness.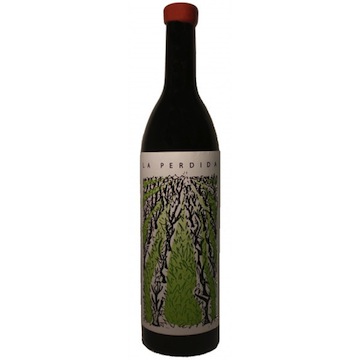 We've been waiting for a natural Godello and here we have one from La Perdida made by Nacho Gonzalez in Valdeorras. This is from an organically-farmed vineyard called Pando in the village of Larouco. The wine is definitely not your run-of-the-mill squeaky clean near-my-Godello-to-thee-whiter-than-white wine, but undergoes a spontaneous fermentation with wild yeasts and whole cluster bunches in French oak barrels of 225 litres followed by a natural malolactic in used barrels with further aging for around ten months. And did I mention the skin contact? A wild Godello with the soul of a red wine. 2013 Garnacha Mencia Tinto is naturally fermented in a tinaja and then matured for several months in old barrels. This wine sees no sulphur whatsoever.
This Italian train will be calling at the Marche, Toscana and Sardegna

The Ciu Ciu train is bringing some new wine passengers – a fruity white, Falerio Oris containing Trebbiano, Passerina and Pecorino and a typically aromatic Lacrima di Morra d'Alba – fade to fragrant rose petals and cherry blossom. These spiffing organic wines bang the bang-for-buck drum.
We fell in love with Ampeleia's biodynamic 2013 Alicante, IGT Costa Toscana. That's purple-tinctured Alicante Bouschet, velvet cushions of fruit. Sans oak or extraction.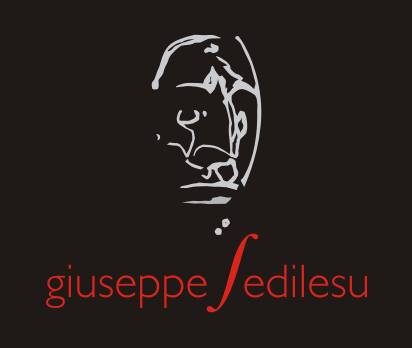 To Sardinia where subtle refinements are few as you lob a fresh goat onto the roaring fire. Giuseppe Sedilesu, who makes our popular Mamuthone, now has a baby version of his roaring Cannonau called Sartiu. "Su Sartiu" refers to a sequence of steps in the folk dance "Ballu Tundu" (people dancing in a circle) practised during the most important festivities like the St. Anthony's fire or Carnival.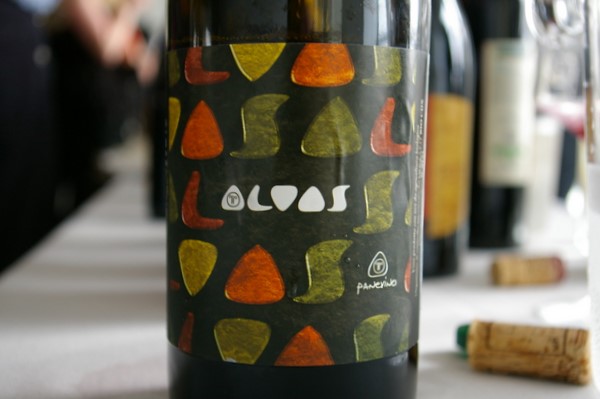 At AA Panevino (BreadWine) Gianfranco Manco makes what nature gives him in each vintage. The whys and wherefores are irrelevant, you won't prise technical information from him – even with a special crowbar designed for the task. Suffice to say 2013 Rosso Chi No Nau is a Cannonau from centenarian vines and the 2013 Rosso Pikade is a blend of the gentler Monica plus Carignano. No sulphur in these wines. Su chi no nau (what I do not say), a play on words with the name of its grape variety: Cannonau.
What's in a name? This is a celebration of wine silence, that fantasy land where people simply enjoy wine for the sheer pleasure of it, without the usual hot and cold running commentary, without getting mired in technical detail or lumpen semantics.