*
21st April 2015
Email: pr.events@lescaves.co.uk to register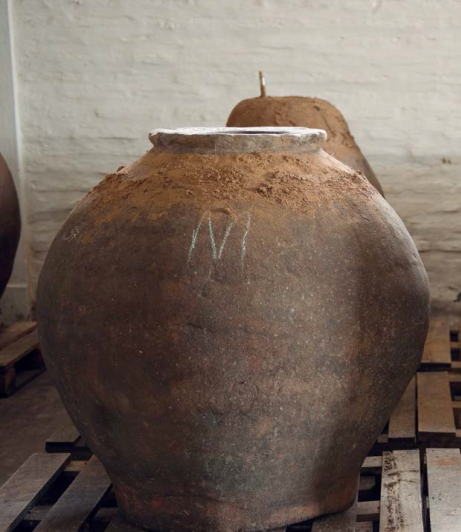 The terracotta vessel has made a triumphant comeback in winemaking and we are seeing its increasingly frequent use by leading growers in countries like Georgia (where the qvevri is part of the cultural heritage) and throughout Italy and Spain where clay vessels have been adopted particularly by natural winemakers as the ideal vehicle for expressing the true character of their wines. The clay jar has been embraced by those making more natural/less interventionist wines. Several French vignerons have recently invested in qvevri and we are now tasting the fruits of these clay wines. You will even find old clay pots in Chile (the tinajas project of De Martino, for example) and amazing ceramic amphorae (such as Magnums 43 & 675) in Australia made by Living Water Flowforms.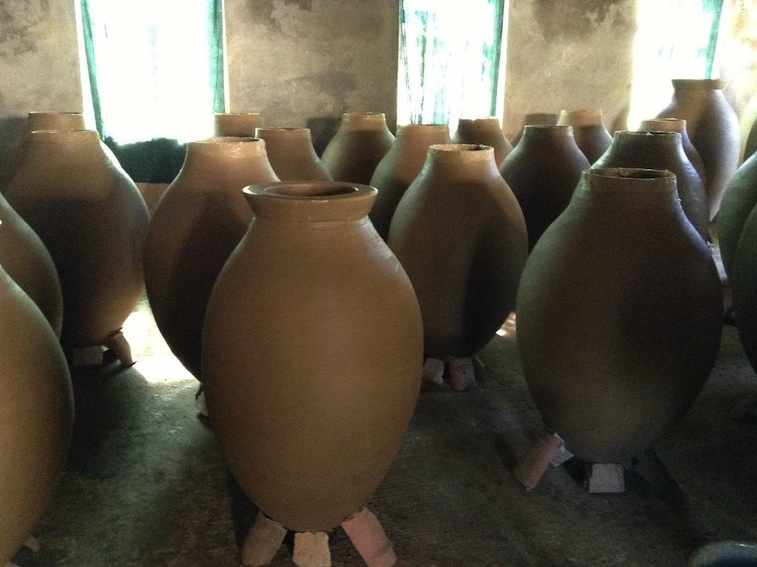 The clay vessel, although it comes in many shapes and sizes, is essentially an egg in which the wine rests until it is ready to be born.  The clay itself has a symbolic resonance as well as real significance– in Georgia the qvevri rests underground buried in the clay as if the wine were being returned to the earth to sleep again before being reborn. And so the wine remains in contact with the grape skins (the mother) over the winter deriving nourishment, extracting flavour.  The journey of the wine is conducted through the medium of clay– the vines with their roots in the brown clay soils, the juice pressed and fermented in clay jars and then aged until ready to be lifted out of the ground and see the light of day.
Practically speaking, the vessel is porous, allowing the wine to breathe, the substance has antiseptic properties, it is practical in that it does not need to be renewed – some of these amphorae are over 100 years old.
The Georgian qvevri are large pots, often holding several thousand litres of wine – they stay snugly in the ground and are not meant to be moved, although the wine itself will be transferred off its cha-cha (the marc) into smaller qvevri. Other clay vessels may be any size: 250 litres, 400 litres and so forth – and their shapes will vary as well. The type of clay used is important as is the method of building the vessel and the temperature of the kiln in which the clay is fired. And finally there is the inside coating – whilst the Georgian terracotta pots are sealed with beeswax, Spanish tinajas tend to be made from a harder type of clay and are not given this internal glaze.  In Georgia the craft of qvevri-making has been now accorded heritage status by UNESCO; they are, after all, fundamental to the very identity of Georgian wines.
We have invited ten growers to London to show and pour their clay wines. And there will be plenty of other terracotta wines to sample. This is back-to-the-future winemaking, taking a traditional winemaking vessel and using it as the means of discovering new truths about the fermentation and elevage of the wine. A number of questions are naturally raised: does the shape or even the very substance of the clay vessel affect the flavour of the wine; how does using terracotta jars affect winemaking decisions; what are the difficulties or unique challenges of winemaking in clay; how do the wines age; how much oxidation is there while the wine rests in the vessel; how does the choice of grape variety affect the length of maceration?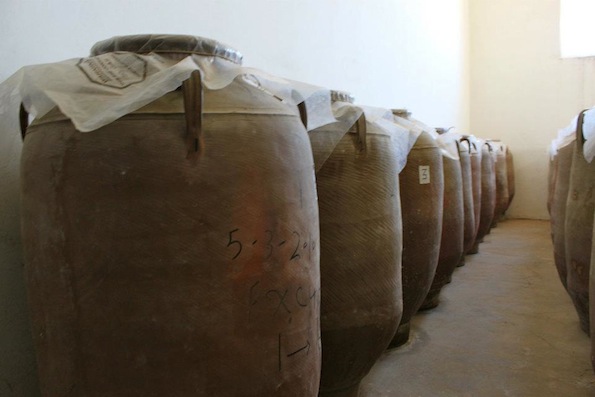 The Feats of Clay Tasting is part of a roster of events for The Real Wine Fair, and will take place at the Hellenic Centre, 16-18 Paddington Street W1U 5AS. It will feature, amongst others: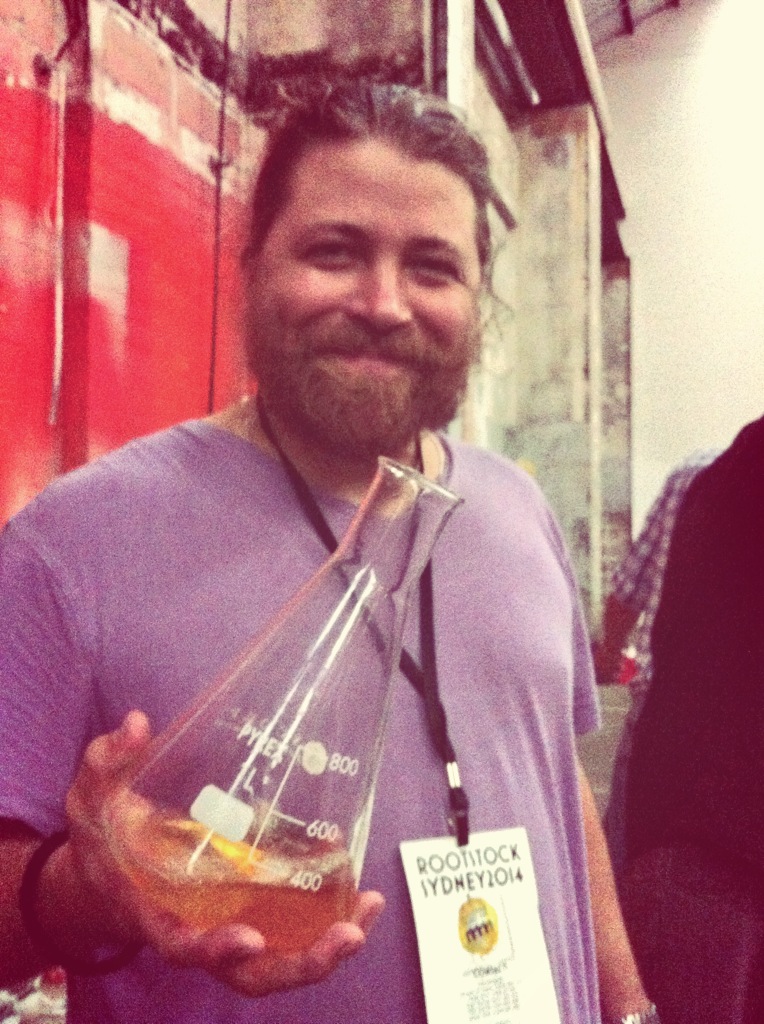 John Wurdeman, co-owner of Pheasant's Tears in Kakheti region of Georgia, will be showing a range of his wines from indigenous grapes such as Chinuri, Tsolikouri and Tavkveri as well as pouring the wines of his friends Iago Bitarishvili, Ramaz Nikoladze and Kakha Berishvili.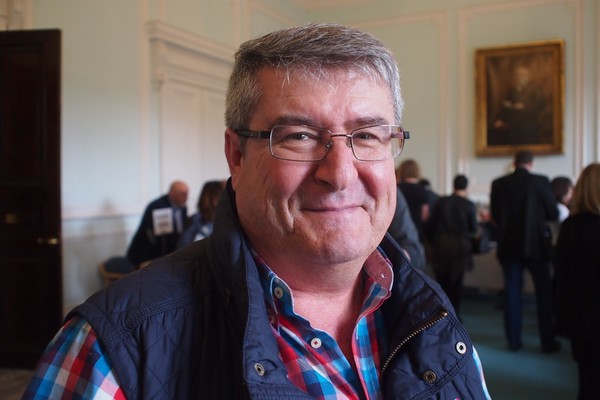 Three growers from Spain will be present. Rafa Bernabe makes very pure idiosyncratic tinaja wines in Alicante, Loxarel make a splendidly mineral amphora Xarel.lo in the Baíx-Penedès, whilst Nacho Gonzalez will be representing the tiny Valdeorras garagiste winery La Perdida with his blend of Garnacha Tinto and Mencia fermented in tinaja.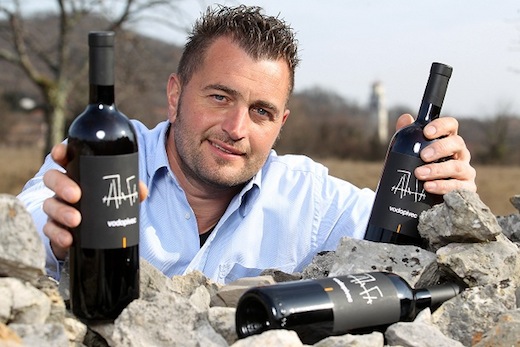 Several growers in Friuli are pushing the boundaries. In his beautiful winery in the rocky Carso region Paolo Vodopivec makes a qvevri Vitovska with 6 months skin maceration. This is a complex, ageworthy wine (and released with age), proving that clay wines can have an assured structure.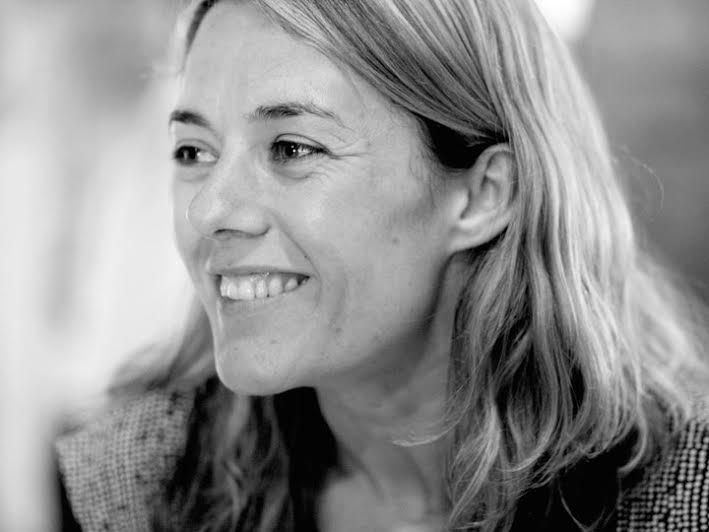 Also using Georgian qvevri is Anna Martens in Etna. Her red wine, 100% Nero Mascalese from a high altitude single vineyard, is fermented in 2000 litre qvevri and is called, appropriately, Qvevri Rosso.
At COS Giusto Occhipinti's Pithos Bianco and Pithos Rosso are named after the 400 litre giare or pithos that are buried in the floor of the winery. The white, pure Grecanico, is redolent of wild herbs, whilst the red is an appealingly morello cherry-scented Cerasuolo-style blend of Nero d'Avola and Frappato.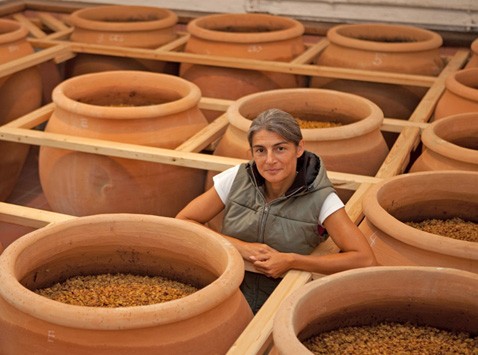 Elisabetta Foradori makes three amphorae wine in her winery in the Campo Rotaliano in Trentino, including a delicate white tea-perfumed Nosiolo and two single-vineyard reds – Sgarzon and Morei –from the indigenous Teroldego grape.
Vasco Croft, owner of the Aphros winery in Vinho Verde in northern Portugal, will be pouring his first vintage of biodynamically-farmed Loureiro made in 300 litre amphorae crafted in Alentejo.  Vasco will also showing a very traditional local style called palhete – a wine made with a majority of white grapes fermenting with a minority of red grapes (in this case Loureiro mixed with Vinhão).
A selection of French clay wines will include examples from Nicolas Reau and Thierry Germain. Jean-Claude Lapalu makes an amphora Brouilly, whilst in their small winery located at the heart of the valley of the Arve, between Geneva and Chamonix Mont-Blanc Dominique & Patrick Belluard use terracotta vessels for their vibrant Mondeuse.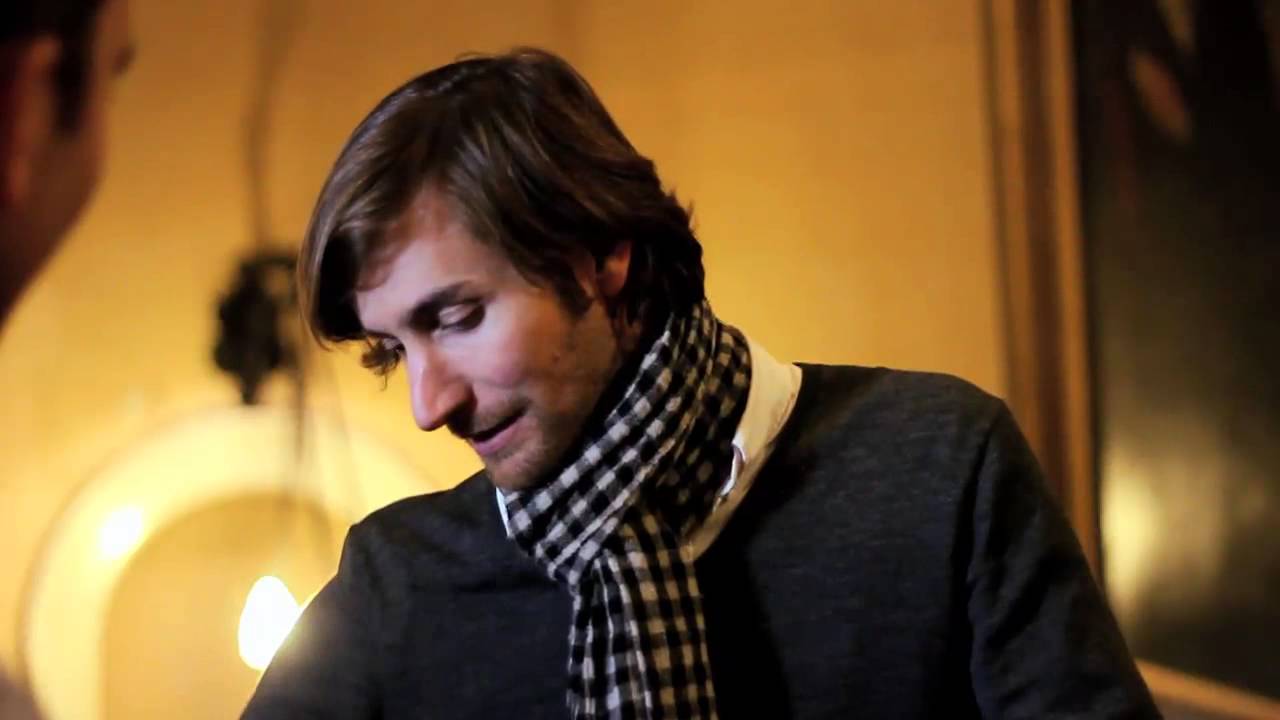 Various growers are experimenting with clay in the New World – Pyramid Valley ferment and age their two Chardonnays in 500-litre amphorae. Meanwhile, a small group of Australian growers use the Magnum ceramic eggs, and for sheer wildness we will be presenting Paulo & Gustav's skin-contact Wildstyle Riesling is fermented for 30 days on skins in Dora the Amphora. Over in Chile De Martino have championed tinajas wines and make three sterling examples from grapes grown in their organically-farmed vineyards in Itata: a Muscat (6 months on skins), a floral/fruity Cinsault and a wild, earthy Carignan/Cinsault blend.
For a more detailed overview of wines made in clay please head HERE
*Tasting is TRADE ONLY.  Email: pr.events@lescaves.co.uk to register