Throw another turkey on the barbie, pin back thy lugs ye figjams and mollydookers cos we're stoked to announce some serious new true blue grog as we swiftly decant our latest odds and sods from Down Under.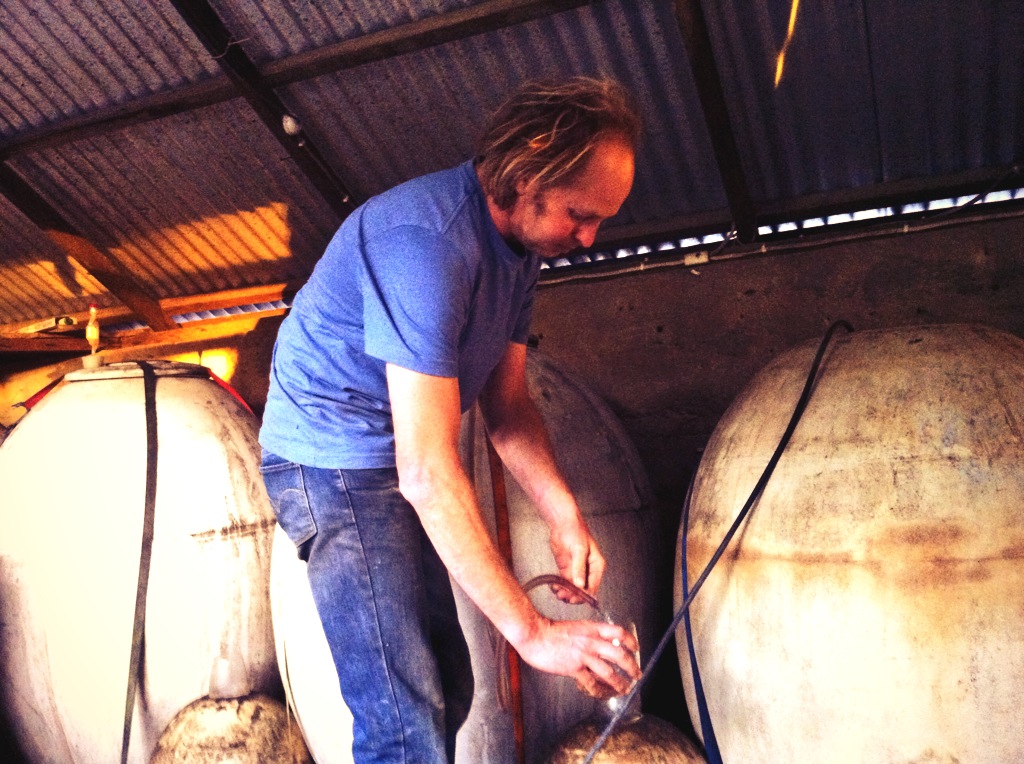 Anton van Klopper AKA Domaine Lucci has vineyards in the Basket Range in the Adelaide Hills and buys grapes from friendly growers. 2015 transpired not to be a vintage for whites, but it did yield the raw materials for 50 shades of… vin gris. Despite the mad professor act, these are sane and rational wines. 'Gris Blanc' is saignée Pinot Gris and Sauvignon Blanc in ceramic egg and 500-litre oak, whilst 'Gris Gris' Pinot Gris (pay attention, I shall ask questions later) is a saignée of Pinot Gris – purely in egg. 'Pinot Gris Chardonnay' is another variation on a roseate theme – ceramic and oak for this wine. The fuchsia's bright, the fuchsia's coral. 'Lucci Sauvignon Blanc', meanwhile, has a brief skin contact, whole bunches, skins-y crunchiness, whilst the craziness is cosmically – one might say comically – ramped up on the 'Wildman Blanc'. Here be Sauvignon Blanc on skins let loose to go wild-style in open barrels with nowt added. A flor forms like a crust on the cassoulet and is broken once. Two Pinot Noirs this year – 'Noir de Florette' – a juicy blend of all Pinot vineyards and the Wildman Pinot, all earthy-smoky gravy essence with iron in its wild soul.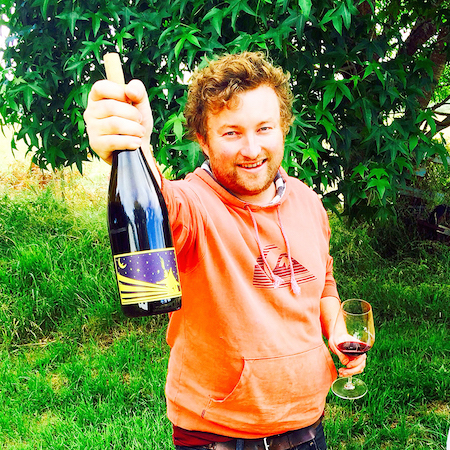 Cut from the same wacky weave is Patrick Sullivan's 'Haggis Wine', which, contrary to supposition, is not filtered through a sheep's stomach nor specifically designed to go through the Scottish national dish (first, catch your haggis), but is in fact a blend of the leftover cuts that did not make other cuvees. This is not an offal wine, by any means, and the sum of its various parts produce something in the orange/apricot crush idiom with nice floral notes (do we detect some Muscat Giallo?). Uplifting juice. 'New World Wine' is a red – we think, definitely – in the low intervention, irresistible fruit-in-your-face idiom that merges Pinot Noir with Malbec – because it can.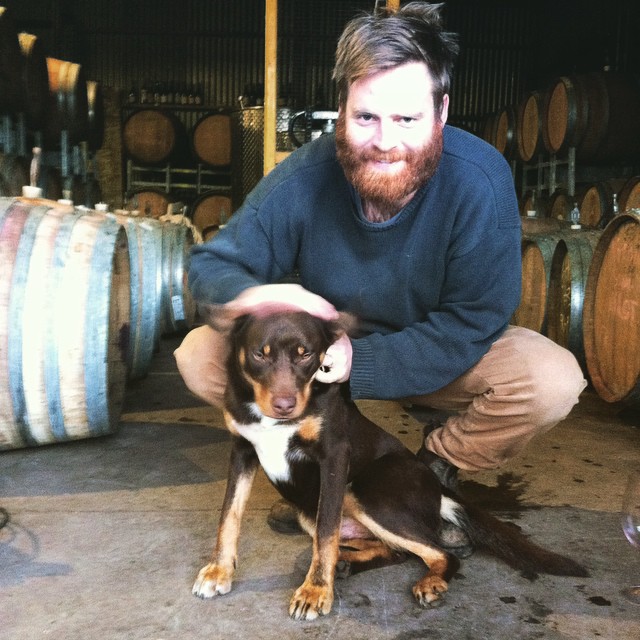 Elsewhere serious frolics are also apparent in the wines of Gareth Belton, the gentle soul responsible for Gentle Folk. 'Gnomes' is Petit Verdot/ Merlot blend from a vineyard in the Basket Range. The white field blend has some skinny Gewurztraminer plus Riesling and is delicious. We love the cuvee called 'Blossoms'. Pinot Noir hugs Merlot (whispers of Riesling and Gewurz are insinuated into the blend). Light on its feet, exuding flowers and red fruits, lovely and lively soul-juice.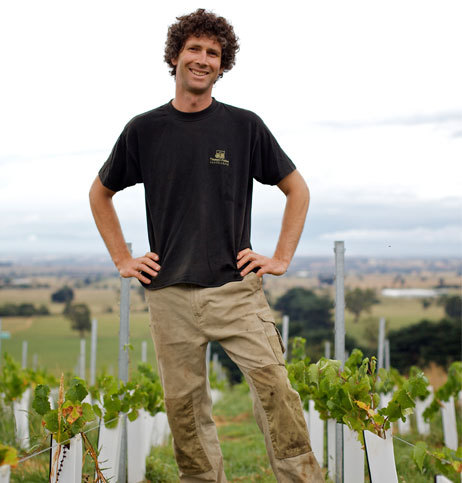 The label on Bill Downie's 'No SO2' Pinot Noir may be a steaming pile of unprepossessingness but the natural wine that freely inhabits the bottle is another matter. Naturally fermented with its own wild yeasts in stainless steel it has a pure rasping mineral quality. Bill truly understands this grape and extracts (without extraction) the freshest flavours.