It's hard to believe we're nearly half way through 2023… with spring kind of sprung, we thought it a good time to reflect on some vinous highlights so far.
The Georgian collection
A trade tasting of Georgian wines in January at Lyle's Restaurant in Shoreditch proved to be timely a wine tonic with many highlights.
All the wines from Ramaz Nikoladze were singing. Ramaz makes silky smooth iterations of the skin-contact wines and has some skin in no-skin game (his Tsolikouri is a delight). The Bakurtsikhe is a western Georgian take on Kakhetian grapes and maceration regimes. Only the Rkat element (10%) sees skin, the other varieties are pressed and fermented together. What comes out in the wash is a lovely thing, light on the amber, big on freshness.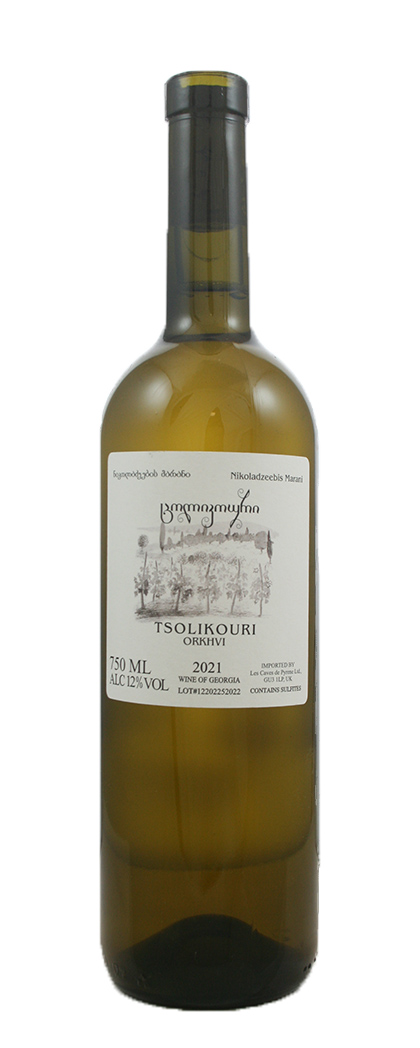 Niki Antadze must be the Zen master of Rkatsiteli. Maybe it's location, location, location, certain the age and altitude of the vines plays a part, but his Manavi Rkat is sonorous and strong and the xanthous-hued Kakabeti 100 year old + Rkat is a wine as a form of winter duvet – you could literally hibernate in its folds and depths. This is togs-upon-togs Rkat.
Zurab Topuridze, who makes wines under the Iberieli label, synthesises eastern and western Georgian winemaking styles and conveys an effortless balance between texture and freshness in the wines. His Ojaleshi, the final wine in the whole tasting, made me of that Dickens quote: "Oh they're too beautiful to live!" Delicious fragility, free run fluidity, a wine that evanesces the moment you take it in your mouth. In a good sense.
You wait years for an Ojaleshi and two arrive at once. The other version, called Orbeluri Ojaleshi, is from a vineyard in Lechkhumi snuggling on the foot-slopes of the Caucasus. Let Aidan Raftery (the guy behind Igavi wines) take up the tasting note reins: "A very cool and wet vintage gave us a lower alcohol expression of this vineyard, yet the wine retains all the hallmarks of this site albeit viewed through a more delicate lens. Extremely delicate, weightless & gentle, very aromatic with scents of blueberry with spent church incense, violet & gun smoke." Or, in a word, yum.
A bracing brace of punchy Pinots
Ashleigh Barrowman's High Priestess Pinot Noir from the Wrekin vineyard in Marlborough is a lovely interpretation of the grape with primary raspberry-ripple red fruits and a pleasing sappiness.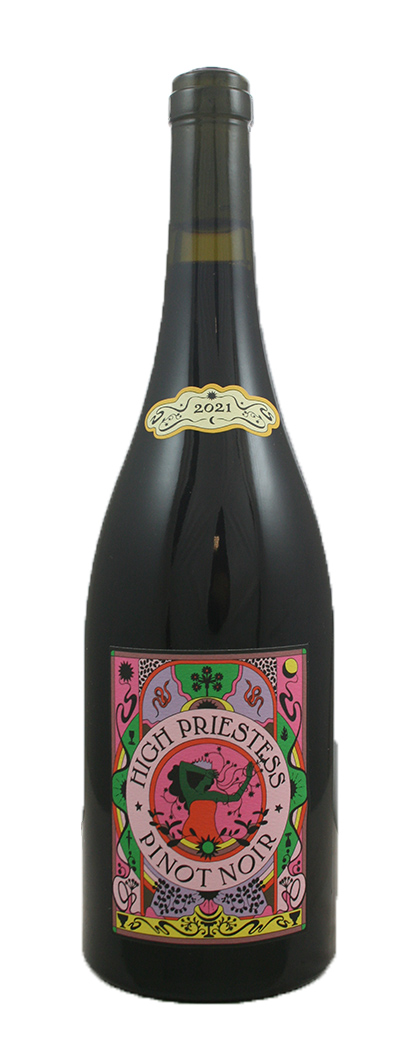 Tillingham Pinot Noir from the Crouch Valley vineyards in Essex had terrific focus and bright energy and a surprising core of minerality.
Gentle brutality
If you sense a theme emerging, then further proof is the inclusion of Momento Mori Mount Camel Rosé, Dane Johns' interpretation of Schioppettino, that idiosyncratic grape variety hailing from Friuli. The colour of vermilion, the wine is perfumed with red flowers and fruits. The palate, focused and detailed, is brimming with energy. In the previous vintage, this was bottled as "Brutal"
Etna Chablis?
It tastes like Chablis and Riesling have collided on a volcanic, snow-capped mountain peak.
Vino di Anna Jeudi 15 Bianco is a wonderfully distinctive fusion of different vineyards and different varieties including Grecanico (predominantly Grecanico Dorato), co-planted Riesling, Chenin Blanc & Carricante from a high vineyard, and finally, a field blend of Carricante, Catarratto and Minnella. It comes together so well. Flickers of citrus coupled with white flowers, then a palate that is so crisp and fresh e with lemon and grapefruit flavours and an underlying salty, minerality. It tastes like Chablis and Riesling have collided on a volcanic, snow-capped mountain peak.
There is a Godme!
Hugues Godme to be precise. I don't normally drink champagne as if it is going out of fashion, but I have found some new favourite bubbles. Le Blanc de Noirs is a non-dosé wallow in Pinot Noir, part matured in old barrels, from three reserve vintages (15,16 & 17). It is an indulgence and who doesn't want to be indulged?