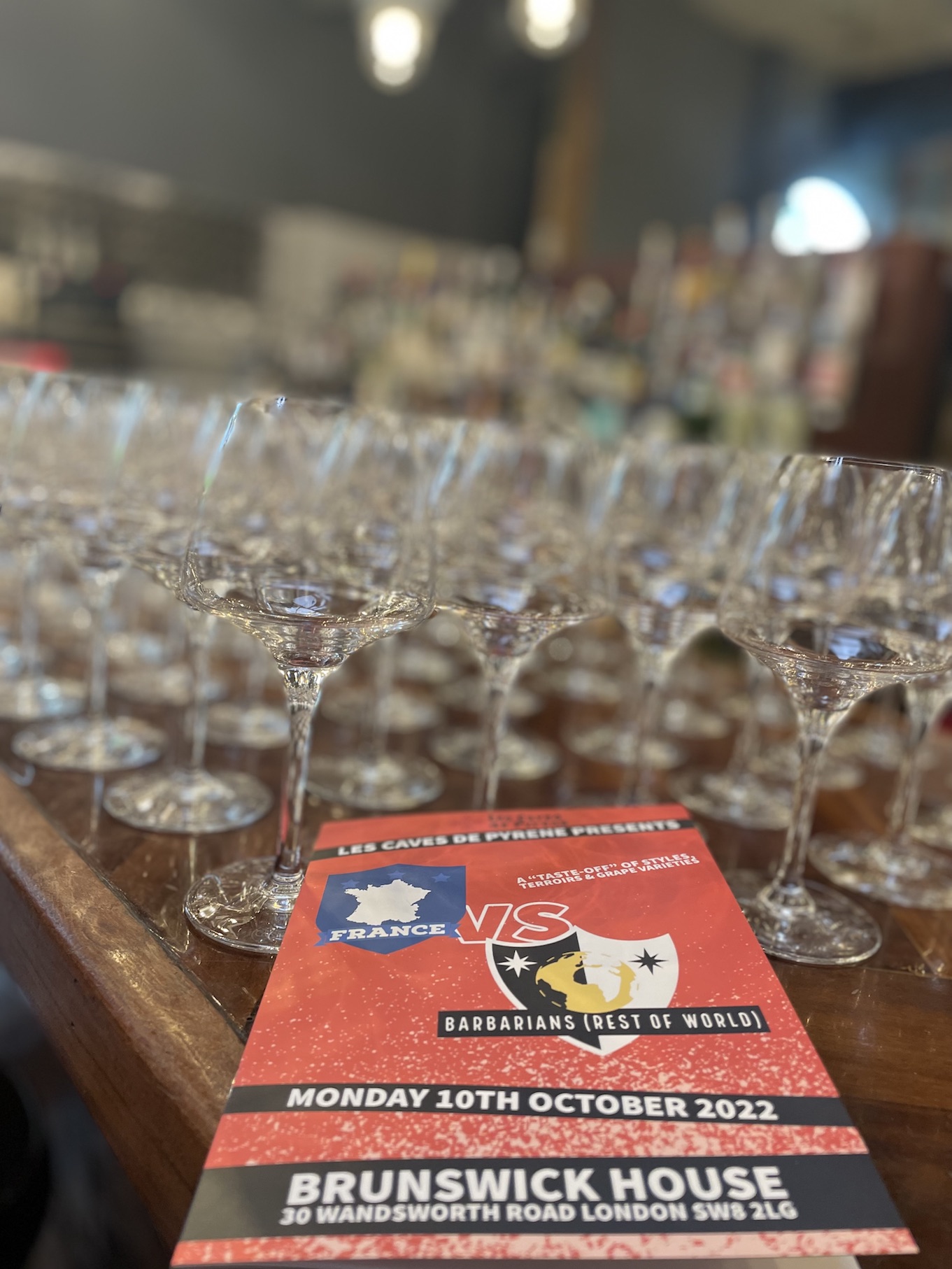 With France hosting the next rugby world cup final, whimsical variations-on-the-oval-ball-game seemed an appropriate theme for our tasting as, after all, we are Les Caves de Pyrene, our origins rooted in the rugby-playing, foie-guzzling, Madiran-necking region of Gascony and environs.
The tasting comprised a variety of categories which opposed and juxtaposed wines from France and The Foreign Legion aka The Barbarians. Many of these categories were grape-related, some described wine styles and yet others focused on examples of wines made from specific terroirs.
The tasting was also a riff on drinking outside the box, i.e. looking at wine in a whole bunch of different ways. It may not be high concept, but it is fun to approach wine other than by the conventions of classic region or simple colour or domaine or grower, using instead a whole different set of parameters.
We are, after all, Les Caves de Pyrene, our origins rooted in the rugby-playing, foie-guzzling, Madiran-necking region of Gascony and environs.
Tasters had the opportunity to compare and contrast the two wines selected to champion their respective teams. If they didn't, we weren't going to start a ruck. Often, when we are tasting wines, we subconsciously compare them to their French counterparts. Well, here we made it easier for people to do that!
For example, in the Critique of Pure Riesling (sic) flight, Pierre Frick's Riesling B slugged it out with Ovum's Rare Form Deep End, followed by Christian Binner's Riesling Grand Cru Schlossberg fighting for bragging rights against the Marto Riesling. A chance to compare vintage, terroir/soil and vinification, and to experience how different wines made from the same grape variety can be.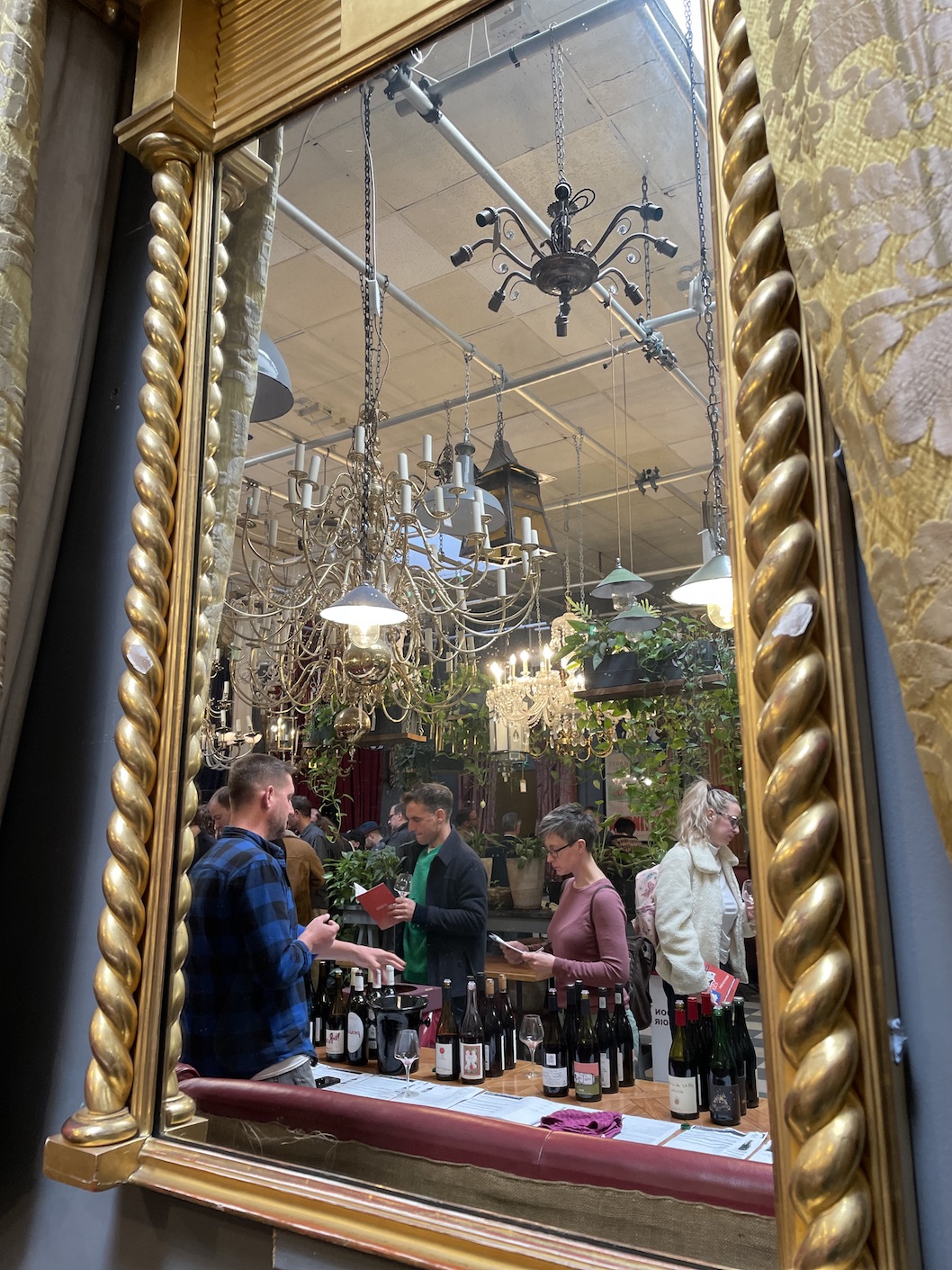 In another section, two wines from hybrids slugged it out; Bacco from the Forez in France versus Marquette from the forest in Vermont! Twasn't all about the grape. We had respective categories of vines-in-granite and under the volcano, a grouping of glou wines (glou and Superglou), other bottles influenced by the garrigue and some rancio examples. In all, 25 discrete sections – some featuring as few as two wines, others containing eight to ten specimens to compare. See the full list of categories below.
Quality was paramount – we combined new arrivals with old favourites as well as wines that we would not normally sample because of their relative rarity. We wanted each wine to be able to match up (as far as possible) to its counterpart. Bar a tiny few, all the wines were made from organically-farmed grapes and minimal-intervention winemaking, but equally encompassed a great range of styles.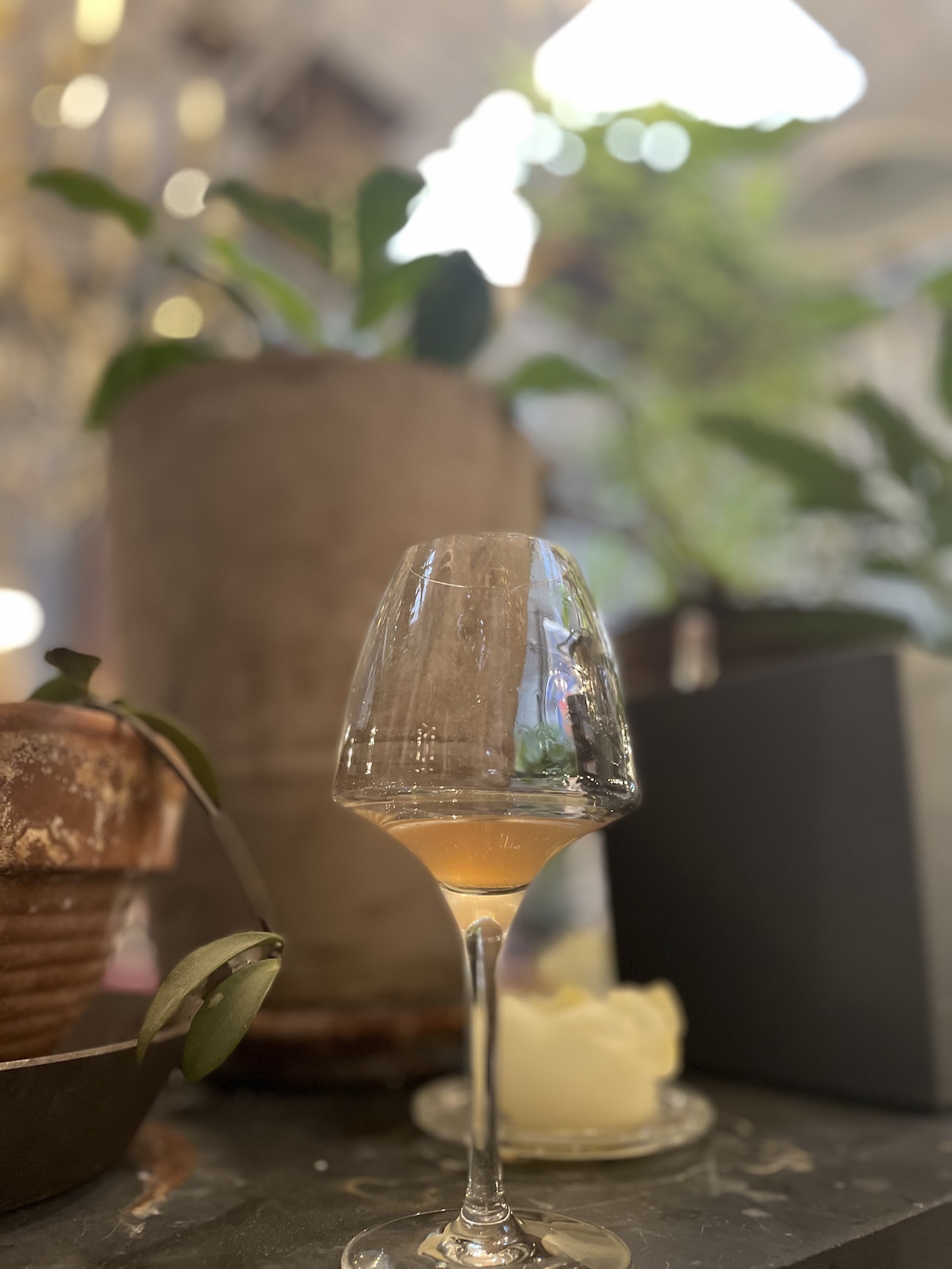 The Wine Categories:
National Anthems: Le Bang for Le Buck
Mirror Mirror on the wall, where's the best value of them all?
Champagne rugby: French bulles vs other bubbles
Cider house rules: Apples, natch
Tap and go: Melon ~ Loire vs Lo(i)regon
First scrum: "Lively Cheninigans": France vs The Boks
Full line-out: Burgs vs ROW Chardonnay
Quick scrum: Critique of Pure Rieslings
Playing to the home crowd: Return of the native grapes!
Short line out: Two aromatics
Last action: A rosé is not just for summer
HALF TIME: Oranges!
SECOND HALF: Mostly reds
Early skirmish of the hybrids
"Island hopping"
Bringing experience off the bench: Two iconic natural producers
Terroir (1) – Chosen playing surface: Vines-in-granite
Terroir (2): Chosen playing surface: Under the volcano
Style (1): -Pl-easy does it – Glou & Superglou
Style (2): Garrigue/Fynbos/Chaparral – Original Rhônes vs Stranger Rangers
Grape (1): Pinot Noir from d'ici et d'ici
Grape (2): Silky skills: Cabernet Franc, naturally
Grape (3): Mash ups & quirky blends
Emptying the bench: They play rugby, don't they?
Best of South West versus ROW Barbarians
Style (4): Conversion: Rancio!!!
Style (5): Injury time: Sweet things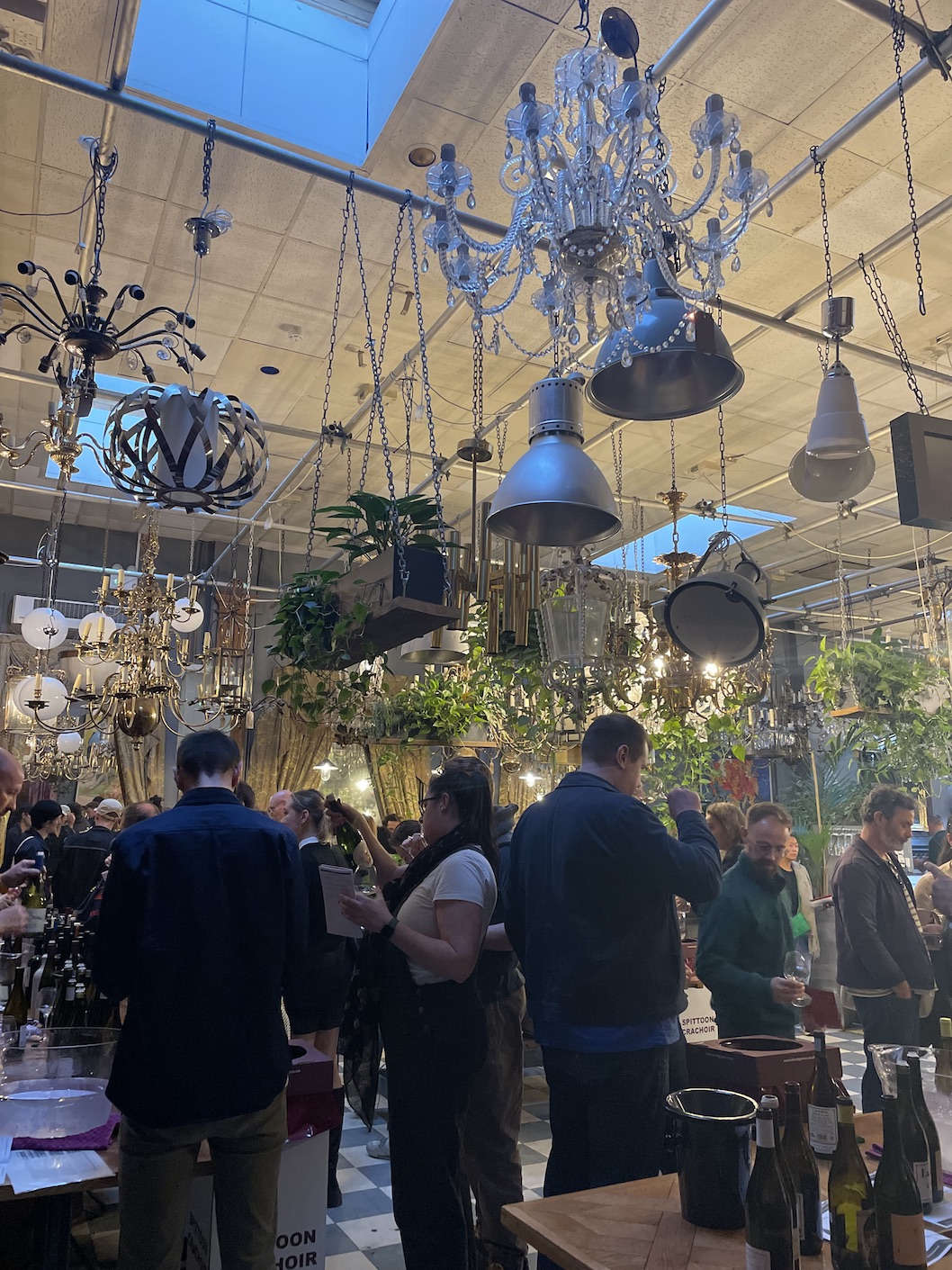 A massive thanks to the team at Brunswick House for providing their beautiful be-chandeliered venue for our event.