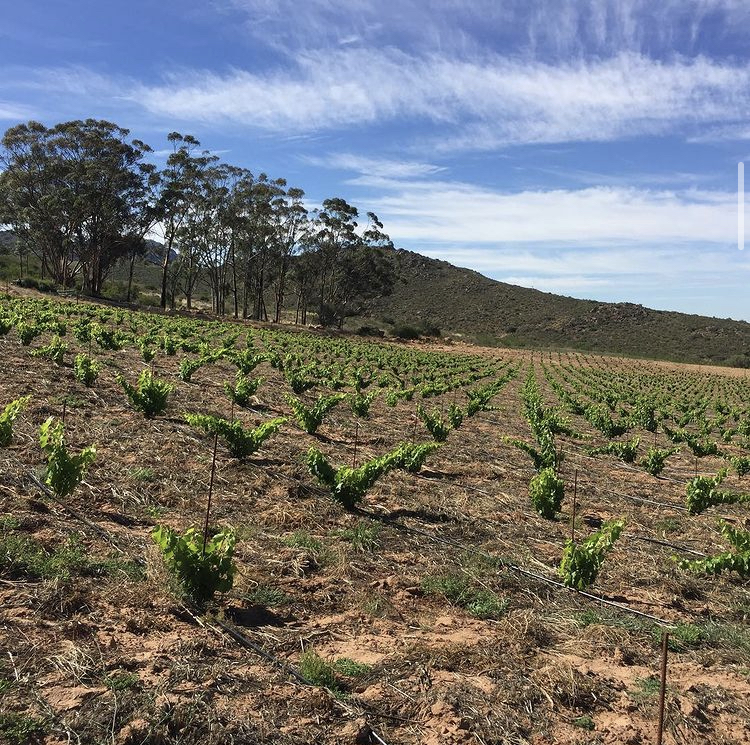 After travelling extensively in Portugal and Austria learning his craft, Craig Hawkins returned to South Africa and became the winemaker at top Swartland estate Lammershoek. Craig now makes his own wines under the El Bandito and Baby Bandito labels from various small, organic vineyard sites in Swartland and uses minimal interventions in the winery to make the wines as restrained and finely balanced as possible. There are four wines under the Baby Bandito label: two Chenins (one made with skin contact), a Carignan and a Cinsault. Craig makes 15-20 wines in total now each year, with his own vineyards at Bandit's Kloof in the very north of Swartland due to start producing in the next vintage or two.How do you like them grapes: Chenin, Muscat, Harslevelu, Syrah, Carignan, Mourvèdre, Cinsault, Tinta Amarela & Colombard.
In the vineyard: The El Bandito Chenins, Harslevelu and Muscat come from a cool vineyard near the Paardeberg (bush vines planted in 1972). The vines are dry-farmed and have their roots in decomposed granite with a high percentage of quartz/silica in the soil. Other grapes come from dry-farmed vineyards on varying soil types. Organic methods are used, just a bit of copper and sulphur are sprayed.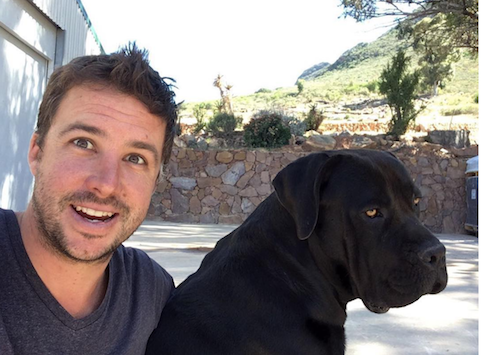 In the winery: Each wine is treated slightly differently, but Craig favours whole bunch fermentations (no carbonic though) in open tanks and then pressing into oak barrels of varying sizes (from 400-3000 litres) for ageing. Macerations are short and extraction is gentle for the reds so that the wines are fruity and crunchy at the same time. All ferments are with natural yeasts, uninoculated, ambient and are done in small vessels to keep the temperatures naturally cool. Wines are racked according to need and are aged on the lees. All wines are bottled unfiltered and unfined. A small amount of sulphur is used on most cuvees, sometimes at racking, sometimes just before bottling.
QI: Craig is a fan of street art and incorporates drawings and photos on all his front labels. The back labels also have pithy sayings and quotations. The Baby Bandito wines are named after the advice and encouragement you would give to a child. The Cortez front label is the only one that changes every year.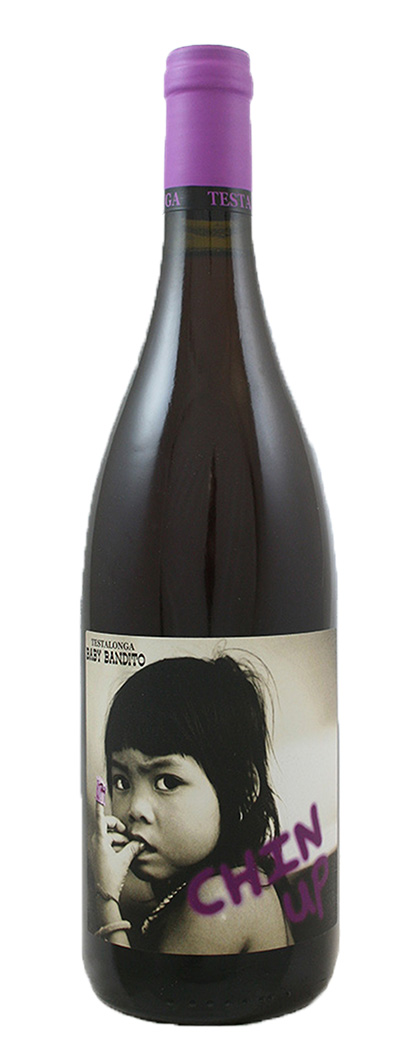 The Key Wines:
Baby Bandito Keep On Punching
Baby Bandito Stay Brave
Baby Bandito Follow Your Dreams
Baby Bandito Chin Up
El Bandito Cortez
El Bandito Chenin Skin Contact
El Bandito Sweet Cheeks
El Bandito Lords of Dogtown
El Bandito Mangaliza
El Bandito The Dark Side
El Bandito Queen of Spades
El Bandito Monkey Gone Heaven
El Bandito I Wish I Was A Ninja Pet Nat
El Bandito I Am The Ninja
Food match: The high acidity of the Chenins lends itself to seafood such as calamari or octopus, as well as smoked fish. The skin contact versions work best with fish or chicken tagine and other Middle Eastern dishes. The lighter reds make an excellent accompaniment to barbecued lamb or pork skewers.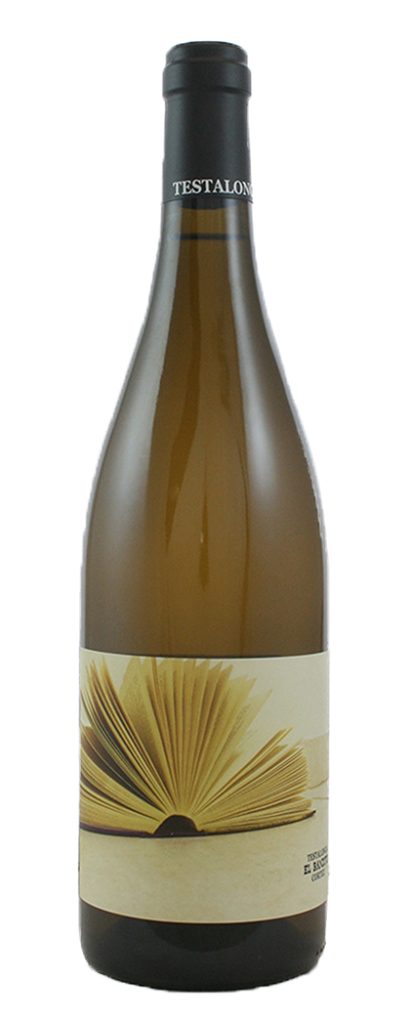 Philosophy: "We now make wines called El Bandito, Baby Bandito and soon-to-be-released The Bandits Cliff, which is the name of our farm. We make about 15 to 20 wines in total. And not all of them are orange – maybe four or five. The key thing I always base it on is acidity: I'm looking for tension in a wine, something that makes you thirsty after you take the first sip, something that wants you to keep on drinking, but also to balance food.
The major impact that we see from our granite soils is a very distinct saltiness. I would say salinity is our greatest strength and what separates our wines from wines from the Mosel, for example.
I'm quite old school actually. People wouldn't say so looking at my labels. But I'm actually quite traditional that way. I like separating single vineyards, single soil. And I like a low alcohol with acidity as long as it's balanced and ripe.
So I will go through the vineyard and do everything on taste. I pick on taste. I press on taste. I blend on taste. It's about a feeling in the wine that I'm looking for. At harvest time, I'm just walking through and when I'm happy with that balance I harvest and I'm not scared to pull the trigger. If it's two weeks before everybody else is picking it doesn't matter. I harvest when I feel it's right for the wine that I want to make." 
*
Interested in finding more about Testalonga wines? Contact us directly:
shop@lescaves.co.uk |  sales@lescaves.co.uk | 01483 538820