Will and Doug uncork some of their vinous highlights of 2019. (Read Part One of our Wines of the Year HERE.)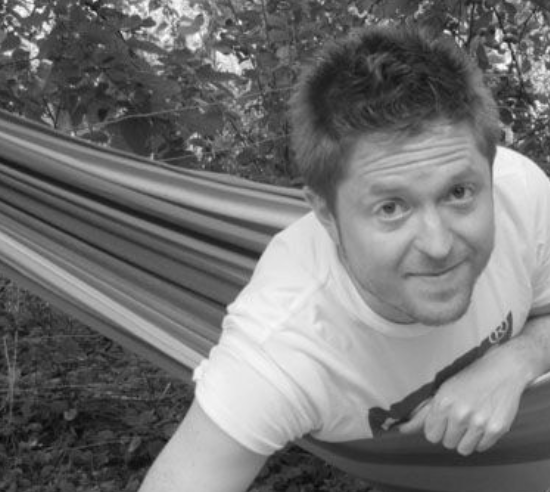 Will: Although my views about best-of-year picks tend to ebb and flow like the tide, I feel that the following are going to take some beating!  What's more, none of these are liable to break the bank!
Matthias Warnung 'Basis' Grüner Veltliner NV 2016/2017, Kamptal, Austria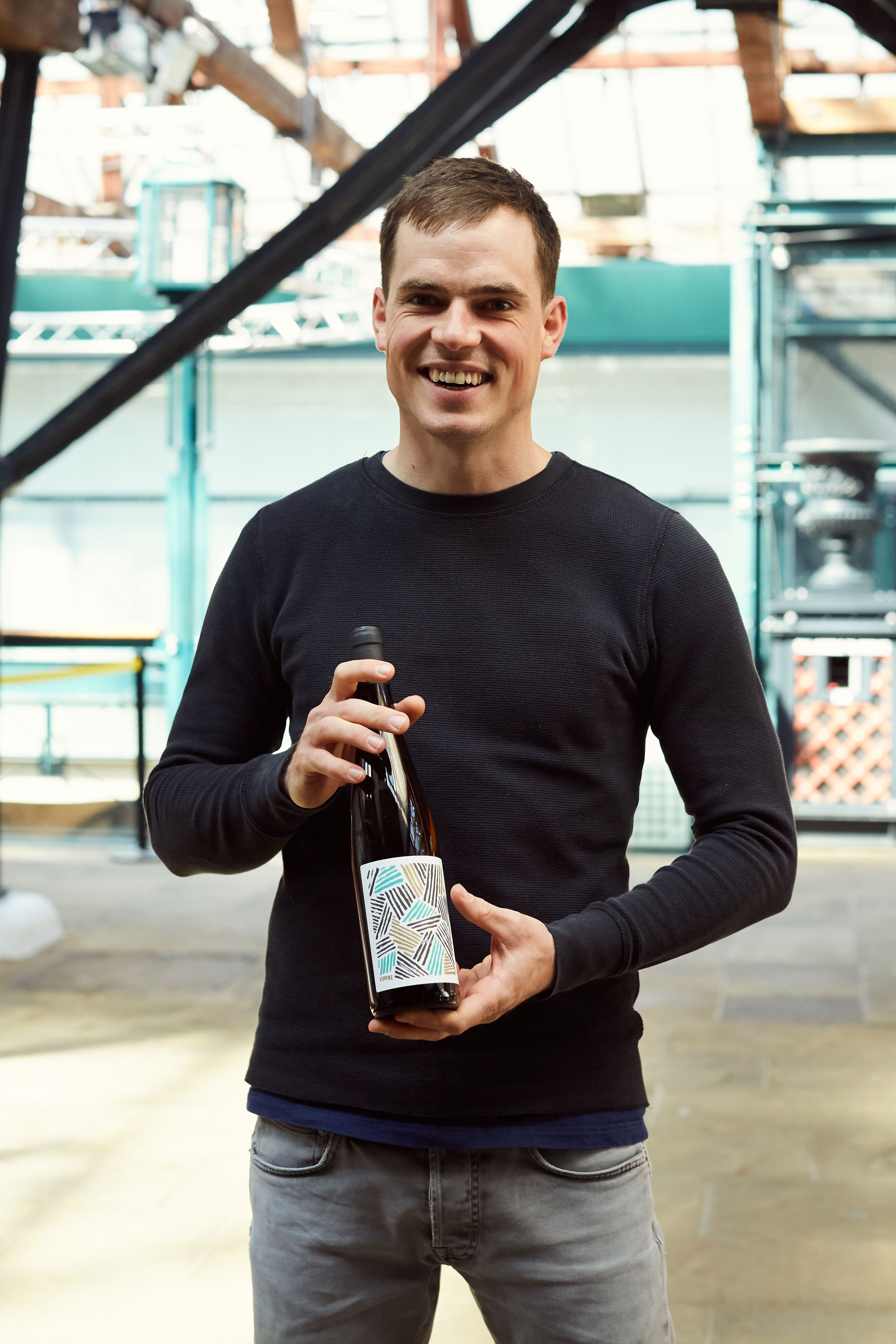 Matthias Warnung possesses a steely focus and self-assurance that was immediately apparent when we first met him back in February 2015.  Not only were we gobsmacked by the sheer verve and brilliance of the wines we tasted in his cellar, but we became instant devotees upon hearing about his ambitious plans to uproot a couple of parcels he had recently acquired and to plant them with…Harslevelu and Poulsard, naturally!

Whilst we patiently await the fruits of these labours, we have shipped some of his 'New Basis' Grüner Veltliner. Technically a non-vintage wine, since it blends equal parts of 2016 and 2017, this comes from Grüner vines up to 25-years-old grown on loess and chalk-based soil. Arrestingly fresh and youthful on the nose, with notes of fresh-cut grass, bright lemony citrus and hints of warmer, spicier notes. The palate has serious depth, whilst remaining light, with golden apple, fresh-baked bread and intense, salty mineral characters.
Burja Zelen 2018, Vipava, Slovenia
Having failed to make it round to taste with Primož Lavrencic at the 2017 edition of the Real Wine Fair – so many wines, so little time! – I was determined not to miss out this year. I managed to briefly catch up with Primož at the growers' party at Terroirs the night before – where we were both wowed by Cota 45's amazing UBE 'Maina' – as well as finding time to pass by his stand the next day. The Burja Zelen proved to be the ultimate tonic following the excesses of the previous night. Organic-certified Zelen, a grape indigenous to Slovenia's Vipava Valley, which spends seven days on the skins.  Waves of spicy ginger aromas, green apple and orange zest.  The palate delivers succulent, fleshy stone fruits, going on to develop deeper, mineral tones.
Domaine de Saint Pierre Ploussard 'Petit Curoulet' 2018, Jura, France            
Last week saw some of the capital's top sommeliers gather for our pop-up Jura tasting at Galvin HOP, where we unveiled some our latest and greatest arrivals from the region.  Of the many highlights, the wines from Domaine de Saint Pierre stood out in particular.  Fabrice Dodane studied oenology in Beaune, before working for several years at the co-operative in Pupillin. He started working at Domaine de Saint Pierre, situated on the periphery of the Arbois AOC, as a manager and began converting to organic viticulture in 2002. All wines are fermented with native yeasts either in tank or neutral barriques.  The Domaine de Saint Pierre Ploussard 'Petit Curoulet' is a thing of rare beauty, brimming with bright, lip-smacking red fruits. Astonishingly pure, Jura doesn't get much better than this!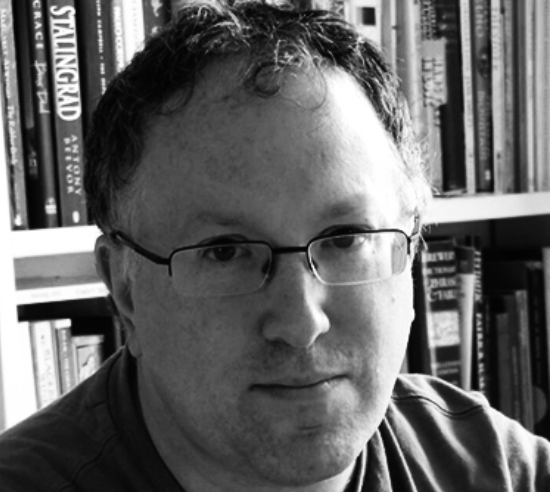 Doug: I was first bitten by the orange (skin contact) wine bug in around 2006, and, since then, these wines have become a very regular part of my wine diet. Here are a few of my favourite orange segments from 2019.
2018 Lovamor, Alfredo Maestro Tejero, Castilla y León
I chose this wine for the colour alone. It is – or rather was – outrageous, a fiery riotous sunset in a glass. This wine may never again receive the extraordinary conditions that created this unique storm in a glass. Truly the wine of the vintage, as they say.
Our mini-maestro of pure Albillo is the affable iconoclast, Alfredo Maestro, who established his small bodega in 1998 in his hometown of Peñafiel, Ribera del Duero. Alfredo seeks out neglected vineyards around Castilla y León and Castilla-La Mancha, takes over the parcels, and farms them organically. In the cellar, he works au naturel, eliminating all winemaking additives – including sulphur.
Over time, Alfredo has accumulated nine hectares and established a second small bodega near Madrid. Lovamor is made with fruit sourced from low-yielding 100-120-year-old Albillo bush-vines grown at 800-1100 metres elevation in the Ribera del Duero. Here the soils are sandy, clay-calcareous, and the climate is Spanish-continental with cold winters, hot days and cold nights during the summer months, all of which combine to produce wines with robust fruit and brisk acidity if the grapes are farmed well and picked at the right time.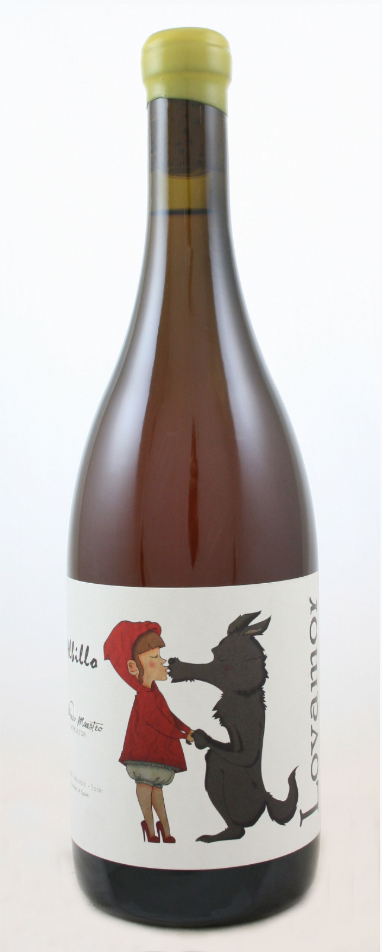 The 2018 Lovamor sees a wee bit of skin contact and is fermented with wild yeasts in steel vats. It matures on the lees, clarifies naturally over the winter, and is eventually bottled unfined & unfiltered without the addition of SO2.
Lovamor's appearance is turbid to a beautiful fault and pink-tinged with savoury, funky notes woven through orchard fruits, flowers, and mineral notes as well as a red apple skin, phenolic bite on the dry finish. And we have a lot of love/amore for the cheeky label, little Red Riding Hood planting a smacker on the lips of the wolf.
2013 Rebula, Valter & Klemen Mlecnik, Vipava Valley, Slovenia
You say Ribolla, I say Rebula.
Rebula is one of the principle autochthonous varieties of Vipava Valley and as such brilliantly reflects the terroir and vineyards. With its thick skin, it is always last to ripen and produce a wine with the body and tannic structure that reminds one of a red. The Mlecnik Rebula, for example, was macerated for four days without temperature control and fermented with native yeasts. This allowed the wine to extract the maximum of natural substances present in its skins, ensuring a strong natural stability. The wine is an intense amber colour with brilliant opacity. This is also the consequence of no-filtering approach. After pressing the wine is transferred into big oak barrels, where is remains for two years. During this period, the wine carries out a natural malolactic fermentation.
A profound and serene wine. The texture of corduroy. Refined tannins. The triumph of skin-contact. Best served in a carafe and brought up to temperature and will match a whole range of different types of food.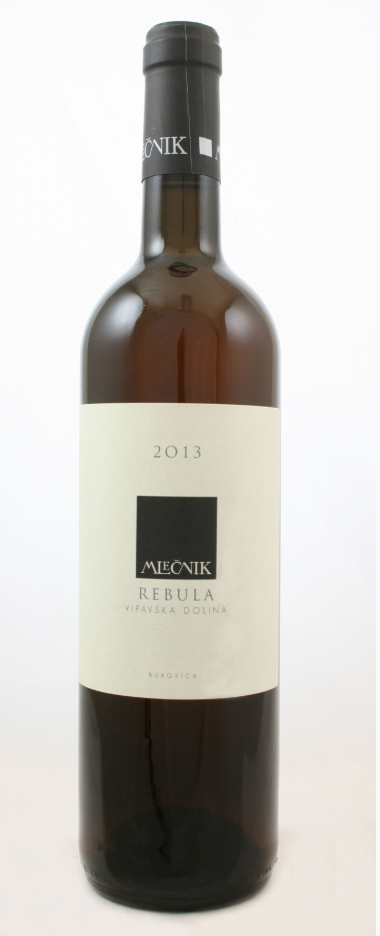 Rebula is never an instant hail-fellow-well-met charmer, more of getting-to-know-you (slowly) wine. A meditation on the colour amber.
2015 Camille Blanc, Les Cailloux du Paradis, Touraine
A newbie on our list, made in tiny quantities. Every year one of my favourite wine roads leads to Romorantin, that quirky, edgy native of Cour-Cheverny.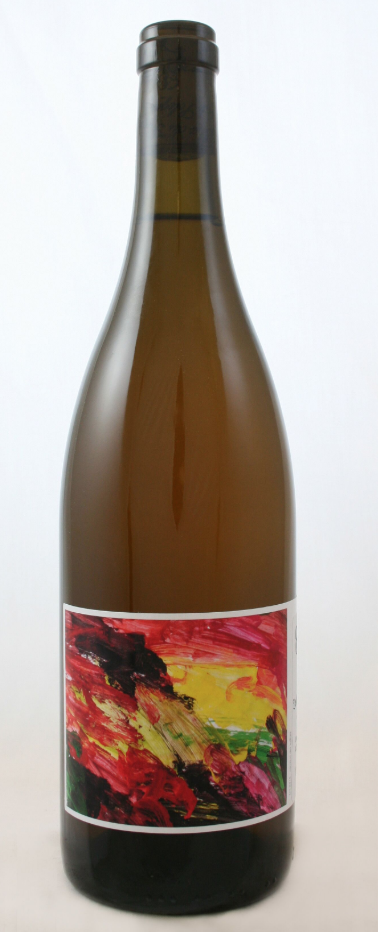 The Camille is impressively-structured. As with all the Courtois wines it is close to nature, a nature respected by thoughtful farming. The wine itself is made naturally with a long native yeast fermentation and an élevage of 40 months in used barrels. It also undergoes a maceration in tank for 10 days before fermentation, giving it a lovely light-amber hue. The nose is beautifully flowery with notes of Mediterranean flowers, laurel leaves, acacia and fresh almond, whilst the palate has tremendous tension and minerality.
2016 Massa Vecchia Vita, Massa Maritima, Toscana
Malvasia di Candia grapes are pressed by foot twice a day for five days then the wine spends three weeks on the skins, with a daily punch down. Aged in small chestnut casks, the resulting dry white wine is nothing short of thrilling, with a bright golden colour and a powerful scent of wild garrigue herbs amongst the notes of lemon oil and orange and just the slightest astringency (from the skins) in the finish. It reminds me of the wines of Princic and Gravner and even the nonpareil Trebbiano of Valentini – albeit more instantly appealing on account of the aromatics.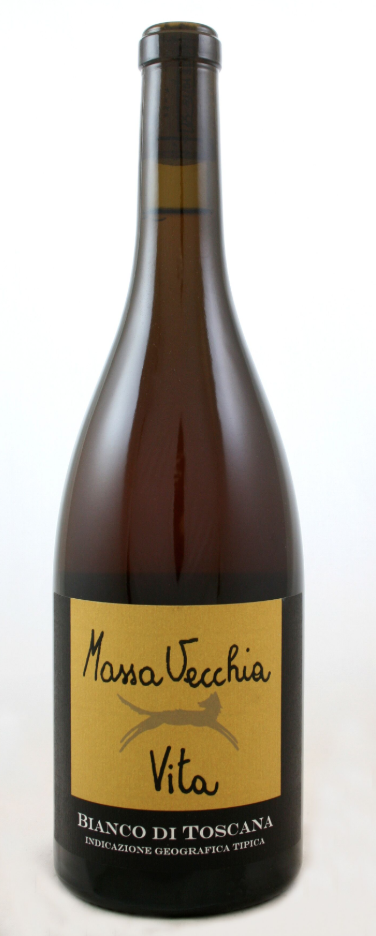 The colour alone blew my mind. And Malvasia is one of those quietly addictive grapes, lending itself to maceration.
*
Interested in finding out more about the wines mentioned? Contact us directly:
shop@lescaves.co.uk |  sales@lescaves.co.uk | 01483 538820