Key Kegs have been around for some time as a means of dispensing wine, but arguably have only really taken off in the UK in the past three to four years.
The Concept
Essentially a wine preserving bag, inside a keg.
As a result, it can be operated using compressed air rather than bulky and costly bottled gas.
Advantages
Wine preservation. The unique design of the laminated foil inner bag, inside a high-tech PET pressurised keg ensures the best possible protection of the wine.  Furthermore, wine is often happier in quantity (barrel vs. bottle as an obvious example) and our standard key keg size is 20L
Reduced wastage. Wine fully protected from one service to the next through the unique technology of the keg and its bespoke coupler
Ease of use. No more struggling with corkscrews or battles with overflowing bottle bins during a busy service
Environmentally friendly. Reduced carbon footprint during transport; reduced mass of waste packaging; recyclable
Shelf Life
Minimum 9 months from 'bottling'
Minimum 4-5 weeks once tapped
For more information on the system, there are a variety of resources and demo videos on the manufacturer's website: https://www.keykeg.com/en/home
Our Key Kegs
We currently have a selection of organic, biodynamic and natural wines in key keg format and will be adding to this regularly in order that our customers can choose from a range of grape varieties and styles.
Les Caves Key Keg Selection – all 20 litres
There is a saving to be made by buying wine in key keg, but that is not the chief reason to use them. As well as the environmental advantages, there is the ease of dispensing, the preservation of quality, the elimination of wastage. We've sought to work with quality wines with producers who can deliver juice made from organically-farmed grapes (where possible) and use minimal sulphites too. Here is our selection to date.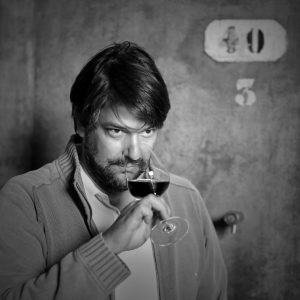 WHITES
2016 Laurent Cazottes Marcotte Blanc – Mauzac, Len de leh – SW France         
Youthful white from Gaillac region, redolent of apple-blossom and dried herbs. Aged on the lees in fibreglass,
2016 Nicolas Reau Chenin « Bonhomme de Chenin » – Loire
Lovely, natural Chenin from Anjou fermented with native yeasts and made with minimal additions, expressing the tension between ripe orchard and fine acidity.
2016 Cadoles Chardonnay, Macon, Domaine des Cadoles – Burgundy  
Brilliant value unoaked Macon from the village of Chardonnay (yes!) in southern Burgundy.
2017 Clos du Tue Boeuf P`tit Blanc (Sauvignon)- Loire                                       
Brisk, energising Sauvignon from Thierry Puzelat. Natural wine.
2017 Ciello Bianco IGT – Sicilia                                                                             
Organic, unfiltered, unfined Catarratto from the Marsala region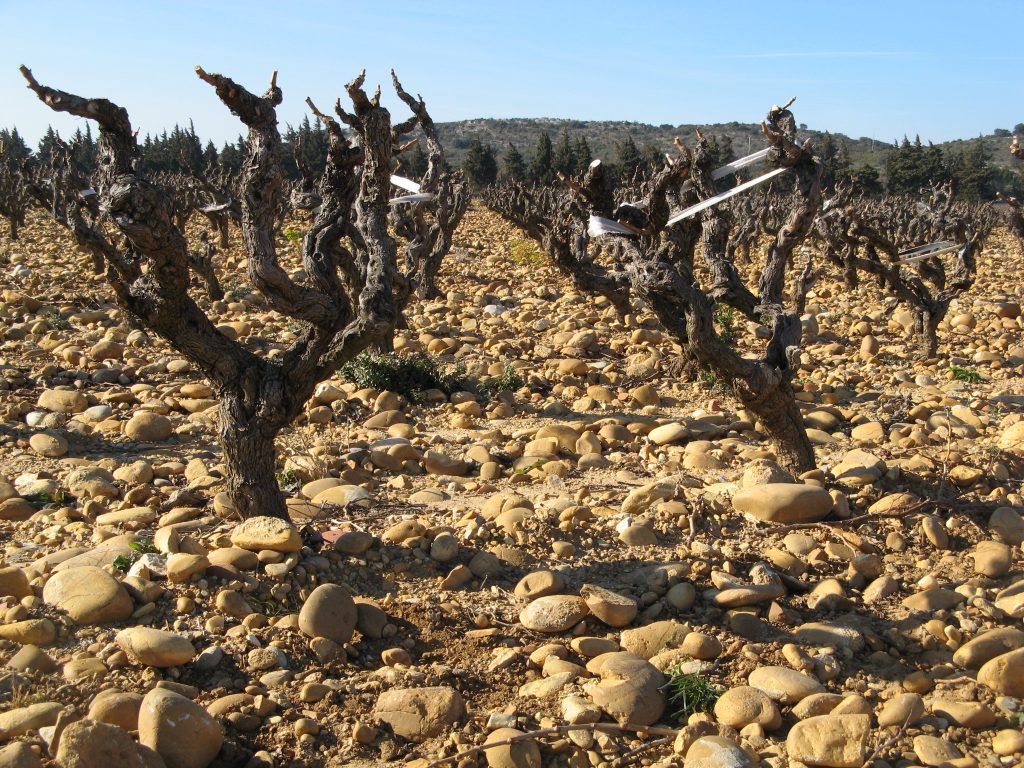 REDS
2016 Estezargues Cotes du Rhone Rouge – Southern Rhone
Soft, warm, herb-drenched southern Rhone wine, made with native yeasts and bottled without filtration and very small addition of sulphites.
2016 Vina Ilusion Tinto – Rioja
From an organically farmed vineyard 700 m a.s.l. in Rioja Baja, a joven-style of red bursting with dark fruit flavours.
2017 Domaine du Palais, Prieur, Cotes Roannaise – Central France                   
Cracking super-juicy little naturally-made Gamay from the region of France near where the Loire rises
2017 Botheland Gamay de France – Beaujolais                                                    
Remi Dufaitre's Gamays from Beaujolais region have a wonderful linear quality. This is sapid and crunchy. Natural wine.
2017 Clos du Tue Boeuf Vin Rouge – Loire                                                          
From organically grown fruit in the Cheverny region, a wine packed with juicy red berry fruits.
2016 Baglio Rosso IGT – Sicilia      
100% Nero d'Avola – biodynamic vineyard. Unfiltered, zero sulphur, small black plum fruits, hints of bitter chocolate leavened by bonny acidity.
Interested in finding out more about any of the wines mentioned? Contact us directly…
Retail: shop@lescaves.co.uk / 01483 554750