Tuesday 3rd October, 10am-6pm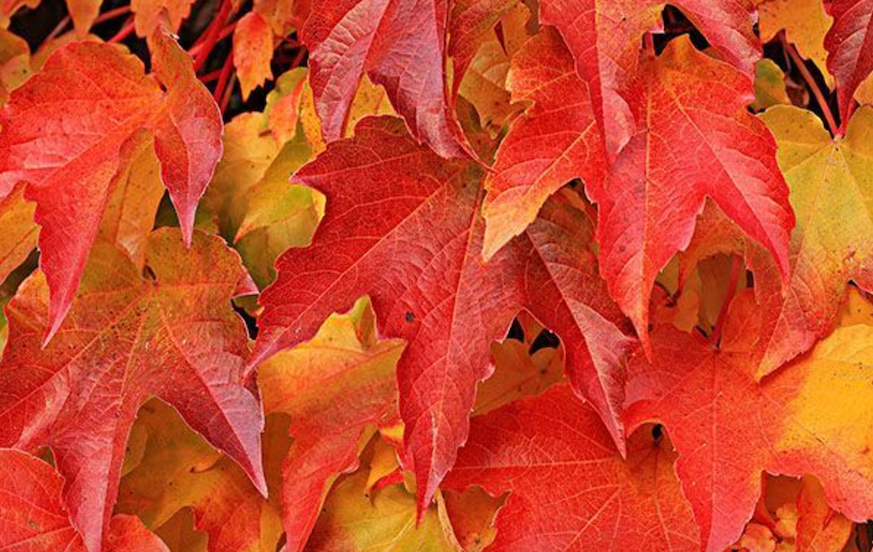 Something new, something old, something fun to banish the wine blues
Our autumn tasting is a timely dip into the wilds and werewolves of our current portfolio.
New wines and recent arrivals abound – here's an opportunity to probe the credentials of our latest visitors from Georgia, Italy, Slovenia, US and Australia.
A selection of old favourites and forgotten Les Caves classics, featuring various cuvées from traditional strongholds of SW France, Languedoc and Loire, will also be present and current.
Tasting stats:
Approximately 140 white, red, orange and bubbly wines.
Ranging between £6 and £25.
From 11 different countries.
95% of the wines will be organic, biodynamic and made with minimal or zero additions.
Try wines made from 70 different grape varieties (or blends).
Made or matured in a variety of vessels including foudres, cement tanks, eggs and terracotta clay.
Tasting Teasers:
A wine from California made with the Green Hungarian grape
A Georgian co-ferment of 417 historic varieties
Pet Nats from Abruzzo
A qvevri-fermented orange wine from Slovenia
A Loire red weighing in a diet-approved 8%
"Keira's wine"
A Riesling from the Spanish Pyrenees
A non-fortified sherry from Jerez region
Two Chilean wines containing the Corinto grape