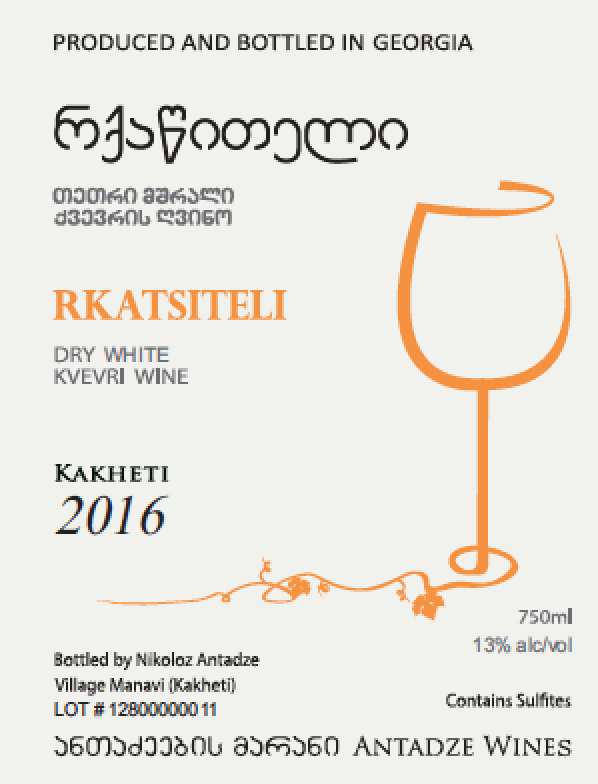 It is public knowledge that we've had a love affair with Georgia for the past few years and were one of the first companies to seriously focus on importing wines from artisan growers to sell into restaurants and bars. Georgia itself is now firmly on the map – its growers invariably attend The Real Wine Fair, RAW, Rootstock and various French and Italian natural fairs in force.

Anyway, we're beefing up our selection with some old favourites and new cuvées. Pheasant's Tears, founded in 2007 a joint project between John Wurdeman and Gela Patalishvili, set up to revive the ancient traditions of Georgian winemaking, have just released their 2016s. These are confident wines, scoring high on drinkability. New wines include a Vardisperi Rose, made from a version of Rkatsiteli, which spends 10 days on skins, before being pressed, which is curiously reminiscent of peach-blossom and hibiscus and Polyphony, a field blend composed of 1-10 plants of each of the 417 (!!) varieties. The vineyard is harvested in 3-4 sweeps, as they all ripen at different times, so you get white, golden greenish, blue, purple, grey pink grapes at various level of ripeness that finish co-fermenting together. The flavour? Harmonic chaos! Back, after an absence of a couple of years is the golden Kisi with aromas redolent of dried apricot, citrus flowers and Earl Grey tea, the zesty Tsolikouri from Imereti, fresh and saline with notes of green almonds and lychee fruit and the rich, exotic Mtsvane.

Having finished Ramaz's Tsitska we now move to a Tsolikouri/Tsitska blend from his tiny 100 + year old vines. This is a whole bunch co-ferment with four months of skin contact, aged for just over a year in small qvevris buried outside the house just above the vineyard. An intense golden-yellow wine, it unfurls its full aromatic spread after a period in the carafe. Back in stock is Didimi's Krakhuna, one of the more fragrant Georgian whites, made without skin contact and fermented in a mixture of glass demijohns and plastic tanks. We are looking forward to receiving the Rkatsiteli without skin contact from Niki Antadze, a very natural wine with more than a touch of earthiness. His partner, Laura Seibel, meanwhile, has made a Jurassien interpretation of a Georgian red wine, well, a super-delicious white/red blend from Mtsvane and Saperavi called Tsigani Gogo.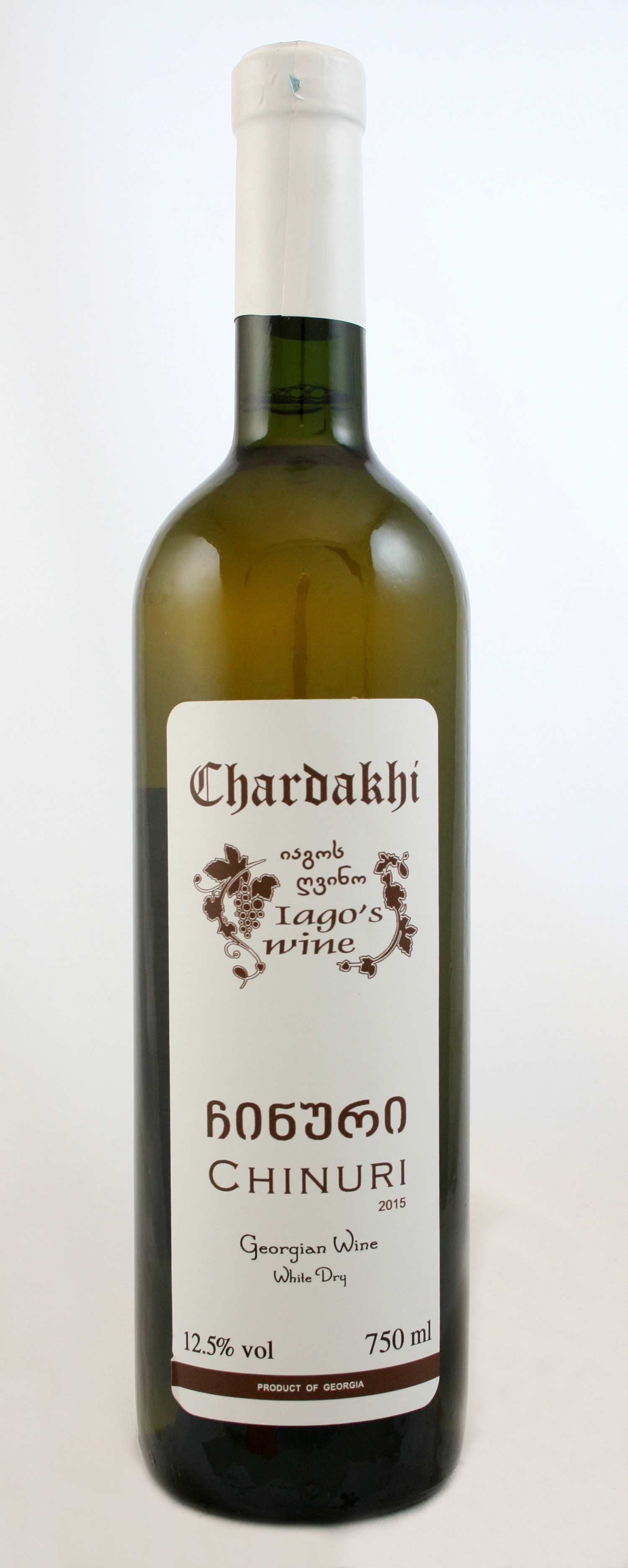 We still have some Chinuri skin contact from Iago Bitarishvili, a brilliant pair from John Okro including a high altitude Rkatsiteli and a Saperavi Bude, and Zurab Topuridze's delightful Imereti-style take on a Kakhetian Saperavi. In fact we're heavy on Saperavi-lite!
Interested in finding out more about any of the wines that feature in this piece? Buy online here or contact us directly…
Retail: shop@lescaves.co.uk / 01483 554750