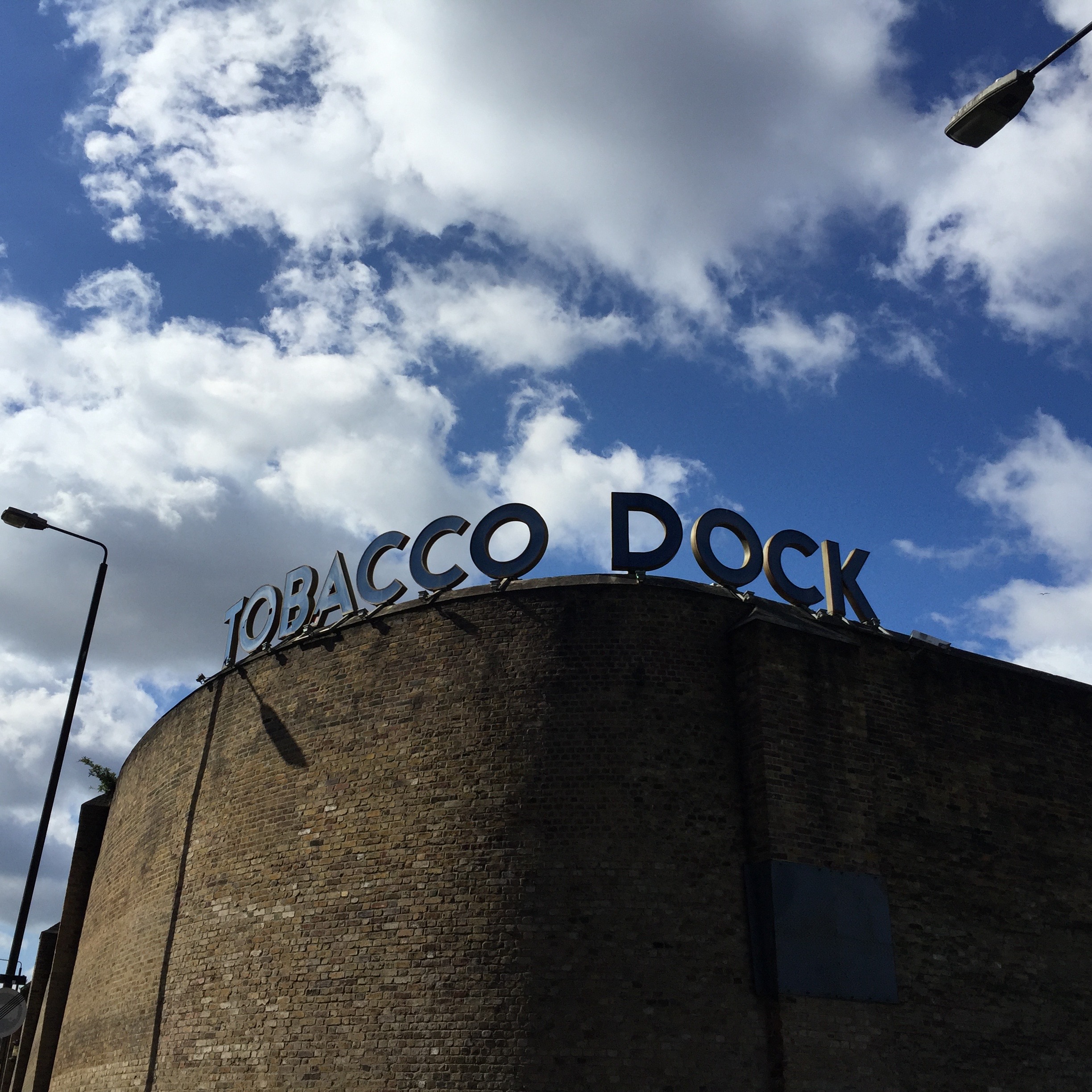 Check out Transport for London website for travel options and route planning (as well as news on any possible delays).
Nearest stations are Shadwell – DLR and Wapping -London Overground
Tobacco Dock is approximately 10 minutes' walk from Shadwell and 5 minutes from Wapping.

Non-Trade Customers: Purchase tickets in advance and save £5!
Trade: Pre-register – It's quicker and saves time when you arrive.
Seminars: There are three seminars on Sunday and three on Monday – places can be reserved, but are selling out, so hurry!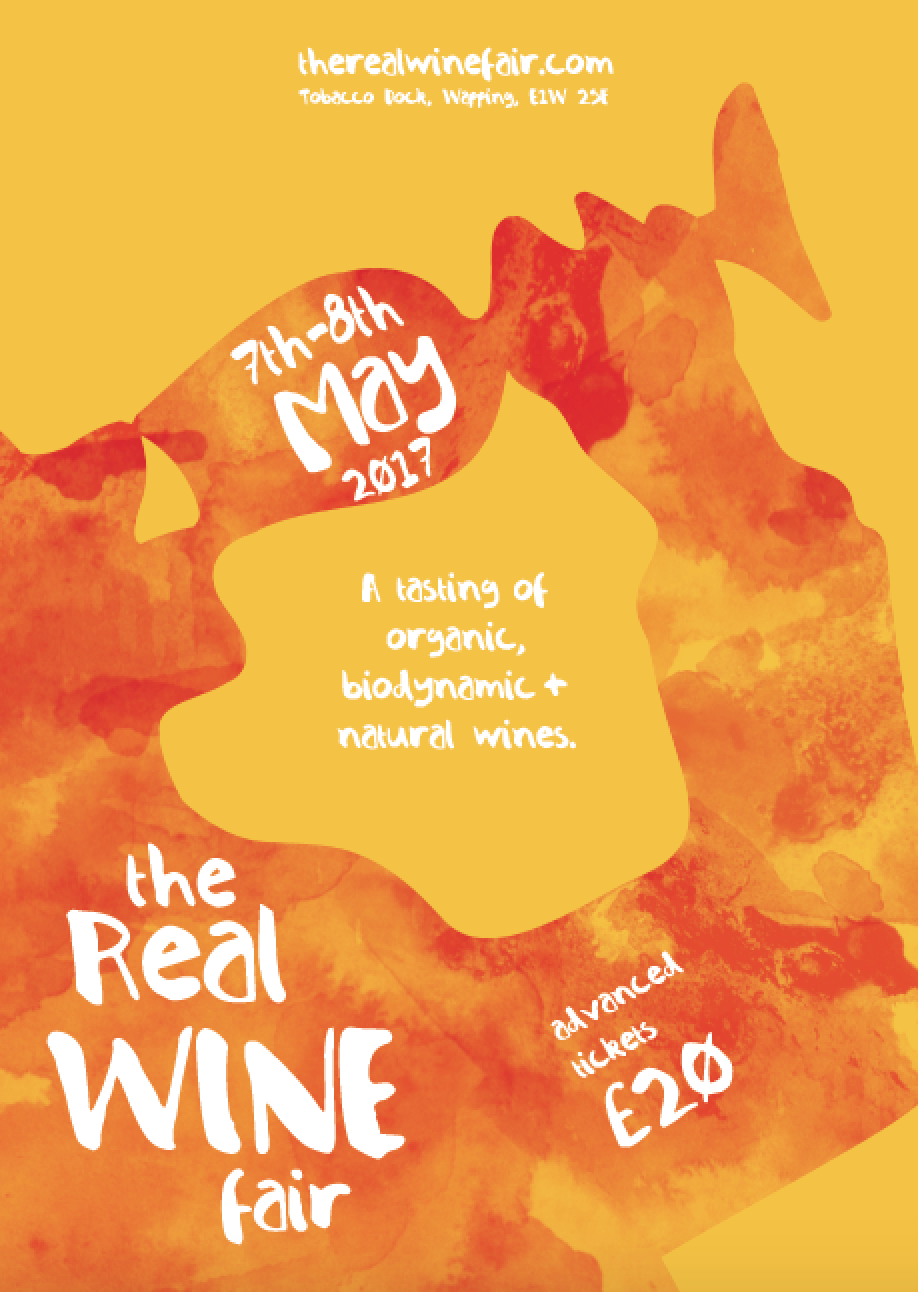 PREPARATION
Check out online pdf catalogue and plan what you would like to taste in advance (there are 700 + wines and growers from 20 countries present).
Get there early – there's so much to see and do!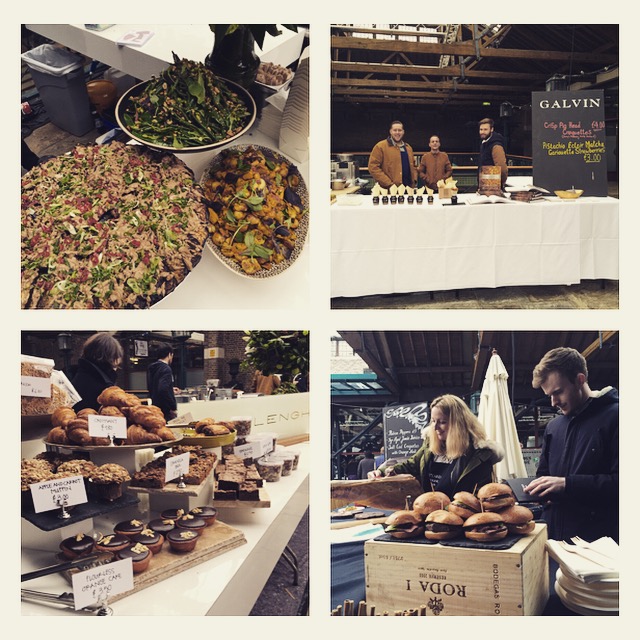 Bring cash – lots of brilliant street food, tapas, artisan cheese and coffee to tempt your wallet!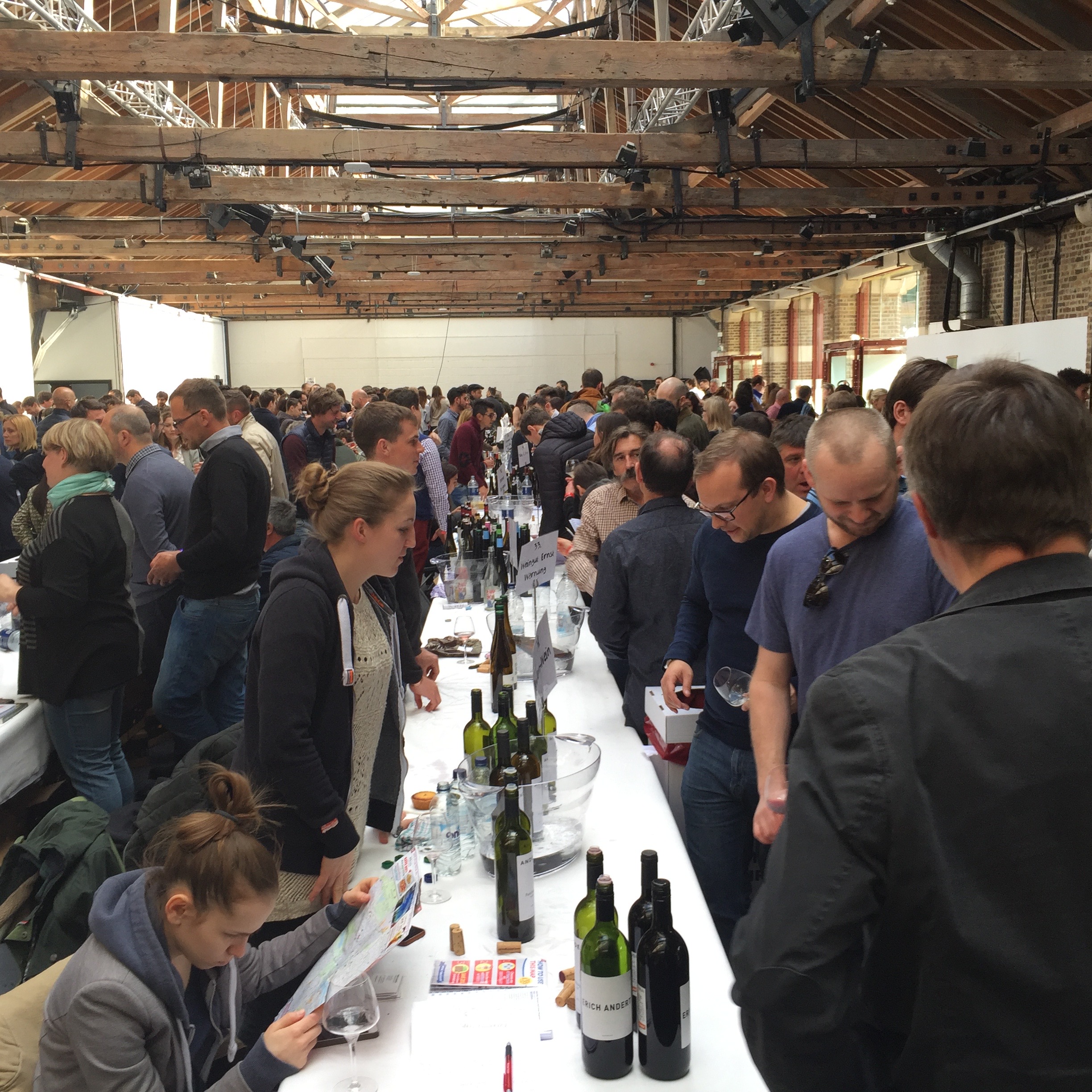 WHEN YOU ARRIVE:
The growers will be in two halls –Growers from France, Spain & Portugal will be located in the Little Gallery; the other countries and regions in The Great Gallery.
Eat! 12 restaurants and food suppliers will be dishing out everything from pastries and pies to oysters, stews, salads and charcuterie. These street food stands will be located in the Little Gallery and the Courtyard.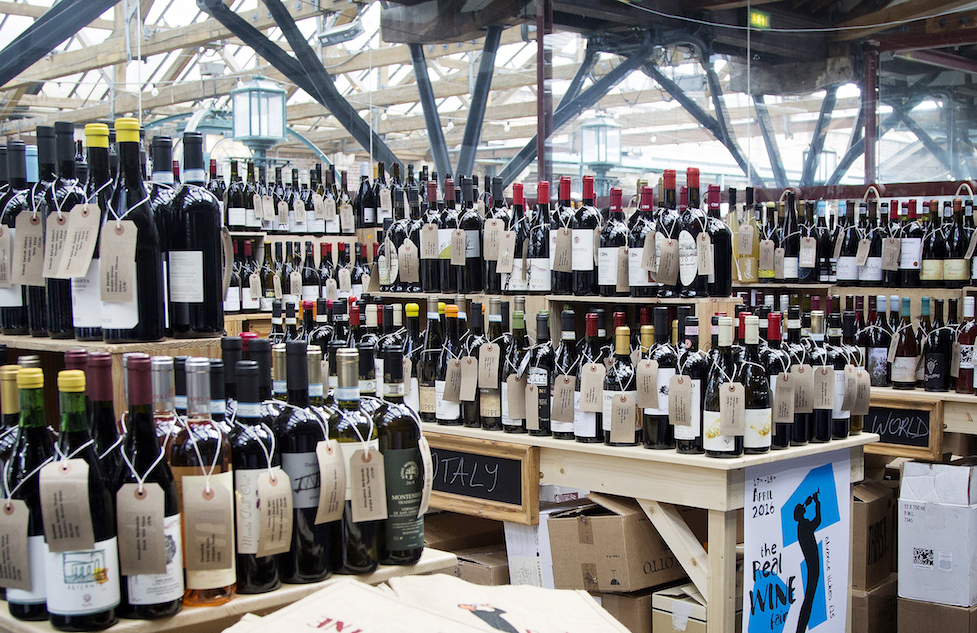 Take Wine Home! Check out the shelves of The Real Wine Shop*.
*The Real Wine shop takes all major credit cards except Amex.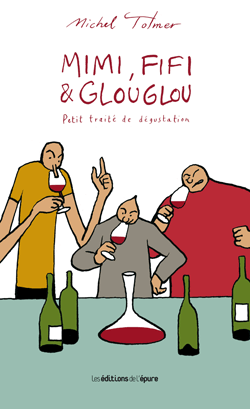 Buy books! Wine books by Michel Tolmer, Wink Lorch, Caroline Henry and Deirdre Heekin will be for sale in Real Wine Shop. The authors will be present at the fair to sign copies.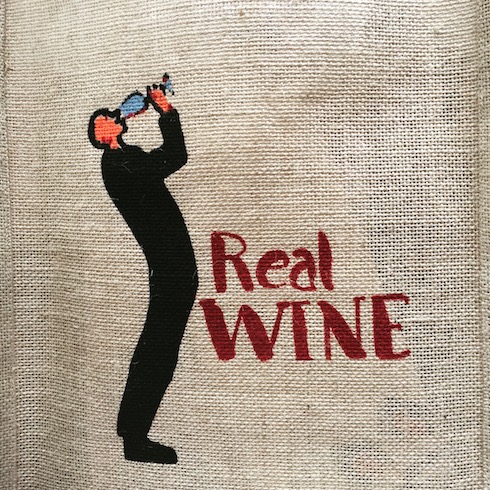 Sundries! The Real Wine Shop is also selling hemp tote bags; Louise Sheeran's brilliant posters and some great t-shirts (if you love Chenin Blanc)
Seminars! If you have reserved a seminar space please try to be there at least five minutes early (and bring your tasting glass). Remaining spaces will be filled on a first come first serve basis.
Need Help? If you have any questions on the day about any aspect of the fair please ask our team on the front desk.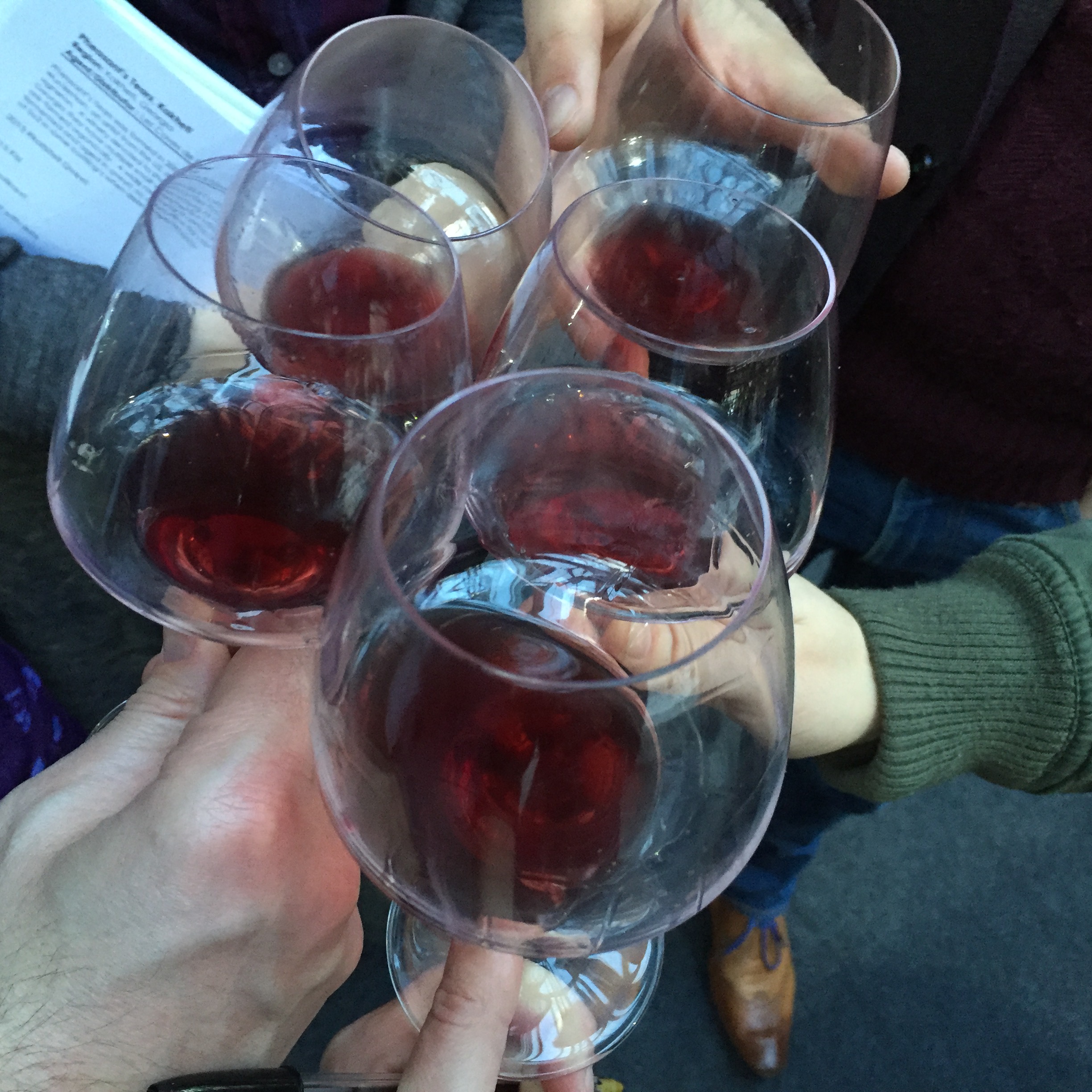 AFTER THE FAIR:
Ask for recommendations for partner/friendly restaurants open on Sunday and Monday night, and keep the natural wine momentum going by checking out the record number of restaurants, bars, and shops participating in Real Wine Month all over the UK and Ireland.
For further info please contact info@therealwinefair.com