Brief remembrance of wine times past… 
It was the worst of times, it was the best of wines.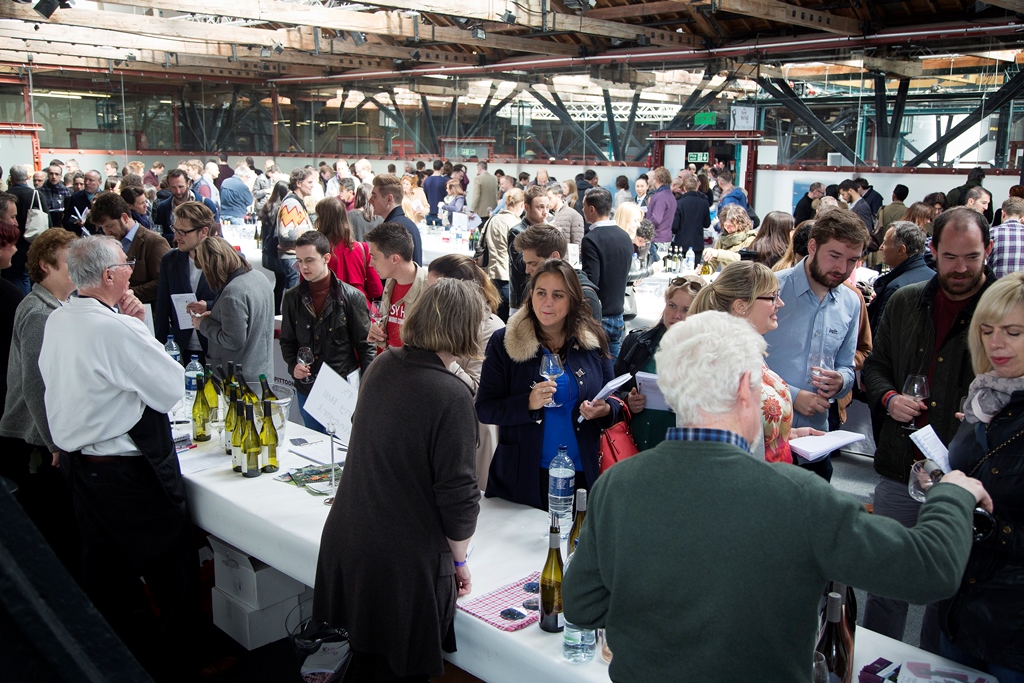 The biggest ever Real Wine Fair took place in April 2016, 160 + vignerons from around the world including a healthy contingent from the US, 2,500 +visitors, street food stands and around 30 associated mini events such as masterclasses, tastings and wine dinners.
The most successful Real Wine Month involved over 300 restaurants, bars and retailers from the Orkneys to Cornwall, as well as 50 + in Ireland.
A trip to Austria saw the whole sales team decamp for a few days to Kamptal, Styria and Burgenland to meet and enjoy the hospitality of eight of our growers.
At the beginning of July we had a Jura portfolio tasting, featuring wines from our extensive Jura range (15 growers) followed by an…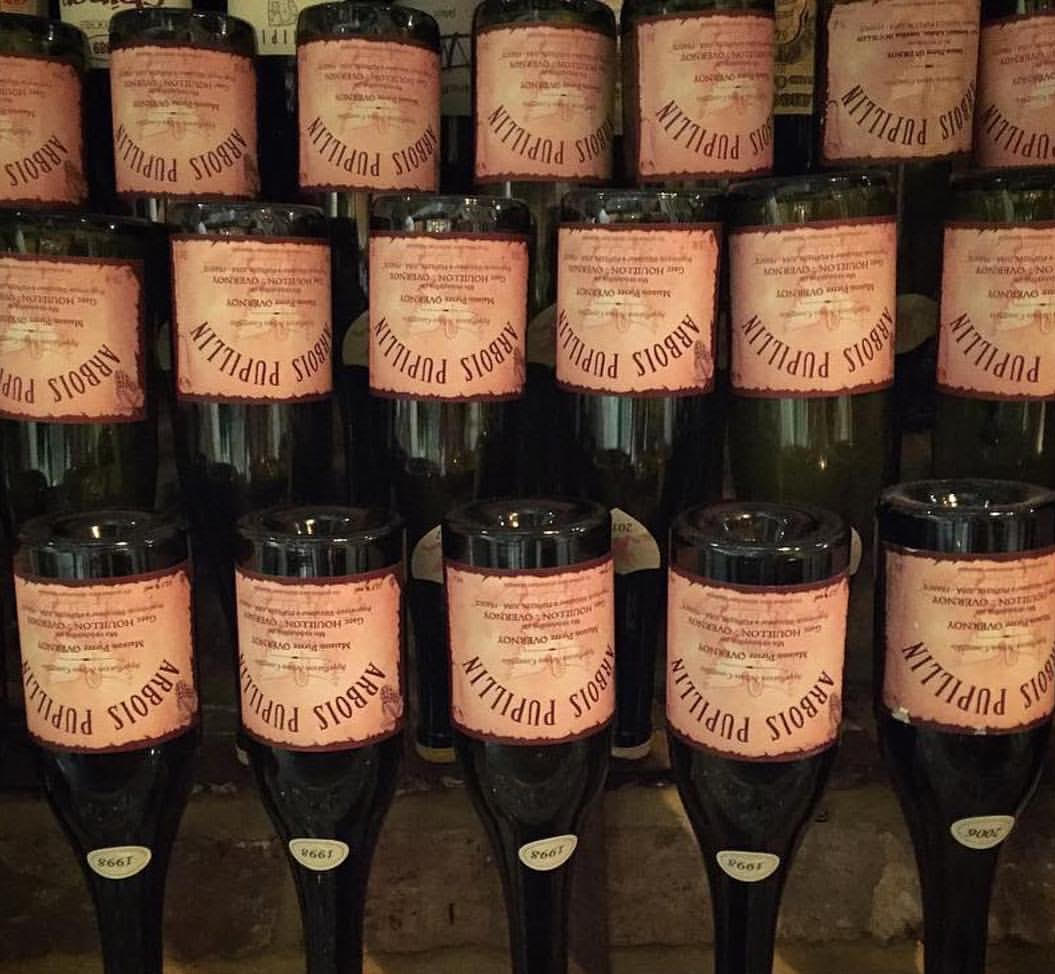 Houillon/Overnoy dinner downstairs at Terroirs with Pierre Overnoy and Emmanuel Houillon. We drank ten wines with five courses of classic Jura recipes. A humbling experience.
Artisan Australia at Cargo nightclub in Shoreditch in September featured six of our growers including Patrick Sullivan, Gareth Belton, Sarah & Iwo (Si Vintners), James Erskine, Xavier Goodridge and the Julian and Adam Castagna.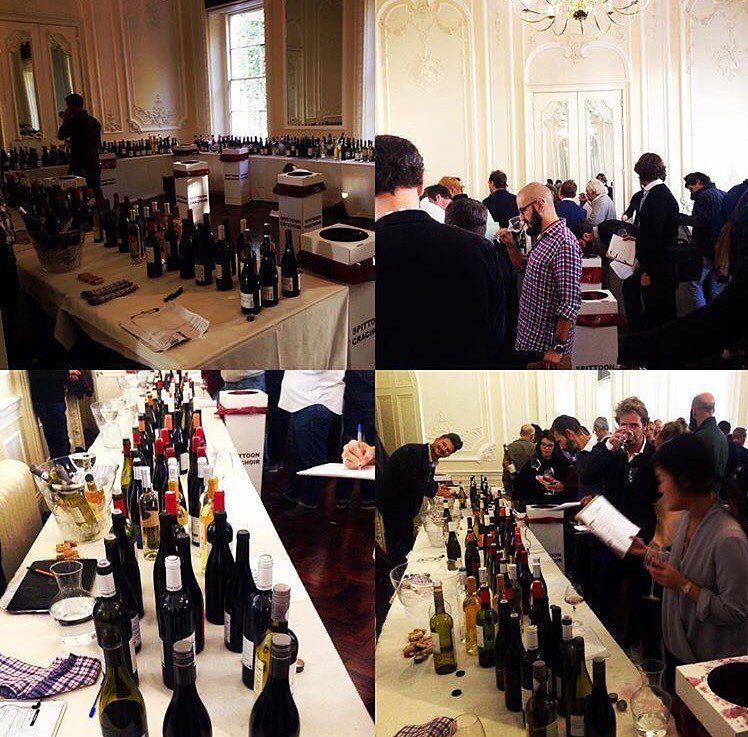 Bang for Your Buck was the name of our successful October trade tasting where we featured 140 + wines under £15 ex vat including many new agencies.
And the buying?
2016 – The Year of New Wines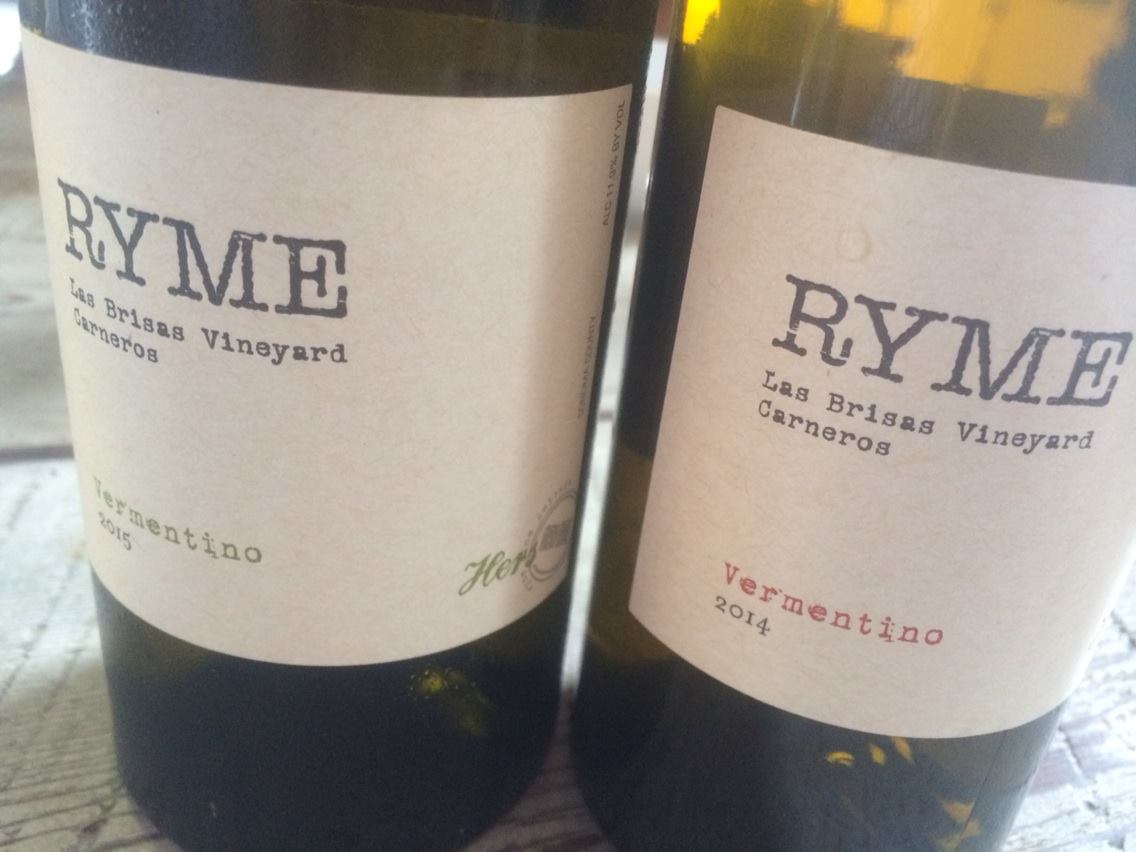 Plenty of progressive buying with the majority of new wines coming from Italy (Valtellina, Lazio and Trentino), Jura, Burgundy and Australia. New estates included:
Les Vignes du Paradis, Savoie; Les Bottes Rouges, Jura; Domaine Les Bodines, Jura; Antoine Petitprez, Burgundy; Champagne Marie-Courtin; Dominio di Urogallo, Cangas; Vilar, Trentino; Paolo Balgera, Valtellina ; 1701, Franciacorta; Andrea Occhipinti, Lazio; Damiano Ciolli, Lazio; Sclavos Wines, Cephalonia; Sato, Central Otago; The Don, Nelson; Sam Vinciullo, Margaret River; Express Winemakers, Great Southern; Ruth Lewandowski Wine, California/Utah; Ryme Cellars, California.
And the bad news? Brexit, of course, the exchange rate and the difficulties of the 16 vintage in many regions and countries.