So what's showing at our Spanish tasting on October 14th? We are pleased to announce that representatives from the following wineries will be present to pour and talk about their wines: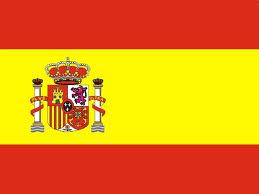 1) BODEGAS HONORIO RUBIO, CORDOVIN, Rioja
Where is it? Cordovin, 30 km SE of Logrono
Grapes: Viura, Garnacha, Tempranillo
What should I be looking for? El Clarete de Cordovin, a delicate pink wine that is a blend of Viura and Garnacha. And a couple of very limited edition wines inspired by the visit of the winemaker to Terroirs including a skin contact, zero-sulphur Viura!
2) BODEGA GRIMON, Rioja Alta
Where is it? Vale de Jubera in the Rioja Alta
Grape: Tempranillo with a little Graciana & Garnacha from organically-farmed vines.
What should I be looking for? Smooth fruit-driven wines rather than oak wollipops.
3) BODEGAS SOLAR DE URBEZO, Cariñena
Where is it? Cariñena is DO in Aragon, 45 km from the city of Zaragoza
Grapes: Garnacha (the old bush vine is king) plus some Tempranillo, & Syrah
What should I be looking for? This is what Spain does so well, a great value red bursting with oodles of juicy fruit.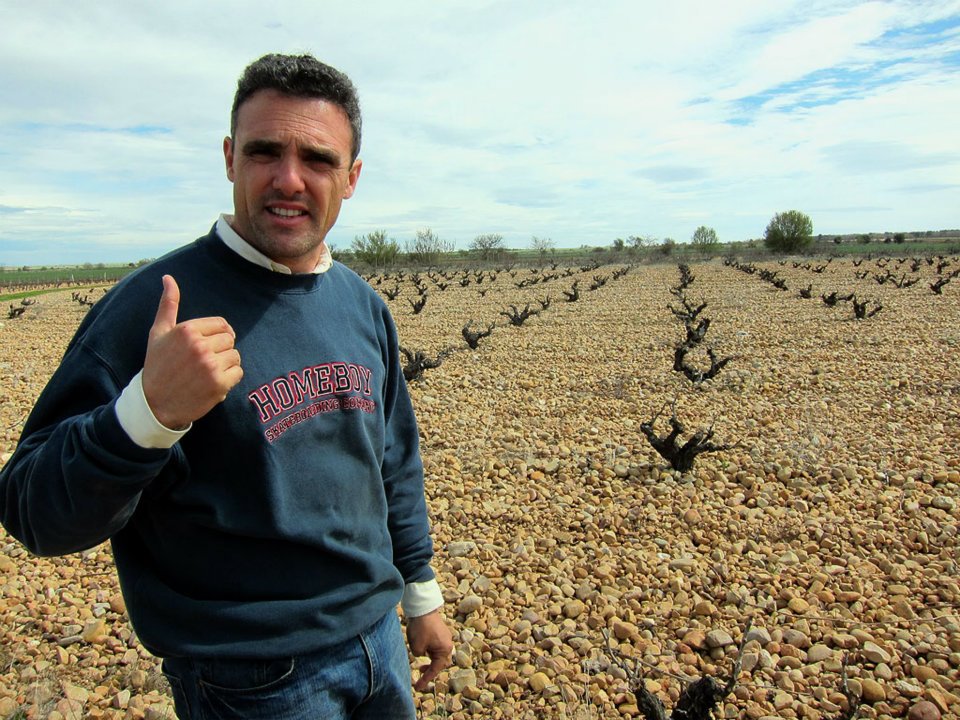 4) ALFREDO MAESTRO TEJERA, Ribera del Duero
Where is it? Ribera del Duero though wines are labelled Vino de la Tierra de Castillo y León.
Grape: Tempranillo
What should I be looking for? Bold, punchy natural wines which come from biodynamically-farmed vineyards and made without additions.
5) BODEGAS TERRAS GAUDA, Rías Baixas
Where is it? The O Rosal subzone of southern Rias Baixas by the banks of the Minho and near the border of northern Portugal.
Grapes: Albariño, Loureiro and Caiño Blanco
What should I be looking out for? Caiño is an interesting grape. It grows on slate and confers depth and minerality to blend of Terras Gauda's famous O Rosal. In La Mar it is the main constituent and makes for a very complex, layered wine.
6) BODEGA PITTACUM, Bierzo
Where is it? In the village of Arganza in the hilly, high-altitude Bierzo region
Grape: Mencia. Old bush vines between 50 and 100 years old and grown between 500 – 900 metres a.s.l.
What should I be looking for? Intense savoury reds with lots of personality. Mencia is similar to Cabernet Franc with its peppery, herbal quality and acidity.
7) BODEGA GODEVAL, Valdeorras
Where is it? A small DO in the hinterland of Galicia on wooded slopes above the Sil River.
Grape: Godello
What should I be looking for? The Godello has been reclaimed in Valdeorras as a noble indigenous variety. It is low yielding and gives wines of tremendous personality. Godeval resurrected this variety in the 1970s and these are amongst the truest examples of the variety.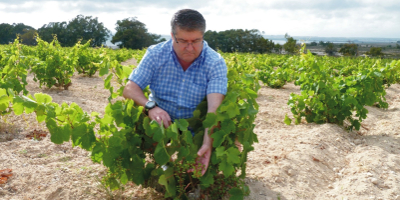 8 ) BODEGAS BERNABE NAVARRO, RAFAEL BERNABE, Alicante
Where is it? Alicante – some of the vineyards are proximate to the sea on sandy soils, others are situated further inland at 700 metres a.s.l
Grapes: Merseguera & Moscatel for the whites; Monastrell, Garnacha Peluda and Rojal amongst the reds.
What should I be looking for? Balanced wines of amazing purity and mineral saltiness made with indigenous varieties. Rafa works organically in the vineyard and without additions in the winery. He ferments with indigenous yeasts and is making an increasing high proportion of his wines in tinajas and using skin contact for the whites.
9) CAVA RECAREDO, MATA CASANOVAS, Alt Penedes
Where is it? Sant Sadurní d'Anoia
Grapes: Xarel.lo, Macabeu and Parellada – from organically and occasionally biodynamically farmed vineyards.
What should I be looking for? Some of the definitive Cavas, made in a Brut Nature style, with extended ageing on the lees. Magnificent depth, fine fruit quality, minerality conveying Mediterranean garrigue notes.
10) LOXAREL, MITJANS, Penedes
Where is it? Near Vilafranca, Penedes. Some of the vineyards are at high altitude. Farming is organic, biodiversity is encouraged and there is a horse involved!
Grapes: Xarel.lo
What should I be looking for? A stunningly wild and unusual natural Cava aged forever on the lees and a Xarel.lo fermented in amphora that captures the crisp minerality of this underrated grape variety.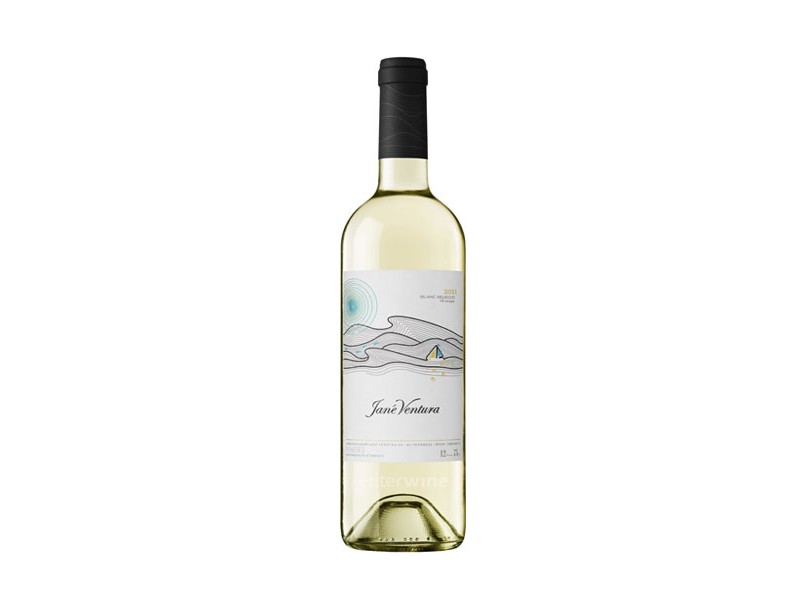 11) JANE VENTURA, Penedes
Where is it? Baix Penedes revealing a cool maritime influence.
Grapes: Xarel.lo, Muscat de Frontignan, Malvasia, Sumoll, Ull de Lebre etc
What should I be looking for? Unoaked wines that deliver pure, clean flavours
12) BODEGA EMILIO HIDALGO, Jerez
Where is it? The cellars are located in Jerez in Andalucia
Grapes: Palomino and Pedro Ximénez
What should I be looking for? A bit of everything from Fino with great depth to a spectacular Viejo Amontillado from an old solera. And everything in between. Traditional well-made sherries that match with a terrific range of food.
Also showing but no representative present:
13) ADEGA SAMEIRAS, Ribeiro – One of the reference estates in Ribeiro. Their wines contain an extraordinary range of indigenous grapes including Treixadura, Albariño, Caiño Blanco, Loureiro, Lado, Torrontés, Souson, Mencia, Brancellao and three variants of Caiño Tinto!
14) ADEGA CACCHIN, Ribeira Sacra – A small enterprise with stunning vineyards on slate soils above the river Sil. Mencia is the main grape here.
15) BODEGA MENGOBA, Bierzo – Gregory Perez works his vineyards organically and by horse. Mencia for the reds which have a natural purity, Godello and Doña Blanca for the white from old vines which is as delicious as it is unusual.
Tasting details:
Date: Monday October 14th
Time: 10.00 am – 6.00 pm
Venue: The Institute of Materials, Minerals and Mining, 1 Carlton House Terrace, London, SW1Y 5DB