Throughout The Real Wine Fair, we will be holding a series of seminars & masterclasses from several guest speakers.
Due to their popularity in previous years, spaces will be allocated on a first come, first served basis on the day of the event.
SUNDAY, 17TH APRIL
13:00 – Q&A with Alice Feiring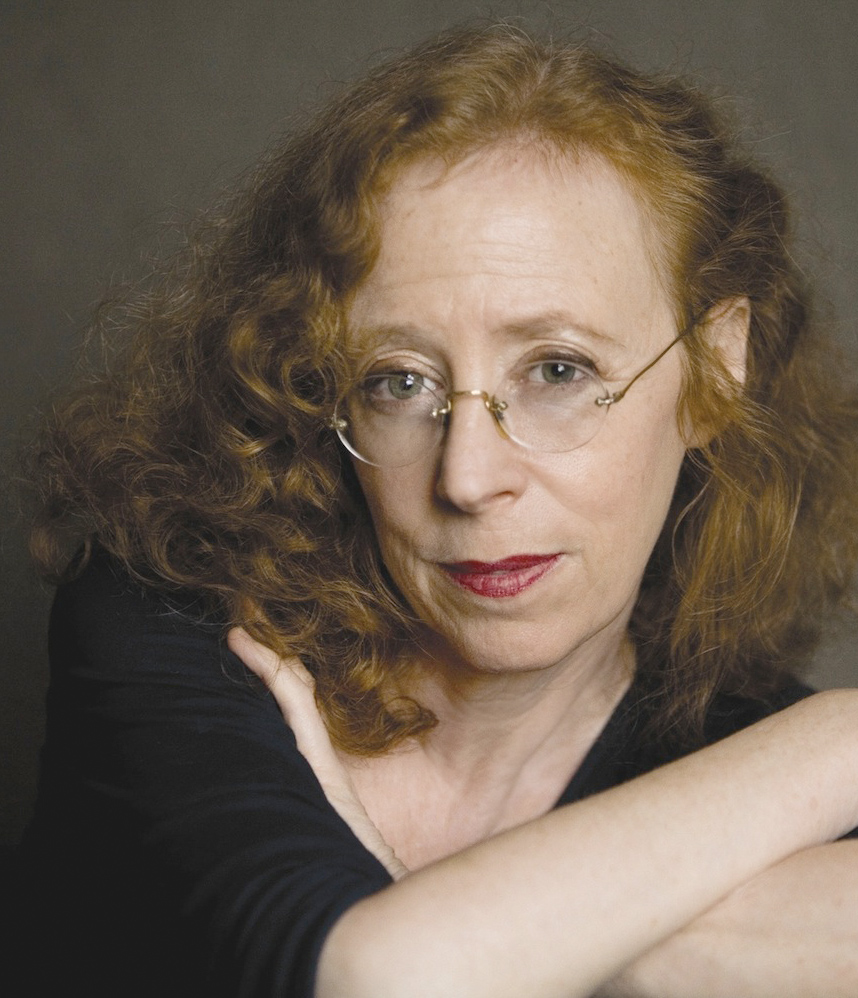 Author, journalist and natural wine expert Alice Feiring will be interviewed by Christina Pickard on a variety of subjects including her new book about Georgia; wine judging; and the emergence of an alternative wine culture. Alice will also be signing copies of her book "For The Love of Wine: My Odyssey Through the World's Most Ancient Wine Culture."
Alice has become associated (whether she likes it or not) with the politics of natural wine. Or wine, as we prefer to call it. It shouldn't be contentious to call on people to stop making dreck and stop drinking dreck, to try to address the subject of chemicals in farming and additives in vinification, to discuss the value of the autochthonous and the artisan, and to understand that many vignerons have undertaken a journey of discovery (and self-discovery). Alice is not afraid either to cut through the pretention and vested interests in the wine industry, but she is also an eloquent and faithful champion of growers who put their soul (and their soil!) into their wines.
14:30 – "Wine Songlines" Wine & Georgian Folk Culture, presented by John Wurdeman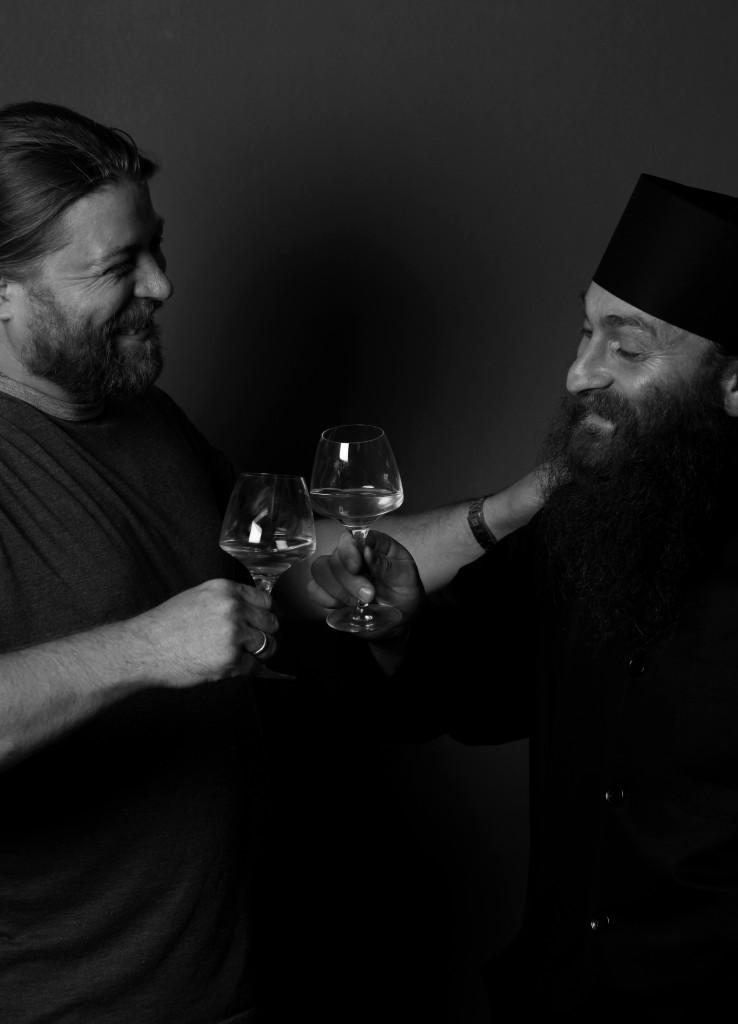 Long-time friend of the Real Wine Fair and compelling speaker John Wurdeman will be talking about the wider cultural significance of wine in Georgia in "Wine Songlines" – Wine and Georgian Folk Culture", describing how it has developed its own special meaning and powerful symbolism, and why is it celebrated with toasts and polyphony. Georgia – it's the cocktail of the people, the place, the respect for history, for culture and the adherence to ritual (where respect becomes almost devotional). So, yes, wine is composed of more than grapes and John will be putting Georgian wine into its celebratory social context.
16:00 – "The Strange Appeal of Natural Wine" presented by Jamie Goode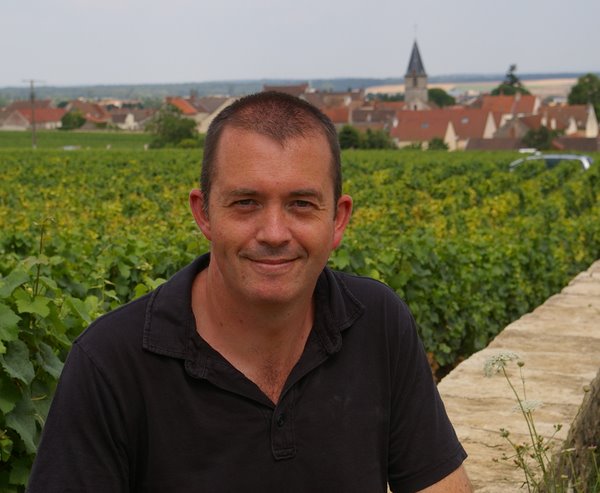 Jamie Goode's seminar "The Strange Appeal of Natural Wine" promises to be a wide-ranging and thought-provoking discussion of wine appreciation in terms of aesthetics and individual responses to wine. Jamie will also be examining the "interpretative" role of the vigneron in the winemaking process. This should be a free-range affair, discussing topics as the spirit moves (think wild ferments). Questions asked (and possibly answered) – what does natural mean, what is correct wine and correct winemaking, to what extent should we analyse wine or should we try to open ourselves to unfamiliarity and respect the wine for what it is? Is the function of the wine to end up as a product in a bottle for our inspection and to be judged or it is more about the capturing the truth of the terroir, the vintage and the personal decisions of the respective vignerons who are involved in the process from grape to bottle?
MONDAY, 18TH APRIL
12.00 – "Understanding, Enjoying and Using Pure Sake"
The term Pure Sake is pioneered by Richard Stephens who imports a range and fascinating and unusual sakes from Japan. Richard, with House of Sake's Honami Matsumoto will be giving his definition of pure sake, highlighting the various styles, as well as how best to appreciate it and serve it.
14:00 – "The New Artisans", US Wine Masterclass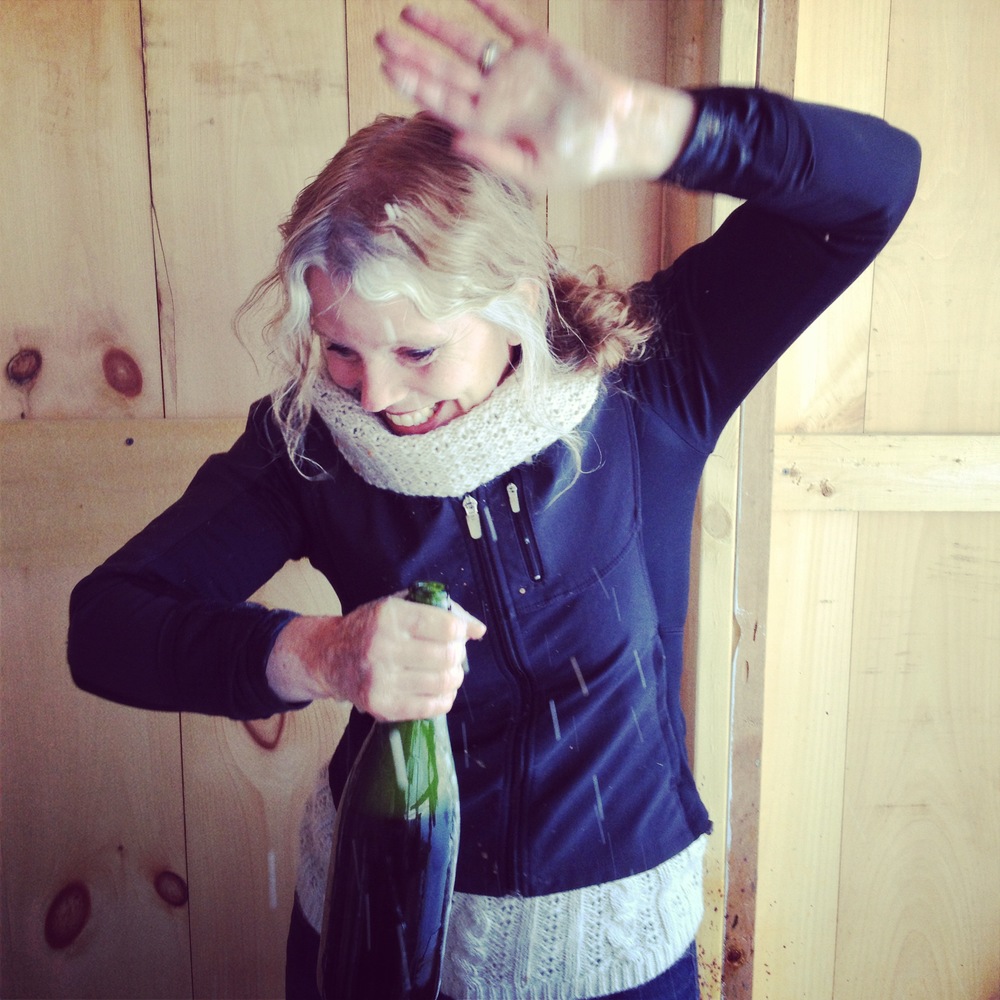 "The New Artisans" – American Wine Masterclass will feature five cutting-edge growers from California, Oregon and Vermont, who will be talking about the history and wine culture of their respective regions, and what motivates to make the wines in the way they do. This masterclass will have a tutored tasting. We have preconceptions about wines – from how a grape variety should taste to what the wines from a region – or even a whole country – are like. Winemakers are individuals, making their own decisions and many of them literally and metaphorically plough their furrow, ignoring the mainstream and being a part of something that they are proud of. The USA is the biggest market for its own wines, but the strength of any country's wine culture lies in its diversity and in the personal stories of the vignerons. The final panel is still being finalised but vigneronne, biodynamic farmer, restaurateur and author, Deirdre Heekin (La Garagista) will be talking about her experience of making wine in Vermont and we will have articulate representatives from California and Oregon. Moderating all this extremity (as if) will be our resident Portland polymath, Deborah Heath.
15:30 – "The Jura Is In" with Wink Lorch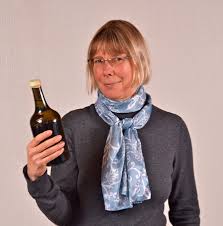 "The Jura Is In" will have Chief Justice Wink Lorch presiding. Beloved of sommeliers & independent wine shops the artisan wines of Jura have been making a huge splash in the last few years. Or, put another way, Jura is the new Lourdes for vignerons and wine pilgrims. Over a few glasses of Jura wines Wink will be exploring the reasons for this attraction, talking about the region's tradition, current wine culture and future directions. Signed copies of Wink's book Jura Wine will be available from the Real Wine Shop.