2 WEEKS TO GO…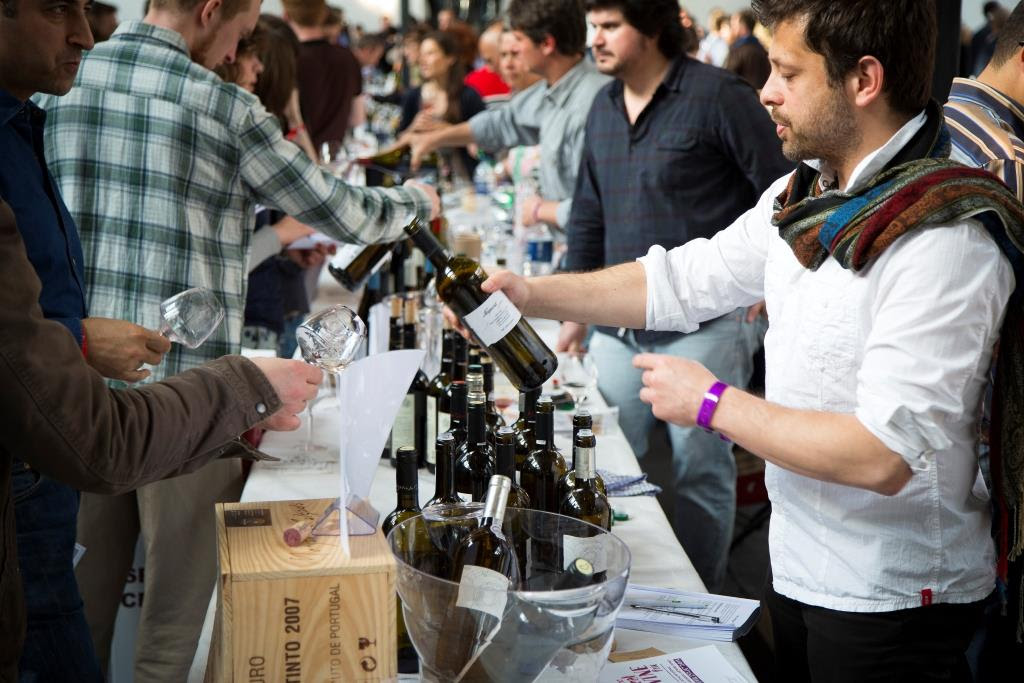 SO MANY REASONS TO COME TO THE REAL WINE FAIR:
Try a wine made from a blend of 400 grape varieties
Meet a former punk musician-turned-winemaker
Taste a wine made from a completely wild vineyard in Chile
Discover a wine made from a vineyard that has been going for 1,100 years
Learn about "The New Australia"
Encounter amazing wines from Vermont made from hybrid grape varieties
Sip a white made from the highest vineyard in mainland Europe
Get your nose into a glass of Champagne made from 100 year old Pinot Blanc Vrai vines
Acquaint yourself with wines from ancient vines: 200 year old Albarino from Rias Baixas; 200 year old Alicante from Etna; 130 year old Cinsault from California
Talking about fizz, it's the debut of Davenport's zero-sulphur Pet Nat!
Make first contact with a wine made from an organic vineyard in London
Marvel at a terrific Pinot Noir from biodynamic vineyards next to the Atlantic
Be surprised by a dry Marsala from a 40 year old solera
Fancy an organic English vermouth? Or three?
Finish with a tomato liqueur made with 72 green tomatoes
Sample over 70 wines in amphorae, tinajas & qvevri
Eat some fantastic street food prepared by top London restaurants
*
The Real Wine Fair is a two day wine event celebrating artisan growers who work with minimal intervention in the vineyard and the winery. Over 160 growers and winemakers will be pouring and presenting their wines to customers, wine trade professionals and members of the press.

The 2016 event returns to London's historic Tobacco Dock in Wapping on Sunday 17th and Monday 18th April. The Sunday is open to all, whilst the Monday is trade only.
BUY TICKETS IN ADVANCE FOR THE FAIR AND SAVE £5