"Real Pagne"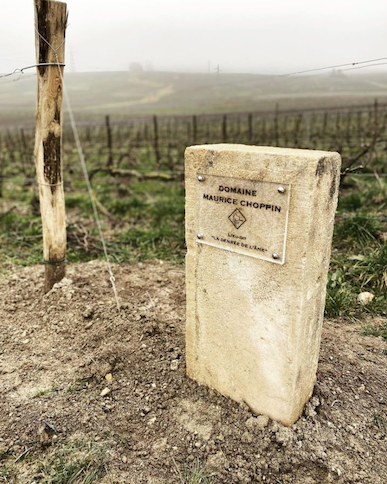 Nestled in Damery, just a few kilometres from Épernay, Maison Maurice Choppin has been working the unique terroirs of the Marne Valley for more than seven generations. Proud of his family heritage and renowned for his humble approach, Benjamin Choppin makes natural and distinctive wines which are powerful, well-rounded and balanced. The estate has been certified Haute Valeur Environnementale (HVE 3) since 2018, and respects the strictest specifications which contribute to the preservation of Champagne's unique terroirs, while the vineyards are managed according to organic principles with all the plots surrounded by trees, meadows or wild flowers to promote biodiversity. The vinification is as natural as possible with indigenous yeasts and barrel fermentation and malo occurs naturally. The wine rest on the lees before disgorgement and are bottled extra brut 2-3 g/l.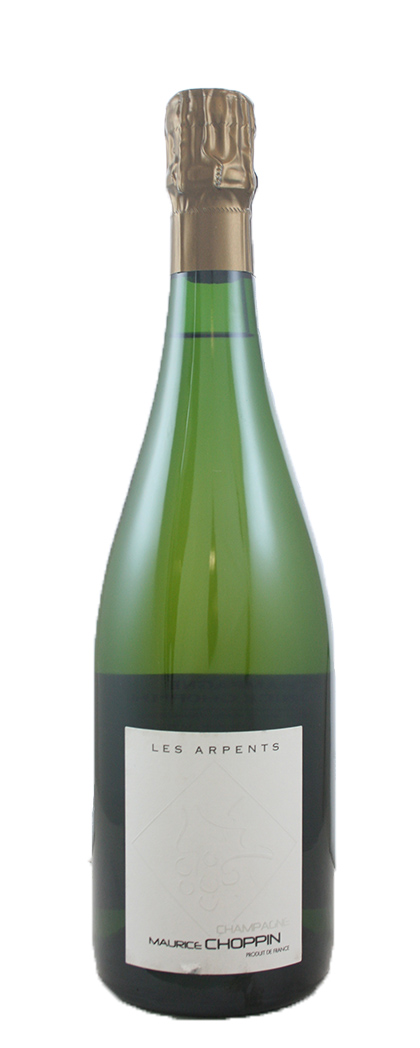 Les Arpents comprises 85% Pinot Meunier, 10 % Chardonnay & 5% Pinot Noir from various plots across the 6.5 ha estate. All the grapes are manually-harvested and vinified in oak barrels (three vintages), fermentation occurring with native yeasts, followed by a period of ageing on lees. Spontaneous malolactic also takes place. After tirage the wine is matured for 20 months in the cool cellars and disgorged at least 6 months before sale. The wine is not filtered, fined or chaptalized and only a very small amount of sulphites are added. A 3 g/l extra-brut style. It is mid-weight, fresh and accessible in style with a distinctive spicy note.
Les Mi-Cotes is a blend of 60 % Chardonnay, 40% Pinot Meunier also vinified in oak with indigenous yeasts and then aged for 36 months in bottle before disgorging, while L'Age et Raison is a vintage wine composed of 80 % Chardonnay & 20% Pinot Meunier old vines), also aged for three years in the cellars but disgorged at least 12 months before sale. Finally, there is Epinette from 100% Chardonnay old vines fermented in 500-litre used oak barrels and aged for 48 months in their cellars, before disgorging at least 12 months before release. This is a wonderfully fine wine with great nerve, chalky energy and length.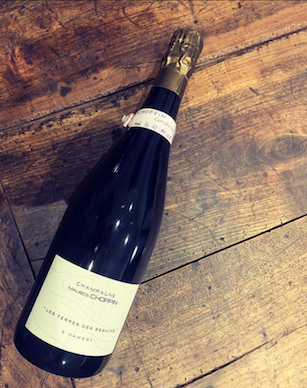 NV Les Arpents
NV Les Mi-Cotes
NV Epinette Blanc de Blancs
2017 L'Age et Raison
*
Interested in finding out more about the wines of Maison Maurice Choppin? Contact us directly:
shop@lescaves.co.uk |  sales@lescaves.co.uk | 01483 538820