The following new arrivals on our list are begging for your attention!
Not so Primitivo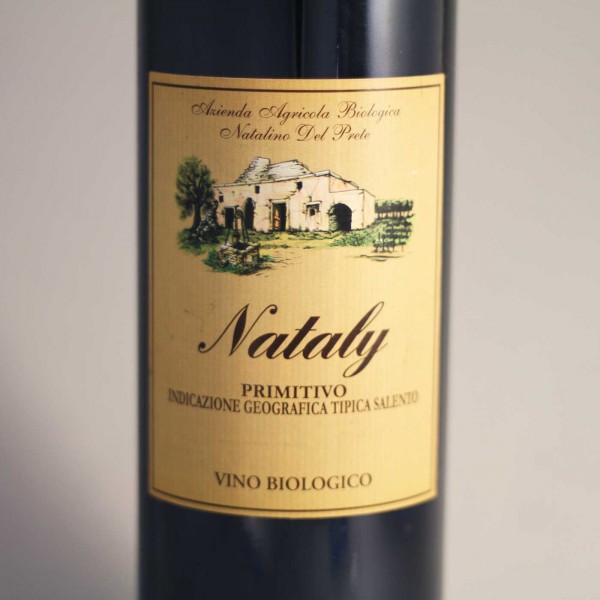 A natty Primitivo del Salento Nataly from Natalino del Prete joins the justifiably popular Negromaro from the same grower. It's just enchanting – not a word that you would normally associated with this southern beast of a grape variety. Whilst no shrinking violet it does have aromas of violets as well as flavours of black cherries, plums, oriental spice and liquorice and the natural drinkability that we associate with Natalino's wines.
A sextet of "Annas"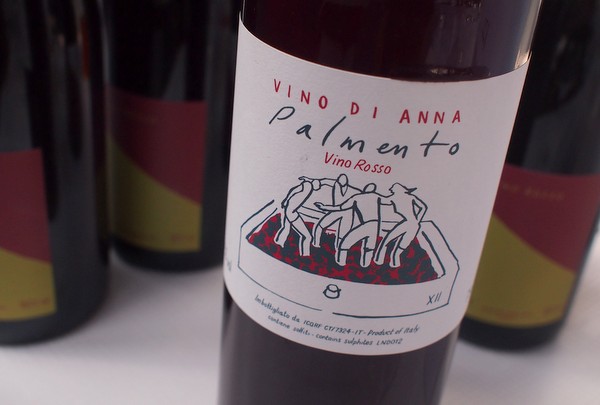 3 wines in the qvevris, 3 wines out. Palmento is the fruity one from the 250 year old Sicilian volcanic stone tank. Some leavening Malvasia in this blend gives enticing floral fruit. Jeudi 15 is single vineyard Nerello. A wilder wine, meaty stuff. Vino di Anna Rosso – same vineyard, older vines – fruit with a core tannin and some crunchy acidity. The qvevri wines are fermented in buried terracotta pots made by one of Georgia's finest potters and then aged in smaller versions of the same. Qvevri Rosso, Don Alfio and Q1000 "Tataraci" are from different vineyards, each expressing the Nerello grape in a particular way.
A Quartet of a Trio of Infernals

We have certainly got our Priorats in order. From the exuberantly juicy natural wines of Sao del Coster to the more structured El Trio Infernals. Two versions of "their name is Riu". Will spare you the rest of the lyrics. The white is Grenache Blanc and Macabeu – vinous, textural, lanolin, garrigue and bleached rock. Riu Tinto has dark sweet Grenache fruit on a backbone of Carignan and Syrah. Fons Clar is 100% Carignan – mature red and black fruit. Black fruit jam, nice roasted notes, balsamic and Mediterranean herbs. Mineral and spicy background. In the mouth juicy, concentrated, but quite soft. Face Nord is from Syrah on north-facing blue slate soils – this is fine, poised and mineral Priorat.
Davenport Diamond Fields Pinot Noir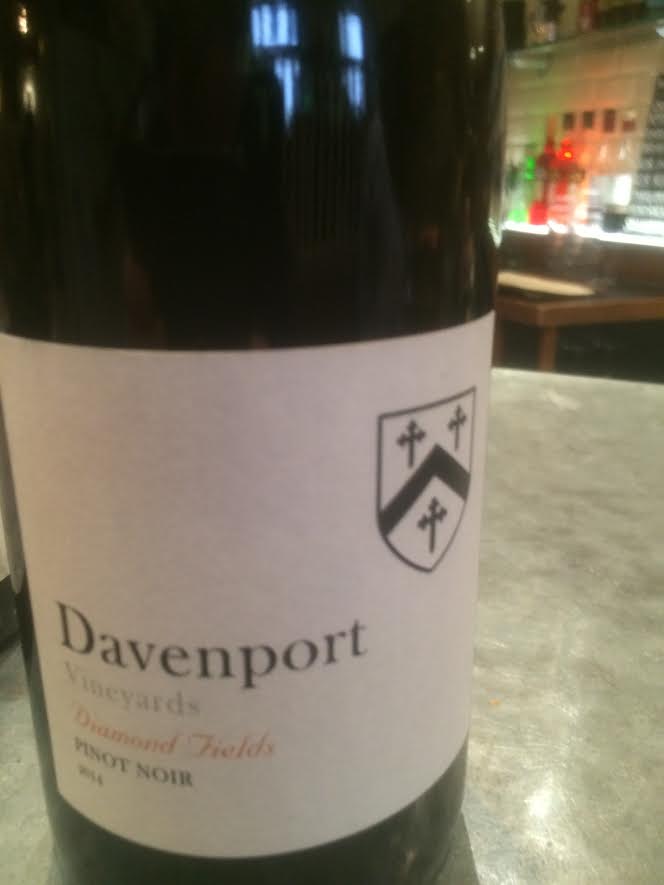 It's English. It's Pinot Noir from the Cotes de Kent. It's organic. It's fermented naturally (part stainless, part used barrel). It's fruity, but not at all insubstantial with flavours of small bitter plums (Think Gamay crossed with Valpol). It's good. Very good. Put your game chicken face on and drink with turkey.
Gringet rocks again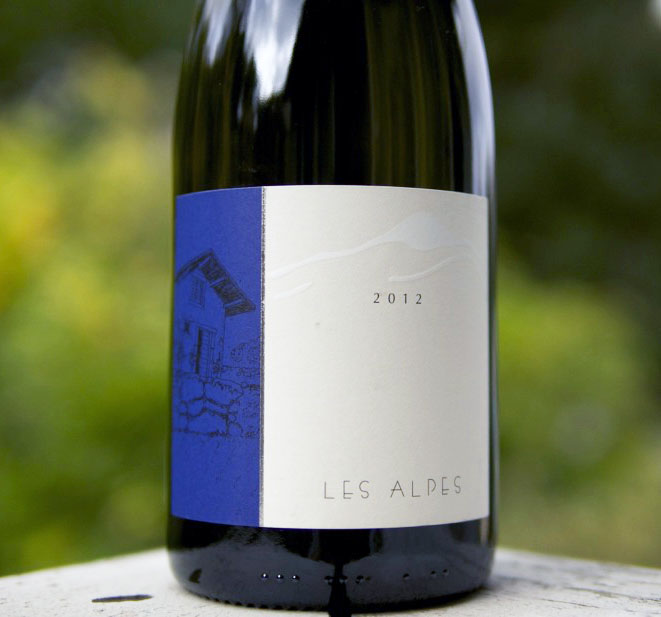 PS Our beloved Belluards are back, namely the coruscating Les Alpes, Le Feu from the hotspot vineyard, and the lithe amphora-fermented and aged Mondeuse. The two whites are from the indigenous alpine Gringet grape described by one writer as "a lungful of mountain air, heck, as glacial as a Hitchcock heroine, with exuberant acidity that skates across the tongue and performs a triple salchow on your gums."