What's the Austrian weather like, Ollie?
It's raining! Cats and dogs and strudel!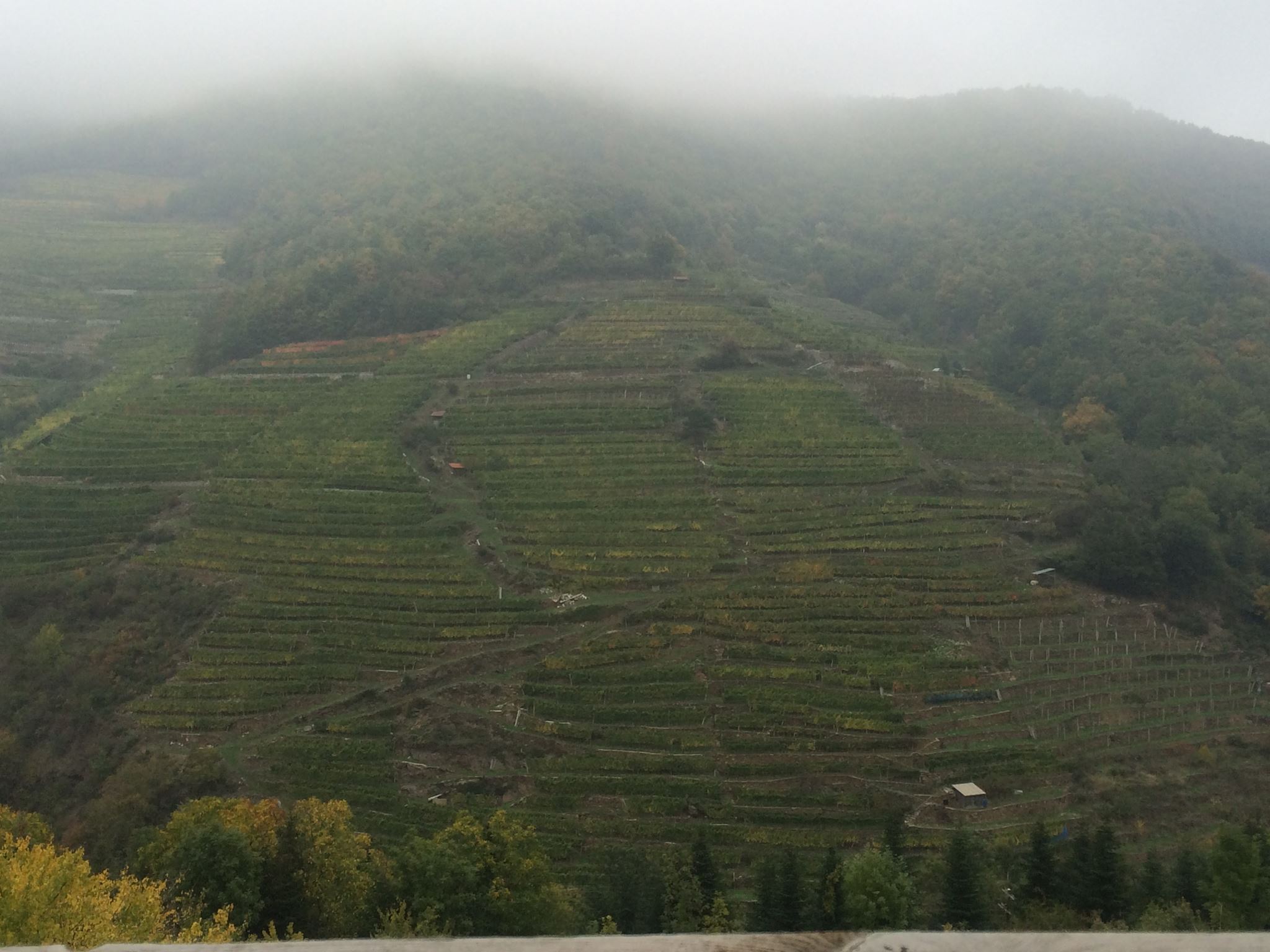 Just returned from a week's buying trip to Austria, a quick zip from Wachau to Styria via Kamptal. 2015 looks like a solid vintage; the growers seemed to be pleased, with healthy grapes being brought in and many already fermenting away happily. This comes after the supremely difficult 2014 when bad weather conditions reduced crops by as much as 70% in certain regions.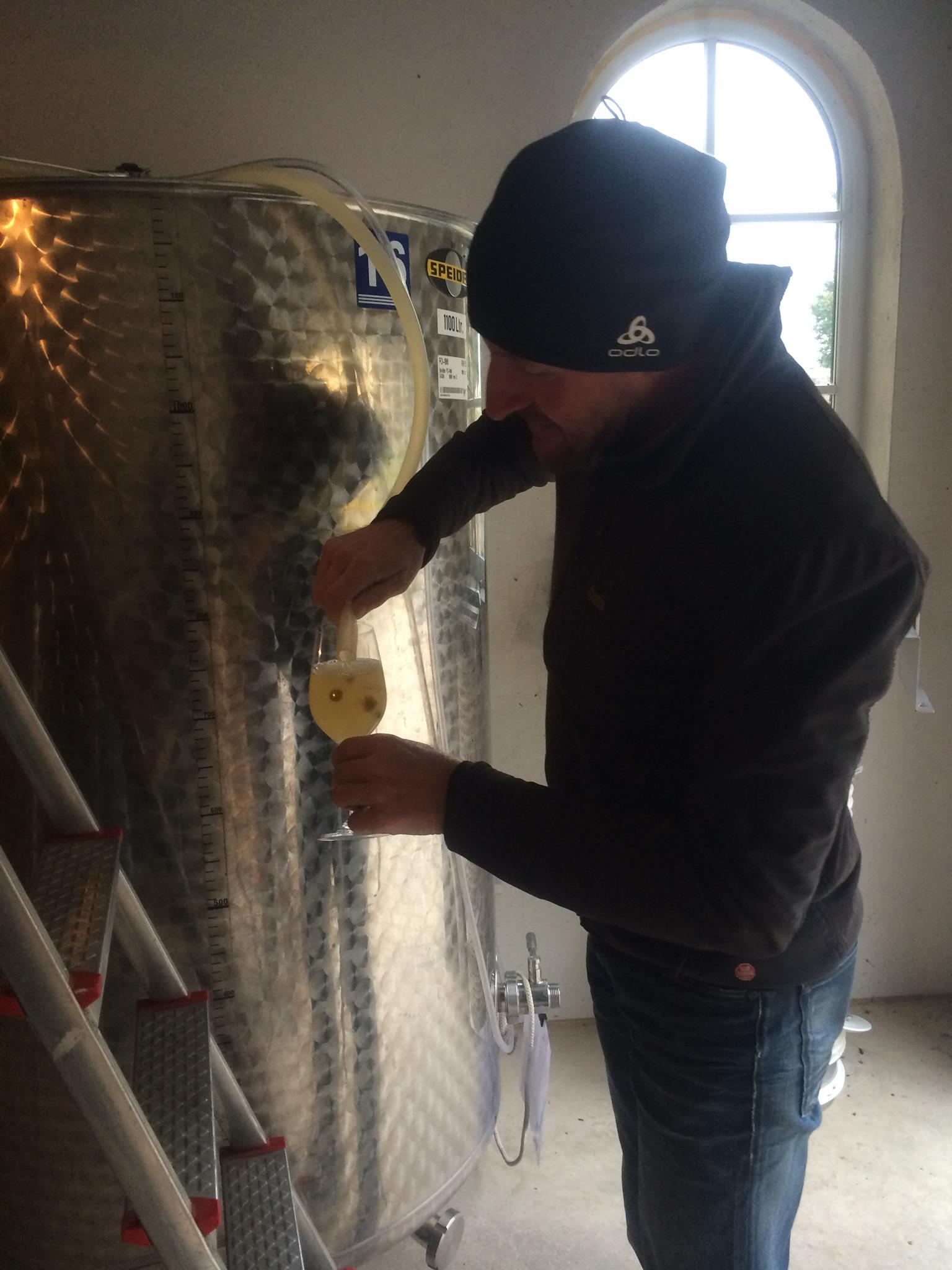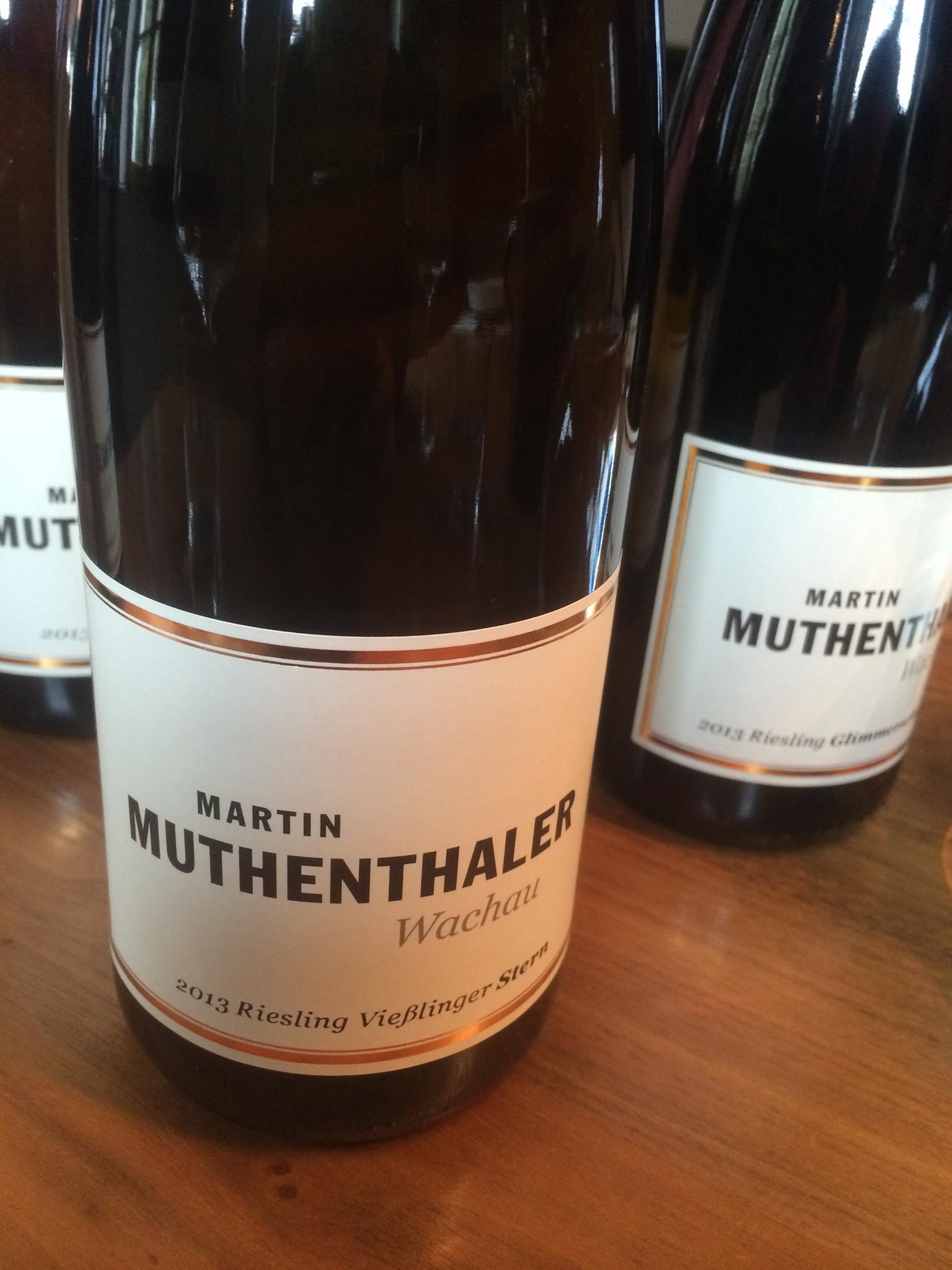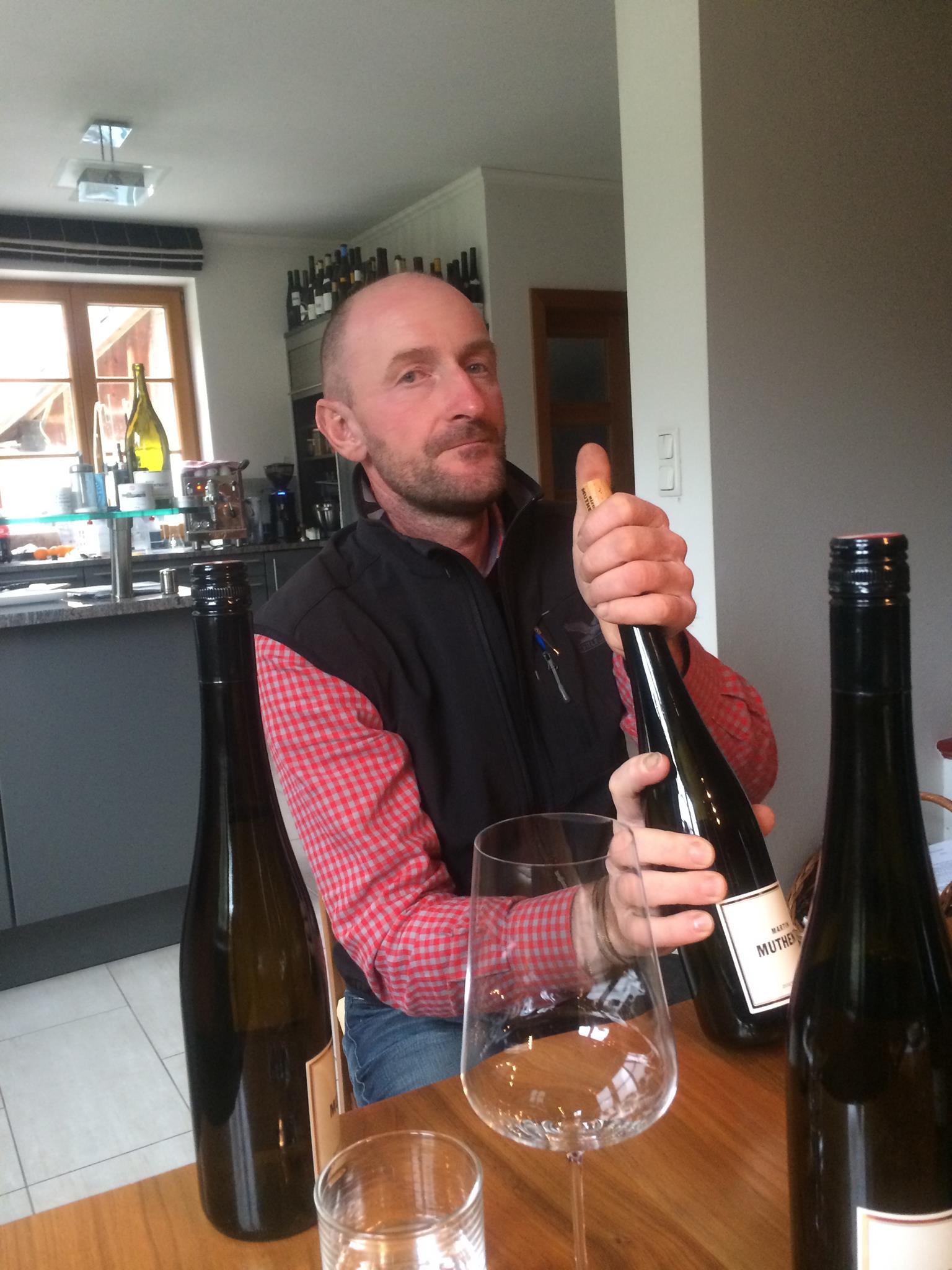 First we visited Martin Muthenthaler in the west of a very chilly Wachau. Martin, a former car mechanic, is pretty well self-taught. He has around 3 hectares of organically-farmed vines on primary rock on vertiginous slopes. Both the Gruners and Riesling have a pristine, crystalline quality. No new oak, all indigenous yeasts, nothing added other than a little So2. These are beautiful transparent wines, very much at odds with the Wachau powerhouses.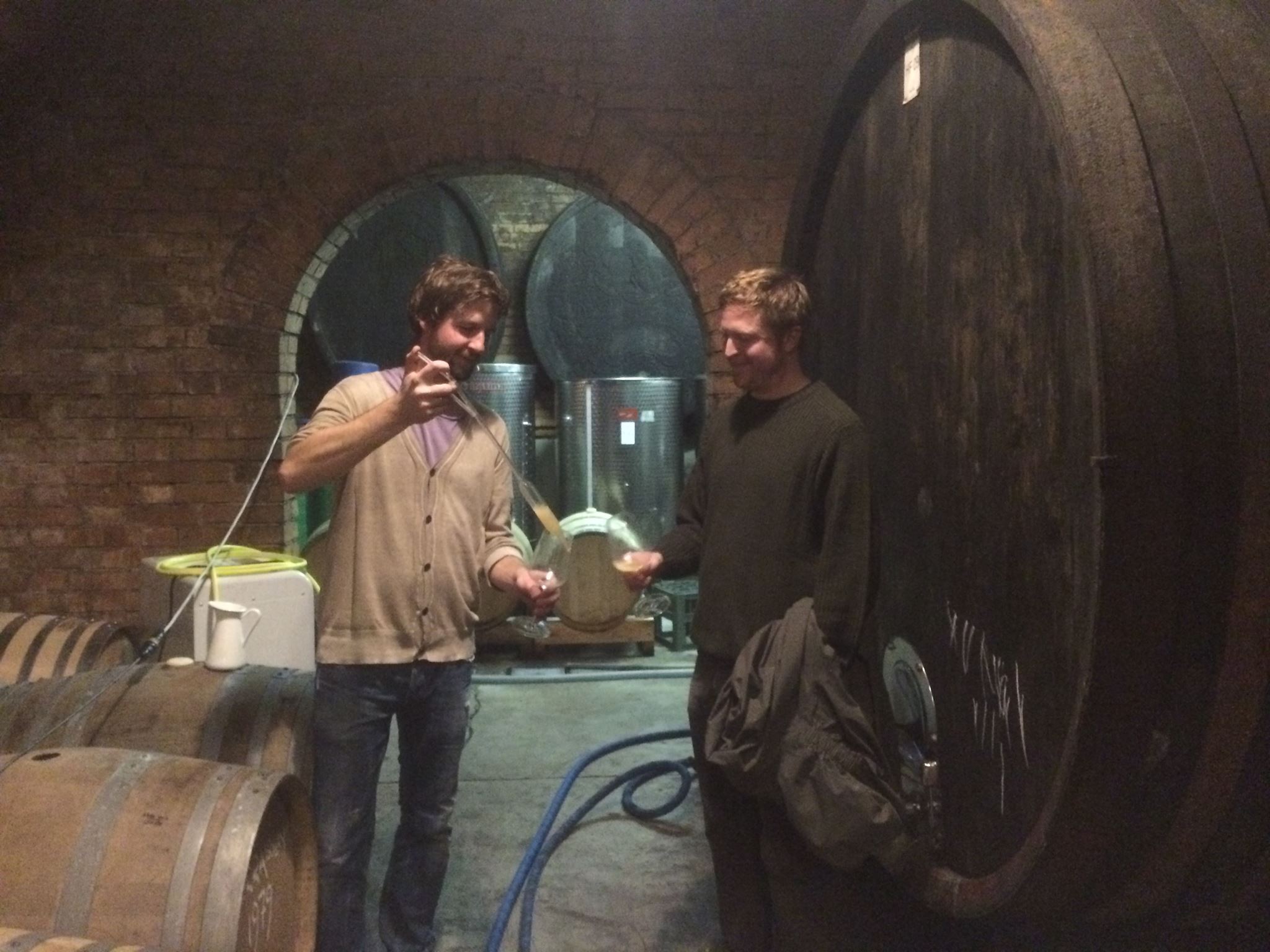 Then back east to Kamptal's Martin and Anna Arndorfer where we tasted loads of juice from tank, stainless barrel and barrique. Alwin Jurtschitsch and Matthias Warnung joined us for dinner at Arndorfer, where we got a preview of some of the new wines being bottled.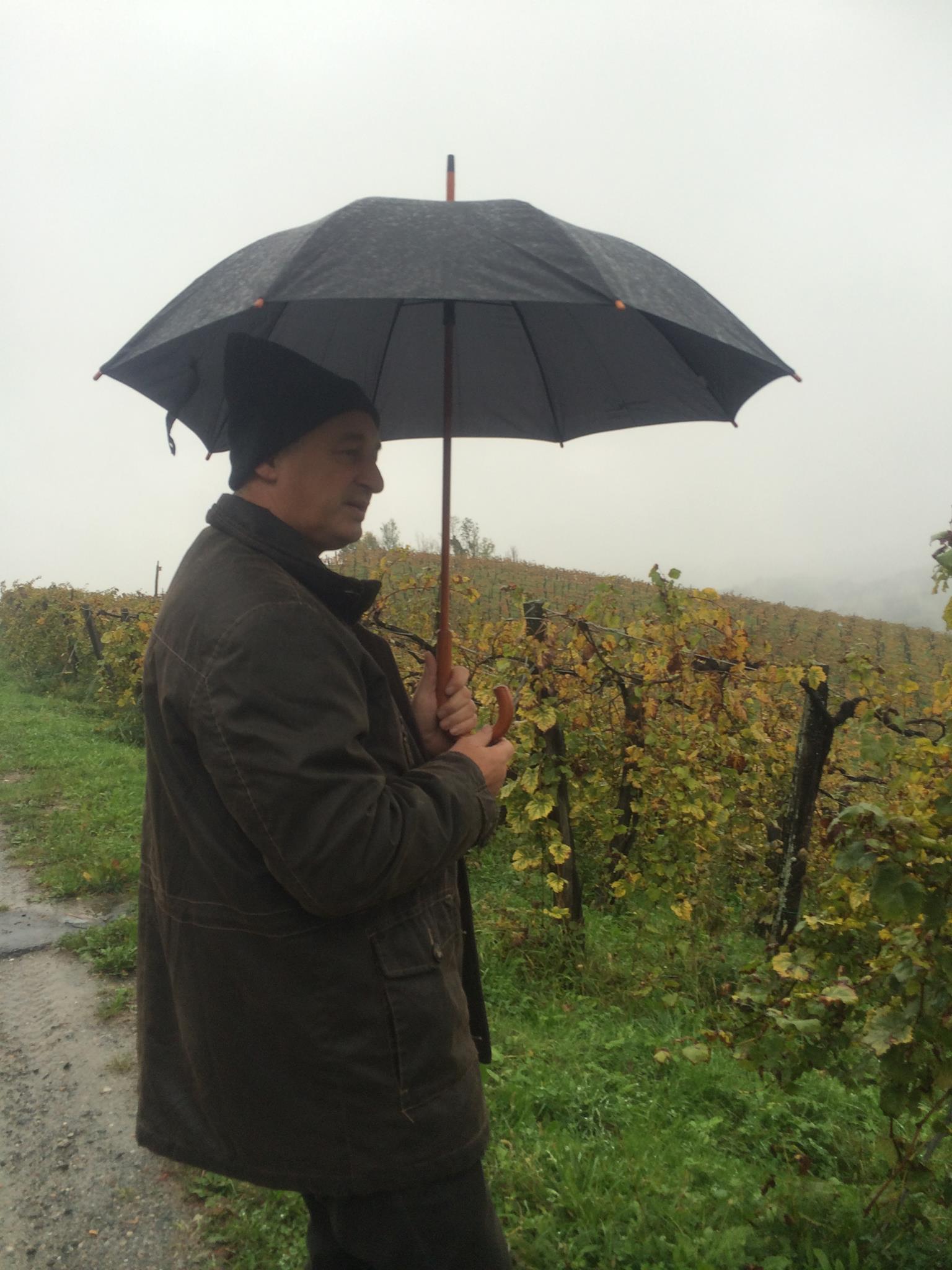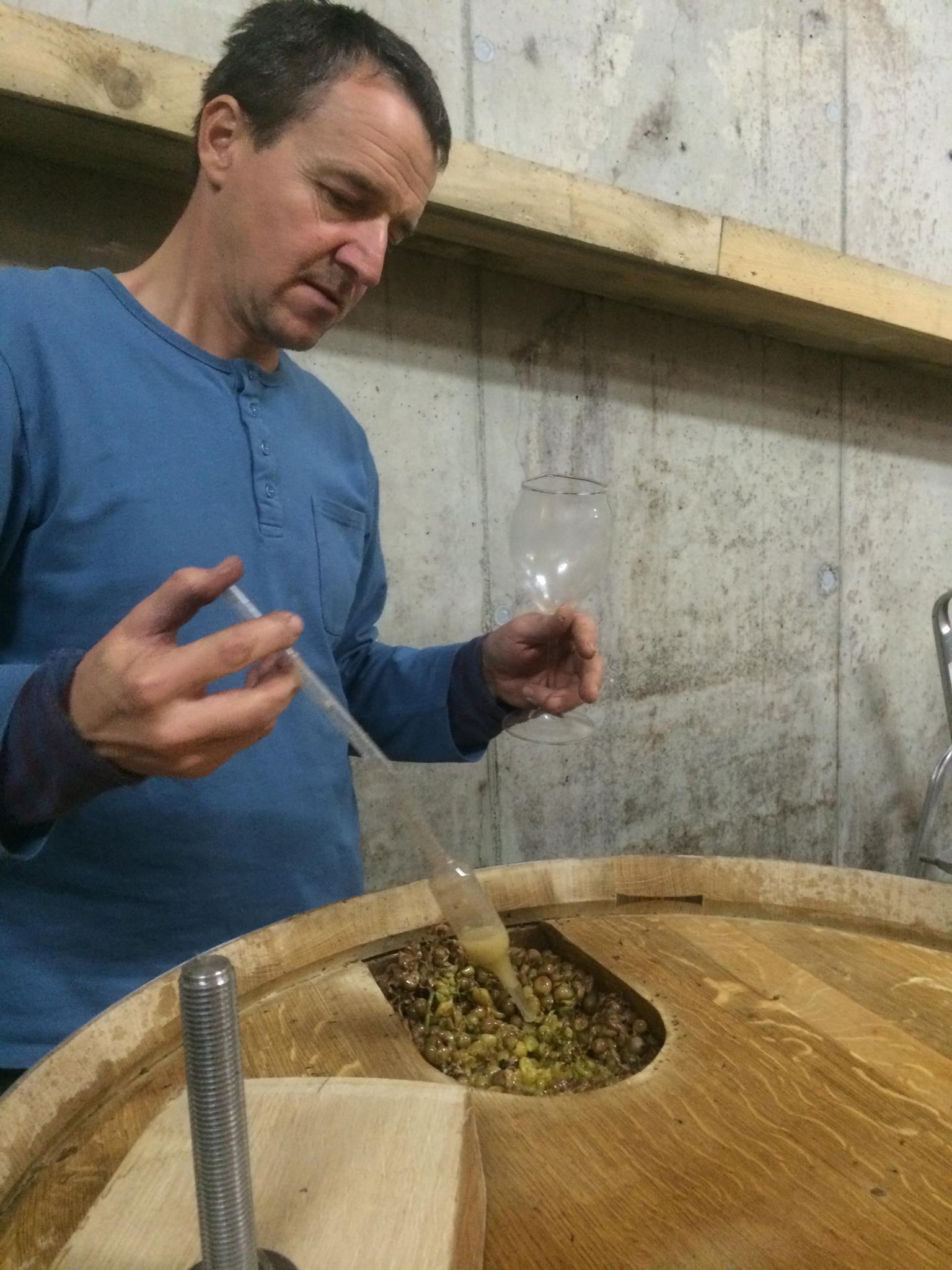 Three hours cross country to Styria which was effectively hidden in a cloud, although the vignerons' hospitality was as warm as ever. The scenery and climate are different here – less rocky and more rolling, with forest-clad slopes as far as the eye can see. We caught up with Christine & Franz Strohmeier, Maria & Sepp Muster and Elisabeth & Andreas Tscheppe. Their respective wines are deep and slow; they require patience; on a more subtle level they also reflect the various personalities of the vignerons. Too many highlights to mention – a pale, puckering yet pretty Karmin from Strohmeier (pure Blauer Wildbacher); the very fine Graf Sauvignon from Muster and the joyous Segelfalter from Andreas Tscheppe, exuberant aromatics underscored by cooling acids. Andreas broached a Schwalbenschwanz (Golden Muskateller) and also his Erdfass (the earth barrel Sauvignon-Chardonnay) – both had been opened several weeks earlier, both were steamingly bright and fresh. Who needs a preservation system?
On the final day we saw Eva and Karl Schnabel. Despite the soppy weather we managed to visit a vineyard on the Sausal mountain. Karl is a fervent advocate of biodynamics; the resulting wines are strong with a sense of terroir and informed with a certain mineral edge. I particularly enjoyed the Morillon (skin-contact Chardonnay) and the structured Blaufrankisch Hochegg.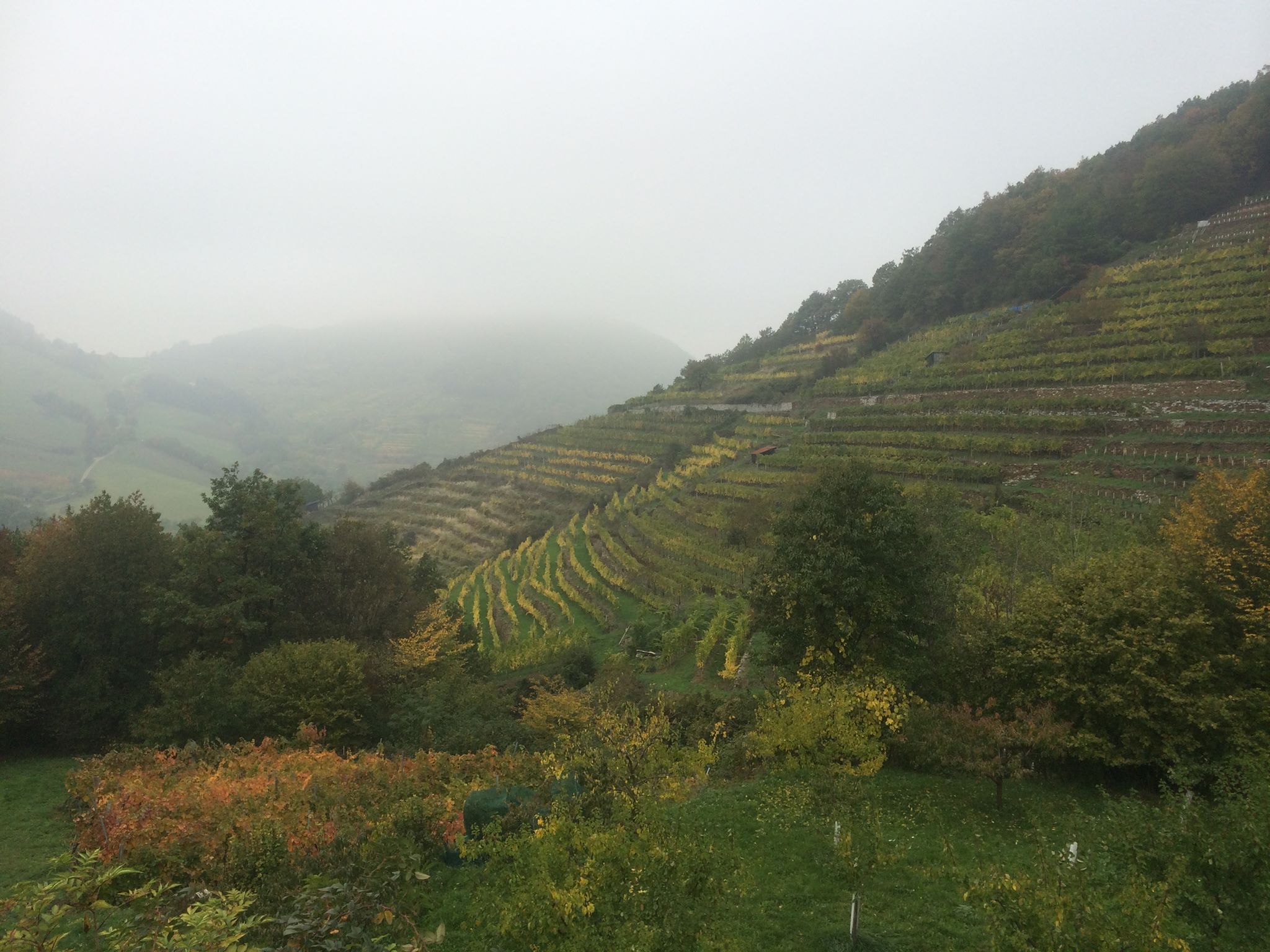 Whereas in Burgenland the vignerons have formed themselves into loose associations and groups to improve the reputation of the region, in Wachau, Kamptal and Styria growers are operating in isolation. Although the wines may be utterly true to the region they are not considered to be faithful to the prevailing wine culture and are thus more appreciated in other countries rather than their homeland.