Don Bocarte – Grand Cru Anchovies & Tuna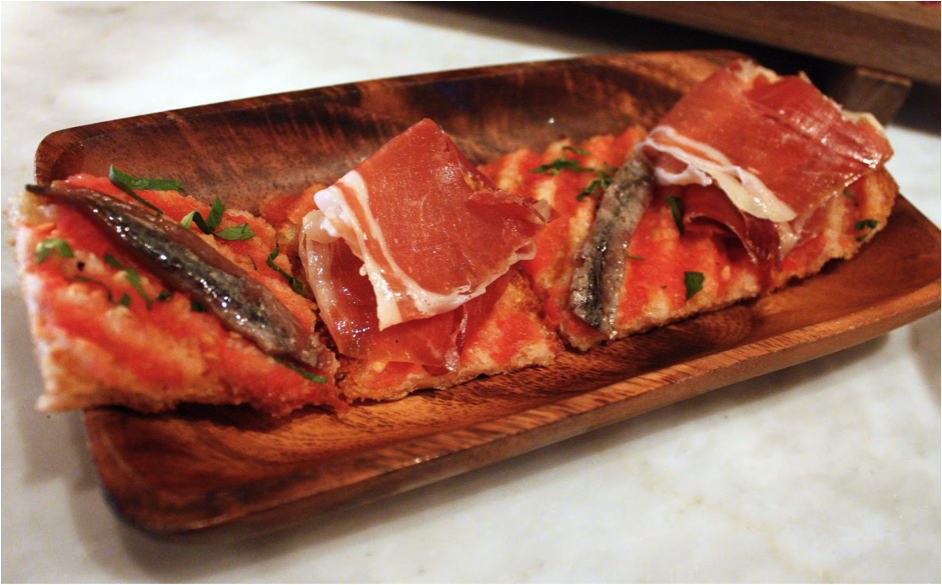 Les Caves de Pyrène is proud to announce that we will now be representing Don Bocarte  as their UK agent!
Don Bocarte will be supplying us with a range of sumptuous fish products including anchovies and tuna… enough to make anyone's mouth water.
As governed by 'Conservas Selección Santoñesa', Don Bocarte selects the best raw materials to create spectacular culinary products and have developed their own production methods to ensure maximum flavour and quality.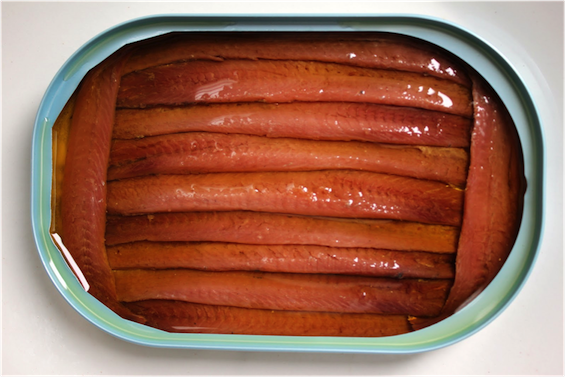 Anchovies
The Don Bocarte anchovy has quickly distinguished itself as one of Spain's most well-known gourmet products.
Don Bocarte select only the finest quality anchovies from the Bay of Biscay. They are caught in the months of April, May and June when the most highly prized fish with the greatest fat content are available. The fish are salted as soon as possible to preserve and retain quality and flavour. Once salted, they are gutted and packed into 30 litre containers. A sheet of salt separates each layer to further preserve the fish. The fish are then pressed to remove excess fat, and begin the process of maturing. Once pressed, the fish are salted for 8 months in a temperature controlled cellar to bring out the distinctive characteristics of the Don Bocarte anchovy. The fish is then hand-cleaned and filleted to develop the desired quality and texture.
Before the anchovies are sold, they go through a rigorous quality control process to ensure that the produce meets the high standards required.
This process also helps Don Bocarte maintain their outstanding reputation, and continue to produce quality gourmet products.
The anchovies are notable for their size and low salt content. The texture is smooth and meaty.
Try on a pissaladiere; with bread rubbed with tomatoes & olive oil; pasta sauces and fresh tomatoes with green peppers. You can also roast lamb with anchovies – the inosinate when combined with the glutamate of the meat intensifies its flavours.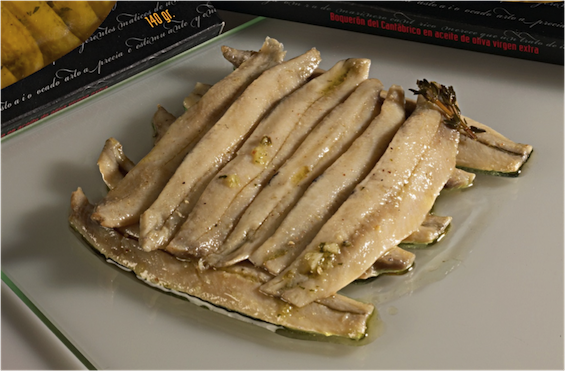 Don Bocarte's white anchovies, or boquerones, are made according to their own recipe. The fish is covered in cider vinegar and extra virgin olive oil, and flavoured with spices.  The result is a delicate flavour and a firm texture.
Tuna
Don Bocarte's white bonito goes through much the same process as the anchovies. Bonito are caught from the Bay of Biscay also in the peak season from April to June. Medium-large bonito require just the right amount of salt, and a meticulous cooking process to create a delicate, juicy flavour.