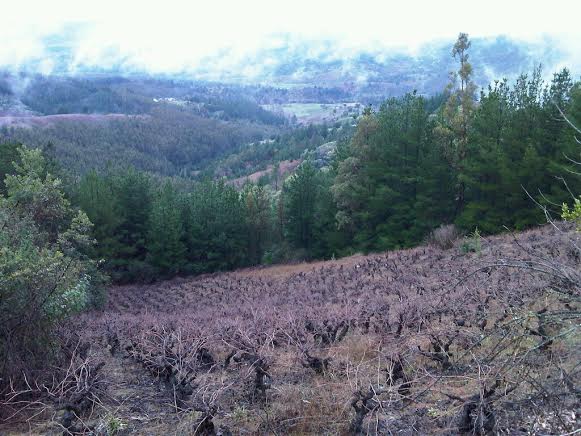 One of the oldest family-owned wineries in Chile, De Martino will be celebrating its 80th birthday in 2014. To mark this milestone they will be holding a special event on Monday 3rd March 2014 at Terroirs Restaurant – alongside their UK partners (us!) — which includes a unique new release tasting, a seminar "Looking Back, Moving Forward" and a Chilean wine dinner.
Back to the future with New Release 2011 vintage
The tasting features the first release 2011 Single Vineyard range wines, which are a considerable departure in style from previous vintages and exemplify De Martino's objective in rediscovering authentic terroir flavours in their wines. They also reveal the extent of De Martino's journey to arrive at what is essentially a "house style", wines of greater balance, delicious freshness and gastronomic appeal.
"We feel we've matured; we know now what we stand for and what we like. Such change would have been impossible to achieve if we had not experimented with the extremes", says Sebastian De Martino.
"A Mosaic of Terroir"
De Martino's vineyards stretch from the high Andes to the Pacific coast, from the 2,000m high Alto Los Toros in Elqui to unirrigated old bush vines in Maule and finally, to the cool, maritime climate of Itata with its thrilling potential (tipped by Peter Richards MW to be "one of Chile's most exciting regions in the next decade"), and where their new releases, Tinajas (amphorae) & Gallardia, hail from. Sympathetic winemaking to bring out the nuances in all the wines is achieved by using indigenous yeasts, gentle extraction, and maturation in vessels ranging from large foudres to clay pots.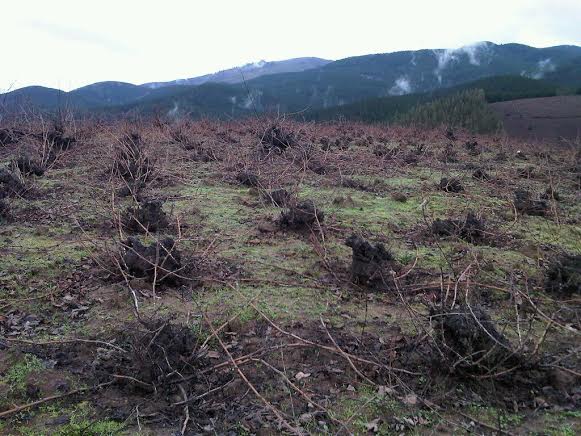 Masterclass & Unique Vertical
The event will comprise a tasting throughout the day of the new-style single vineyard wines as well as other first releases and a selection of those natural wines from around the world that have influenced De Martino on their journey of self-discovery. There will also a ticketed masterclass with a tutored tasting hosted by Marcelo Retamal, winemaker at De Martino and Sebastian de Martino, and chaired by Peter Richards MW, who has written the most comprehensive and authoritative report on Chilean wines. This will include a mini-vertical of Carmenere to demonstrate how De Martino's winemaking has come full circle in the past twenty years and will discuss possible future trends in Chilean viticulture and winemaking.
Chilean Dinner with De Martino
Afterwards, Terroirs Cellar will host a wine dinner with De Martino wines paired to a menu that is Chilean in inspiration.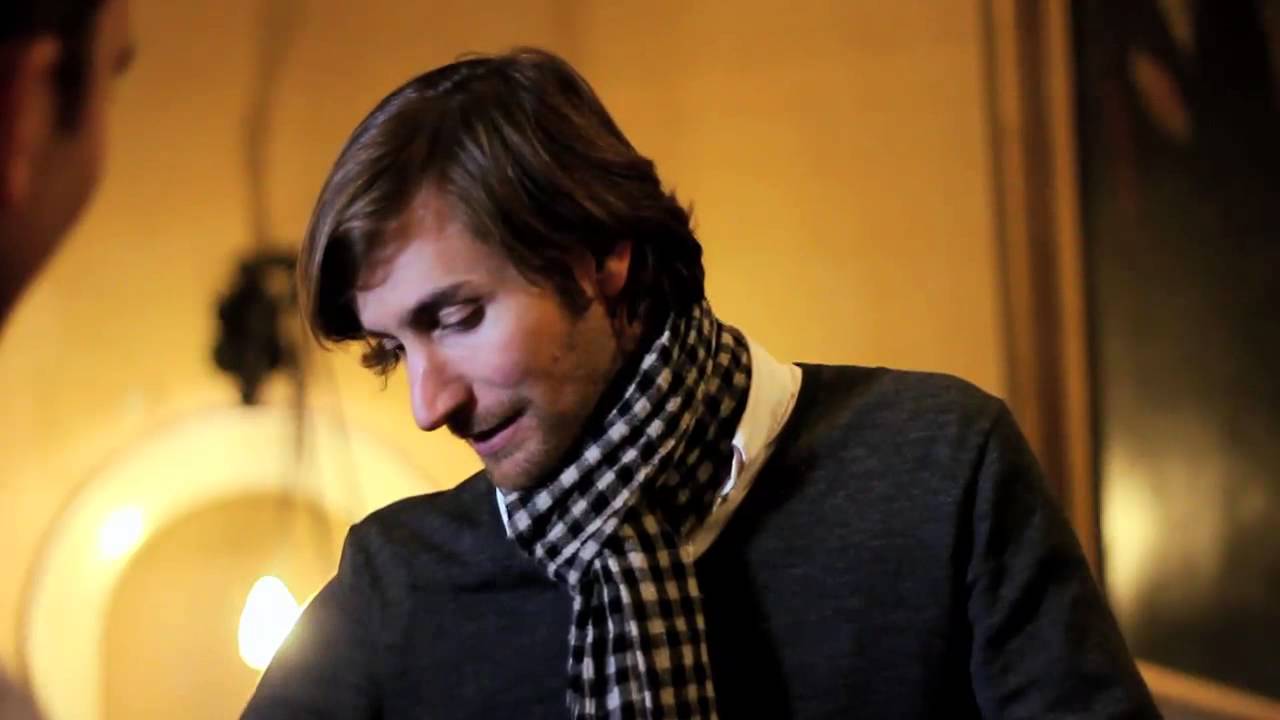 Programme: Monday 3rd March
10.00 – 5.00: TASTING OF NEW VINTAGES
12.00 – 1.00: SEMINAR/MASTERCLASS (including tutored tasting)
"Looking Back, Moving Forward – The De Martino Journey""
–Chaired by Peter Richards MW with Sebastian de Martino & Marcelo Retamal
7.30: WINE DINNER WITH WINES MATCHED TO CHILEAN DISHES
VENUE: TERROIRS CELLAR, 5 WILLIAM IV WC2N 4DW
For further information please contact pr.events@lescaves.co.uk